As Seen In
Widely loved! Diipoo deserves your trust.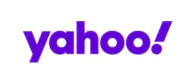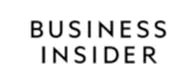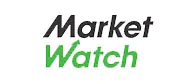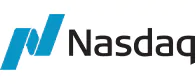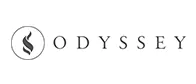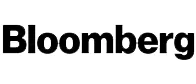 Doing Large Volume?
We can do it! Get in touch with our sales team.

Customize What You Like!
Wholesale 3D Mouse Pads.
This Design Is Ergonomic!
Diipoo Accepts Nsfw Images.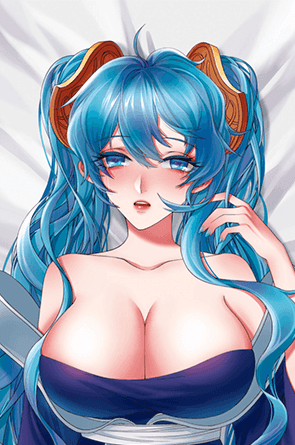 Free Online Dakimakura Tool.
Wholesale Your Own Pillows.
Let More People Try Out Your Products.
Diipoo Accepts Nsfw Images.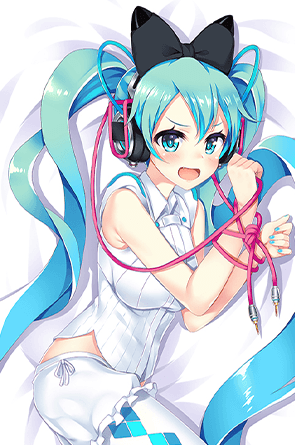 Turn Your Designs into Products
Free forever | Zero-risk | Fast Shipping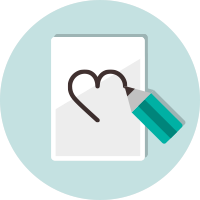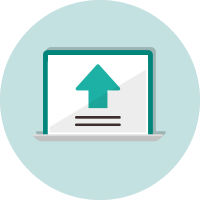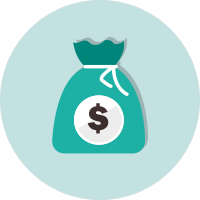 What Our Customers Say
Spread our Influence from the Screen to the Street.
Why Choose Diipoo?
Have questions about an order? We're here to help.
50,000+ Satisfied Customers
Diipoo provides services for Otaku.
Even artists choose Diipoo's services.
Enlarge the image 16 times.
Diipoo's unique AI image technology.
Our Articles
All product information and news are here.