Showing 61–80 of 211 results
Showing 61–80 of 211 results
Boob Mouse Pad
Diipoo has many Boob mouse pads, such as ahri boob mousepad, asuna boob mouse pad, miku boob mouse pad, league of legends boob mouse pad, 3d boob mouse pad. We use high-quality materials, PU and Lycra fabrics, there are a variety of heights to choose from, to meet your needs.
Butt Mouse Pad
Buy butt mouse pad, rest your wrist on this butt mouse pad while you work at diipoo store. Free shipping, affordable price. We have a large number of hentai mouse pads, big booty mouse pad, ass mouse pad, booty mouse pad.
Huge 3D Mouse Pad
Buy a huge 3D mouse pad, which is most suitable for people with a burly figure. The size of 28cmx34cmx3cm can perfectly meet your needs.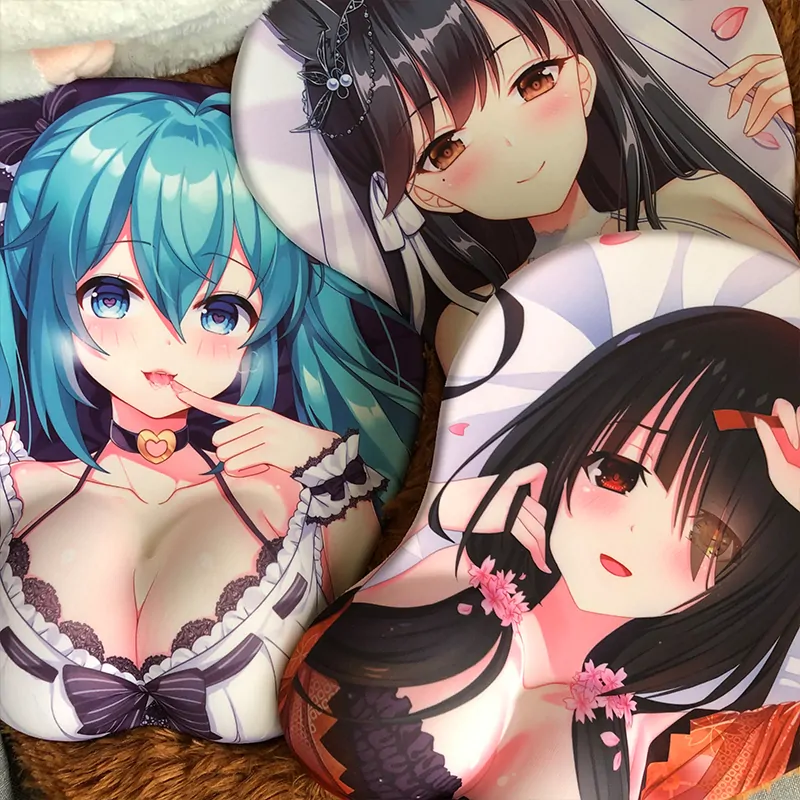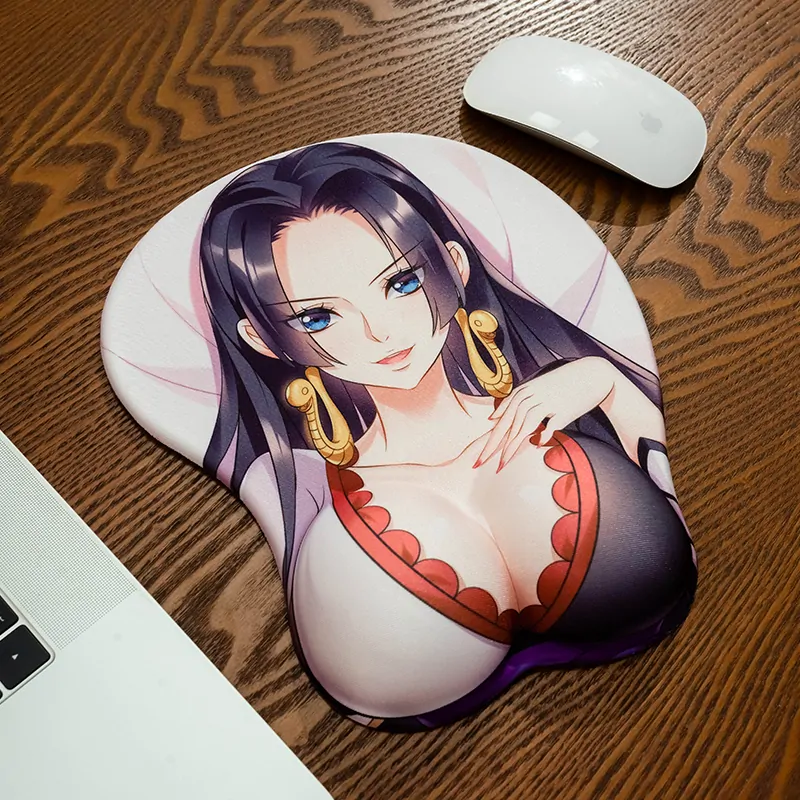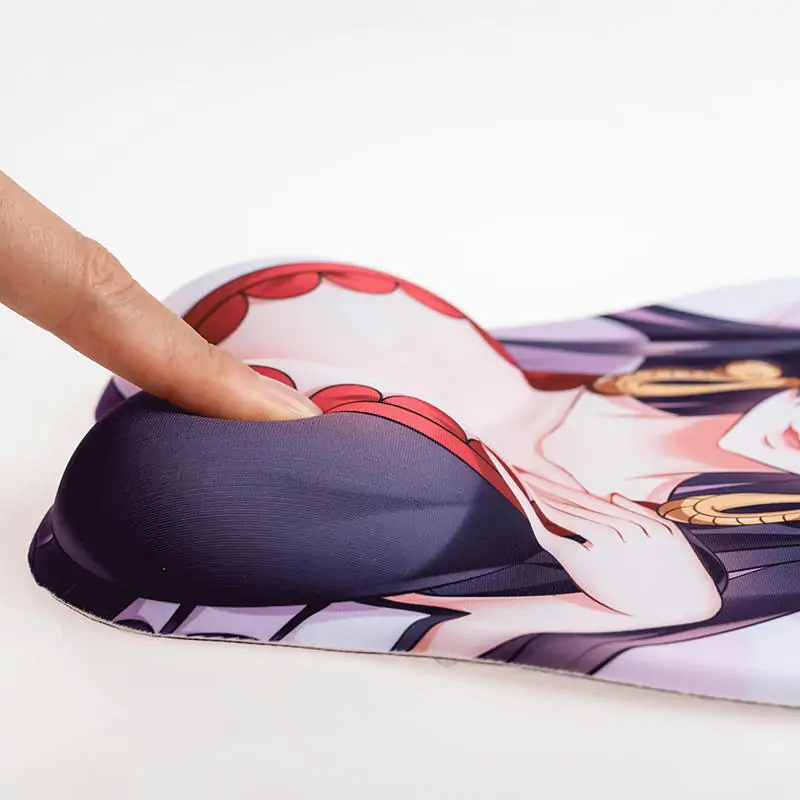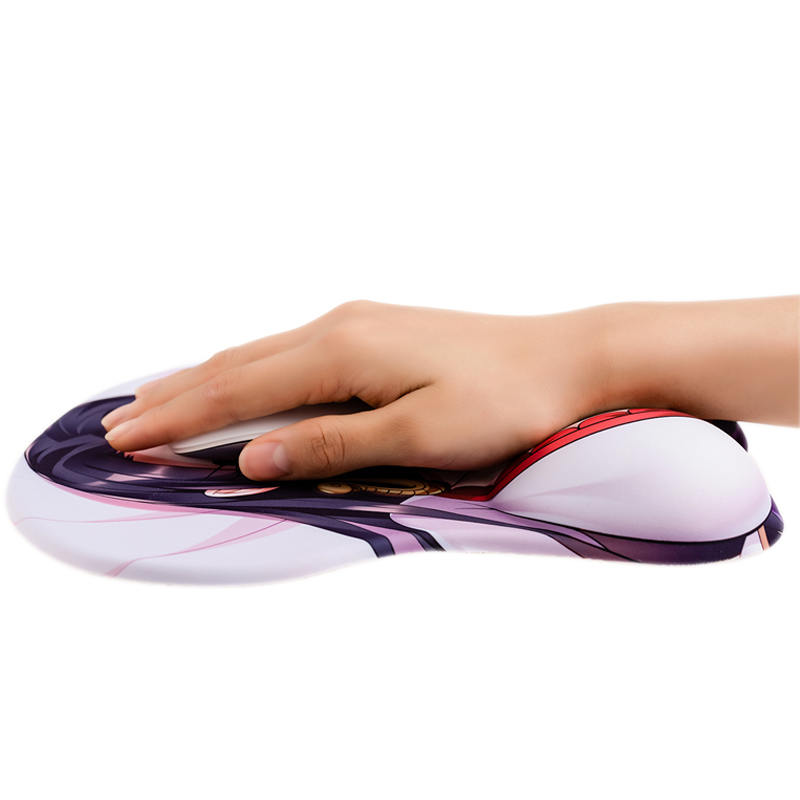 Why choose 3D Oppai mousepad?
Quality 3d oppai mouse pad with free worldwide shipping on Diipoo. Anime and Game Boobs Mouse Pad Wrist rest, soft Boobs, when you use it, you can protect your wrist, fully relax your hand, let you work and study more efficiently.
What is 3D Oppai mouse pad?
Diipoo's Oppai mouse pads are based on the sexy characters of anime or games as the creation prototype, and their size and sexy can meet the needs of the majority of otaku to the greatest extent.
What material is the Oppai mouse pad made of?
The 3D boobs mouse pad is made of silicone material, which brings unprecedented "oppai(boobs)" suppleness to the user's hands. Use sexy appearance to win more consumers' love. We believe that many people can't control such a "huge" 3D mouse pad. This soft "atmospheric" chest mouse pad is expected to win the favor of many users.
How to custom 3D Oppai mouse pad?
Only need 3 Steps: Upload your images; Resize your Oppai mouse pad on Online tools; Order it and wait to shipping.
How to make a 3d mouse pad?
Diipoo has the most perfect 3D mouse pad maker tool, you can view the visualized 3D mouse pad in the tool, we support pornographic NSFW images, and you can also share your creations to social media such as Twitter. Upload pictures, place an order, we will make it in a few days, we support global shipping.
Hhow to clean 3d mouse pad?
To clean a 3D mouse pad, you can use a gentle cleaning solution and a soft cloth. Start by mixing a solution of mild dish soap and warm water, and then dampen the cloth in the solution. Gently rub the surface of the mouse pad with the damp cloth, being careful not to soak the pad. Rinse the cloth with clean water and use it to remove any soap residue from the pad. Allow the pad to air dry completely before using it again.
What kind of Oppai mouse pad do you provide?
If you want to customize a unique Oppai mouse pad, you can choose our online service, online make your own oppai mouse pad. Diipoo provides a variety of materials, such as Lycra fabric, 2WAY fabric; A variety of sizes, such as: 26 × 22 × 2.5CM, 26×22×3CM, 395×325×50CM, 460×380×80CM. Yes, it is so big!!! In the future we will add more materials, more sizes, let you experience the extraordinary boobs mouse pad, let you put it down. If you are interested in custom 3D mouse pad, welcome to use our service.