Why Choose Diipoo
Over thousands of artists choose Diipoo.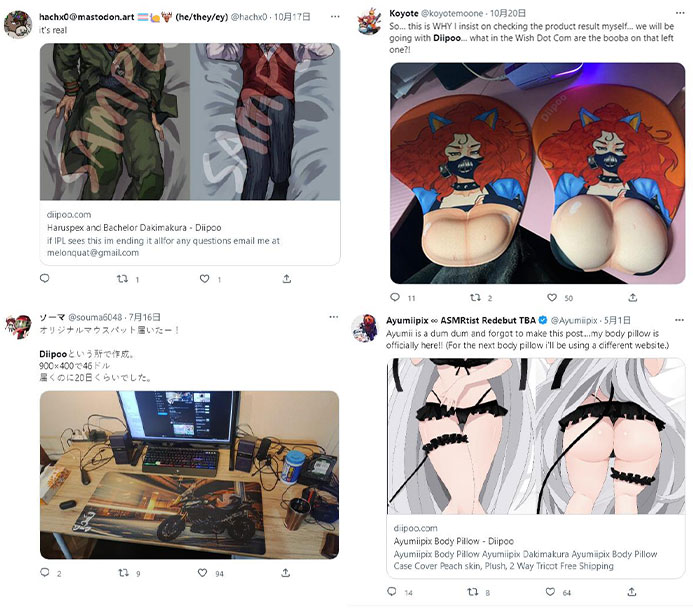 Diipoo Machine Washable Rugs
Diipoo anime rugs don't need to be professionally cleaned or have stains scrubbed out. All you have to do is throw them into the washer.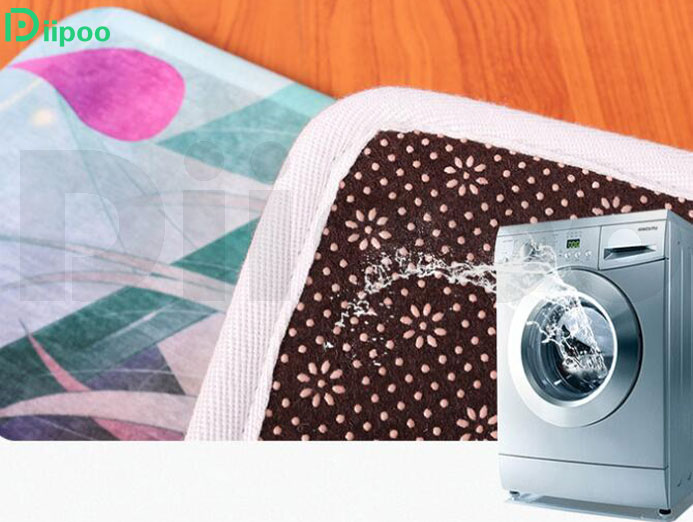 Diipoo Anime Washable Non-slip Rug
When selecting a anime rug pad, make sure to get one that is the same size as your washable rug.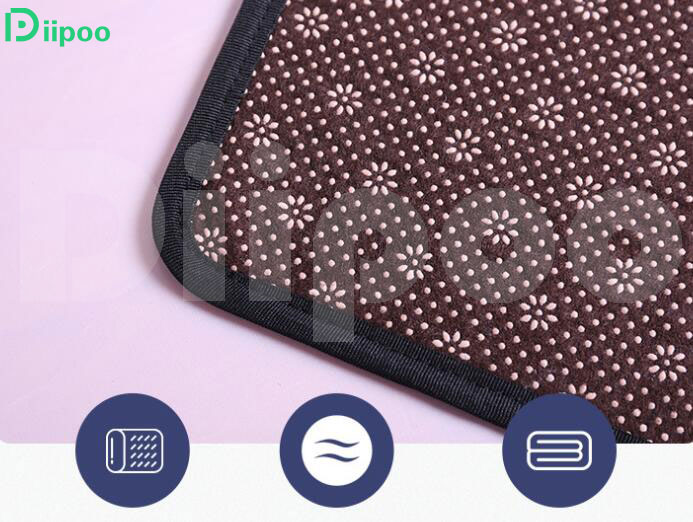 Diipoo Anime Rug is More Comfortable
Using Diipoo anime rugs, highly effective and easy to use.