Description
Pre Sale: Snowstorm Sivir 3D Oppai Mouse Pad
It's about April 2020 will be shipping.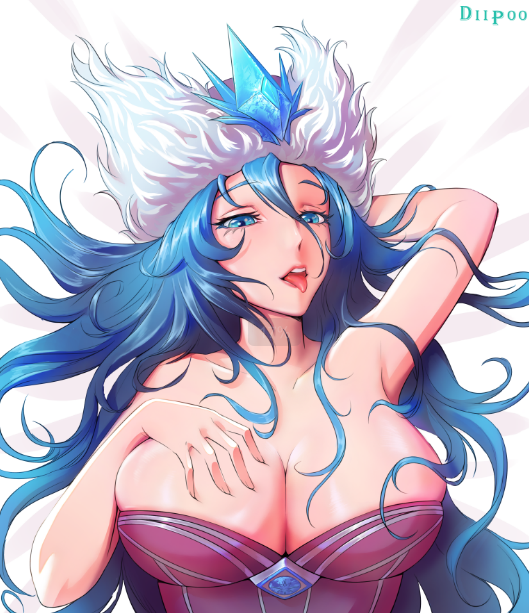 Sivir is a renowned fortune hunter and mercenary captain who plies her trade in the deserts of Shurima. Armed with her legendary jeweled crossblade, she has fought and won countless battles for those who can afford her exorbitant price. Known for her fearless resolve and endless ambition, she prides herself on recovering buried treasures from the perilous tombs of Shurima—for a generous bounty. With ancient forces stirring the very bones of Shurima, Sivir finds herself torn between conflicting destinies.
3D Mouse Pad
Soft oppai mouse pad, you need it!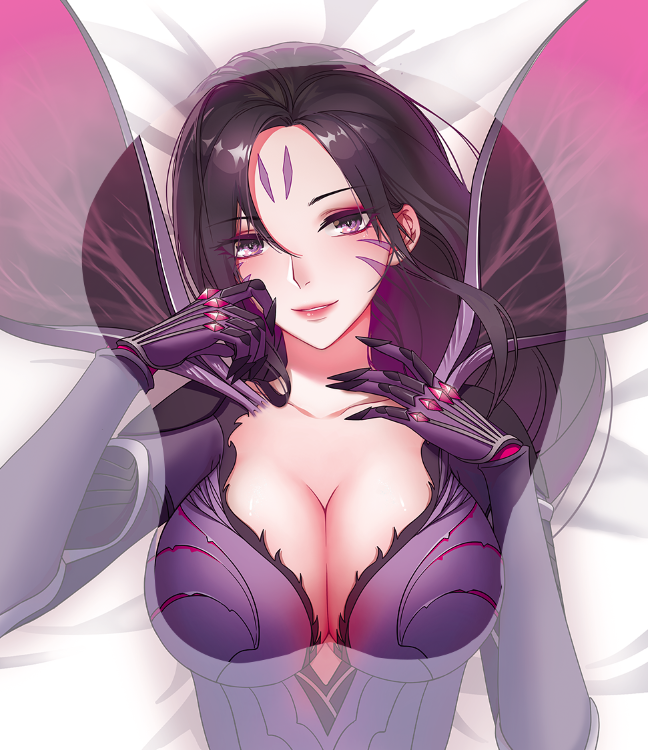 Thermal Transfer
Bright colors, washable Design and Fade Prevent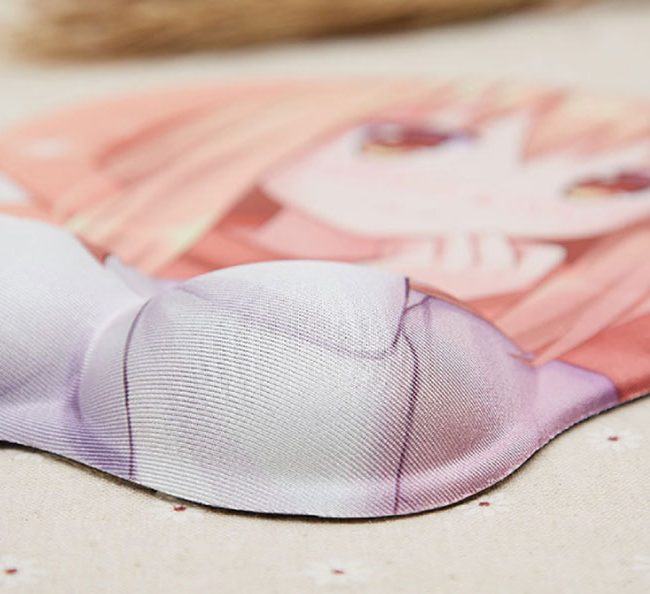 Ergonomic
Different heights for ergonomics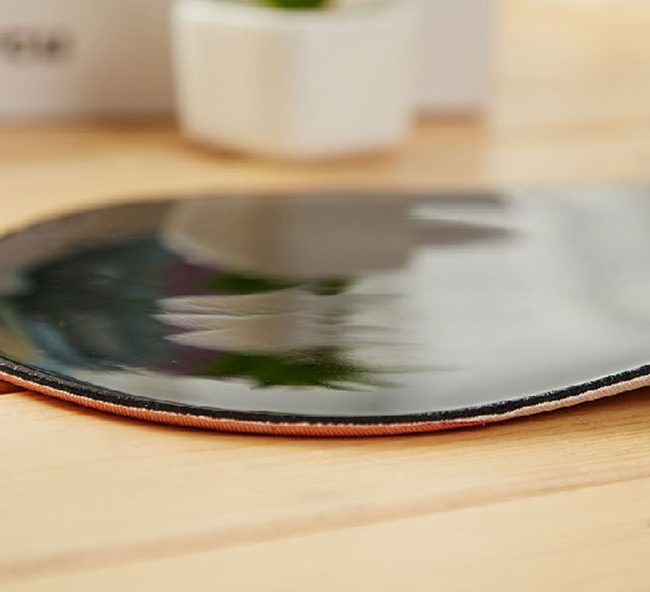 Pu and SBR Fabric
Smooth and shiny, soft and non-slip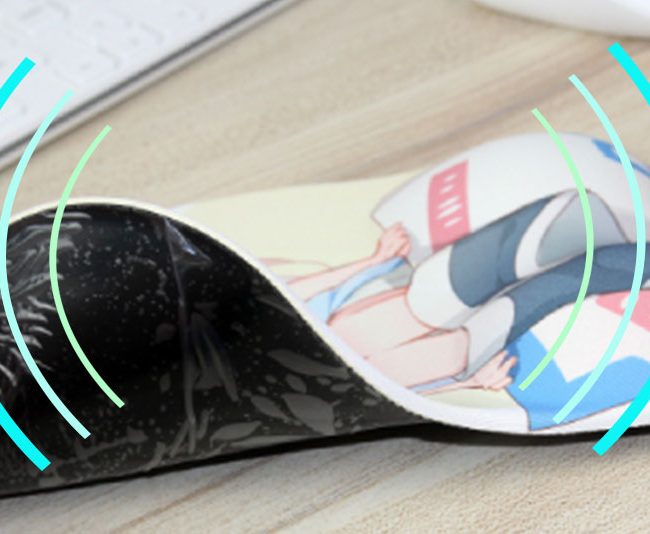 Wrist Rest Support
Soft and comfortable to protect your hands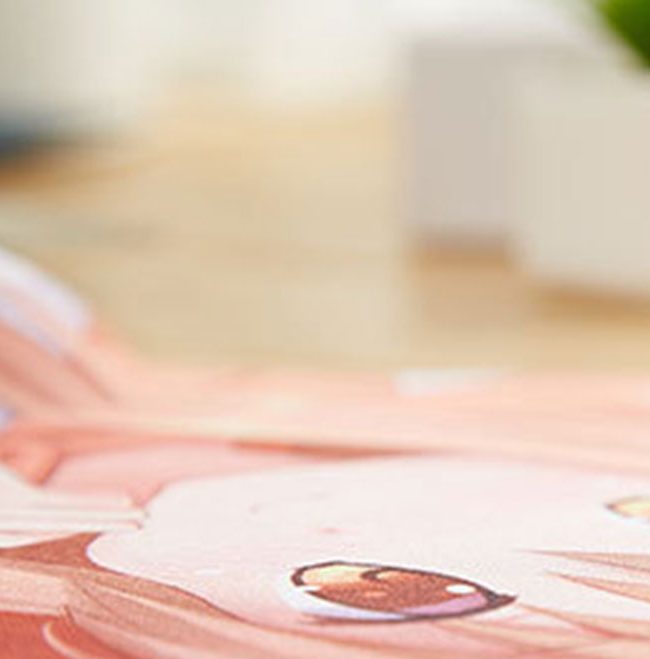 Anti-slip Function
Special texture with waterproof and non-slip function