Pre Sale: Sona Buvelle 3D Oppai Mouse Pad
It's about April 2020 will be shipping.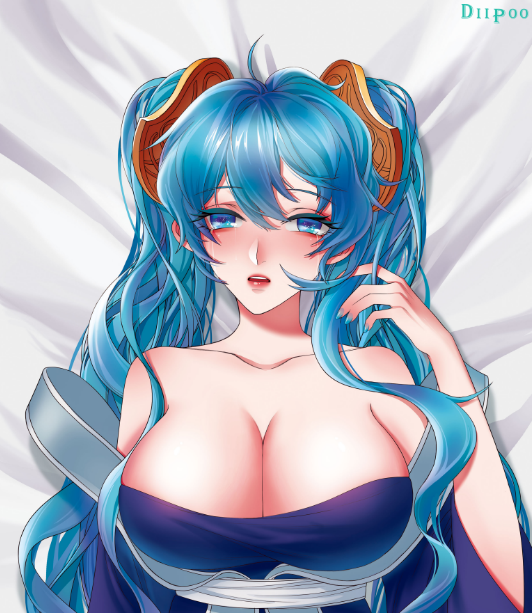 Sona is Demacia's foremost virtuoso of the stringed etwahl, speaking only through her graceful chords and vibrant arias. This genteel manner has endeared her to the highborn, though others suspect her spellbinding melodies to actually emanate magic—a Demacian taboo. Silent to outsiders but somehow understood by close companions, Sona plucks her harmonies not only to soothe injured allies, but also to strike down unsuspecting enemies.
3D Mouse Pad
Soft oppai mouse pad, you need it!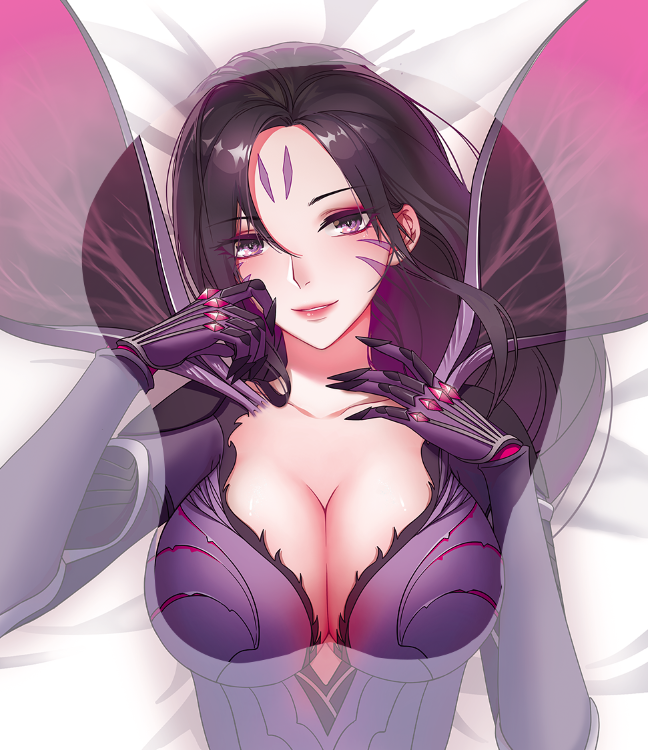 Thermal Transfer
Bright colors, washable Design and Fade Prevent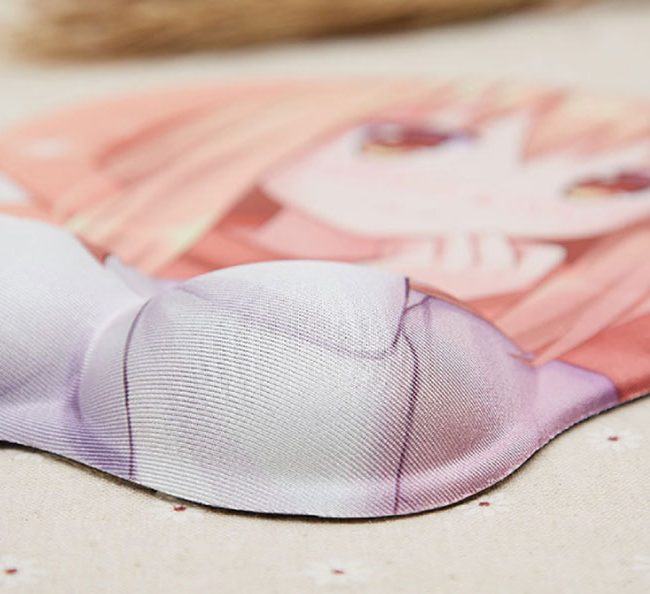 Ergonomic
Different heights for ergonomics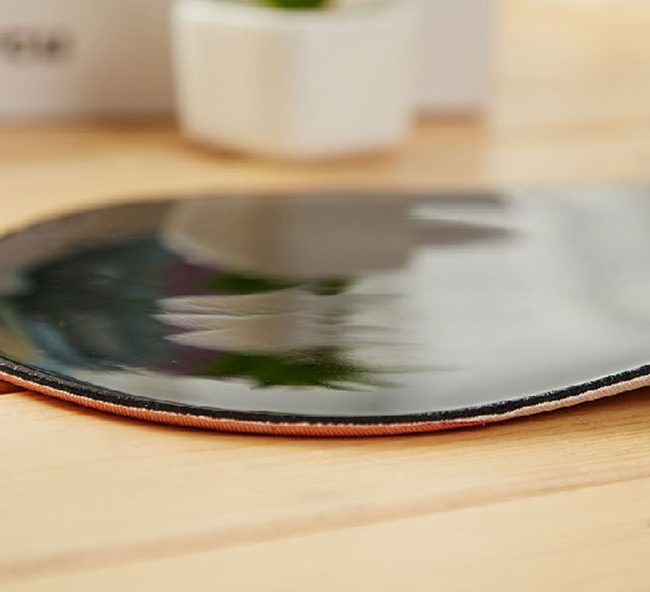 Pu and SBR Fabric
Smooth and shiny, soft and non-slip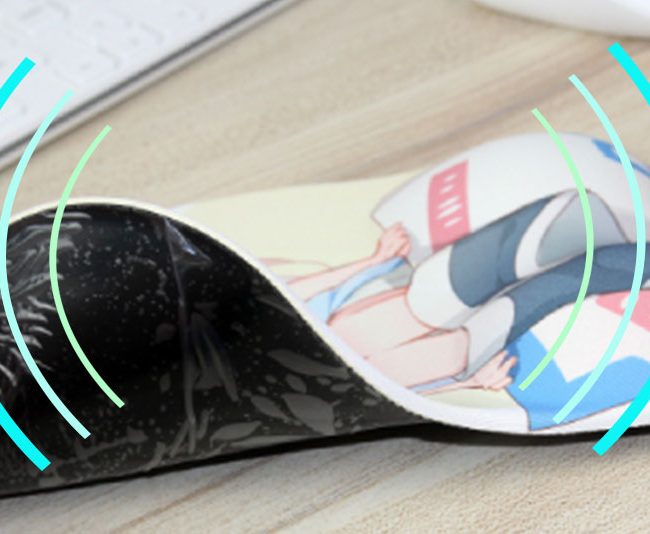 Wrist Rest Support
Soft and comfortable to protect your hands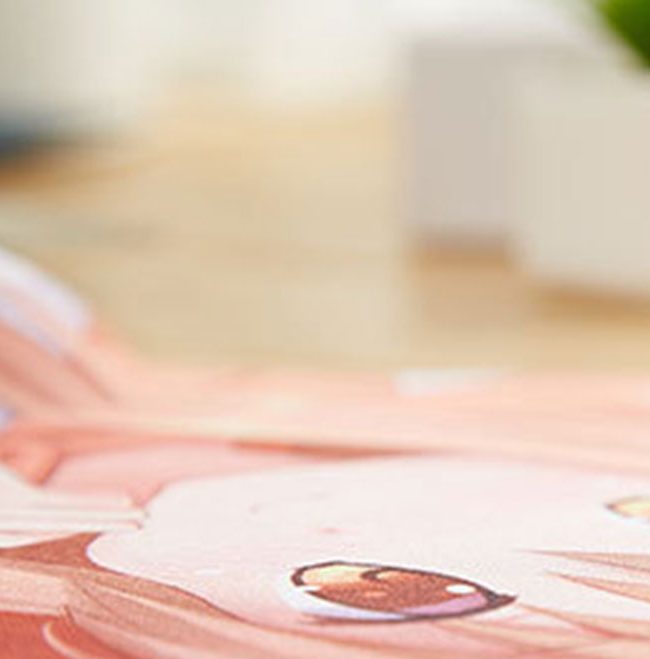 Anti-slip Function
Special texture with waterproof and non-slip function