Pre Sale: Ahri 3D Boobs Mouse Pad
It's about April 2020 will be shipping.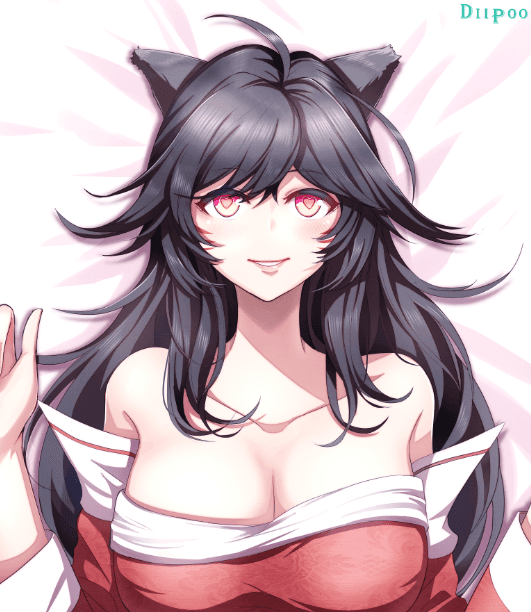 Innately connected to the latent power of Runeterra, Ahri is a vastaya who can reshape magic into orbs of raw energy. She revels in toying with her prey by manipulating their emotions before devouring their life essence. Despite her predatory nature, Ahri retains a sense of empathy as she receives flashes of memory from each soul she consumes.
3D Mouse Pad
Soft oppai mouse pad, you need it!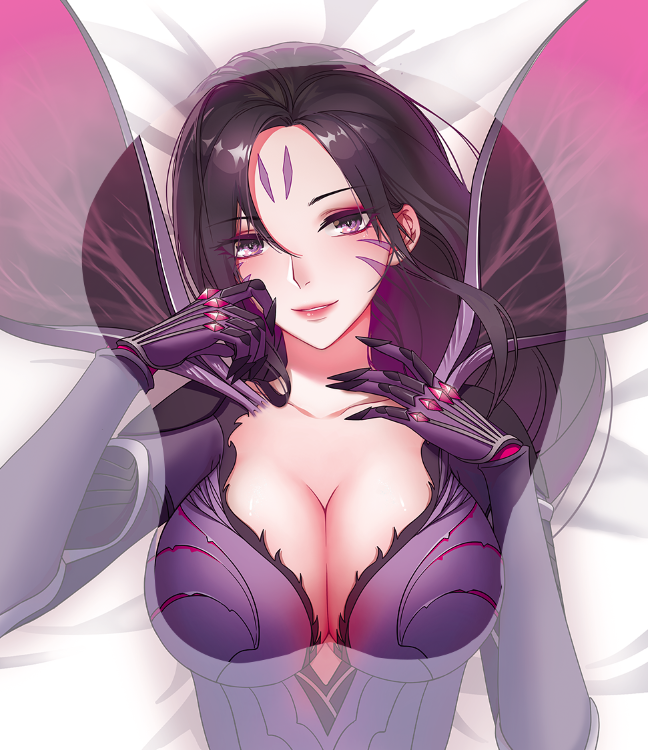 Thermal Transfer
Bright colors, washable Design and Fade Prevent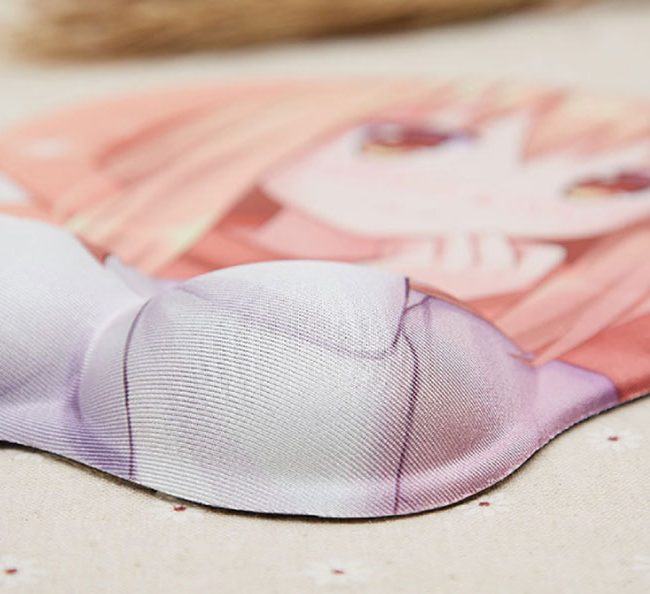 Ergonomic
Different heights for ergonomics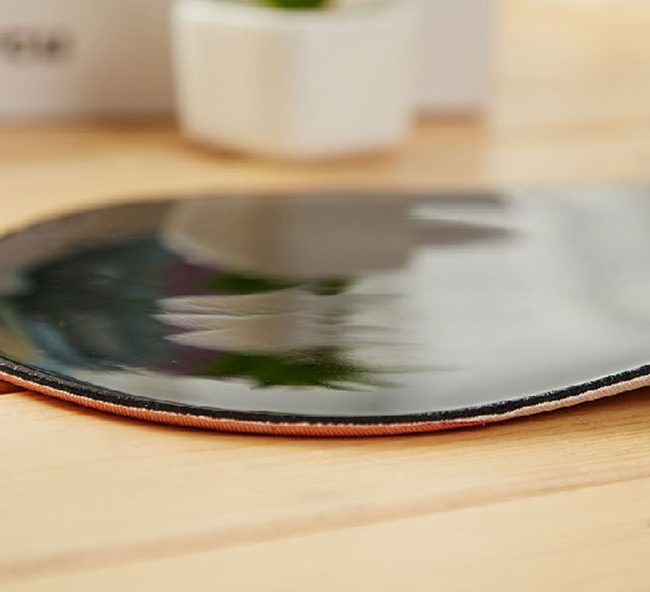 Pu and SBR Fabric
Smooth and shiny, soft and non-slip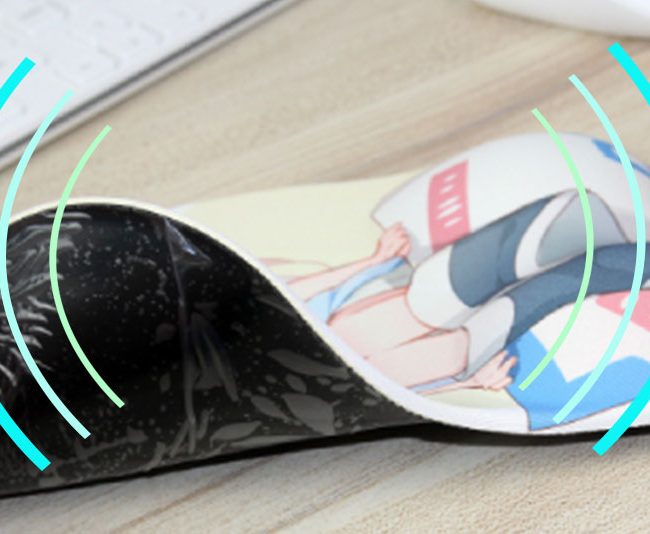 Wrist Rest Support
Soft and comfortable to protect your hands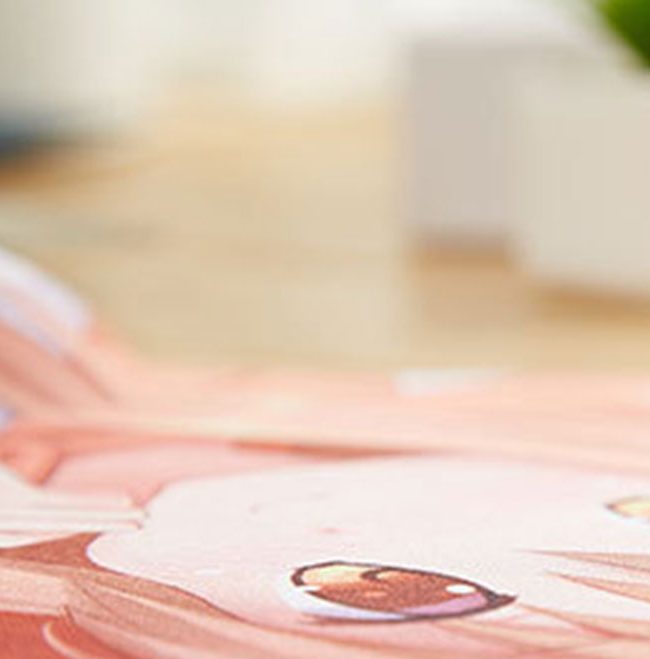 Anti-slip Function
Special texture with waterproof and non-slip function