Product Type: Diipoo Custom Gaming Mouse Pads
Product process: Thermal transfer + precision seaming
Product Material: Rubber + cloth
Product Size: 400mm x 900mm
Product Thickness: 3mm
Size: One Size
Features:
Non-slip base
Smooth cloth surface
Improve responsiveness and tracking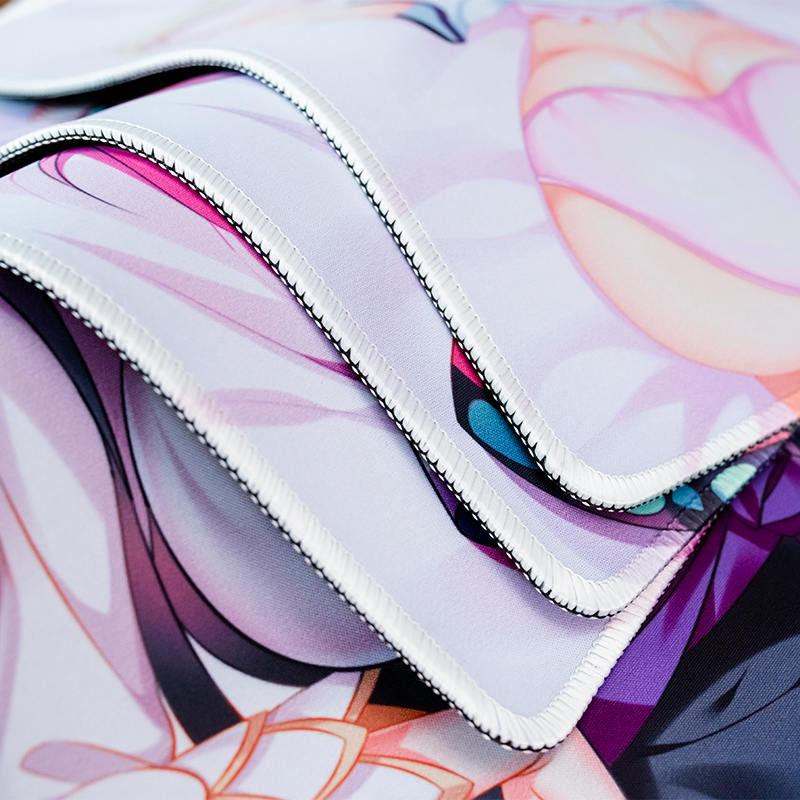 Precision Seaming
There is no extra needle thread on the edge of the mouse pad, and to ensure that the mouse pad is more durable.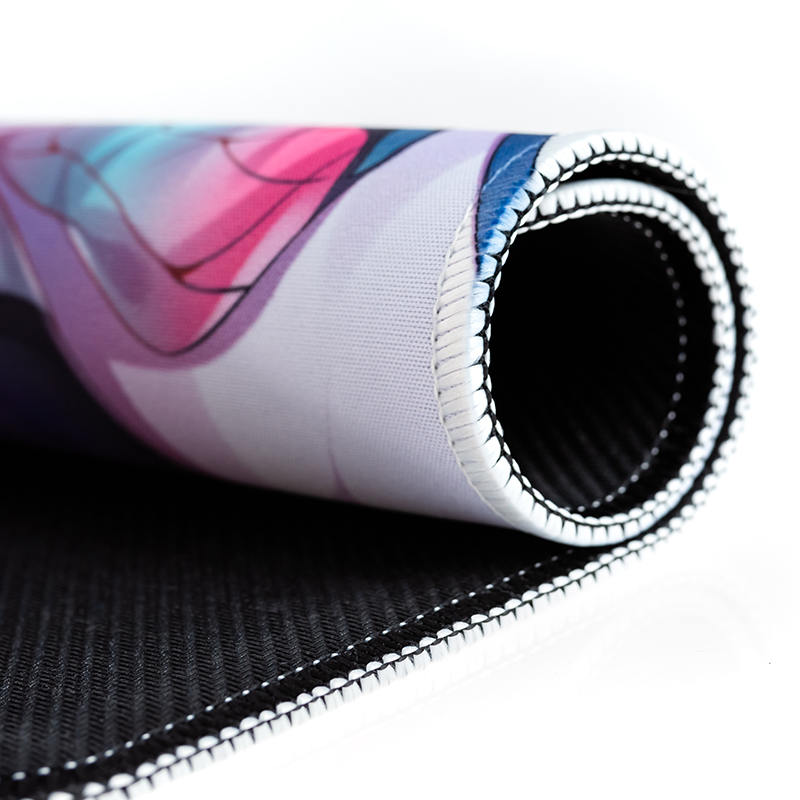 Non-slip Base
The bottom surface of natural rubber is safe and non-toxic. The bottom of the anime mouse pad has super adhesion, which is close to the desktop and will not be deformed.
Clear Printing
The anime mouse pad adopts thermal transfer technology, the mouse pad is soft, flexible, thickened, and the operation feels more comfortable.