The Radiant Dawn Leona 3D Oppai Mouse Pad
Imbued with the fire of the sun, Leona is a holy warrior of the Solari who defends Mount Targon with her Zenith Blade and the Shield of Daybreak. Her skin shimmers with starfire while her eyes burn with the power of the celestial Aspect within her. Armored in gold and bearing a terrible burden of ancient knowledge, Leona brings enlightenment to some, death to others.
3D Mouse Pad
Soft oppai mouse pad, you need it!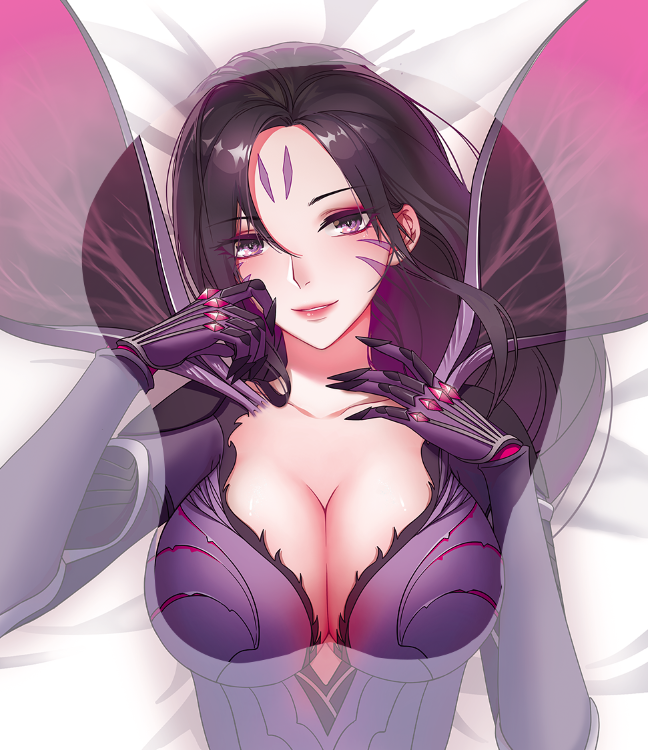 Thermal Transfer
Bright colors, washable Design and Fade Prevent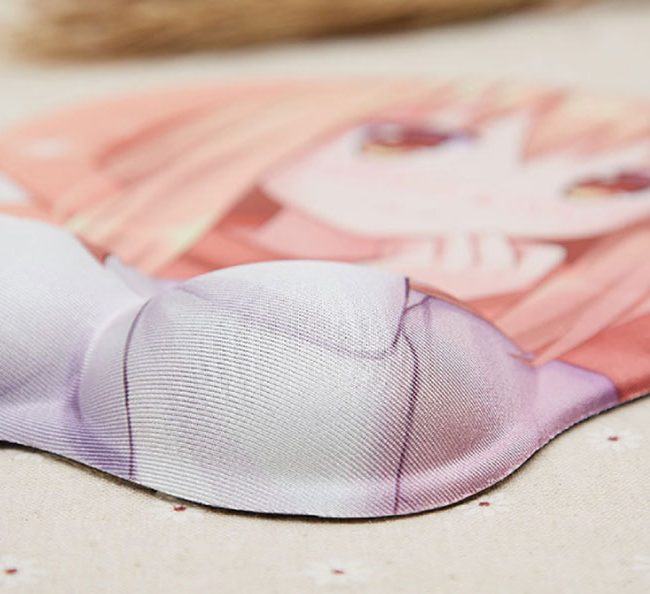 Ergonomic
Different heights for ergonomics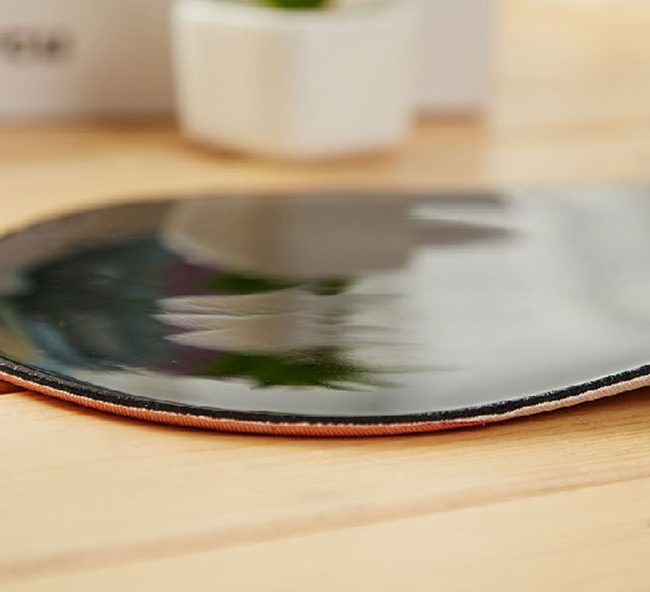 Pu and SBR Fabric
Smooth and shiny, soft and non-slip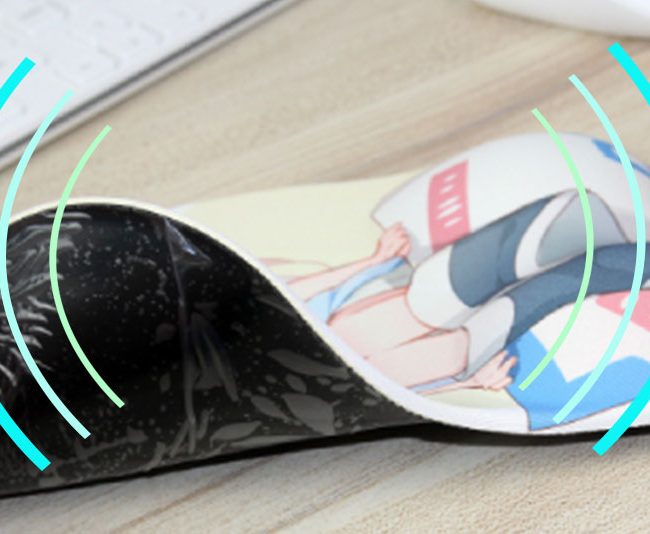 Wrist Rest Support
Soft and comfortable to protect your hands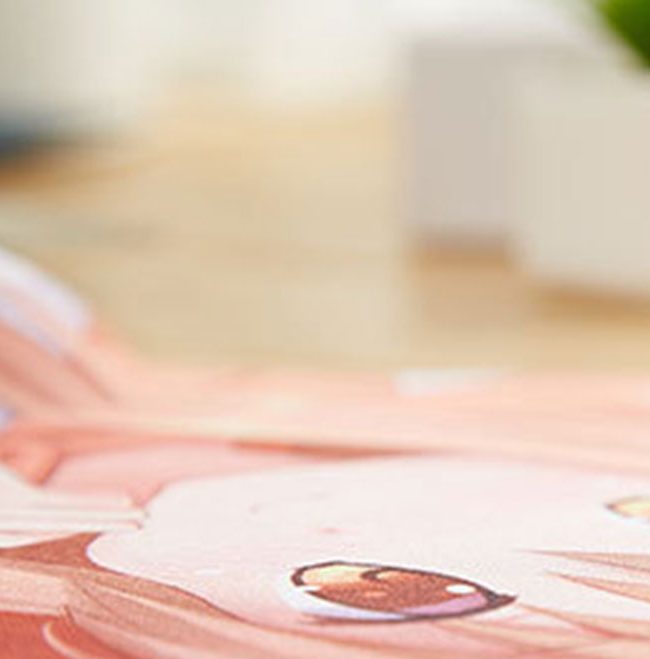 Anti-slip Function
Special texture with waterproof and non-slip function