Como se ve en
¡Muy querido! Diipoo merece tu confianza.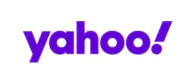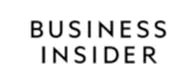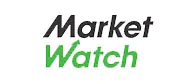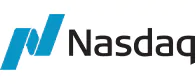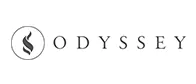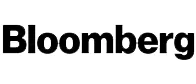 ¿Haciendo volumen grande?
¡ Podemos hacerlo! Ponte en contacto con nuestro equipo de ventas.

¡Personaliza tu gusto! Crea tu propia almohadilla de ratón 3D al por mayor.
¡Este diseño es ergonómico y cómodo!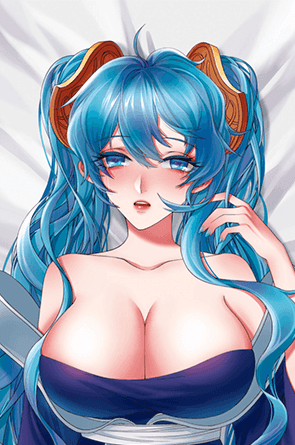 Diseño libre
¡Al por mayor Dakimakura!
Diseña tu propio Dakimakura.
Deje que más personas prueben su producto.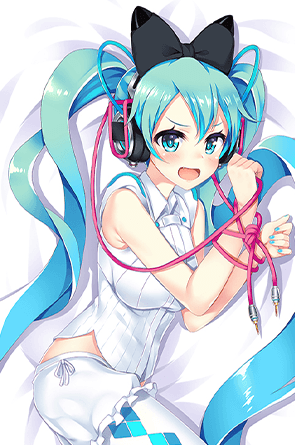 Convierta sus diseños en productos
Gratis para siempre ? Riesgo cero ? Envío gratuito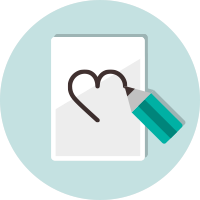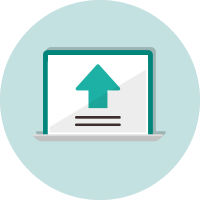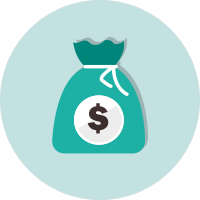 Lo que dicen nuestros clientes
Difunde nuestra influencia de la pantalla a la calle.
BEST WALL SCROLL!
The quality is very good! Diipoo's service is also very good. My picture was not clear enough, and Lei helped me enlarge it four times. Thank you.
Great Quality
The printing is incredibly vibrant, just a lovely job all around. No gross VOC smells on unpacking, and it fluffed up immediately. Purchased as a gift and they love it!
GREAT
will buy another one in the future.
Comfy and stylish
New 3D mousepad arrived.
Just like the previous one its top tier!!!
Amazing work.
This is epic!!!
After i got my new phone i was so ready for a custom phone case.
And now i´m actually schocked how amazing it looks.
It is so beautiful.
I bought two scrolls!
The printing effect is very good, and the black scroll is the cheapest!
In love with my Wonho mousepad!
I am very happy with the purchase. The shipping was very reasonable and the item is very good quality. I actually received the first order damaged and they corrected it right away shipping me a new one and came quickly and it was perfect! Great customer service!
I ordered a custom hair and faceplate, with 2 ocarinas, and I'm very happy with the result! The pieces were packed with lots of padding (foam, bubble wrap and cotton), so even though the box was a bit beat up there was nothing lost or broken. Communication was fast and responsive, whether on email or discord.
Amazing!!!
Was really looking forward for the result and it turn out really good.
Totally worth it. Just like the custom 3D Mousepad i ordered long time ago from here
Getting a custom RGB Mousepad on Diipoo was the best choice for me,
Keep up the good work.
BETTER THEN I THOUGHT
I WILL BE GETTING MORE FROM HERE,I WAS SUPER FAST AND I CANT STOP LOOKING AT MY ITEM!!
Didn't know what to expect, but I'm glad I bought it.
First time ordering a body pillow case. Wasn't sure which fabric to go with, but after reading up on the difference between them, I went with the new 2 way. Didn't know what to expect, but I'm sure glad I went with it. I'm really impressed with everything about it. The way it looks, the quality of the art came out on it, and how soft the fabric is. Was not expecting it to look so good.
I will definitely be a returning customer when I'm in need of another case.
Would 100% recommended both Diipoo and new 2 way fabric.
¿Por qué elegir Diipoo?
¿Tienes preguntas sobre un pedido? ¡Permítenos ayudarte!
Más de 50,000 clientes satisfechos
Diipoo ofrece servicios para Otaku.
Incluso los artistas eligen los servicios de Diipoo.
La imagen se amplía 16 veces
Amplía las imágenes a 16 veces su tamaño.
Tecnología de inteligencia artificial única de Diipoo.
Nuestros artículos
Toda la información del producto y noticias están aquí.