As Seen In
Diipoo – Your Trusted Partner.
Reviews
Everyone loves Diipoo! Our satisfied customers are the best advertisement.
This showed up today. A body pillow with my own art on it of Soarin and Thunderlane. Pillow cover quality super nice. Got it from diipoo. Will test it out later tongiht~ pic.twitter.com/K354I3PrKz

— TacoMyTaco🔞 - ⬆️🩲 (@TacoMyTaco92) February 15, 2023
Gallery
Still hesitant? Check out the detailed pictures of our customized split leg body pillow!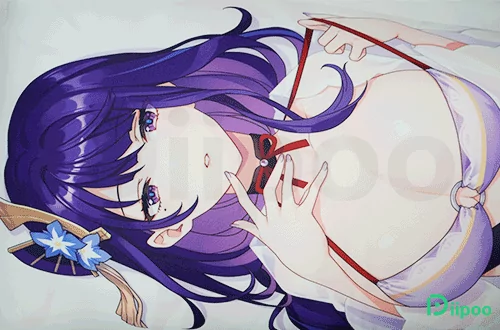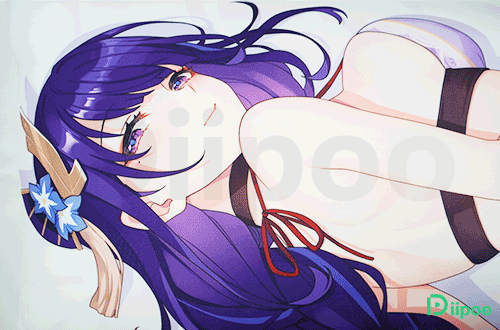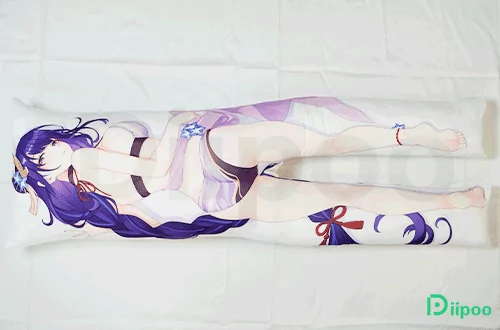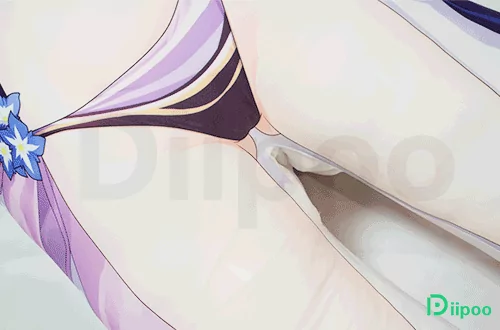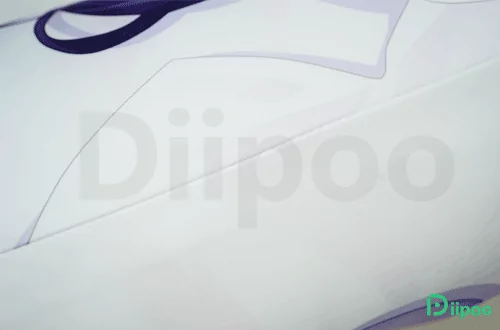 Video
This is a video taken by Diipoo, you can clearly check the details of the split leg body pillow.
How to Design Your Own Anime Body Pillow
You can use any image, whether it's a real person, anime character, or video game character. Then, you can adjust the image as needed and purchase the dakimakura pillow.
Why Choose Custom Split Leg Body Pillow?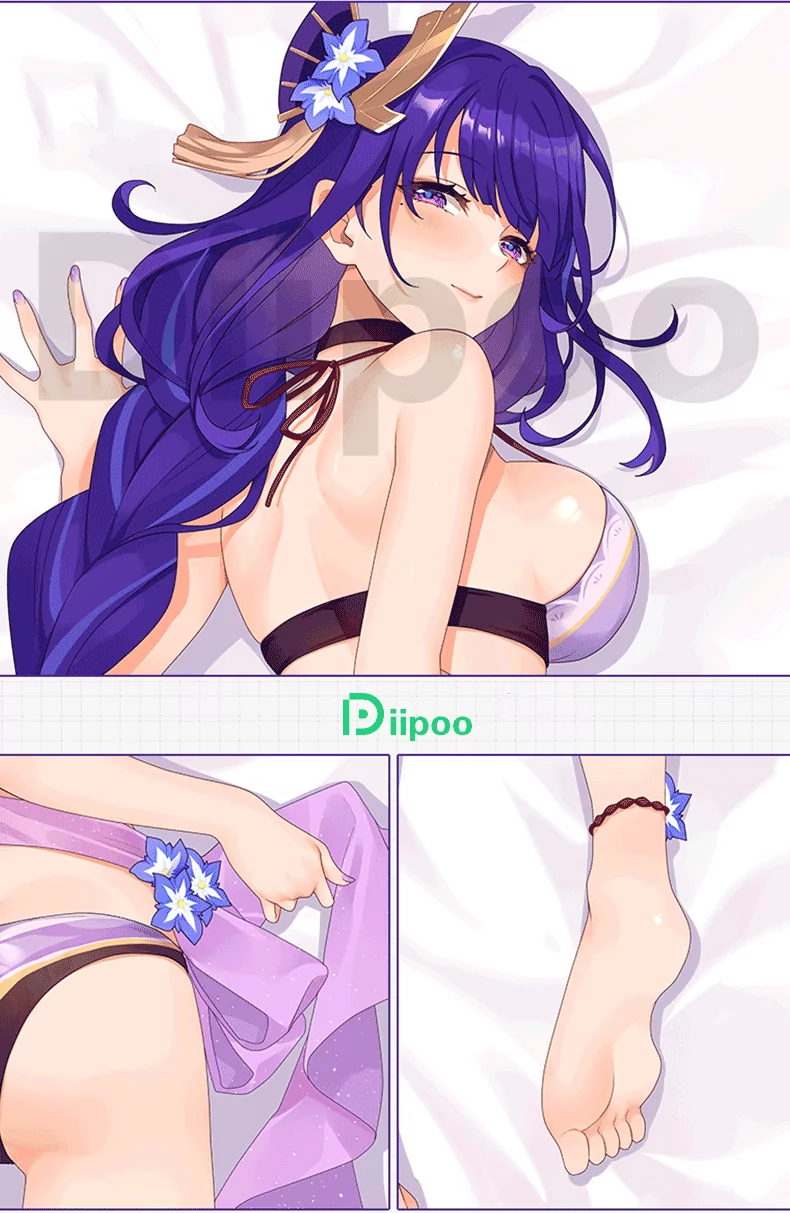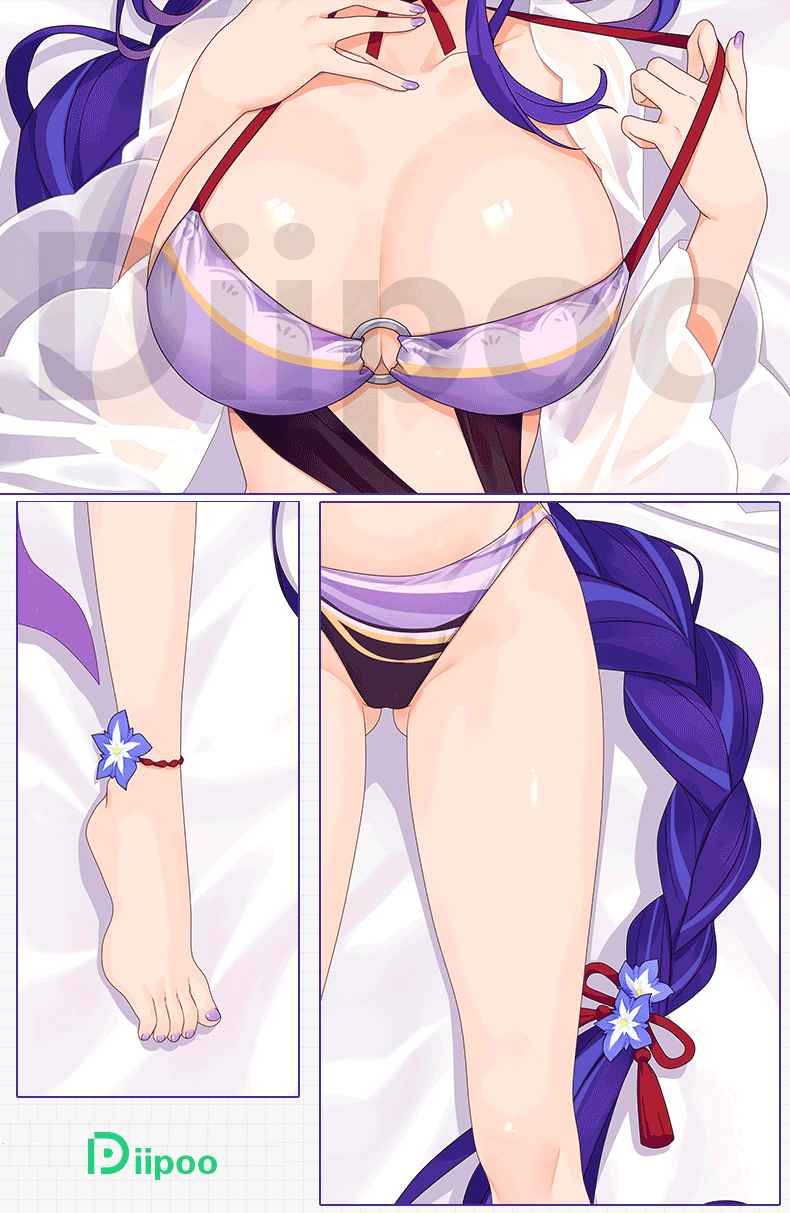 Diipoo has recently launched a new product: customized split-legged body pillows. Using high-definition printing technology and four different materials, you can have a clear view of every part of the body pillow, from the face down to the ankles.
In addition to these features, Diipoo has thoughtfully included details such as Oppai (breasts), buttocks, Onahole (artificial vagina), and split-legged body pillow cores. These unique designs allow you to touch any part of your partner on those lonely nights, and even engage in intimate activities with them.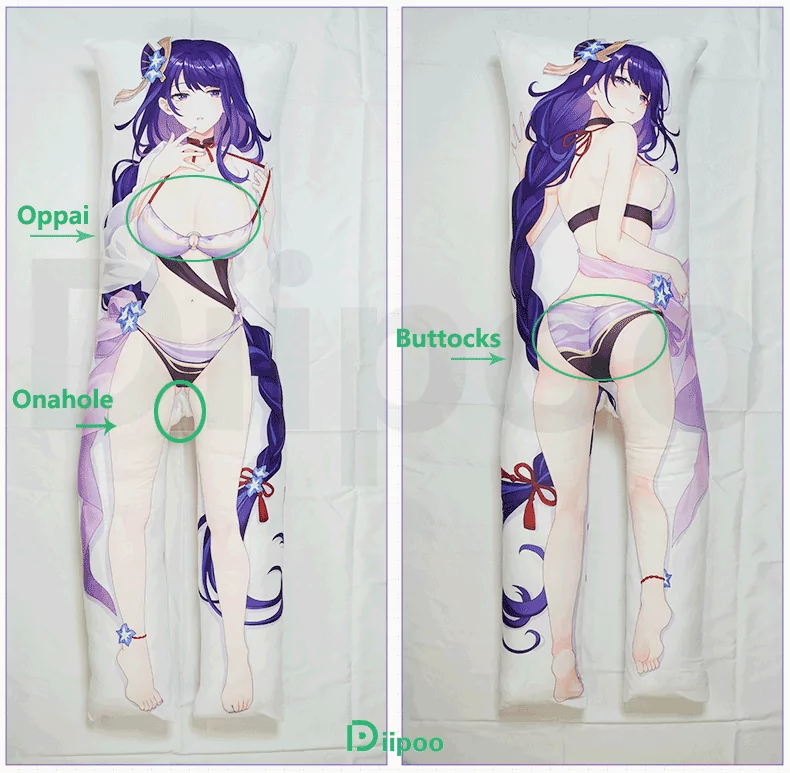 Make Everything Easy
You can choose from Oppai, Buttocks, and Onahole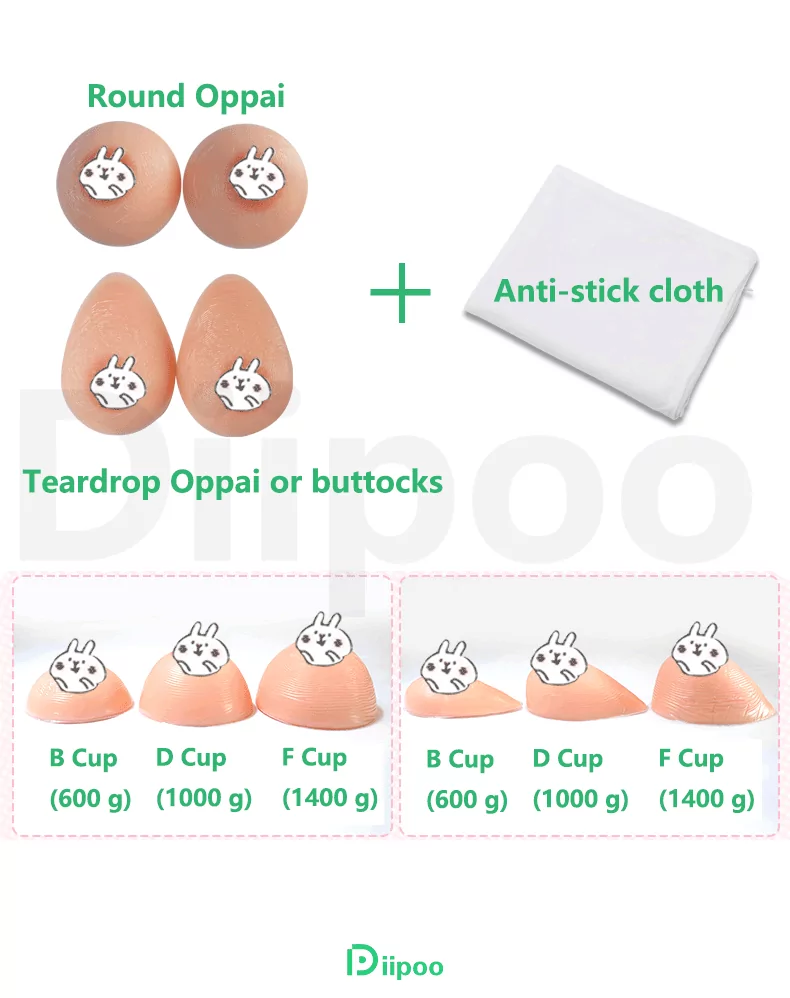 Diipoo offers a variety of options for their customized body pillows with detachable legs, including three oppai sizes, three hip sizes, and the choice between a circular or oval shape.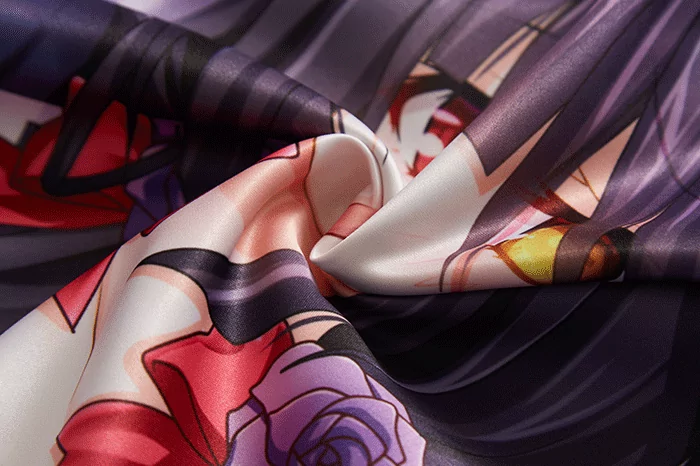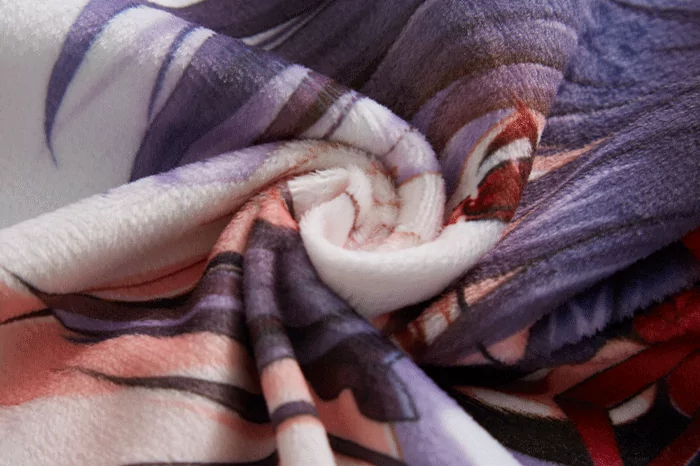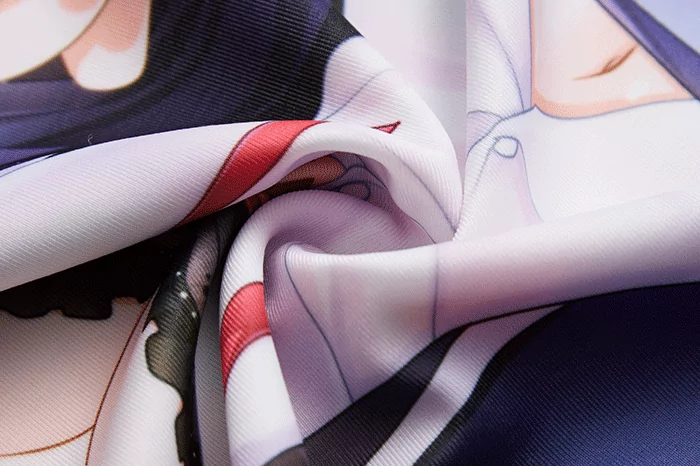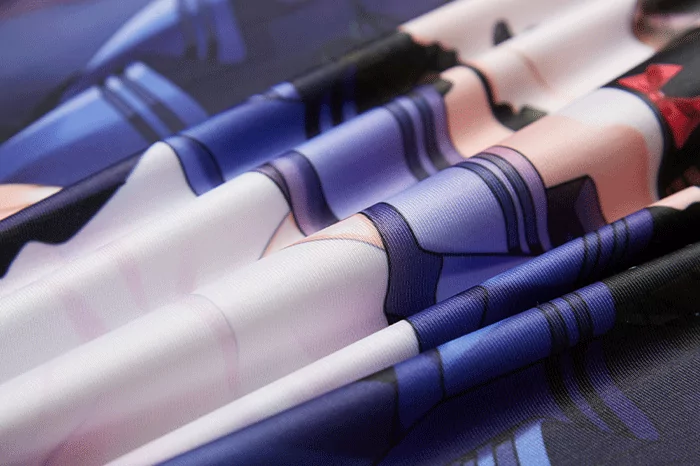 It is the best fabric for original dakimakura so far.
Custom Dakimakura Printing Type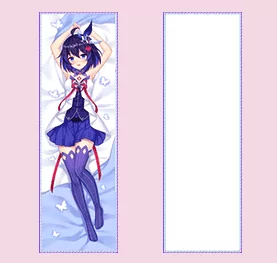 Single printing
The blank side.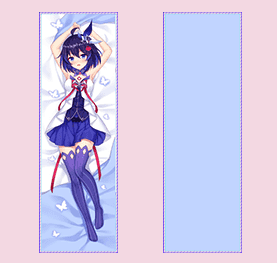 Single printing
Customized color.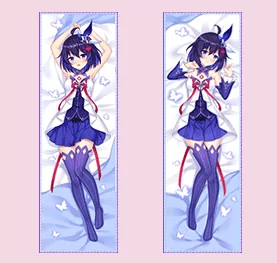 Double-sided printing
Similar pictures.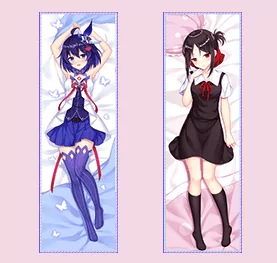 Double-sided printing
Different pictures. Fill a bathtub or large sink with lukewarm water. Add a small amount of mild detergent to the water and mix it in. Place the anime body pillow in the water and gently agitate it to ensure that the detergent is evenly distributed. Let the pillow soak in the water for about 10-15 minutes. Rinse the pillow thoroughly in the clean water, making sure to remove all soap residue. Gently squeeze out any excess water from the pillow. Lay the pillow flat on a clean towel and roll it up to remove any remaining water. Remove any pillowcases or covers from the pillow. Place the pillow in a large washing machine, making sure that it has enough space to move around freely. Add a small amount of mild detergent to the washing machine. Set the washing machine to a gentle cycle with cold or lukewarm water. Start the washing machine and let it run through the entire cycle. Once the cycle is complete, remove the pillow from the washing machine. Gently squeeze out any excess water from the pillow. Lay the pillow flat on a clean towel and roll it up to remove any remaining water. Hang the pillow up to air dry in a well-ventilated area, away from direct sunlight and heat sources. If possible, hang the pillow up by the corners or edges to help it maintain its shape. Air dry pillowcases every 4-8 weeks to maintain their quality and freshness.
New 2Way, 2Way, Plush, Peach Skin.
50×150 cm, 50×160 cm, 60×170 cm, 60×180 cm.
Double-sided printing.
Single printing.
Thermal transfer technology.
PSD, JPEG/JPG, PNG

The completion date is about 3-7 days after order
Ordinary dakimakura will stretch, please take the proportion into consideration when designing.
As the fabric is cut and sewn, the design pattern will be hidden about 1 to 1.5cm.
For example, if you want to customize a dakimakura with a size of 50 x 160 cm, please leave a margin for sewing and make it into 51 x 161.5 cm.
If the image is too small, the picture will be stretched many times, making the printing effect poor. But we will make some correction.
Do not touch rough goods;
Keep away from sharp objects such as scissors and needles;
Use a disposable razor to get rid of pilling ;
*This doesn't include our 2-5 day processing time.
What Is An Custom Dakimakura?
The dakimakura is a pillow for the body image of the printed anime character. It consists of a pillowcase and a pillow inner. The pillow is placed in the pillowcase to form a complete anime body pillow.
You can choose add image, add text, or choose from designs on custom anime body pillow page. You can design whatever you like custom dakimakura on Diipoo.com.
The summer to sweat, pillow inner head easily be hiding place of germs, Diipoo proposal, pillow inner at least biennially is changed, bask in every week. After drying after the pillow inner, not only the soft, no odor, and sleep up more comfortable, can improve the quality of sleep.
The anime body pillow inner made by PP cotton, pillowcase made by 2way material, the filling material is convenient and comfortable in use, and without any side effect.
24/7/365 Customer Service
Diipoo is here for you! Whether you have questions about our products or want to discuss other topics, we are happy to answer all of your questions.
3-7 day Shipping Time
Diipoo's fastest shipping time is 3-7 days, and we also offer global shipping to any country or region of your choice.
50,000+ Satisfied Customers
More than 50,000 people have chosen Diipoo's custom product services. We treat every customer with care, whether they are an artist or an ordinary user.