Comme on le voit dans
Très aimé! Diipoo mérite votre confiance.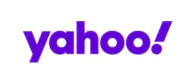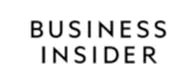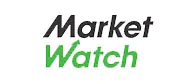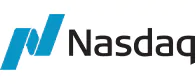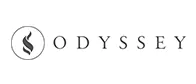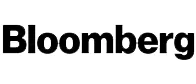 Faire grand volume?
On peut le faire ! Entrez en contact avec notre équipe de vente.

Custom Your Like! Créez votre propre tapis de souris 3D en gros.
Ce design est ergonomique et confortable !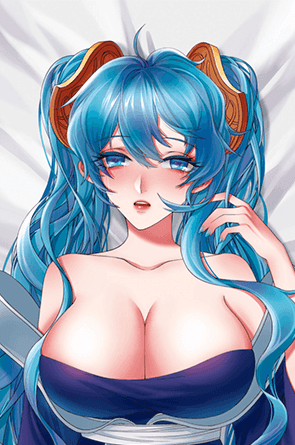 Conception libre
Vente en gros Dakimakura!
Concevez votre propre Dakimakura.
Laissez plus de gens essayer votre produit.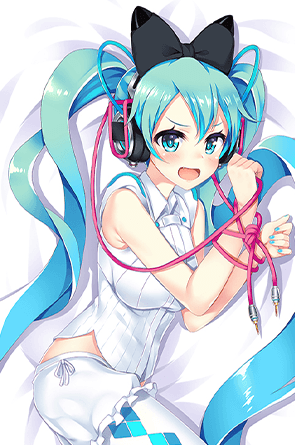 Transformez vos conceptions en produits
Gratuit pour toujours | Risque zéro | Livraison gratuite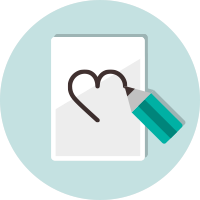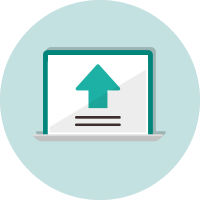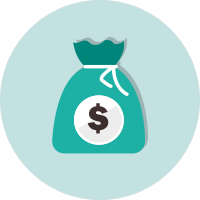 Ce que disent nos clients
Étendez notre influence de l'écran à la rue.
OC Body Pillow
TL:DR. The material is nice and soft. And the image is good.
Custom 3D mouse pad
It turned out even better than I expected! Very happy with my purchase 🙂
Perfect in every way⭐️
The order came out exactly the way I wanted perfect Texture (I went with the plush) and color it even fit perfectly over my body pillow. Sometimes when I get stuff from other places for some reason it smells like it was kept in someone's basement but this didn't smell at all which had me grateful. I love it so very much I highly recommend!
Busty GF Mousepad 3D
My custom 3D mouse pad is very cool. You did a great job. The quality is very good and fast production. I will definitely be ordering more custom gadgets from You. See You next time! 🙂
Very fine work
The figure looks very lovely with no noticeable flaws.
All in all wonderful.
Amazing
The scroll is a bit small, but I should have checked the size before ordering. I love the quality of the scroll, and the hooks were a welcome suprise.
WOW! Super Fat turnaround & Superior print job!
I could not be happier. Talk about superfast production time and quality of the image. It was amazing. HIGHLY RECOMMENDED! i plan to make additional products soon. AAA+++
Amazing service
The customer service really got back to you in light speed even though it is night time, really impressive
The product received is also amazing, don't know what they did but i came out amazing
Is a shame that it only limit me to 5 stars, would have gave 10
relatively quick delivery, good quality
nice
got it for the meme but its honestly really comfortable
Absolutely perfect
I submitted a custom NSFW design with a 3d model that I specifically made for this model of mouse pad. It came out perfect, it's a little bit darker than I expected. That's okay, I used photo-realistic textures which is probably why. I am still EXTREMELY happy with the end result and may consider ordering another one in the future.
Kaori Lupine Dakimakura PRE-ORDER
Great quality!
I received my Master Tigress titty mousepad in great condition, quality and the watermark is so much smaller than I was initially expecting. It is barely noticeable, if the watermark option is making it feel like it might ruin your character, it won't. It's not worth paying the extra 40 to get it removed if you're not producing for mass-sell or using for a set piece.
Besoin de notre aide?
Vous avez des questions au sujet d'une commande? Nous sommes ici pour aider.
Servez-vous sincèrement
7/24 Service à la clientèle
En semaine 9h – 12h00 HE
Week-ends 9h – 22h00 HE
ihaveadreamlimited#gmail.com