As Seen In
Highly popular! Diipoo is a brand that you can trust.
Reviews
Everyone loves Diipoo! Our satisfied customers are the best advertisement.
BEST WALL SCROLL!
The quality is very good! Diipoo's service is also very good. My picture was not clear enough, and Lei helped me enlarge it four times. Thank you.
Great Quality
The printing is incredibly vibrant, just a lovely job all around. No gross VOC smells on unpacking, and it fluffed up immediately. Purchased as a gift and they love it!
GREAT
will buy another one in the future.
Comfy and stylish
New 3D mousepad arrived.
Just like the previous one its top tier!!!
Amazing work.
This is epic!!!
After i got my new phone i was so ready for a custom phone case.
And now i´m actually schocked how amazing it looks.
It is so beautiful.
I bought two scrolls!
The printing effect is very good, and the black scroll is the cheapest!
In love with my Wonho mousepad!
I am very happy with the purchase. The shipping was very reasonable and the item is very good quality. I actually received the first order damaged and they corrected it right away shipping me a new one and came quickly and it was perfect! Great customer service!
I ordered a custom hair and faceplate, with 2 ocarinas, and I'm very happy with the result! The pieces were packed with lots of padding (foam, bubble wrap and cotton), so even though the box was a bit beat up there was nothing lost or broken. Communication was fast and responsive, whether on email or discord.
Amazing!!!
Was really looking forward for the result and it turn out really good.
Totally worth it. Just like the custom 3D Mousepad i ordered long time ago from here
Getting a custom RGB Mousepad on Diipoo was the best choice for me,
Keep up the good work.
BETTER THEN I THOUGHT
I WILL BE GETTING MORE FROM HERE,I WAS SUPER FAST AND I CANT STOP LOOKING AT MY ITEM!!
Didn't know what to expect, but I'm glad I bought it.
First time ordering a body pillow case. Wasn't sure which fabric to go with, but after reading up on the difference between them, I went with the new 2 way. Didn't know what to expect, but I'm sure glad I went with it. I'm really impressed with everything about it. The way it looks, the quality of the art came out on it, and how soft the fabric is. Was not expecting it to look so good.
I will definitely be a returning customer when I'm in need of another case.
Would 100% recommended both Diipoo and new 2 way fabric.
Gallery
Don't hesitate anymore! Check out the pictures of custom anime phone cases made by Diipoo. All anime phone cases are suitable for iPhones and Android phones.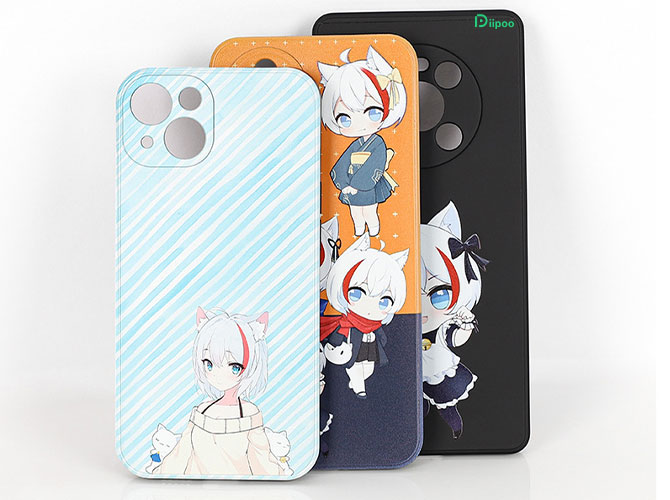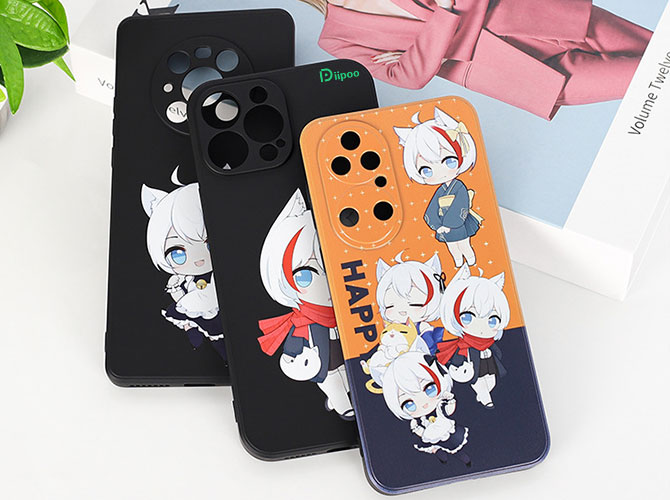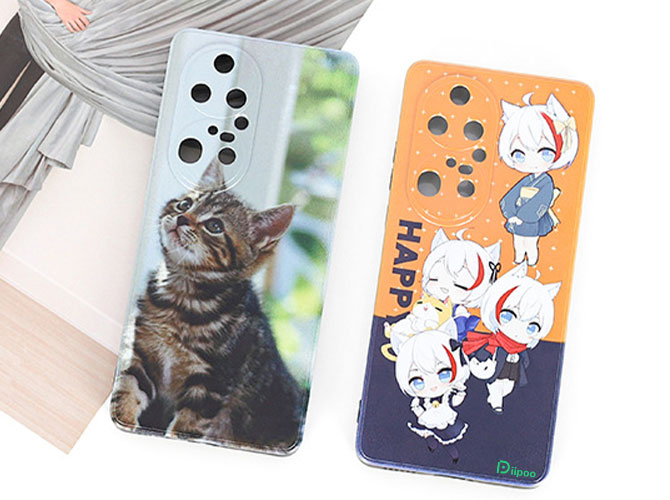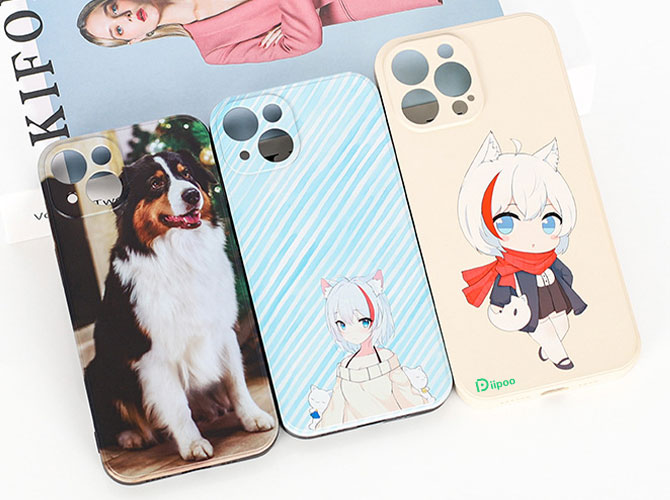 Material of Anime Phone Cases
Diipoo offers anime glass phone cases, frosted silicone phone cases, transparent silicone phone cases, liquid silicone phone cases, and various other materials for phone cases. You can choose freely.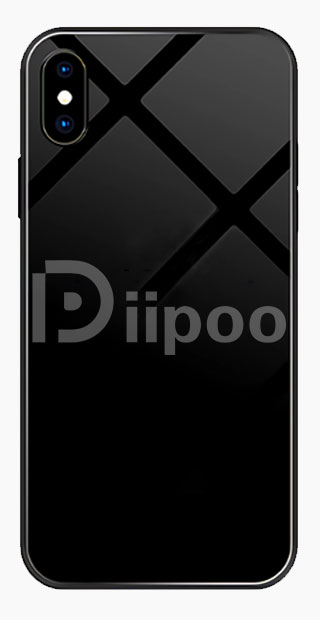 Tempered glass phone case
Hardness score ⭐⭐⭐⭐⭐
Color score 🌈🌈🌈🌈🌈
Feel score🤲🤲🤲🤲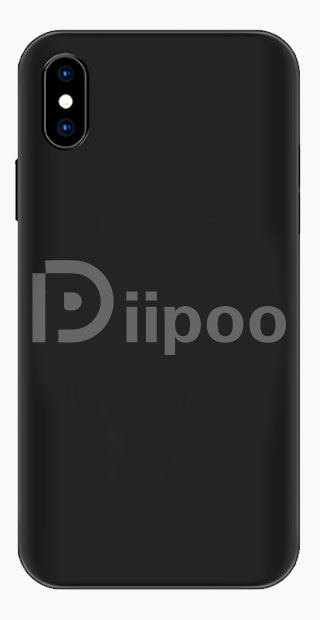 Frosted silicone phone case
Hardness score ⭐⭐
Color score 🌈🌈🌈
Feel score 🤲🤲🤲🤲🤲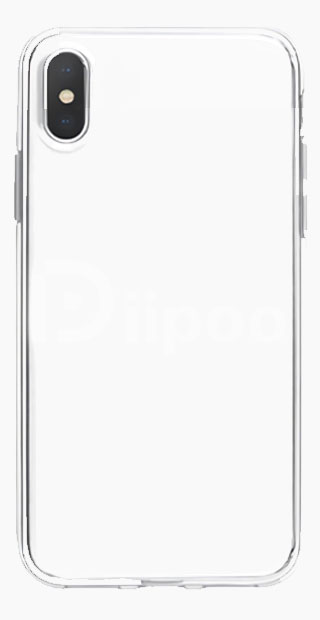 Transparent silicone phone case
Hardness score 🌟
Color score 🌈🌈🌈🌈🌈
Feel score 🤲🤲🤲🤲🤲
Liquid silicone phone case
Hardness score ⭐⭐⭐⭐
Color score 🌈🌈🌈🌈🌈
Feel score 🤲🤲🤲🤲
How to Customize Anime Phone Cases?
You can use the Diipoo phone case online design tool to choose your favorite image, whether it's an anime image, game image, real person image, or even an NSFW image. Choose different materials for the anime phone case: tempered glass phone case, frosted silicone phone case, transparent silicone phone case, and liquid silicone phone case. Finally, purchase the product and you will receive a cool anime phone case!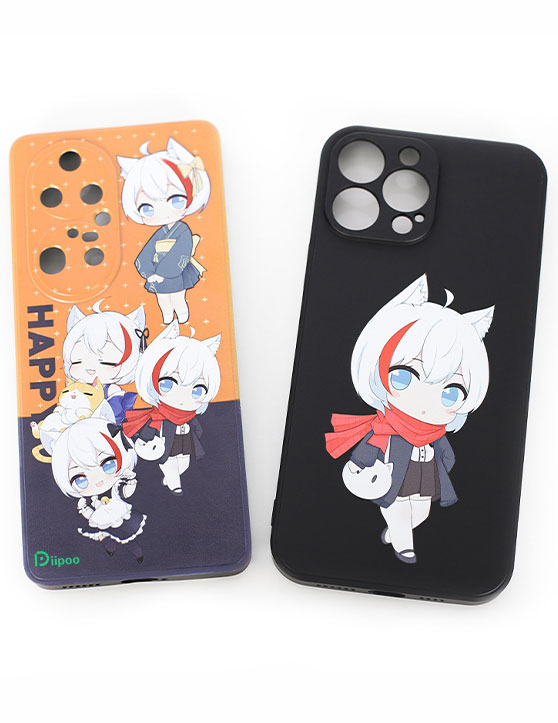 Perfectly Printed Patterns, Fade-Resistant Phone Cases
🌟 Add a touch of vibrant protection to your phone with our impeccably printed anime phone cases! We specialize in producing flawless patterns that make your phone case truly unique. And that's not all – our phone cases are designed to have exceptional colorfastness, ensuring they won't fade over time. Whether you prefer fashionable patterns, captivating landscapes, or personalized designs, we guarantee your anime phone case will maintain its vivid appearance for a long time!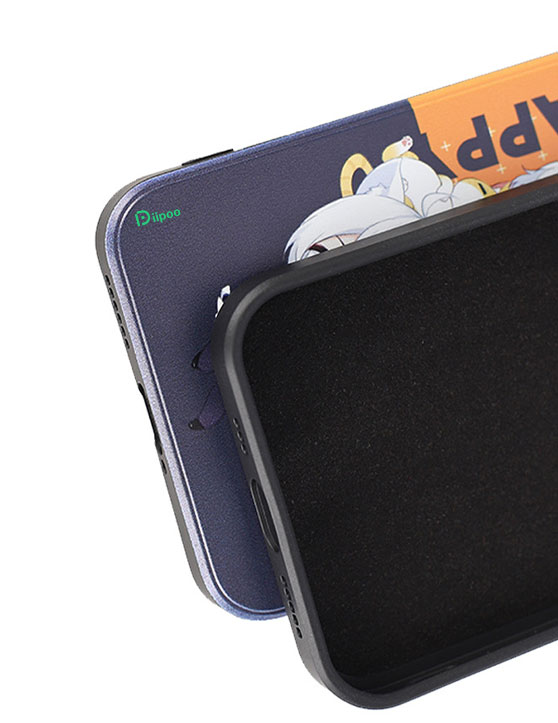 Rounded Corner Design for Anime Phone Cases, Guarding Against Accidental Drops
🔰 Owning a phone also means caring for and safeguarding it during your daily adventures. That's why we've designed our phone cases with rounded corners, providing optimal protection. With our phone case, you no longer have to worry about accidental drops damaging your beloved device! And if you're an anime enthusiast, we offer a wide range of anime-themed designs, letting your phone showcase your favorite characters or logos, becoming your very own emblem of style!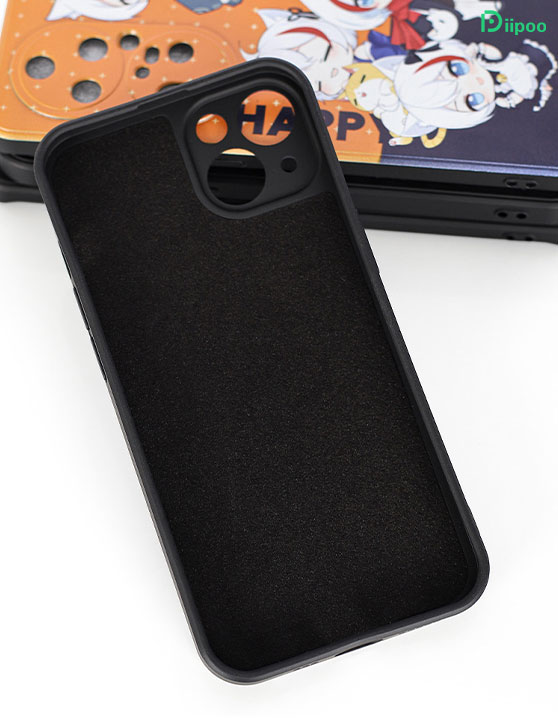 Powerful Heat Dissipation, Preventing Oxidation on the Phone's Back
❄️ This is the ultimate heat-dissipating case designed exclusively for your phone! Our unique design ensures that the back of your phone maintains an ideal temperature at all times. Not only that, but this anime phone case also boasts remarkable anti-oxidation capabilities, effectively preventing any oxidation that may occur due to prolonged usage. You get outstanding protection while keeping your phone's performance and appearance at their best. Choose our phone case for a cool, stylish, and reliable way to safeguard your phone!
Perfectly Compatible Function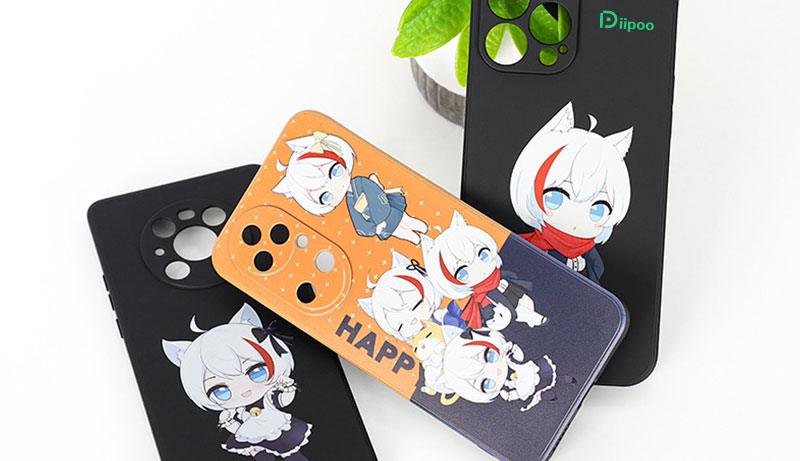 The anime phone case is suitable for all types of phones
No matter which brand or model of mobile phone you use, our anime phone cases can perfectly match! Whether you like cute anime images, cool anime characters, or charming Japanese style. Come and choose a unique anime phone case to show your love for anime!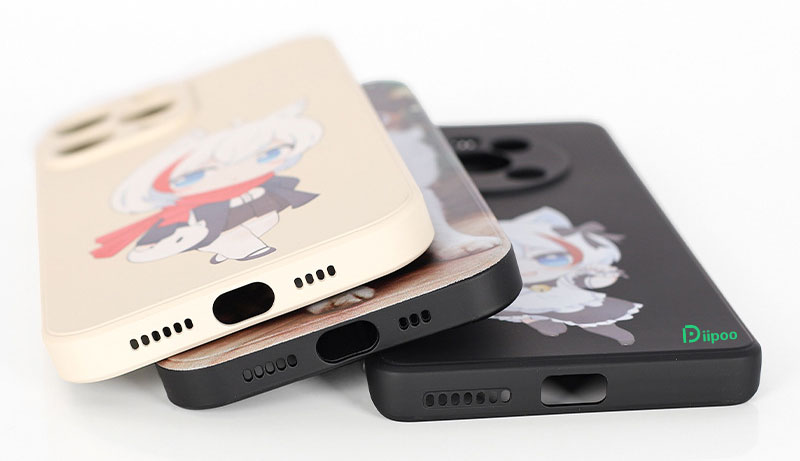 The anime phone case fits perfectly with the phone's ports
Our anime phone cases are designed with precise measurements to ensure that each opening and hole perfectly fits your phone! Whether it's the charging port, headphone jack, volume buttons, or camera, our anime phone cases will adapt perfectly to guarantee convenient use of all functions.
Different Phone Cases for Different Brands
We pay attention to details and quality control, providing the best user experience. You can customize cartoon phone cases for iPhone, Huawei, Xiaomi, Samsung, and more.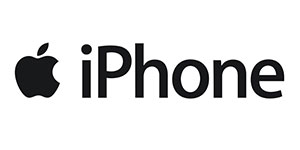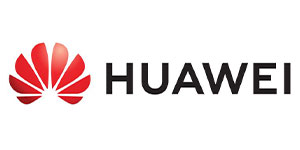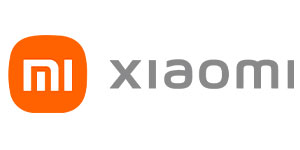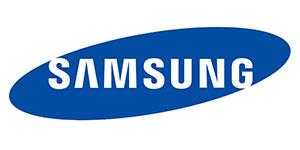 Samsung anime phone cases Check the material of the anime phone case. Choose an appropriate cleaning method based on the material of the phone case.
For silicone phone cases, you can clean them with mild, soapy water or dishwashing liquid.
For glass phone cases, gently wipe the surface with a damp cloth or tissue.
After cleaning, dry the surface of the phone case with a clean cloth or tissue.
Once the phone case is completely dry, reinstall it onto your phone.
Tempered glass phone case.
Frosted silicone phone case.
Transparent silicone phone case.
Liquid silicone phone case.
Compatible with all mobile phones.
Please indicate the model of your phone in the order notes.
PSD, JPEG/JPG, PNG

Upon receiving the order, we will process custom products within 3 days.
Due to these being custom anime phone cases, there may be a 1-2 mm deviation during the printing process. We appreciate your understanding.
Be sure to disassemble the phone case for cleaning, avoiding water entering the openings or holes of the case during the cleaning process to prevent damage to internal electronic devices.
If you have any questions or concerns, please contact us at [email protected].
*This doesn't include our 2-5 day processing time.
Custom Anime Phone Case Process
Diipoo offers cute anime phone cases with a minimum order of one. You can DIY your own anime phone case.

Choose an image for the anime phone case
By selecting different materials, you can create a unique phone case. If you haven't found the right style yet, please feel free to contact us.

Upload the image to Diipoo
Select the correct image from your phone or computer and adjust it using our online design tool. The phone case design tool will capture all the details of the image, and Diipoo will print it correctly.

Diipoo is ready to serve you anytime
Whether you are in the United States, India, the UK, Canada, or Australia, we can customize anime phone cases according to your preferences and ship them to any country or region worldwide.
What is an anime phone case?
An anime phone case is a type of phone protective case that features anime works or characters as the theme. It is usually made of materials such as glass, plastic, or silicone and comes in a wide variety of designs and patterns to showcase one's love for specific anime works or characters. Many anime fans enjoy using anime phone cases to display their love and support for particular anime works. These phone cases protect the phone from scratches and impacts and add a personalized and fashionable appearance to the device.
Where can I buy anime phone cases?
Diipoo offers a free custom tool for anime phone cases, where you can purchase phone cases at adorable prices.
How to make an anime phone case?
Three steps to make an anime phone case! Upload the image, select the material of the phone case, and finally purchase the custom anime phone case.
Can I customize anime phone cases for Android?
The brands of Android phones include Google Pixel, Huawei, Samsung, Xiaomi, etc. Diipoo can customize phone cases for different brands.
Can I customize anime phone cases for iPhones?
Yes! For example, you can customize phone cases for iPhone SE, iPhone 11, iPhone 12, iPhone 13, iPhone 14, and iPhone 15.
Can I customize anime phone cases for Google Pixel?
Yes! For example, you can customize anime phone cases for the Pixel series, including Pixel XL, Pixel 2, Pixel 3, Pixel 4, Pixel 5, Pixel 6, and Pixel 7.
24/7/365 Customer Service
Diipoo is here for you! Whether you have questions about our products or want to discuss other topics, we are happy to answer all of your questions.
3-7 day Shipping Time
The fastest shipping time is 3-7 days, and we also offer global shipping to any country or region of your choice.
50,000+ Satisfied Customers
More than 50,000 people have chosen Diipoo's custom product services. We treat every customer with care, whether they are an artist or an ordinary user.