As Seen In
Widely loved! Diipoo deserves your trust.
Are you still hesitating? Check out more detailed pictures of 3D Silicone Phone Cases!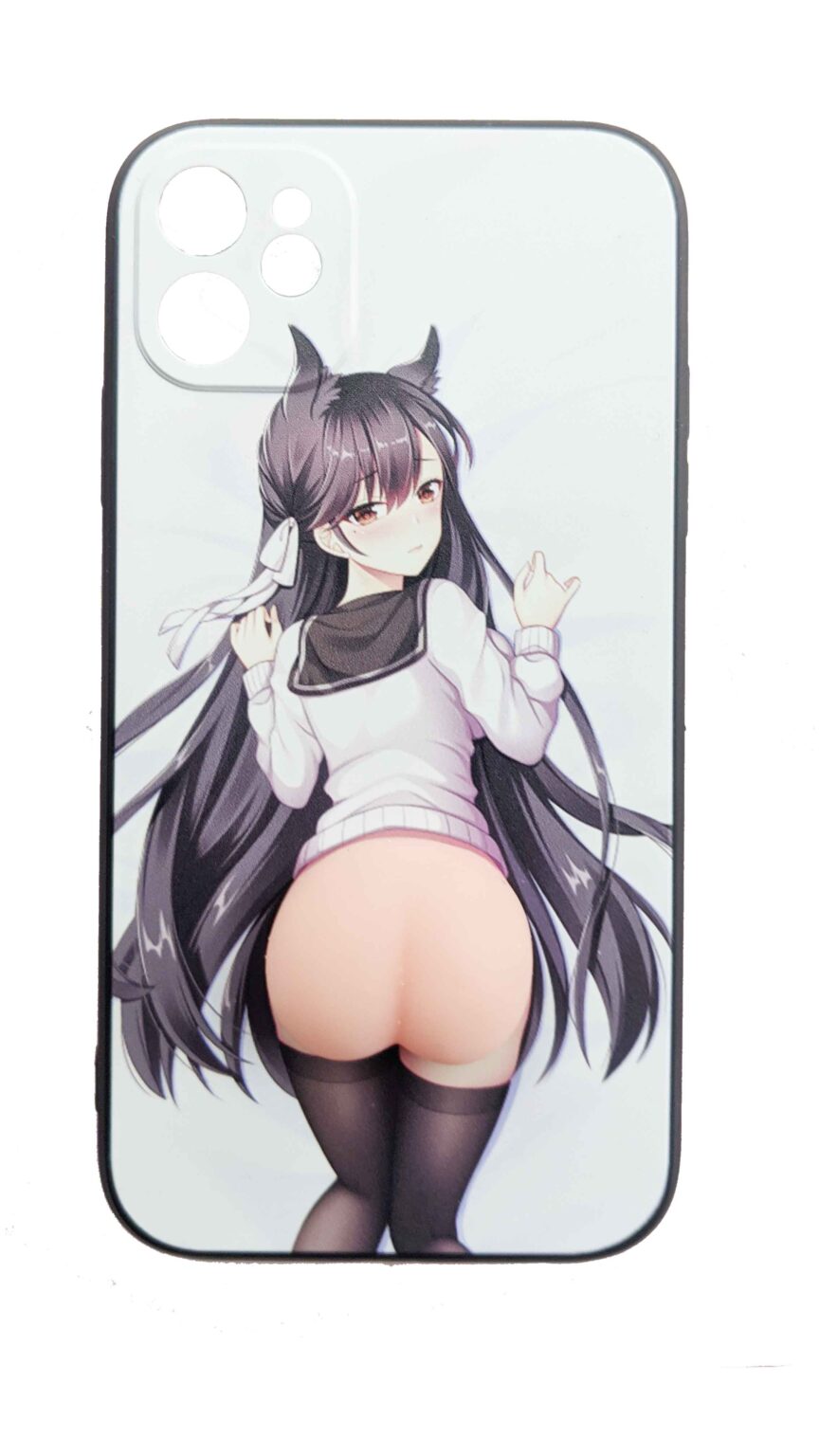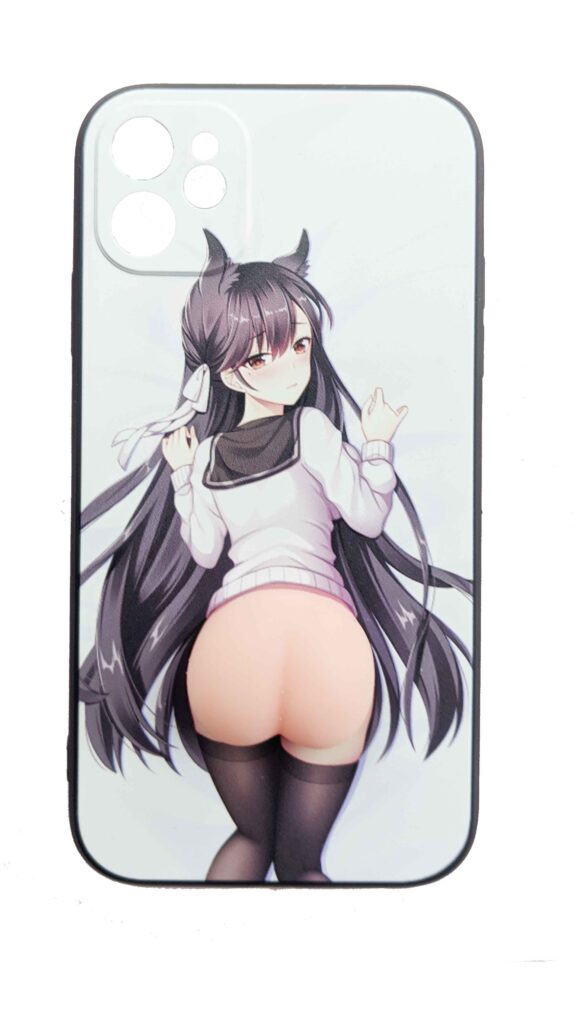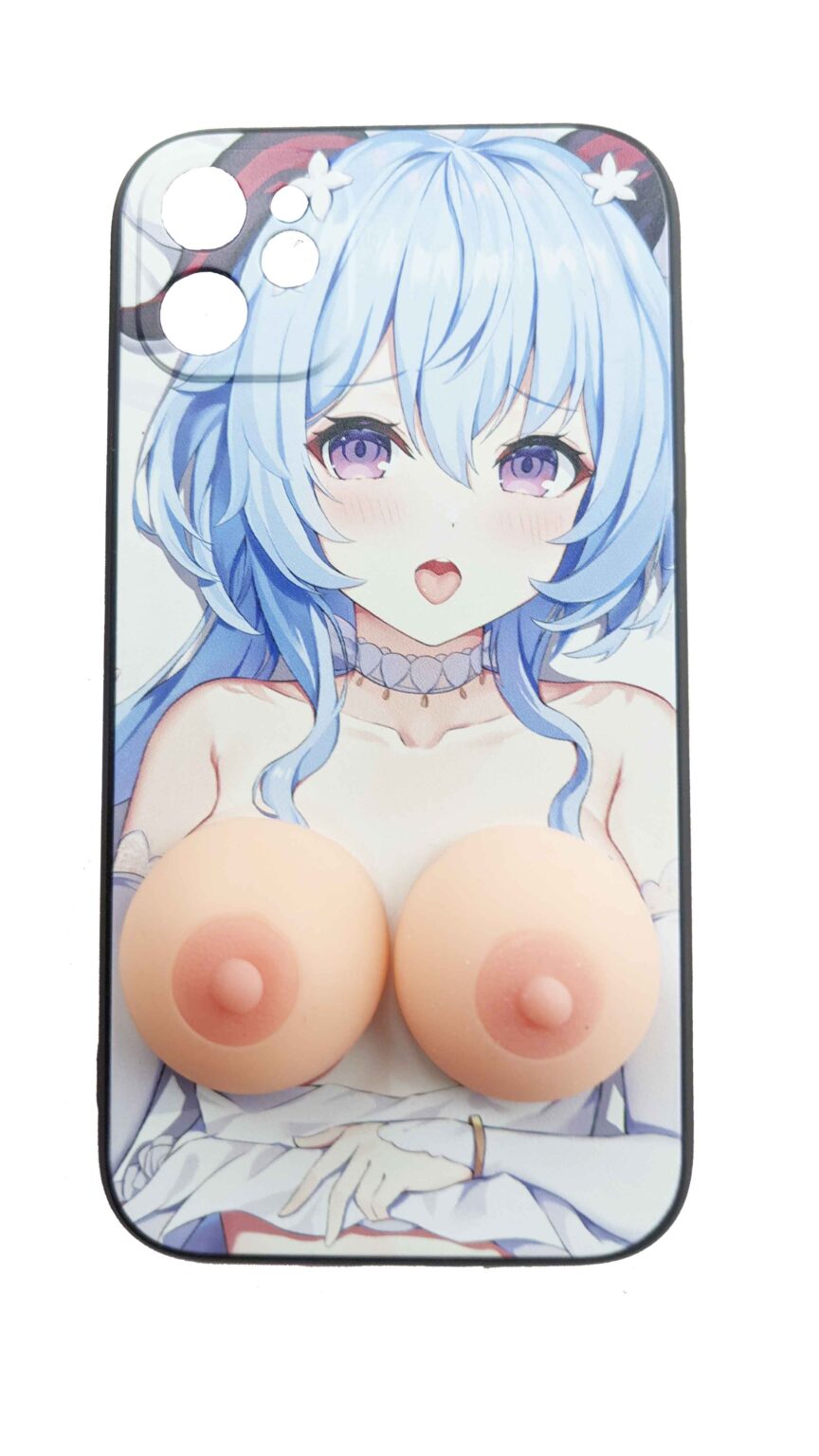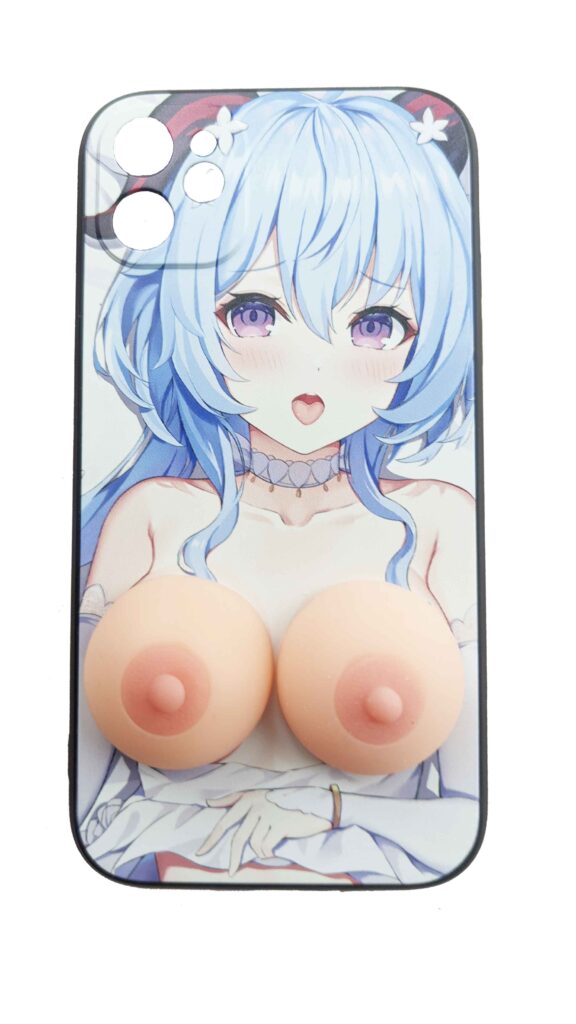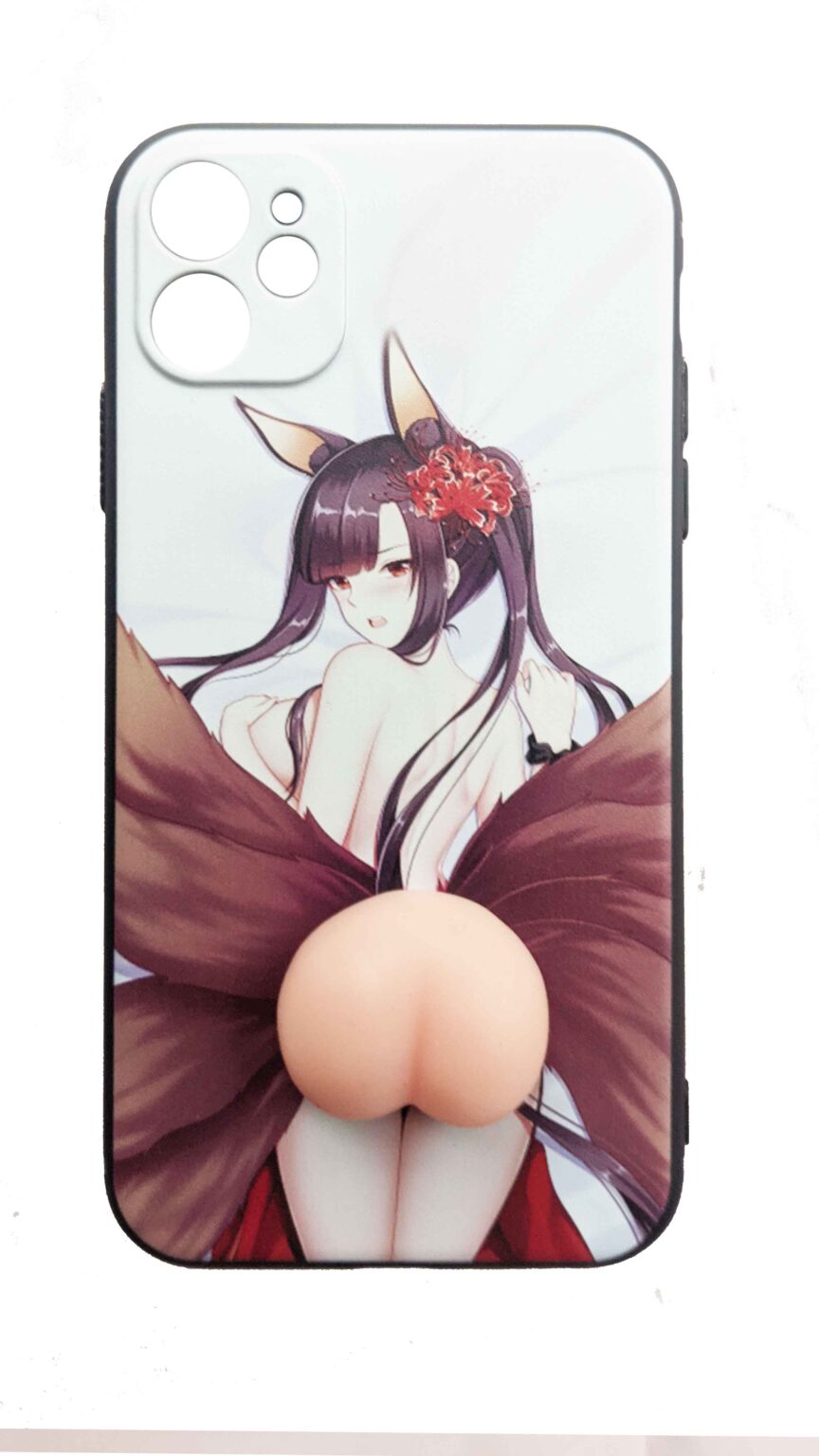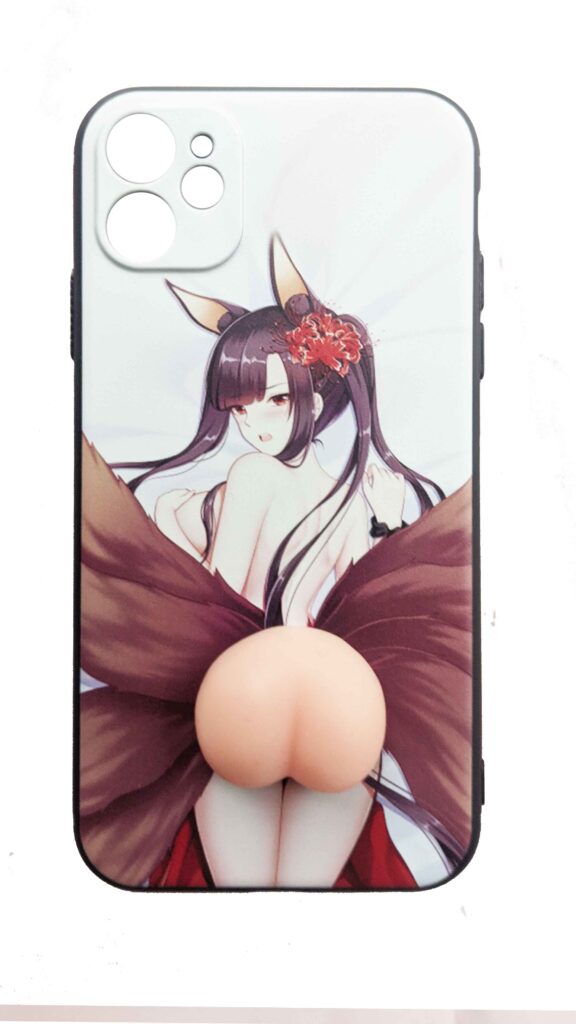 | Location | *Estimated Shipping Time |
| --- | --- |
| United States | 10-20 Business days |
| Canada, Europe | 10-20 Business days |
| Australia, New Zealand | 10-30 Business days |
| Central & South America | 15-30 Business days |
| Asia | 10-20 Business days |
| Africa | 15-45 Business days |
*This doesn't include our 2-5 day processing time.
What is a silicone phone case?
Silicone phone case belongs to the category of silicone gifts in silicone products. It is a kind of colorless and tasteless cell phone cover made of silicone raw materials through vulcanization and molding, which is soft to the touch and closer to human skin.
What are the features of Diipoo's custom 3D silicone phone cases?
Diipoo has good elasticity, wear resistance, environmental protection, high temperature resistance, etc. Due to the continuous optimization and progress of the process, most of the market is mainly colored, Diipoo can also choose the butt phone case, oppai phone case.
How to choose silicone phone case, frosted phone case and glass phone case?
Silicone cases are soft, flexible, fashionable and cute, but they are not dirty and easy to clean. Frosted cases are textured, non-slip, anti-abrasive, dirt-resistant and easy to clean. Glass phone case print color is clear, glass case will not block the phone signal, but the weight is heavy.