Description
WHAT IS AN CUSTOM DAKIMAKURA?
The dakimakura is a pillow for the body image of the printed anime character. It consists of a pillowcase and a pillow inner. The pillow is placed in the pillowcase to form a complete anime pillow.
You can choose add image, add text, or choose from designs on custom anime body pillow page. You can design whatever you like custom dakimakura on Diipoo.com.
The summer to sweat, pillow inner head easily be hiding place of germs, Diipoo proposal, pillow inner at least biennially is changed, bask in every week. After drying after the pillow inner, not only the soft, no odor, and sleep up more comfortable, can improve the quality of sleep.
The anime body pillow inner made by PP cotton, pillowcase made by 2way material, the filling material is convenient and comfortable in use, and without any side effect.
HOW TO CUSTOM ANIME BODY PILLOW
Upload you favorite images or wallpapers
You can zoom in pictures or wallpapers
Add to Cart and place your order
NO MINIMUM & FREE SHIPPING, ONLINE DESIGN OWN ANIME BODY PILLOW!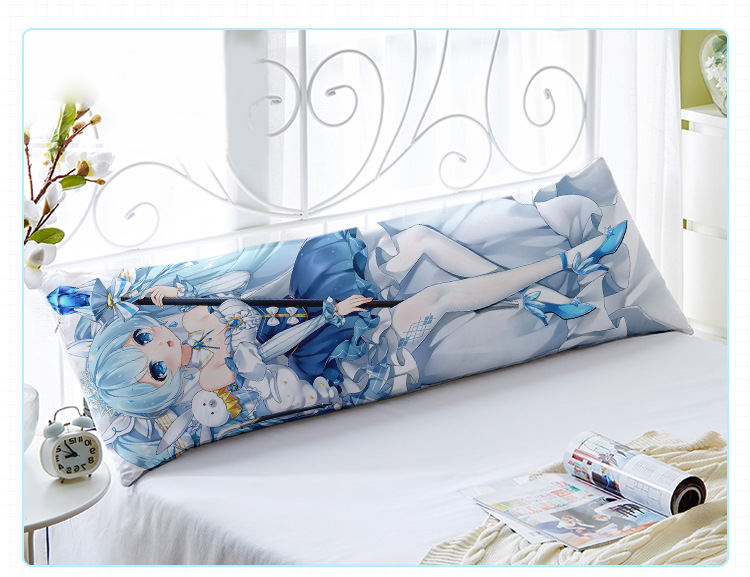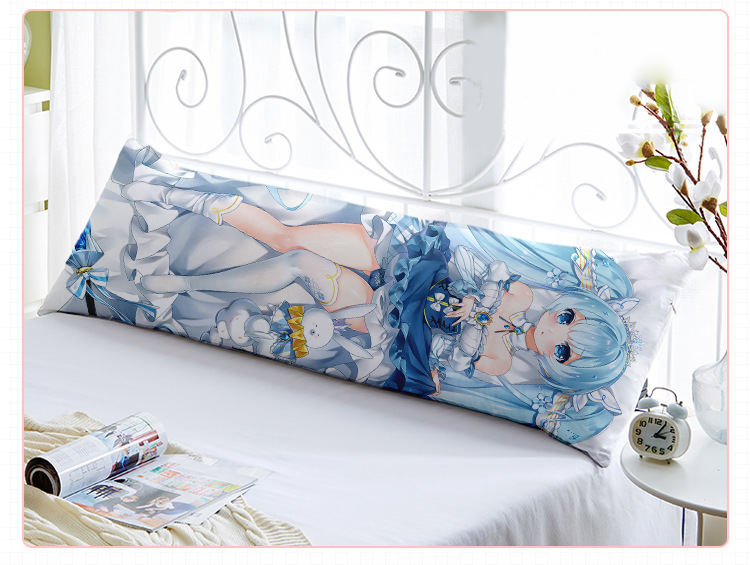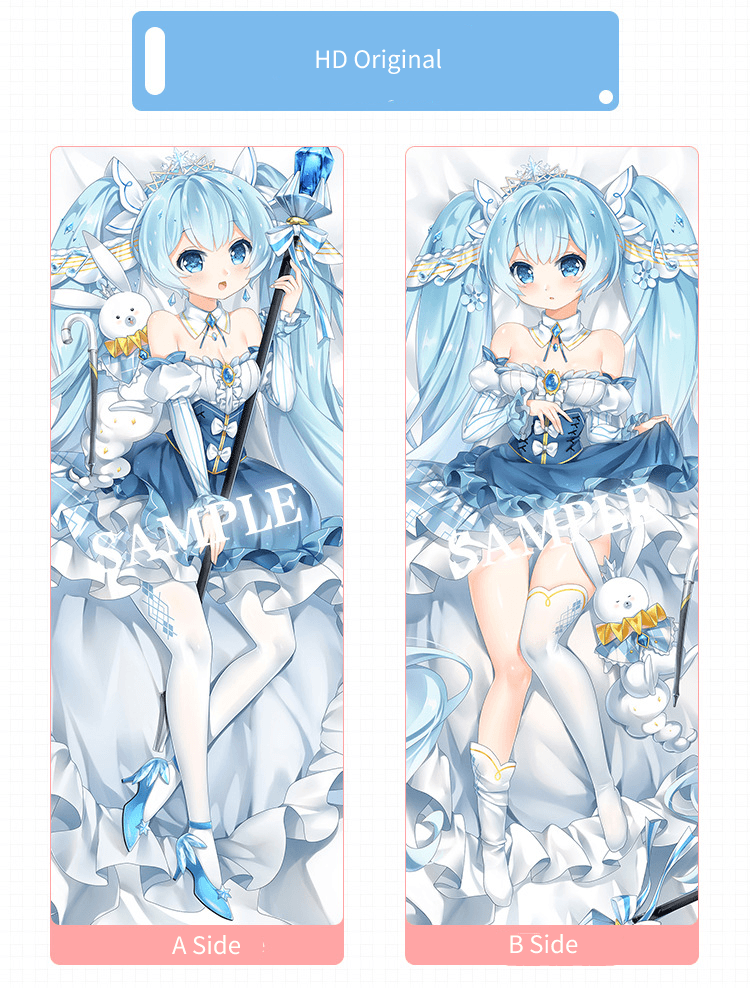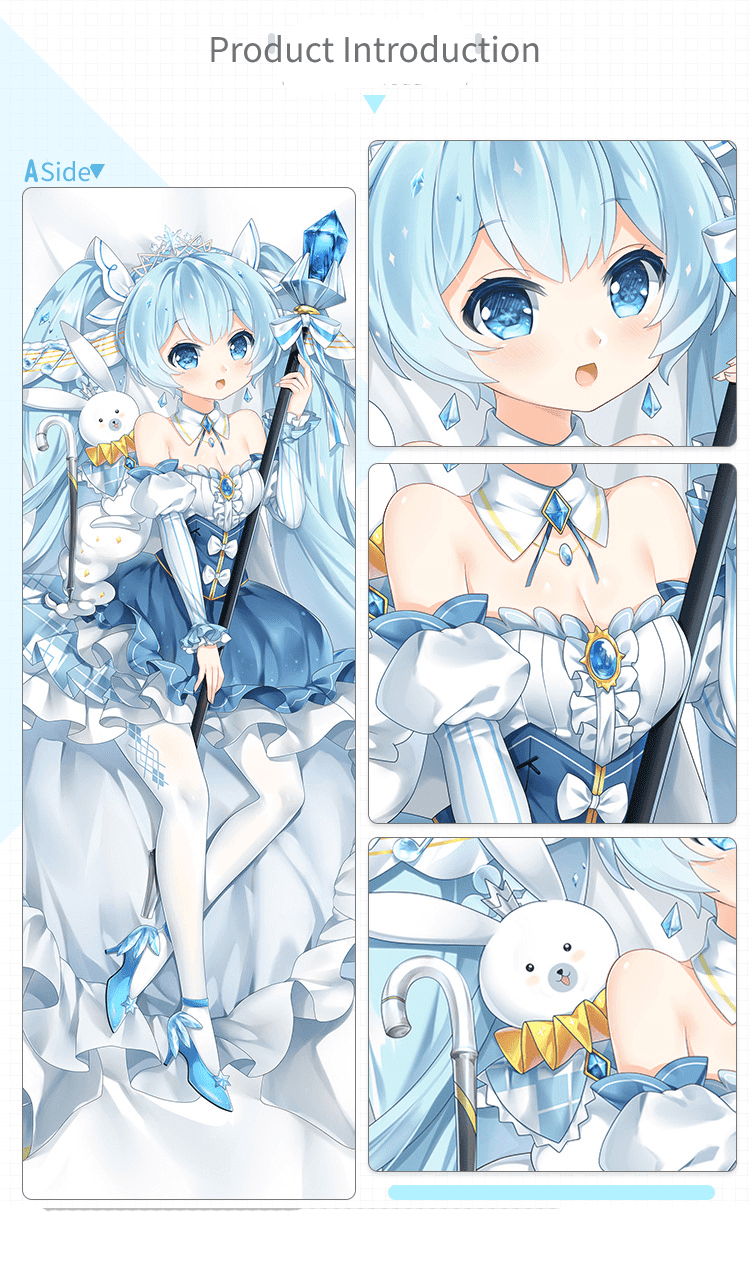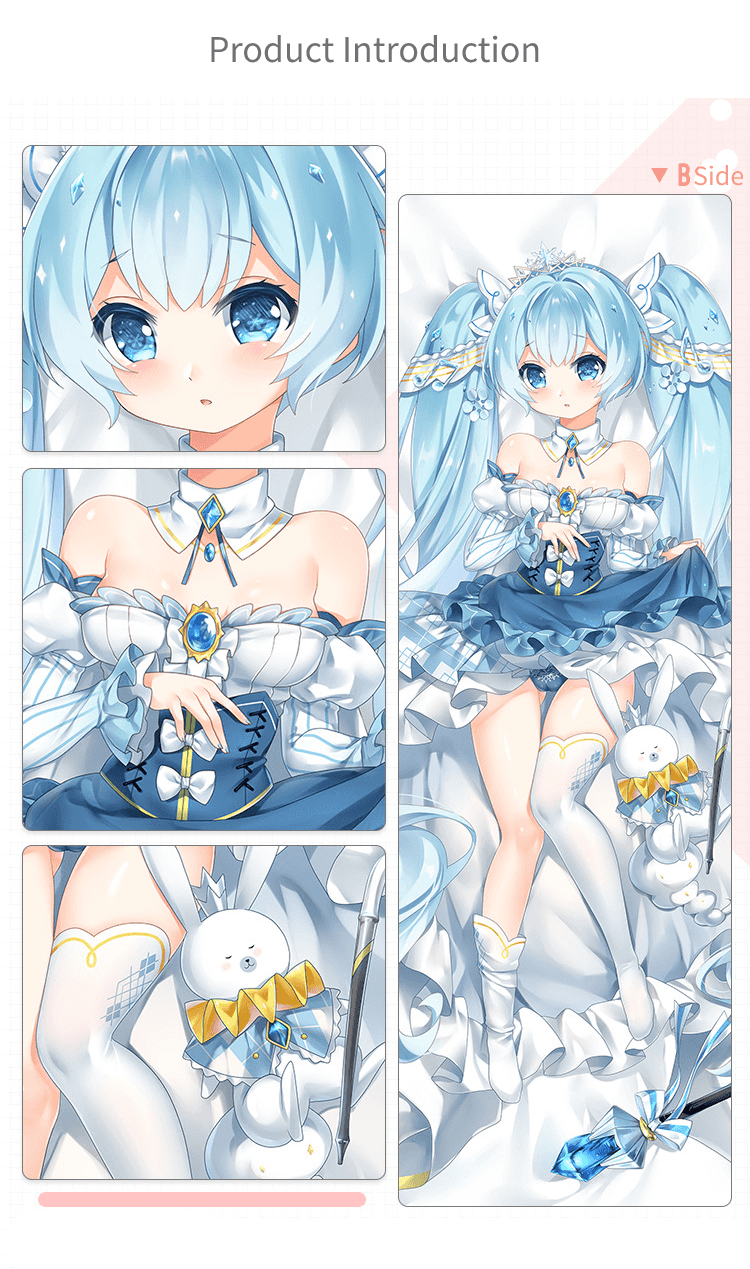 PP cotton stuffing

2way Fabric
Filler content 81%-90%
Custom color
Dakimakura by Diipoo Brand
SIZE: 40*120CM, 50*150CM, 50*160CM, 60*170CM, 60*180CM
Custom area: A/B sides
For best results, check the label before you wash;
Do not touch the rough goods;
Use A Disposable Razor to get rid of pilling ;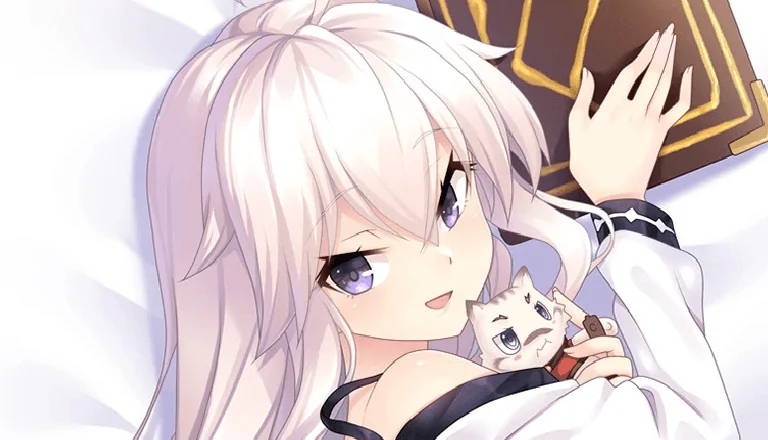 HD COLOR PRINTING, COLORFUL DAKIMAKURA
Digital Technology, the Pattern Color is Saturated Evenly, the Color is Clear and Delicate, and It is Not Faded.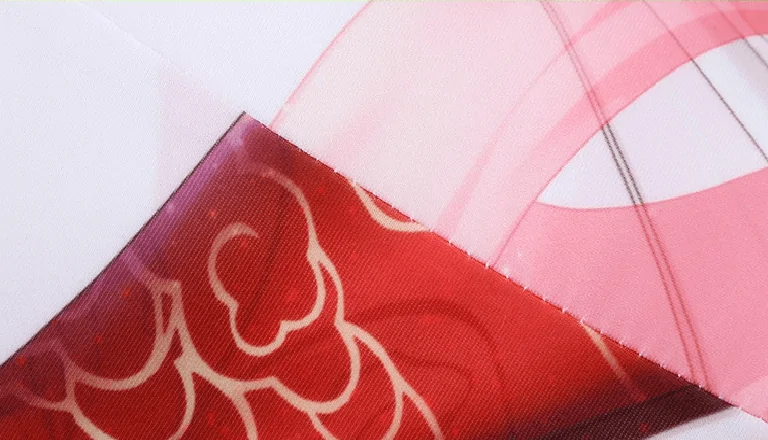 SMOOTH AND BEAUTIFUL CRAFTSMANSHIP
Precision Mechanical Suturing Technology-intensive Neat Pin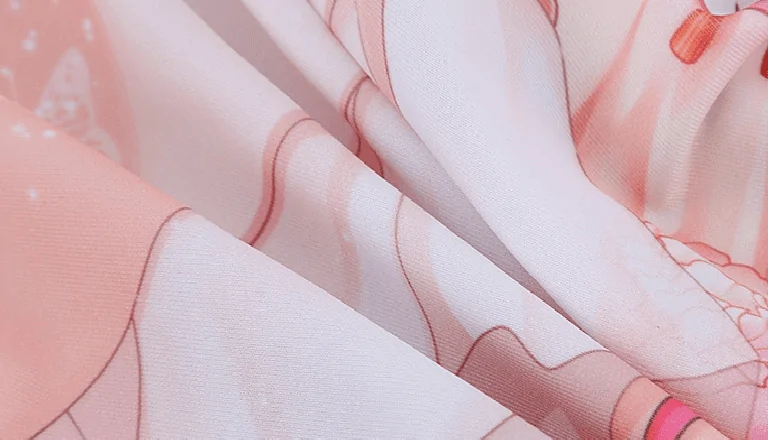 HIGH-GRADE FABRIC, SOFT AND COMFORTABLE
Carefully Selected High-grade, Comfortable, Soft and Smooth Fabrics
CUSTOM DAKIMAKURA FUNCTIONS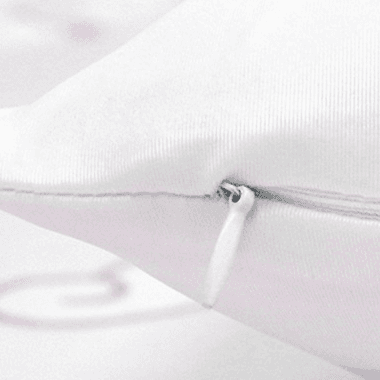 Invisible Zipper
The zipper has been tested for tens of thousands of open and closed tests, and the hidden zipper is smooth, giving you the best protection.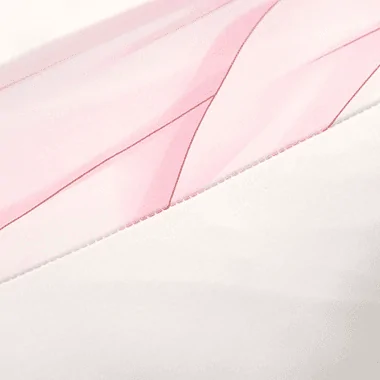 Fine Sewing
Sewing thread is firm and strong. Externally invisible suture.
INSTALLING TUTORIAL OF DAKIMAKURA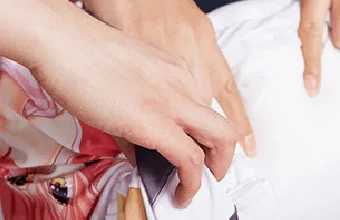 Open the zipper and pull the pillowcase to the other end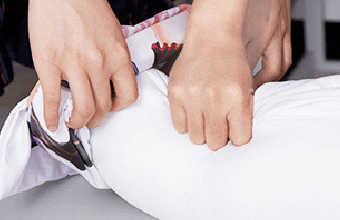 Squeeze the pillow and slowly insert the pillowcase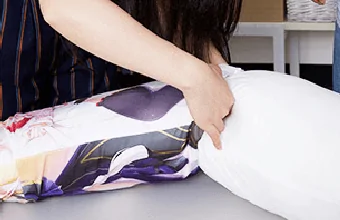 Slowly tidy up the body pillow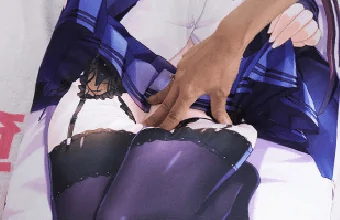 Check that the pillowcase is flat and finally pull in the zipper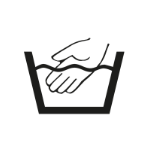 HAND WASH
Hand wash body pillow only at max 30º C. Ensure that washing agent is dissolved before immersing garment. Do not soak or allow to lie in water; coloured garments may run. Do not rub or wring garment.
To hand wash a anime body pillow, find a clean washbasin, tub or sink, fill with cold water and add just a few drops of mild detergent. Then, knead gently for two minutes. Rinse until the soap is gone and lay flat to dry.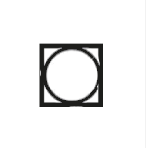 Machine Wash
Most washing machines body pillow have a variety of settings, hot water, cold, warm, cold-then warm, etc. Just remember that hot water contributes to shrinkage and is harder on fabrics than cold. However, there are some serious stains out there that can only be mastered by a hot wash cycle. After a machine wash, you can hanging the anime body pillow to dry naturally. It may take hours instead of minutes, depending on the humidity of where you live.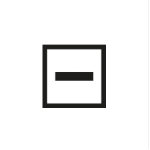 Dry Body Pillow
Line drying is, obviously, It's just the heat from the sun and the natural breeze. It helps you save money. Air drying your anime body pillow is much cheaper than buying a clothes dryer and dryer sheets.
| Location | *Estimated Shipping Time |
| --- | --- |
| United States | 10-20 Business days |
| Canada, Europe | 10-20 Business days |
| Australia, New Zealand | 10-30 Business days |
| Central & South America | 15-30 Business days |
| Asia | 10-20 Business days |
| Africa | 15-45 Business days |
*This doesn't include our 2-5 day processing time.
CUSTOM DAKIMAKURA LIFE, MORE THAN ENOUGH
For the crowd: gamers, software technology developers, animation enthusiasts, etc.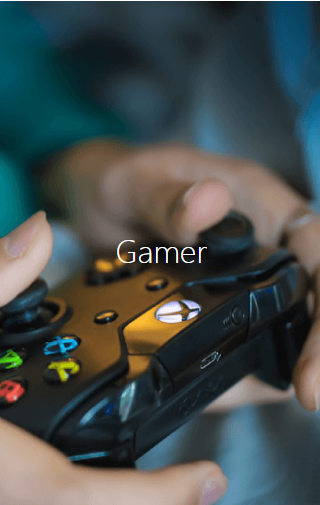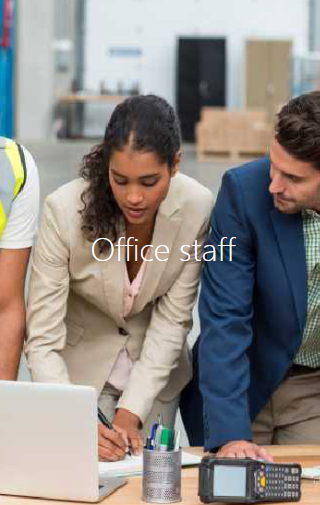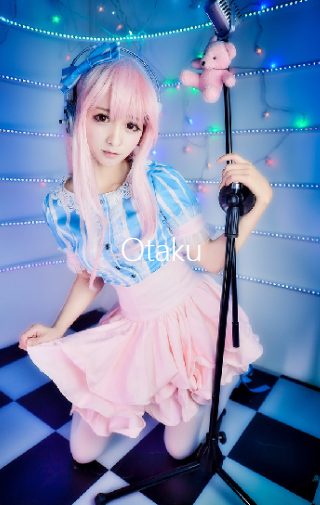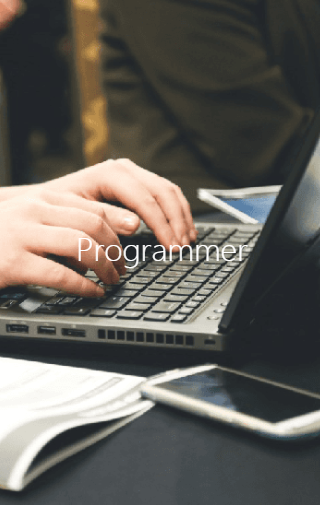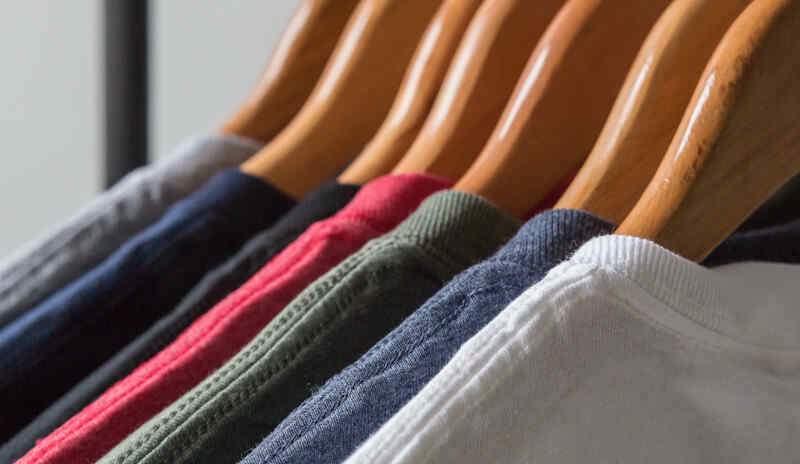 Expert
we listen to your problem and offer several strategies to resolve the ROOT of the problem and achieve your objectives.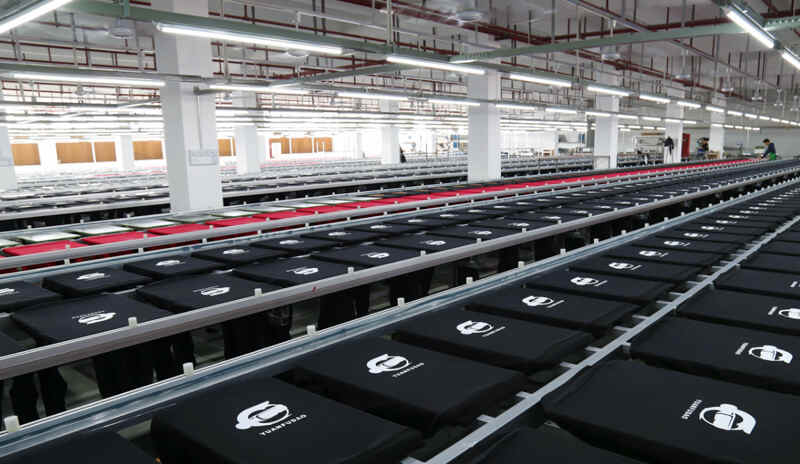 Fast
We get back to you fast so you know when your problem will be resolved.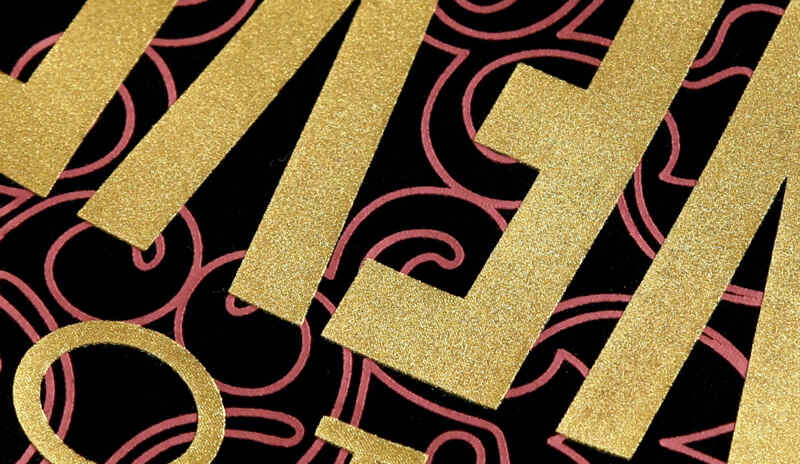 Support
The Diipoo Team genuinely cares about every client. This drives us to provide absolute fanatical support.