As Seen In
Highly popular! Diipoo is a brand that you can trust.
Reviews
Everyone loves Diipoo! Our satisfied customers are the best advertisement.
Gallery
Are you still unsure? Check out the detailed images of custom anime rugs. Diipoo offers four rug shapes: square rugs, rectangular rugs, circular rugs, irregularly shaped rugs, and over ten carpet sizes.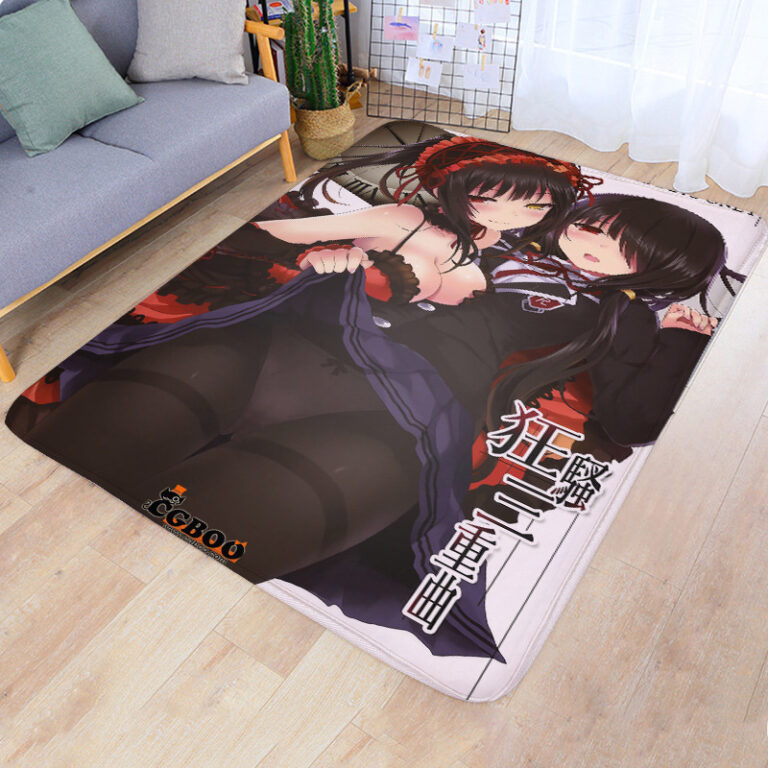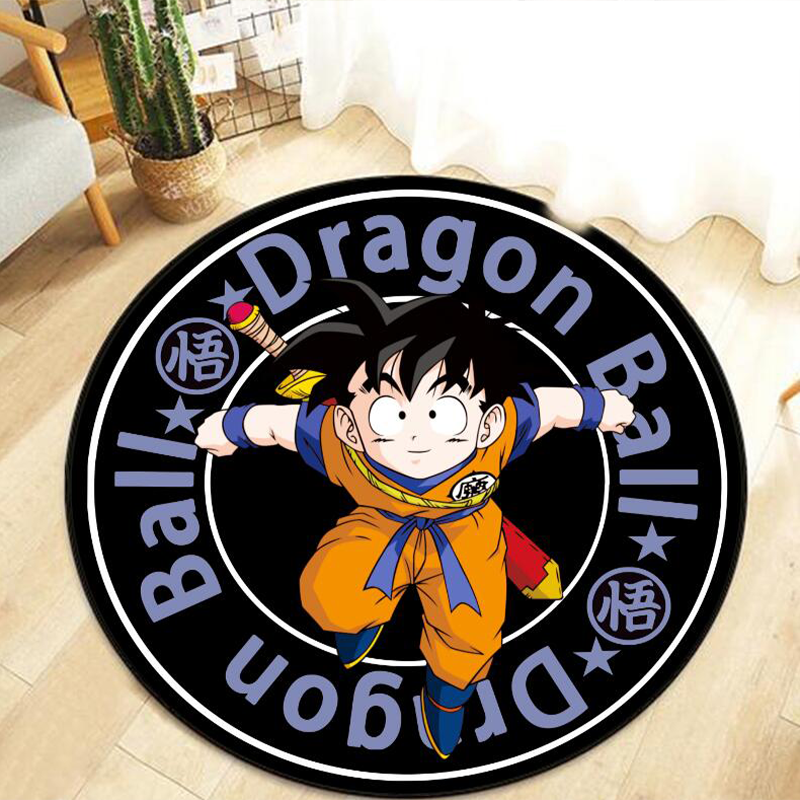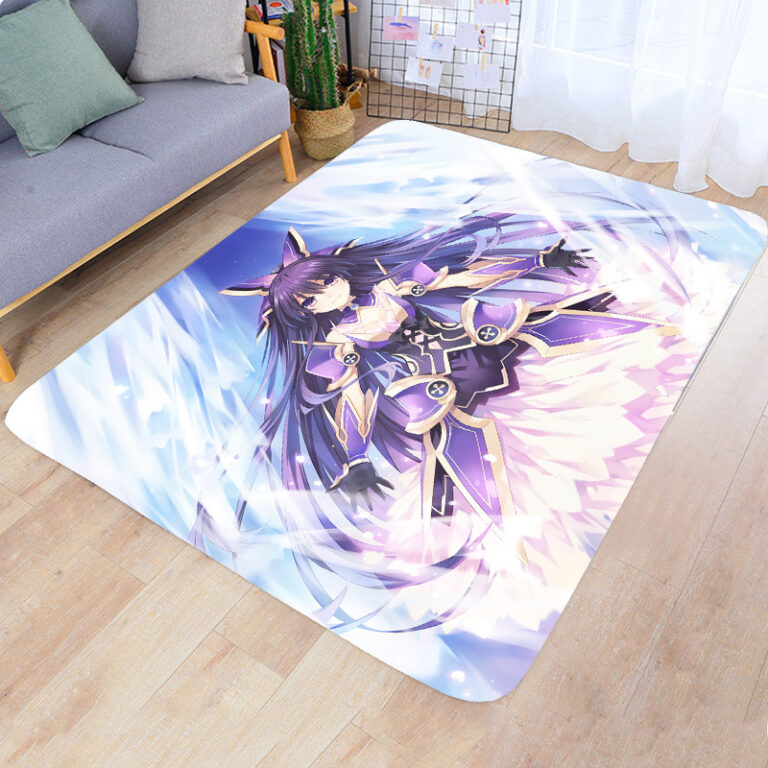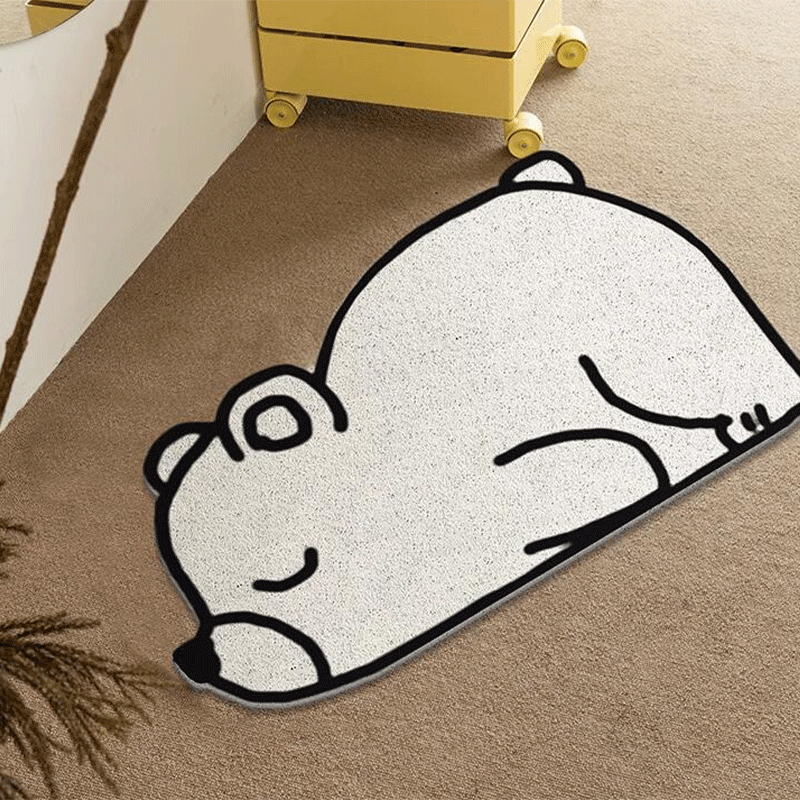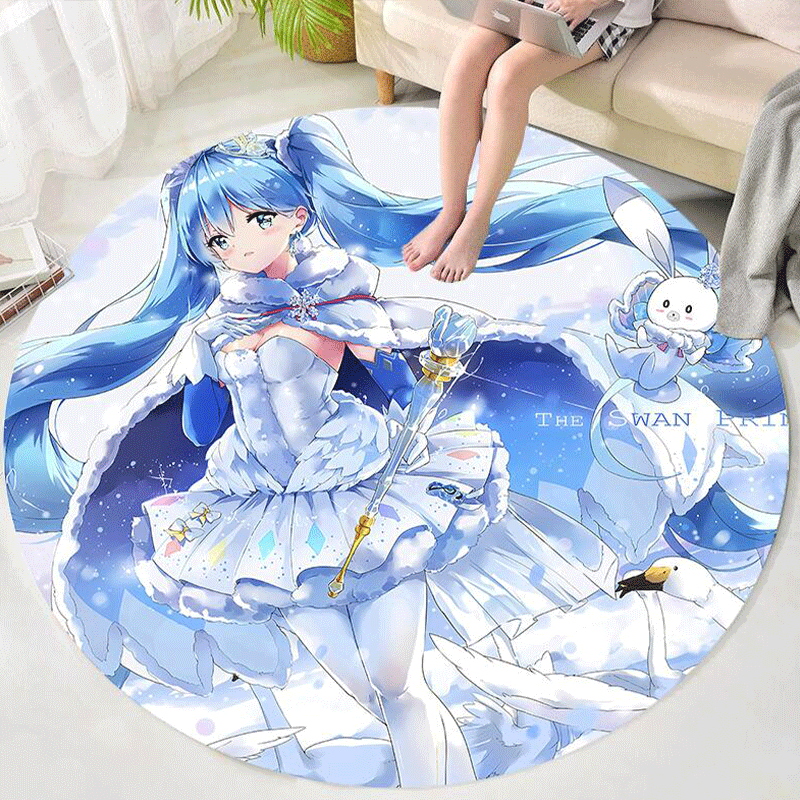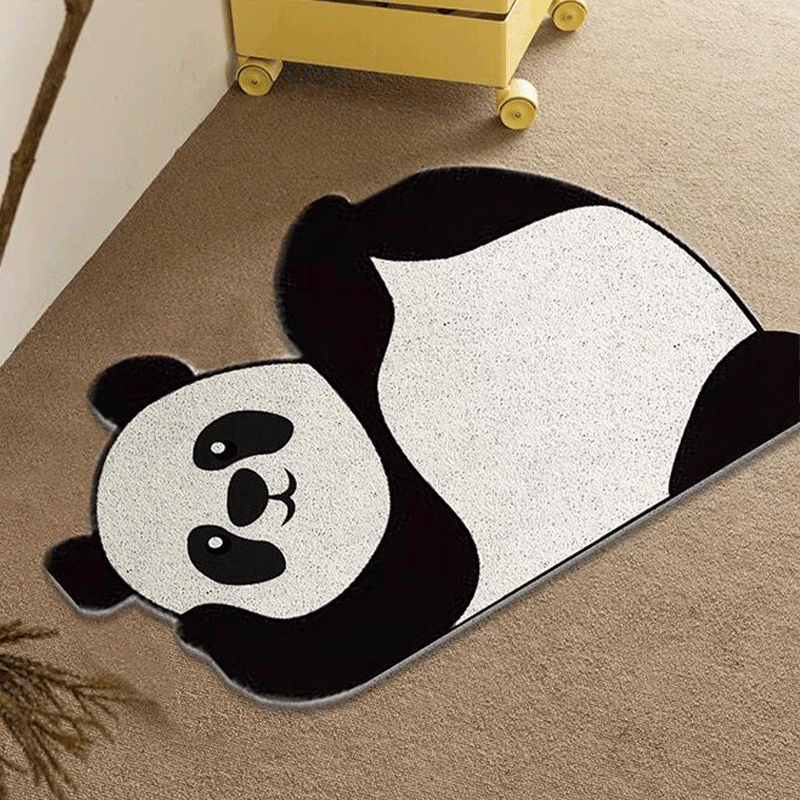 Custom Anime Rugs Shapes
Diipoo offers four different shapes for custom rugs. You can customize square anime rugs, rectangular rugs, round rugs, and irregularly shaped rugs.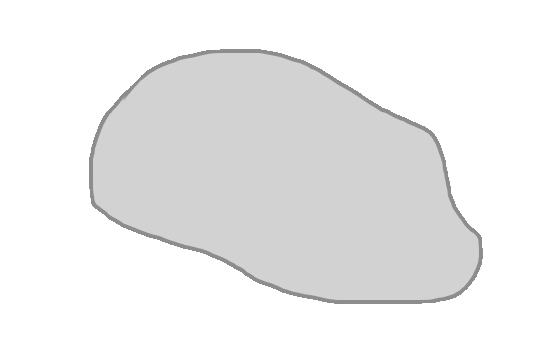 Anime Rug Fabrics
Currently, Diipoo offers three types of anime rug fabrics for you to choose from at the same price.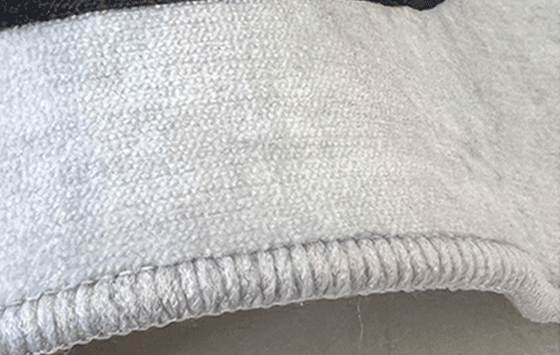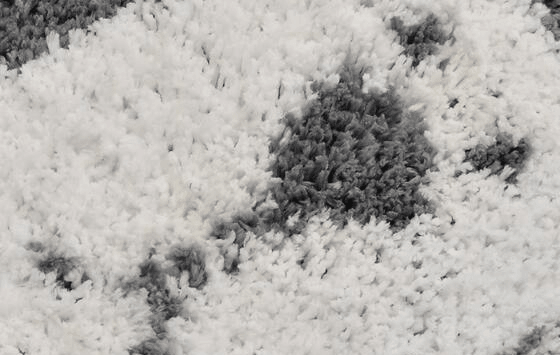 How to Customize Anime Rugs?
You can use any image, whether it's an anime picture, cartoon character, game scenery, or even NSFW images. Adjust the image as needed, and then purchase the anime rug.
Skin-Friendly Fabric with a Comfortable Touch
Diipoo's custom anime rugs are made of skin-friendly fabric full of character. The surfaces of the three rug fabrics are delicate and have a comfortable touch. The fabric is thick but lightweight, providing a soft feel.
Bright and Non-shedding Fabric Shine
The soft and smooth texture and the delicate rug fabric ensure durability even after washing.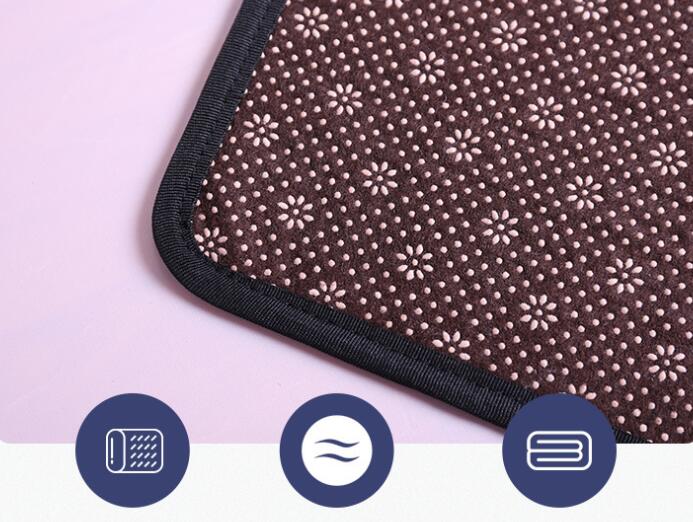 Non-slip Bottom, Waterproof, and Closely Adheres to the Floor
The bottom of Diipoo rugs uses anti-slip materials so that children and the elderly can stand on printed rugs without slipping.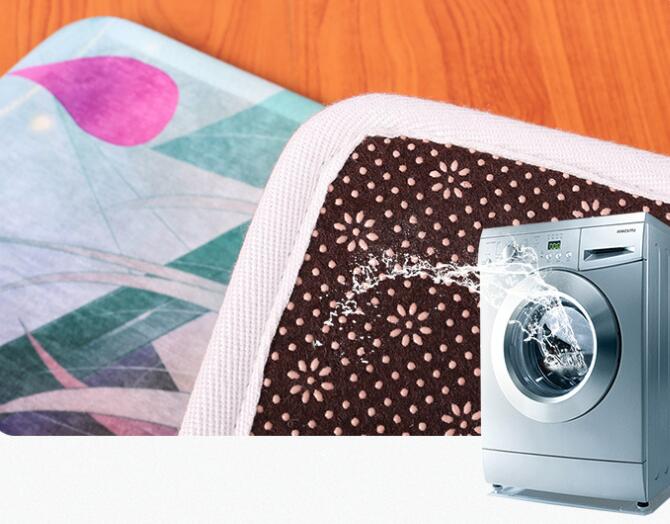 Exquisite Workmanship. Machine Washable or Hand Washable
To ensure high quality, custom anime rugs have water absorption properties, wear resistance, and dry cleaning capabilities while drying quickly and lasting long.
Rug Online Printing
You can choose different types of rugs and customize rugs with different images.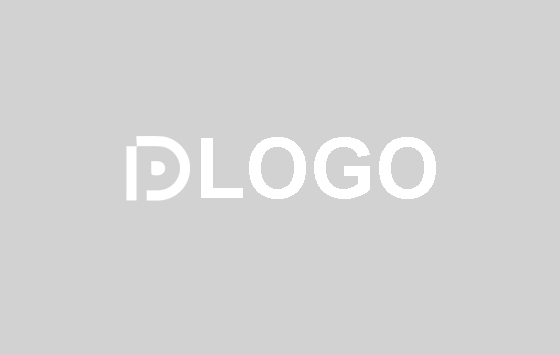 Print Your Logo on the Rug
Rugs with company logos, high-quality printed rugs, choose different sizes of round rugs, rectangular rugs, and irregularly shaped rugs for rooms. Diipoo can print pictures on the rug.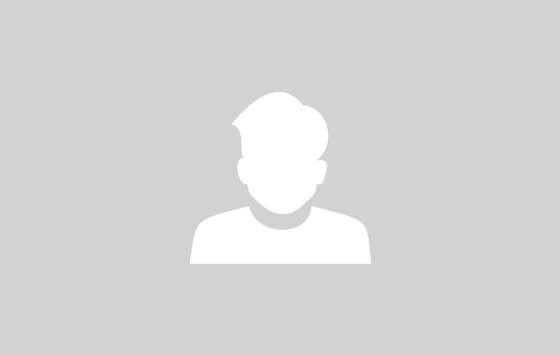 Print Photos on the Rug
Print pictures on the rug, print names on the rug, and print your own rug. Rugs of different materials have the same price, affordable prices for creatively printed living room and bedroom rugs.
Diipoo customizes anime rugs suitable for different areas of rooms, such as entrance areas, living rooms, bedrooms, etc.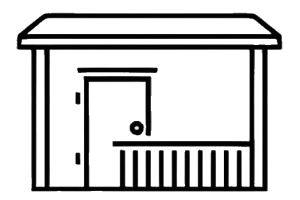 Anime Entrance Rug
A vibrant and eye-catching carpet designed to welcome you into an anime-themed space. It features colorful and detailed illustrations from popular anime shows, creating a visually appealing entryway.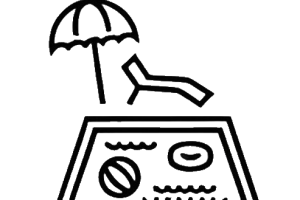 Anime Outdoor Rug
An outdoor rug designed explicitly for anime enthusiasts. It's durable material and weather-resistant qualities make it perfect for decorating outdoor spaces like balconies or patios with anime-inspired designs.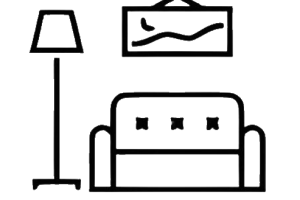 Anime Living Room Rug
A cozy and stylish rug is designed to enhance your living room's ambiance with an anime touch. It incorporates iconic characters or scenes from beloved anime series, adding a playful and imaginative atmosphere to your entertainment.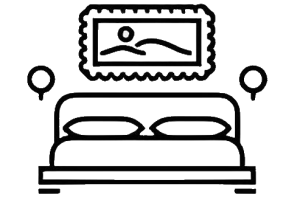 This rug is designed to transform your bedroom into an anime lover's paradise. Its soft and comfortable texture complements anime-themed decor, providing a relaxing and visually captivating space for fans to unwind.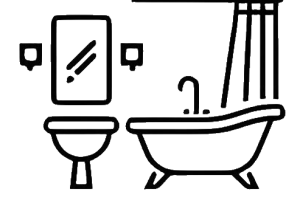 A unique and creative rug designed for anime enthusiasts who want to extend their love for anime even into their bathroom. It adds a fun and whimsical element to the space, featuring anime motifs and characters while providing comfort underfoot.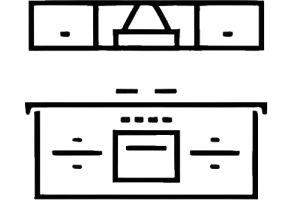 Anime Kitchen Rug
This rug brings anime charm to your kitchen, making cooking and dining experiences more enjoyable. It showcases anime-inspired artwork or patterns that infuse energy and creativity into the culinary space, making it a delightful place to spend time.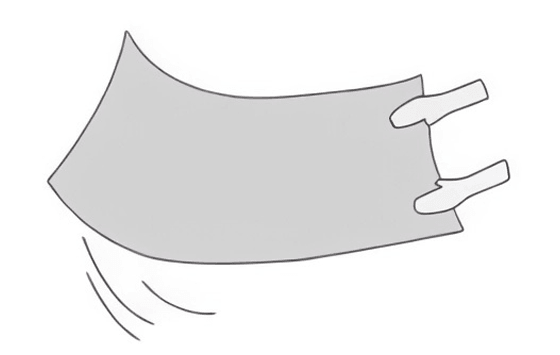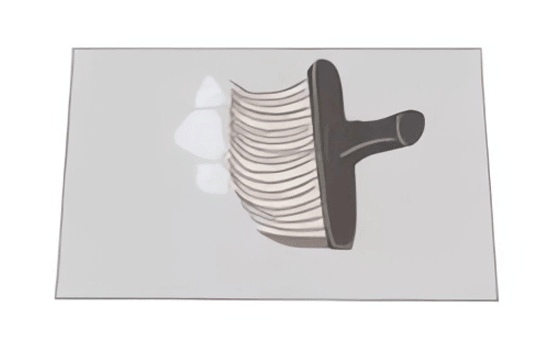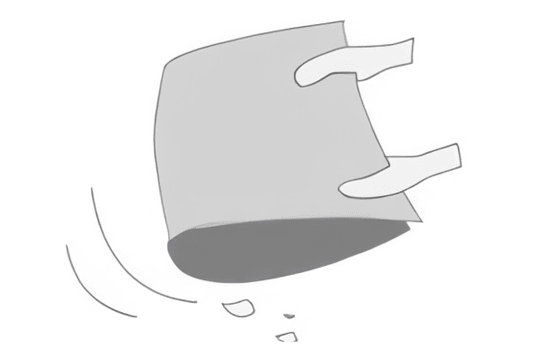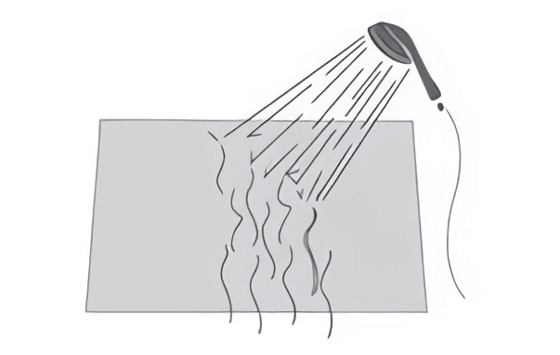 Flannel; Crystal velvet; Faux cashmere.
Sponge, adhesive cloth.
Square; Rectangular; Round; Irregular shapes.
80 cm, 100 cm, 120 cm, 140 cm, 40×60 cm, 50×80 cm, 60×90 cm, 40×120 cm, 50×150 cm, and 150×200 cm.
Plastic bag packaging or box packaging.
Vacuum packaging.
PSD, JPEG/JPG, PNG

Upon receiving the order, we will process custom products within 3 days.
Due to these being custom rugs, there may be a 1-3 cm deviation during the printing process. We appreciate your understanding.
Custom carpets can be machine washed and tumble-dried.
To keep your rug clean and maintain its original condition, please vacuum it regularly.
If you have any questions or concerns, please get in touch with us at [email protected].
Custom Anime Rug Process
Diipoo offers beautifully designed anime rugs, with a minimum order of one piece. You can create and print your own rug.

Choose the Image for Your Anime Rug
By selecting rugs of different sizes and fabrics, you can create personalized rugs. If you haven't found the fitting style yet, please contact us anytime.

Upload the Image to Diipoo
Select the correct image from your phone or computer, then adjust it using our online design tool. The rug tool will capture all the details of the picture, and Diipoo will print it correctly.

Diipoo Is Always at Your Service
We can design high-quality and comfortable custom rugs according to your preferences and deliver them to any country or region in the world. Prepare cleaning solution and warm water.
Gently scrub with soft brush or sponge.
Rinse thoroughly to remove residue.
Extract moisture with towels or vacuum. Vacuum carpet to remove loose dirt.
Place rug in washing machine.
Add appropriate detergent.
Select gentle cycle and start machine.
Remove rug and dry it properly. Blot excess moisture from the carpet.
Increase airflow using fans or open windows.
Hang the carpet outdoors or in a well-ventilated area.
Lay the carpet flat on a clean surface.
Wait until the carpet is fully dry before use.
*This doesn't include our 2-5 day processing time.
What is an anime rug?
Anime rugs are floor decorations with anime works as their theme. Rugs are usually made from various materials, such as crystal velvet and non-slip. To attract viewers ' attention, they can showcase characters, plots, and scenes from animes with rich patterns and vibrant colors.
What kind of fabric do you use?
We use flannel, crystal velvet, faux cashmere, sponge, and polka-dot plastic cloth. More importantly, it is very safe and reliable with a delicate touch.
How many sizes of anime rugs do you have?
We have over ten sizes of anime rugs: 80 cm, 100 cm, 120 cm, 140 cm, 40x60 cm, 50x80 cm, 60x90 cm, 40x120 cm, 50x150 cm, and 150x200 cm.
What file format should I send?
For simple colors and low-detail files, you can use any image format. Of course, you can also email us the image in different formats, such as PNG, PSD, or JPEG. Email: [email protected]
What is the optimal resolution for printing?
We print at a resolution of 300 dpi, which balances quality and file size.
An anime rug adds charm to the bedroom and provides comfort and practicality. It reduces monotony in the space while adding color and a casual natural feel.
The characteristic of an anime bathroom rug is to combine anime elements with bathroom decoration. It can add fun and personality to the bathroom space through vivid patterns and colors.
A large anime rug can break the monotony of plain floors and add color to previously empty spaces.
This home decor item is an adorable anime-themed rug that features various cute anime characters, animals, and hand-drawn styles, adding a unique decoration to your room.
In Chinese traditional culture, the circle represents unity, completeness, and infinity. As one kind of circle, the round anime rug also carries this Meaning and can enhance family relationships at home and team collaboration in the office.
A Japanese anime rug is a type of floor covering inspired by popular anime series in Japan. These rugs come in various sizes and shapes. They can showcase iconic characters or scenes from shows like One Piece, Bleach, One Punch Man, Naruto, Dragon Ball Z, Sailor Moon, etc.
Can I customize the color of the anime rug?
Of course! You can customize the color of the rug. For example, purple anime rug, white anime rug, and black anime rug.
Is Diipoo's anime rug non-slip?
Yes, all custom-made anime rugs come with a non-slip latex sponge base.
The expensive price of rugs is due to various factors such as material costs, production techniques, designs, and patterns working together.
You can significantly extend the rug's lifespan if you learn to store and maintain it properly.
Are these rugs easy to clean?
Just like cleaning any other carpet or rug, regular vacuuming is recommended to keep it clean. Our custom anime rugs are very easy to clean. You can hand wash or machine wash them, as they are easy to clean.
Our Articles
All product information and news are here.
24/7/365 Customer Service
Diipoo is here for you! Whether you have questions about our products or want to discuss other topics, we are happy to answer all of your questions.
3-7 day Shipping Time
The fastest shipping time is 3-7 days, and we also offer global shipping to any country or region of your choice.
50,000+ Satisfied Customers
More than 50,000 people have chosen Diipoo's custom product services. We treat every customer with care, whether they are an artist or an ordinary user.