As Seen In
Widely loved! Diipoo deserves your trust.
Gallery
Are you still on the fence? View our pictures.
Anime Rugs Shop
Shop Diipoo anime rugs. You'll find custom rugs in all colors, shapes, and styles that are sure to give your room a boost.
Customized rugs allow you to complete your own design. You can enjoy many years of high-quality rugs tailor-made for you, which will make friends envy.
Crystal velvet, Sponge, Dot plastic cloth
No Stimulation
No Static Electricity
No Hair
Easy To Take Care Of Rugs
5 size choices
Technology: Digital thermal transfer
SIZE:
40x60cm
50x150cm
50x80cm
60x90cm
150x200cm
WEIGHT: 500-5000g
Custom area: One side
Machine wash, tumble dry.
To maintain cleanliness and the pristine condition of your custom rugs, vacuum regularly.
Skin-friendly Fabric, Delicate Suede, Comfortable Feel
Diipoo fabric has plump suede, soft feel, thick fabric, light texture, let you fully enjoy the soft feeling
The Fabric Is Covered With Plump Piles, And The Knitting Will Not Leak Out
The hand feels soft and smooth, the suede is fine, and it is durable even after washing
The Bottom Of The Customized Carpet Is Non-slip, Waterproof, Soft And Close-fitting
Whether children or the elderly can stand on it, it is safe to protect and people will not fall.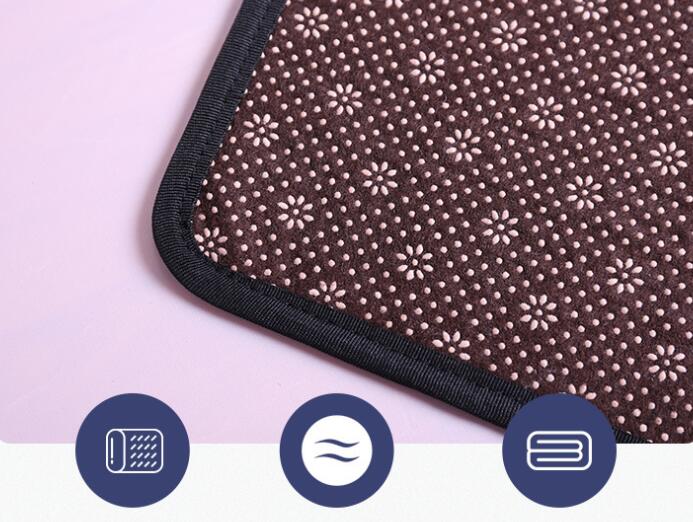 Exquisite Workmanship Can Be Washed And Machine Washed
To prevent the thread from falling off and highlight the quality, the printed custom rugs has high reduction degree, wear resistance and quick drying. Long lasting dry and clean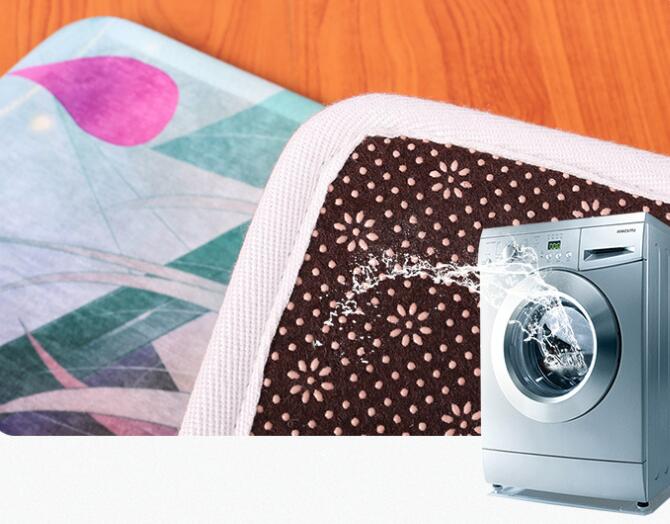 Solution
Diipoo custom rugs provide impressive solutions for our customers. Create an ideal office space or living room with high-quality carpets designed for you. Let your creativity be fully released, a variety of sizes can be selected, there is nothing wrong with choosing our customized carpets. We can customize different rugs for families, schools, and businesses.
Customized Rugs For Home
You can customize rugs so that you can see the color and feel the texture to ensure you find the right rug. Diipoo is a reliable supplier, beautiful carpets, excellent customer service, simplified carpet shopping. Add goodness and luck to your family.
Customized Rugs For Schools
Our school logo floor mats are built to last and work wonderfully in displaying an eye-catching design. For both indoor and outdoor applications, our logo entrance mats will build your image the right way.
Customized Rugs For Businesses
We are proud to provide the most professional business logo rugs on the market. We use a special high definition printing process that provides ten times more image resolution than most rug and mat printers provide. These crystal clear images will give your customers an immediate positive impression of your business.
Which fabric do you use?
We use Crystal velvet, Sponge, Dot plastic cloth, more importantly, it is very safe and reliable, skin-friendly and delicate.
Are they non-slip?
Yes, all custom rugs feature an anti-slip latex sponge base.
Are these rugs easy to clean?
Just like you'd clean any carpet or rug, regularly vacuum to maintain cleanliness. Our customized rugs are very easy to clean. You can choose to wash by hand or machine, which is easy to clean.
Should I save my file as a PNG, PSD or JPEG?
For simple color and low-detail files, any picture format can be used. Of course, you can also send emails to us in different image formats. Email: ihaveadreamlimited#gmail.com
What's the best resolution to print in
We print at 200dpi, which is a good combination of quality and file weight. Ideally your image should be scaled to 100% at 200dpi, this means that no resizing of your file occurs stopping any interpolation.
*This doesn't include our 2-5 day processing time.