Custom Game Cards
Diipoo's Custom Game Cards service offers the perfect combination of quality products and exceptional customer service. With their easy-to-use platform, designing your own custom game cards has never been easier.
The materials used in our production are of the highest quality, ensuring that your custom game cards are durable and long-lasting. We offer a wide range of customization options, including various card sizes, finishes, allowing you to create a unique product that truly represents your brand or personal style.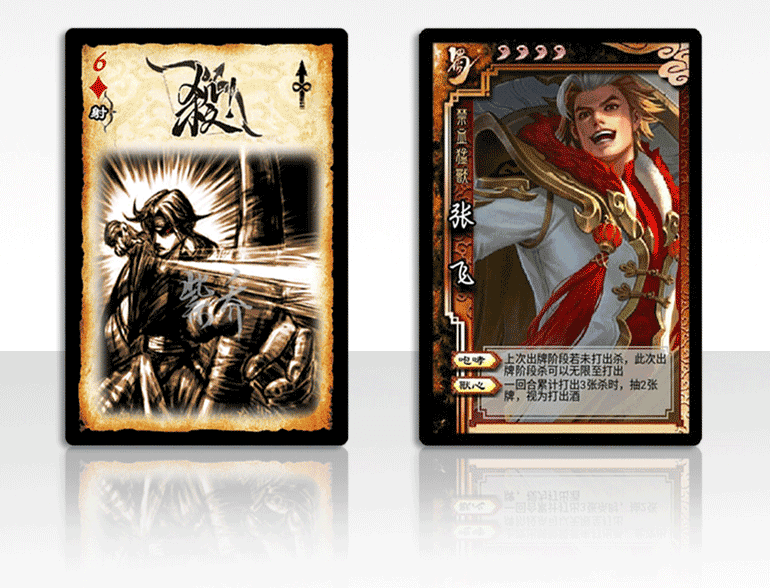 As Seen In
Widely loved! Diipoo deserves your trust.
Gallery
Are you still on the fence? View our pictures. 100% Actual Shooting By Diipoo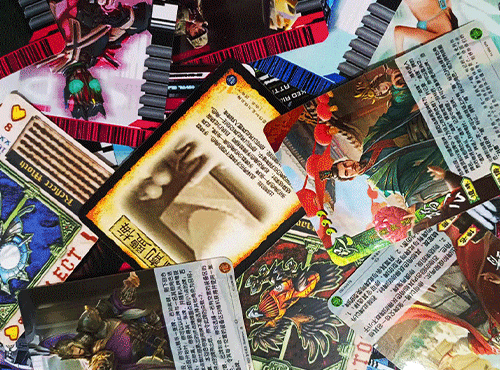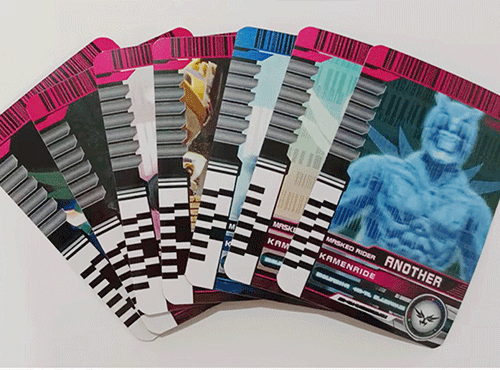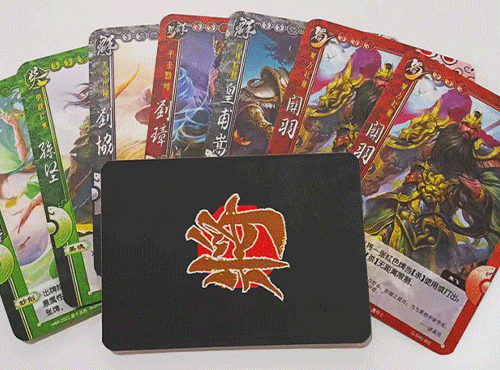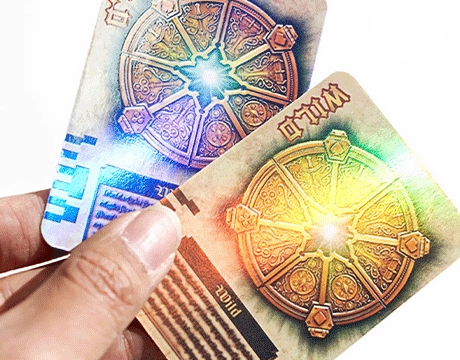 How to use Diipoo to customize game cards?
You can use any image, whether it's a photo, anime character, or game scenery. Adjust the image as needed and then purchase the game cards.
Upload images to the tool
Adjust the picture to a suitable position
Finally choose the order quantity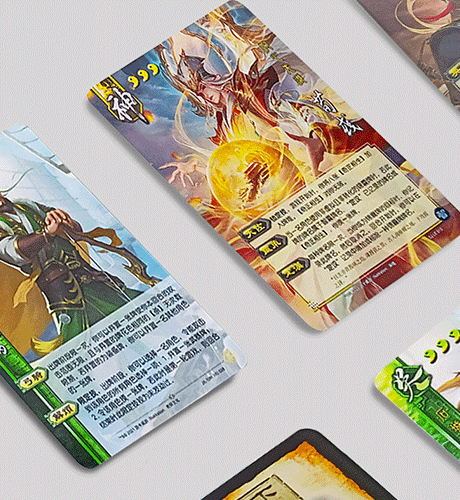 Perfect appearance
Suitable for different types of games, size can be customized, multiple choices available.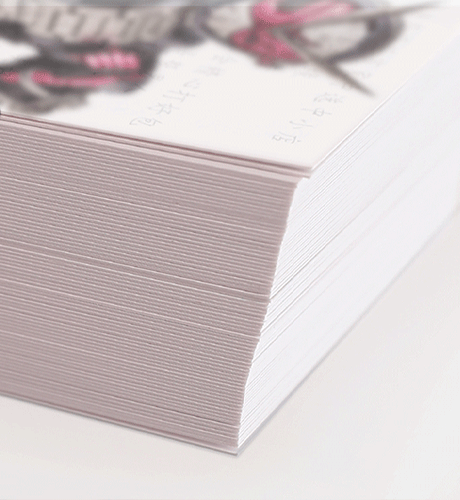 Exquisite workmanship.
Neat edges, no debris, no burrs.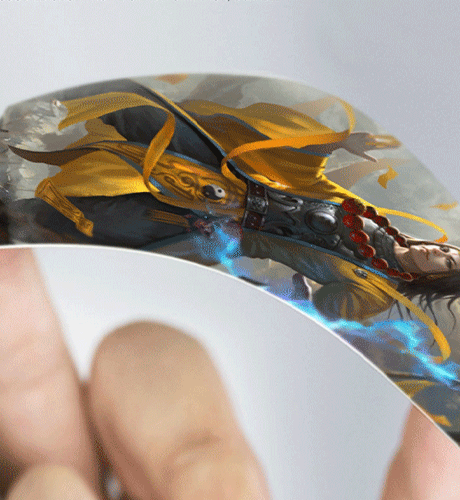 Good quality.
Good rebound, not easy to deform, making game cards more durable.
Game Card Size
We can customize special size, you can contact us.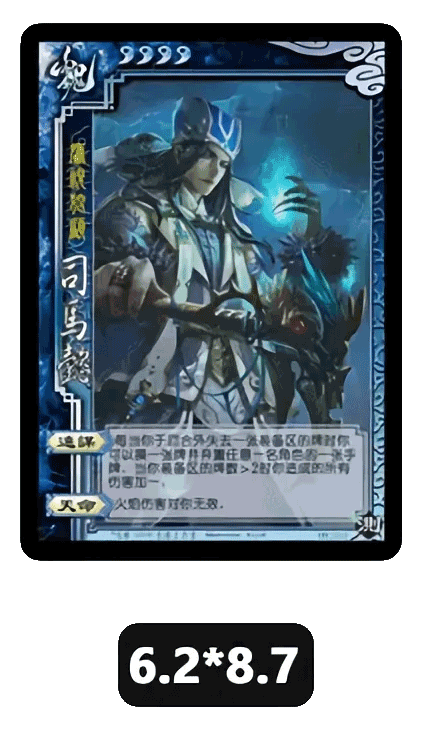 Eg: The Gathering, International standard playing cards.
Size: 6.2×8.7 cm.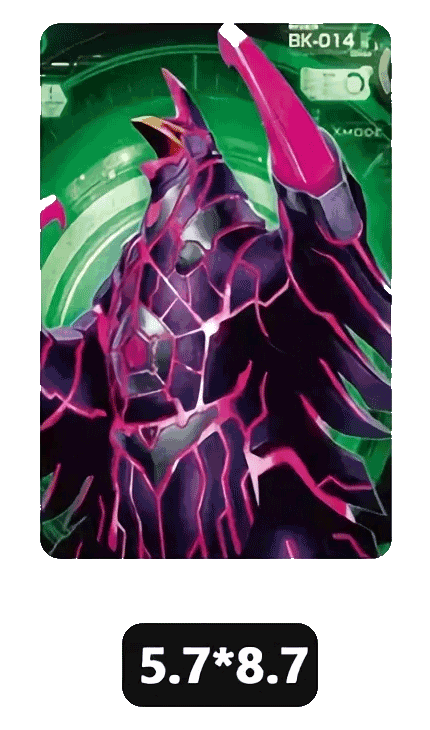 Eg: Advertising playing cards.
Size: 5.7×8.7 cm.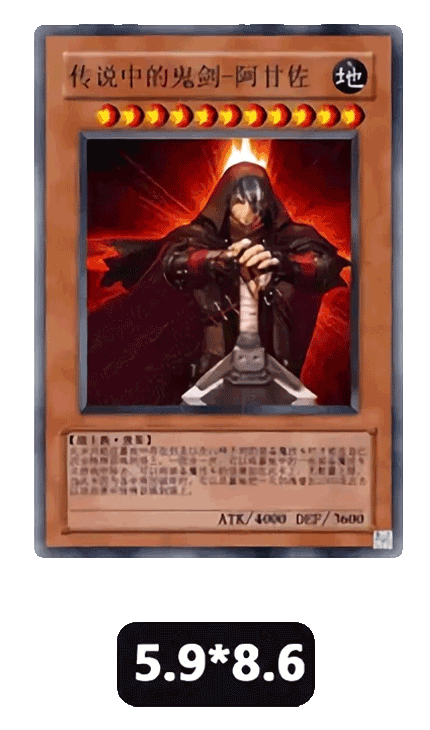 Eg: Kamen Rider, Yu-Gi-Oh!
Size: 5.9×8.6 cm.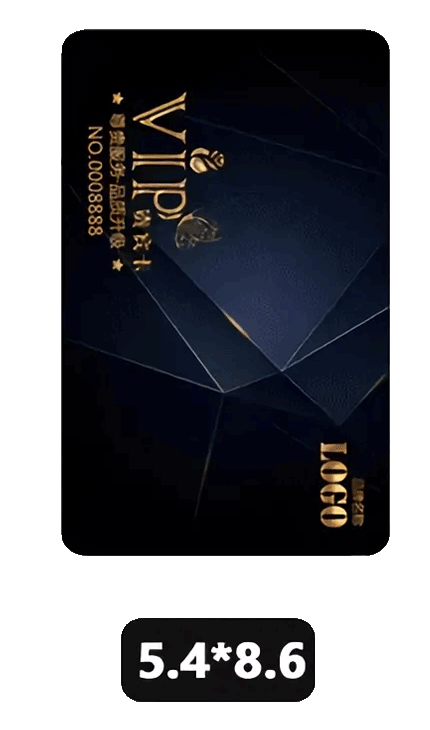 Eg: Membership cards, ID cards.
Eg: 5.4×86 cm.
Bright Cardstock
Dumb Cardstock
Glossy Cardstock
6.2×8.7 cm, 5.7×8.7 cm, 5.9×8.6 cm, 5.4×86 cm.
Double-sided printing
Thermal transfer technology
PSD, JPEG/JPG, PNG

The completion date is about 3-7 days after order
Please consider the proportion when designing. As the fabric is cut and sewn, the picture will be stretched many times, resulting in poor printing. However, we will make some corrections.
Do not touch rough goods;
Keep away from sharp objects such as scissors and needles;
Use a disposable razor to get rid of pilling ;
Customize Your Game Cards
Diipoo offers beautifully designed custom game cards with a minimum order quantity of one piece. You can design and print your own game cards.

Selecting images for your game cards.
By selecting game cards of different sizes and types, you can create personalized game cards. If you haven't found a suitable style yet, you can always contact us and we can customize different sizes.

Uploading images to Diipoo
Select the appropriate image from your phone or computer, then use the provided tools to adjust it. The card tool will capture all the details and print them onto the game cards.

Diipoo is always at your service
We can design high-quality and shiny custom game cards based on your preferences and deliver them to any location worldwide.
*This doesn't include our 2-5 day processing time.
What are game cards?
Game cards are physical or digital cards used in various games. They come in different designs, sizes, and types depending on the game they're used for. Players use them to play games, make strategic moves, or collect as memorabilia. Card games have been around for centuries and remain popular today, enjoyed by people of all ages around the world.
How to use the game card?
Using game cards involves selecting the appropriate cards and playing them according to the rules of the game. Players can strategically use their cards to outwit their opponents or achieve a specific goal, such as collecting all the cards in a set. Game cards can be used in various games, including trading card games, collectible card games, and board games, among others.
How to make a custom card game?
Using Diipoo to customize game cards is a straightforward process. First, select the appropriate images from your computer or phone and adjust them using our provided tools. Next, choose from over five different card materials and sizes to create your perfect personalized game card. Our card tool captures all the details, ensuring that your final product is of high quality and visually appealing. Whether you're designing cards for a trading card game, board game, or collectible card game, Diipoo has got you covered. Order as little as one piece and have them shipped to any location worldwide.
What are the advantages of playing cards?
Game cards offer numerous advantages, including their portability, affordability, and versatility. They can be played anywhere and anytime, making them a perfect travel companion. Game cards are also relatively inexpensive compared to other forms of entertainment, making them accessible to a broader audience. Additionally, the versatility of game cards allows for endless creative possibilities in gameplay and design, making each game unique. Finally, game cards can provide social interaction and a sense of community as players come together to enjoy a shared experience.
7x24x365 Customer Service
Diipoo is with you! Whether you have questions about our products or want to discuss other topics, we are happy to answer all your questions.
3-7 Day Shipping Time
The fastest delivery time is 3-7 days, and we offer global shipping to any country or region of your choice.
50,000+ Satisfied Customers
Over 50,000 people have chosen Diipoo's custom product services, and we treat every customer with care, whether they are an artist or a regular user.