Description
As Seen In
Widely loved! Diipoo deserves your trust.
Custom Hand Fans
A fan of three materials, Imitation Mahogany Fan, Imitation Ebony Fan, Bamboo Fan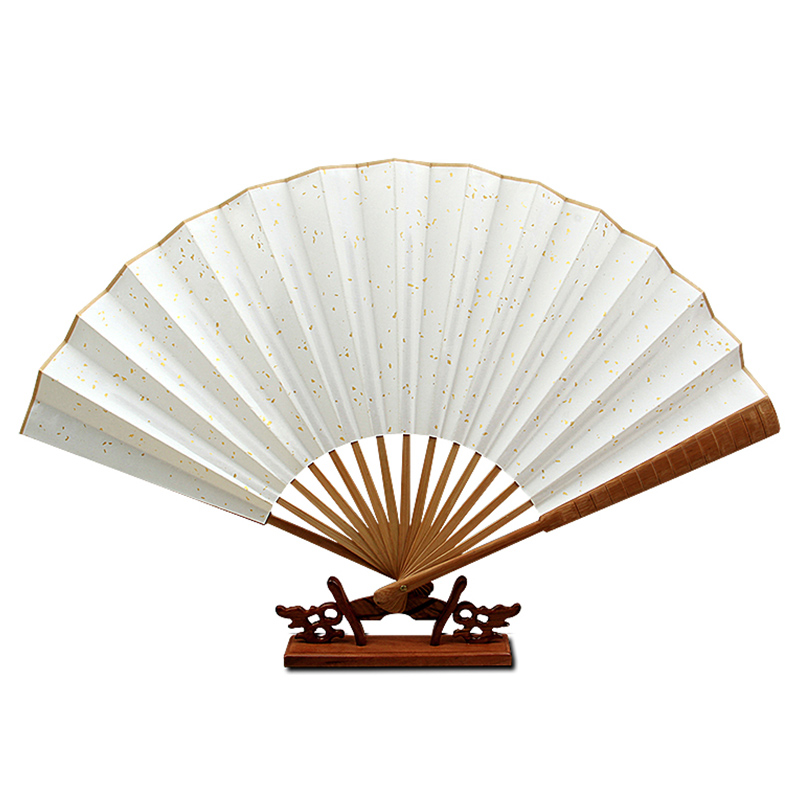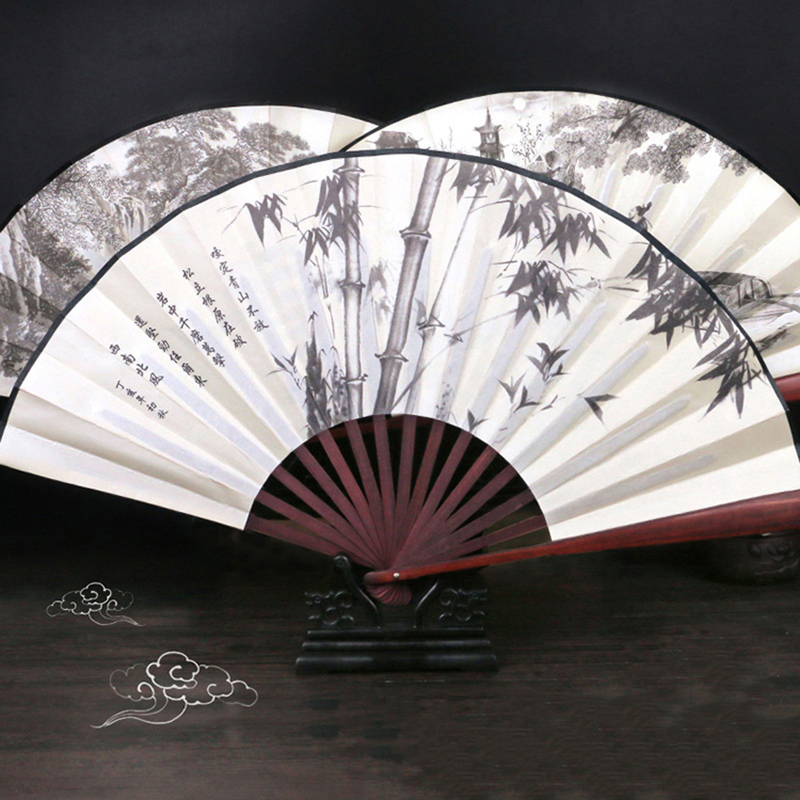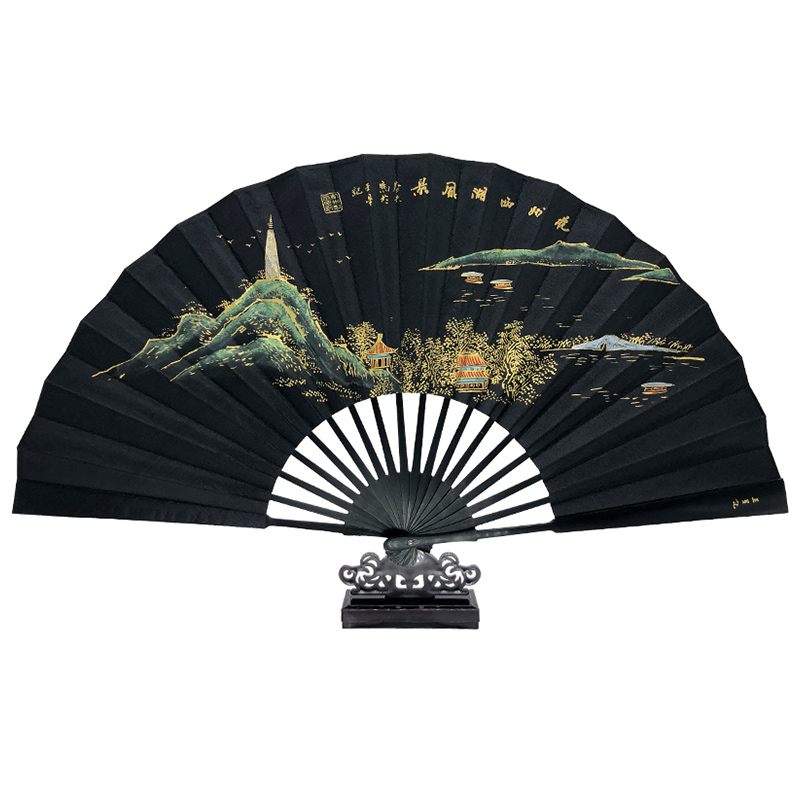 | Location | *Estimated Shipping Time |
| --- | --- |
| United States | 10-20 Business days |
| Canada, Europe | 10-20 Business days |
| Australia, New Zealand | 10-30 Business days |
| Central & South America | 15-30 Business days |
| Asia | 10-20 Business days |
| Africa | 15-45 Business days |
*This doesn't include our 2-5 day processing time.
What are hand fans?
What are hand fans?
Hand fans are a must-have item for summer. The traditional Chinese fan culture has a deep cultural heritage and is an integral part of the Chinese culture. In traditional Chinese society, fans are closely related to the daily life of the people.
The hand fans were originally practical objects, thin and light, with a large area to fan the air for cooling. China has always had a tradition of decorating everyday objects, so there were carvings on the fan handle and bones, and calligraphy and painting on the front and back of the fan. Earlier carving calligraphy and painting mostly done by ordinary craftsmen, slowly a variety of talented and imaginative artists also came to participate, the fan also evolved into a practical function of the artwork, so that people suddenly become the envy of the heart, treasure, and become a large category of today's collection.
What is a folding fan?
Folding fan is folded, and it is also called "scattering fan". Although the folding fan was created later, its importance is great. It is easy to carry, in and out of the pocket sleeve, fan surface painting and calligraphy, fan bone carving, is the pet of the literati, so there are "pocket sleeve elegant things" alias.
The Qing Dynasty was a period of great development of the Chinese folding fan. The fan was used more frequently among the literati officials. The fan was not only a tool for cooling, but also an artwork, it became a symbol of status and interest, and a prop for their social role. Not only in summer, but also in the cool weather season, a fan in hand, open and close, or hanging in the body, or hidden in the sleeve, have the meaning of personality expression, emotional exchange.
Who invented the Chinese fan?
The history of fans can be traced back to the ancient times of Yu and Shun, because in the Ming Dynasty, there is a record that "Shun began to make fans". During the Shang and Zhou dynasties, people made "Zhai fans" from the long, gorgeous tails of male pheasants, and "pheasant fans" with long handles appeared. At this time, the fan became a symbol of the emperor's prestige. In the Tang Dynasty, the fan made of pheasant feathers was changed to one made of peacock feathers.
What are the functions of the folding hand fans?
To cool off the summer heat; floding hand fans can be used as weapons and magical instruments; use fans to cover the face to highlight beauty; bring inspiration; arty and express mutual affection; used for decoration.
How to make a custom hand fans?
Login to Diipoo, open custom hand fans, click on the image, upload the image, adjust the image, Diipoo can generate a preview of the custom hand fans image, choose the appropriate fan size, and finally place an order.
Where can i buy folding hand fans?
Custom hand fans can be purchased at Diipoo, Diipoo has won the trust of customers with low price and high quality products, we have two sizes, 8 inch and 10 inch; three fan materials, Bamboo Fan, Imitation Mahogany Fan, Imitation Ebony Fan; you can even double-sided printed fans or single-sided printed fans.
Are custom folding hand fans available for wholesale?
Yes, of course. We accept wholesale custom hand fans, you can contact us via email and we will impress you with our special price. [email protected]