As Seen In
Widely loved! Diipoo deserves your trust.
Custom RGB Mouse Pad
The mouse pad has a variety of color changes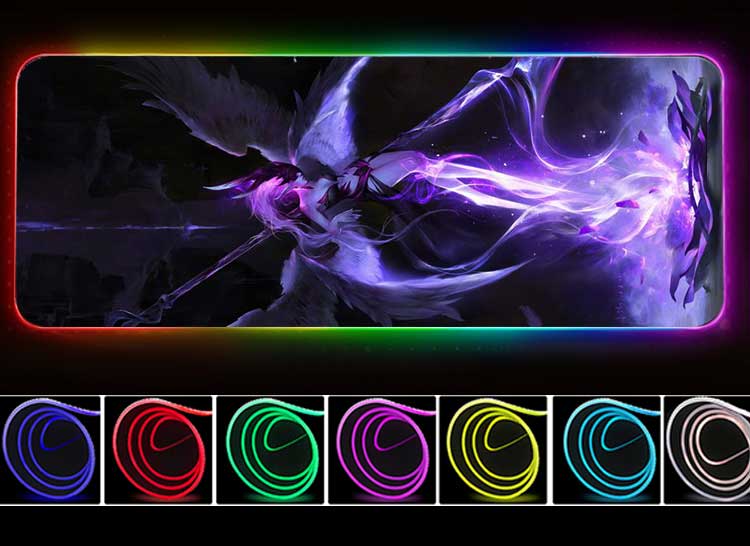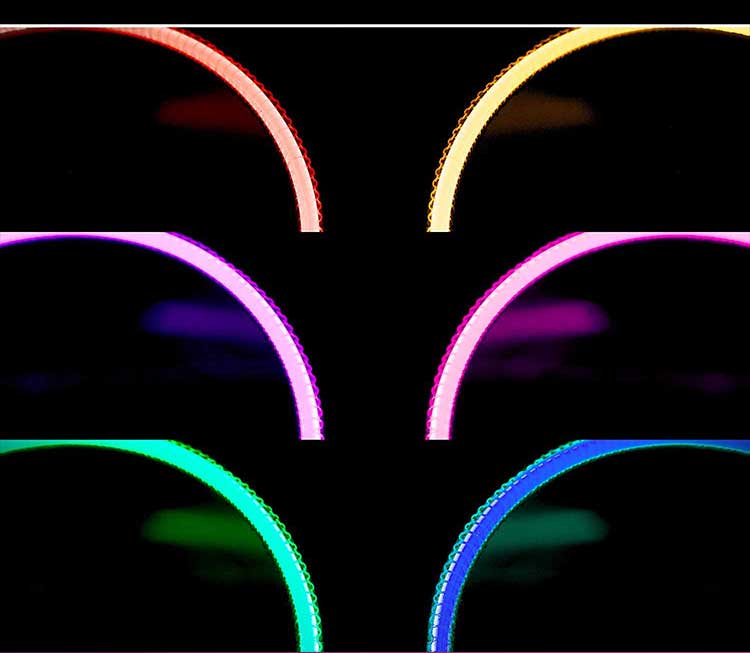 Look For Light in The Darkness
Non-slip
The RGB mouse pad is made of natural rubber, which is safe, non-toxic and tasteless, and the bottom texture has strong adhesion, which is firmly attached to the desktop without deformation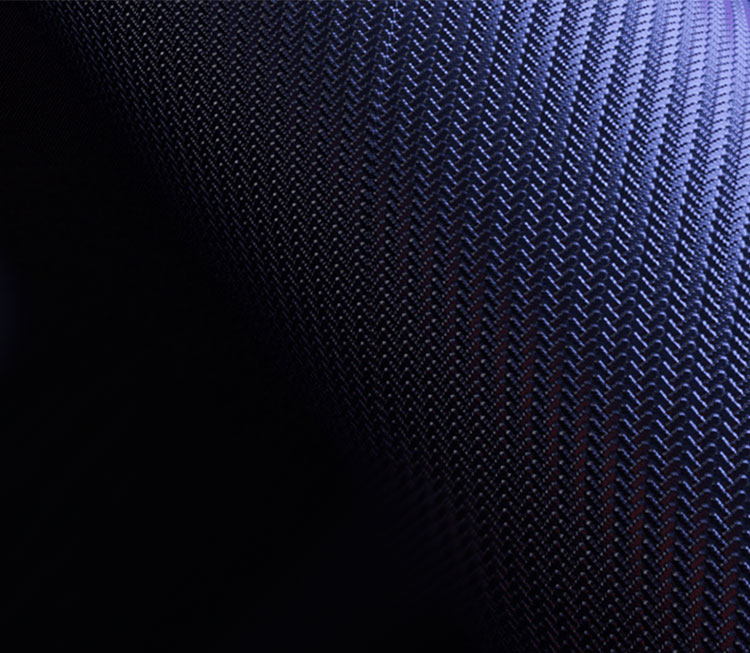 RGB lighting
RGB lighting can be adjusted at any time without software, USD interface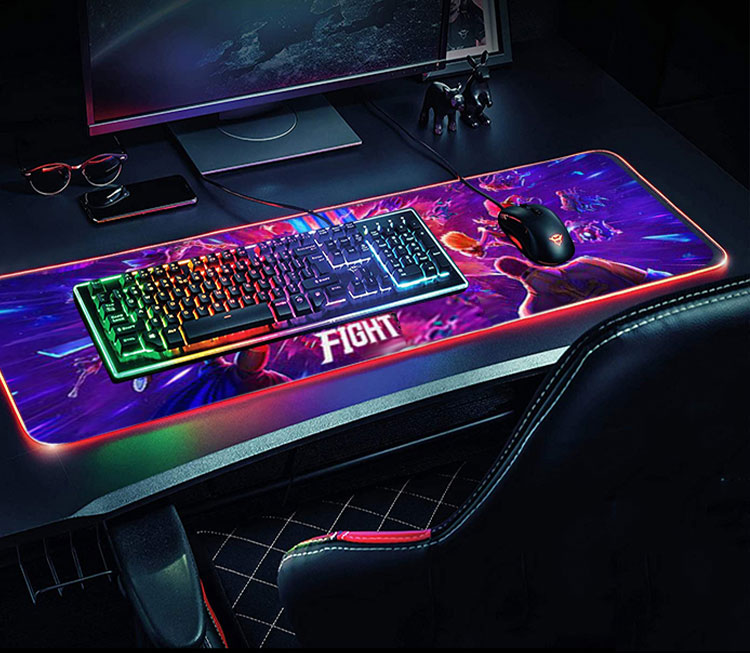 View The Real Pictures
Create your own RGB mouse pad! Here's your chance to create your own custom RGB mouse pad using your favorite images and colors!
Upload one or more images. Leave the rest to Diipoo.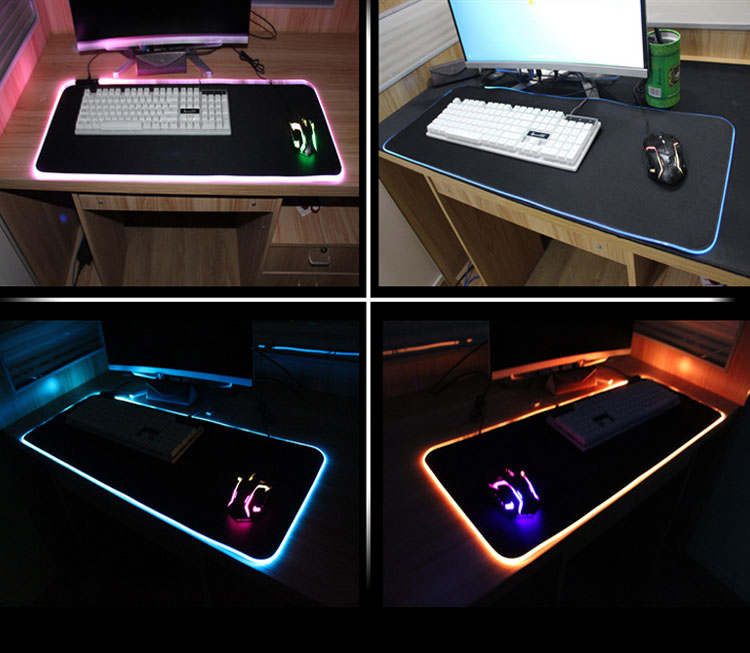 | Location | *Estimated Shipping Time |
| --- | --- |
| United States | 10-20 Business days |
| Canada, Europe | 10-20 Business days |
| Australia, New Zealand | 10-30 Business days |
| Central & South America | 15-30 Business days |
| Asia | 10-20 Business days |
| Africa | 15-45 Business days |
*This doesn't include our 2-5 day processing time.
What is a custom RGB mouse pad?
DIipoo adds an LED surround to your mouse pad with multiple color options to create a custom RGB gaming mouse pad for your computer desktop space.The RGB Custom Mouse Pad is a Diipoo exclusive product. The pad contains a strip of lighting around the edge of the pad, controlled by a remote control connected to the pad and powered by the provided USB cable.
Is there any lag when using the RGB mouse pad?
Gamers can move the mouse quickly when using it, which is great for high CPI mice and gaming type games.
Are RGB mouse pads good?
Diipoo's RGB mouse pads are printed in perfect colors, with a variety of LED colors that can be displayed to create a unique experience in the dark.
Are RGB mouse pads worth it?
Of course it's worth it to buy a custom RGB mousepad, use your favorite picture or wallpaper, choose from a wide range of sizes, at an affordable price, and with great quality.
Can you cut a hole/half in a RGB mouse pad?
Yes, because the most important thing of RGB mouse pad is the LED light outside, you can cut the mouse pad without affecting the LED light around it, but we don't recommend you to cut a hole or half in a RGB mouse pad, it will affect the beauty.
Do custom RGB mouse pads leak electricity?
Diipoo's RGB mouse pad will not leak electricity, we energize it through the USB cable, and then show the dazzling colors through the LED lights, there is no cable inside the mouse pad, so it will not leak electricity, please feel free to use it.