Customize your body pillow with Diipoo, the choice of hundreds of artists.
Customize your favorite body pillowcase with Diipoo's dakimakura-making tools, creating both single-sided and double-sided body pillows.
Diipoo is capable of producing body pillows, 3D custom body pillows, split leg pillows, and even dakimakura keychain pillows.
Prices range from $19.99 to $389.98.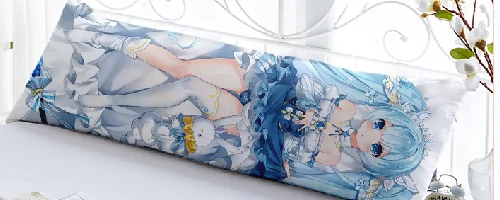 As Seen In
Diipoo – Your Trusted Partner.
Reviews
Everyone loves Diipoo! Our satisfied customers are the best advertisement.
This showed up today. A body pillow with my own art on it of Soarin and Thunderlane. Pillow cover quality super nice. Got it from diipoo. Will test it out later tongiht~ pic.twitter.com/K354I3PrKz

— TacoMyTaco🔞 - ⬆️🩲 (@TacoMyTaco92) February 15, 2023
Gallery
Still hesitant? Check out the detailed pictures of our customized anime body pillows!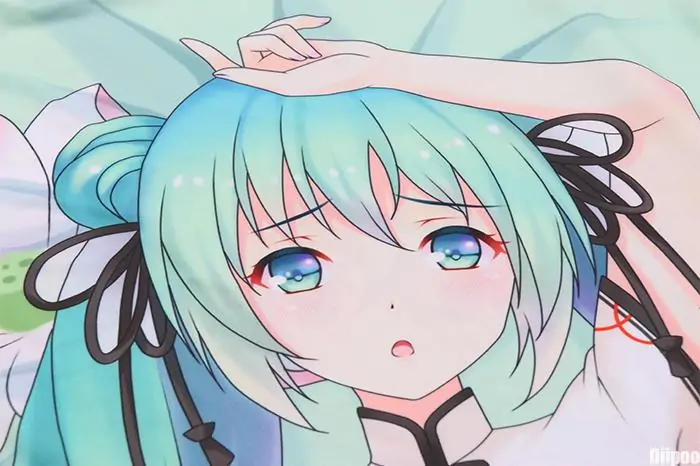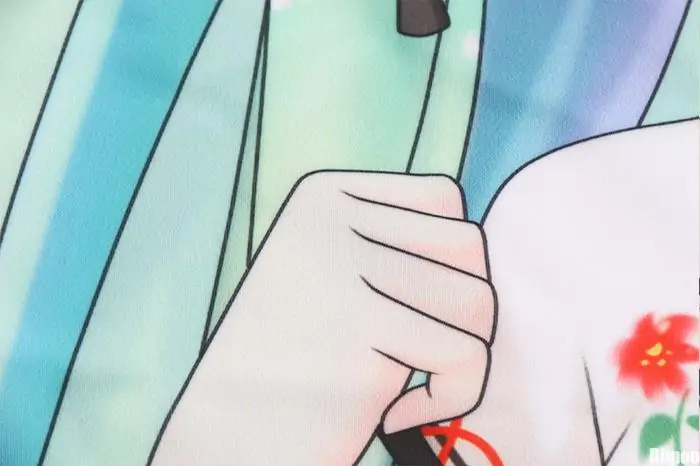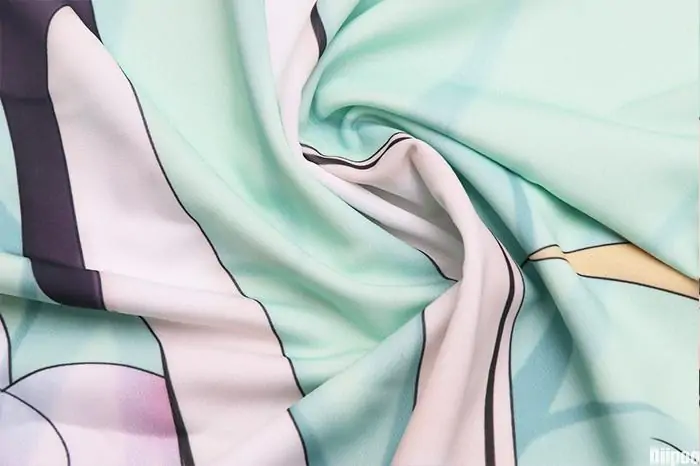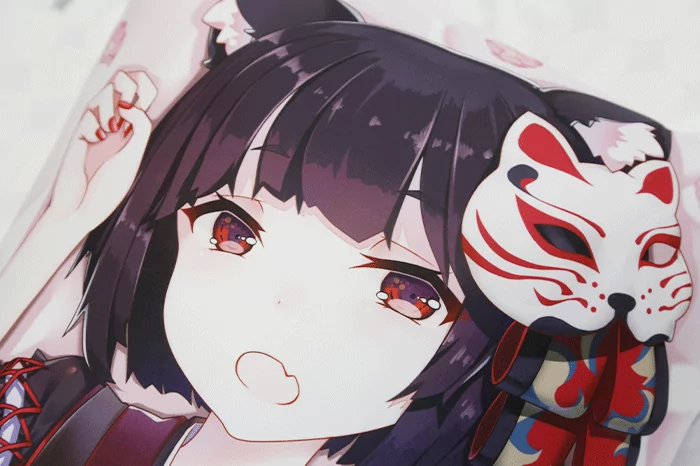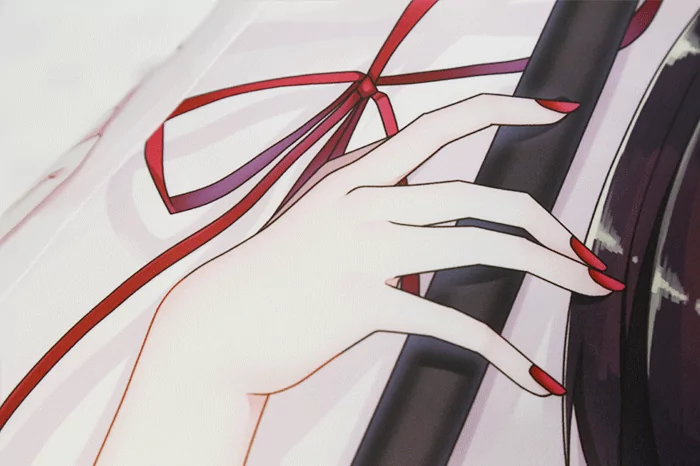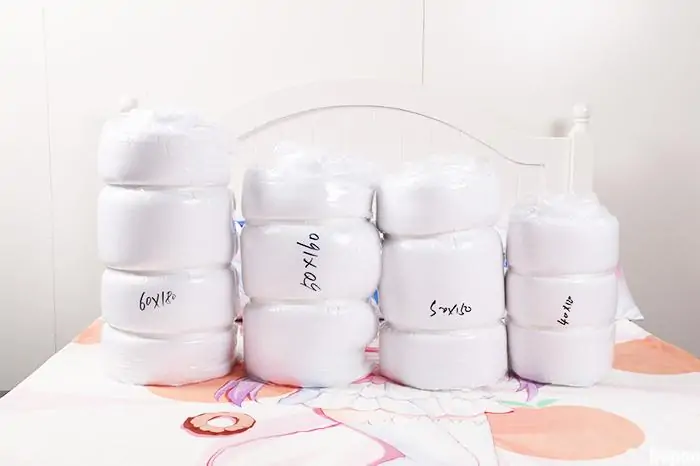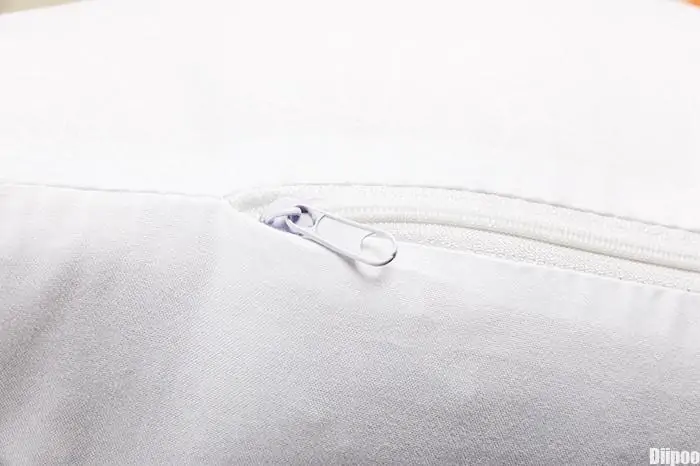 Video
Check out the video showcasing Diipoo's custom body pillows. We've filmed four different materials, including Peach Skin, Plush, 2WAY, New 2WAY.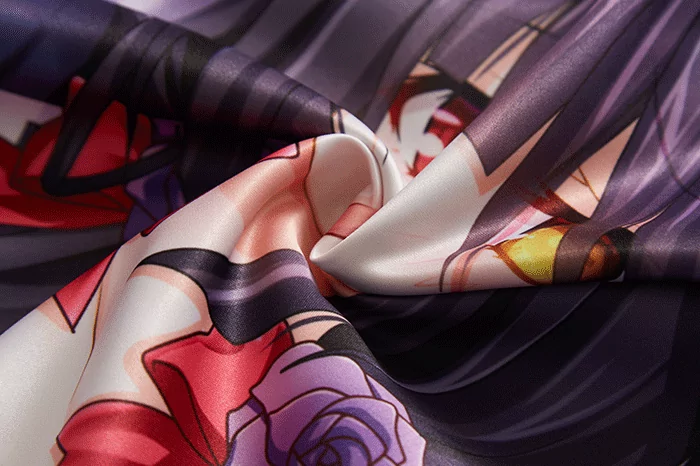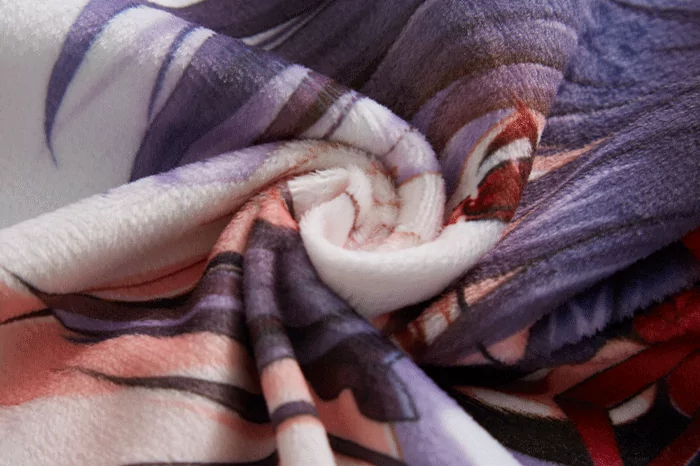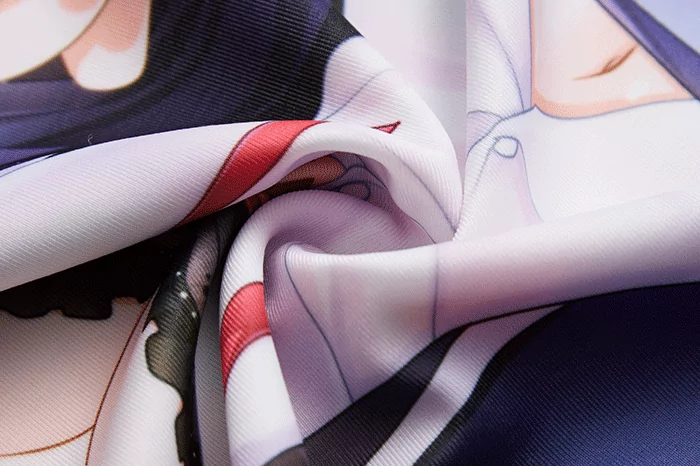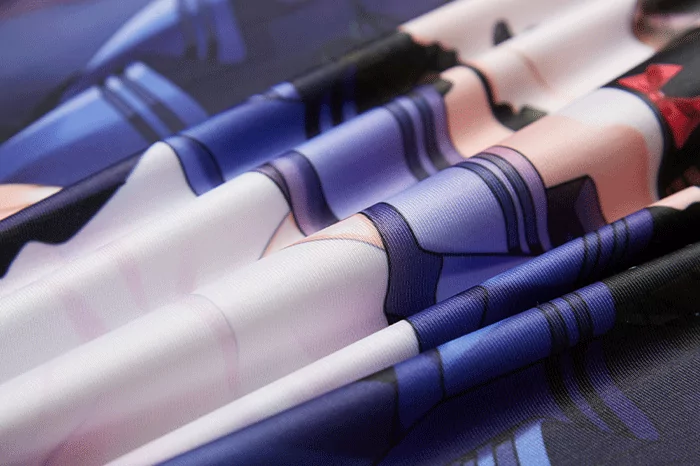 It is the best fabric for original dakimakura so far.
Dakimakura Body Pillow Maker
The custom body pillow maker is a free service, you can upload your own pictures to make a body pillow.
You can use Diipoo's body pillow maker online tool anytime, anywhere. Whether on your phone or computer, you can use the body pillow maker tool perfectly.
You can add your artwork, or upload your pictures, even you you can choose different body pillow sizes and body pillow materials. We provide you with unparalleled service.
Download and print online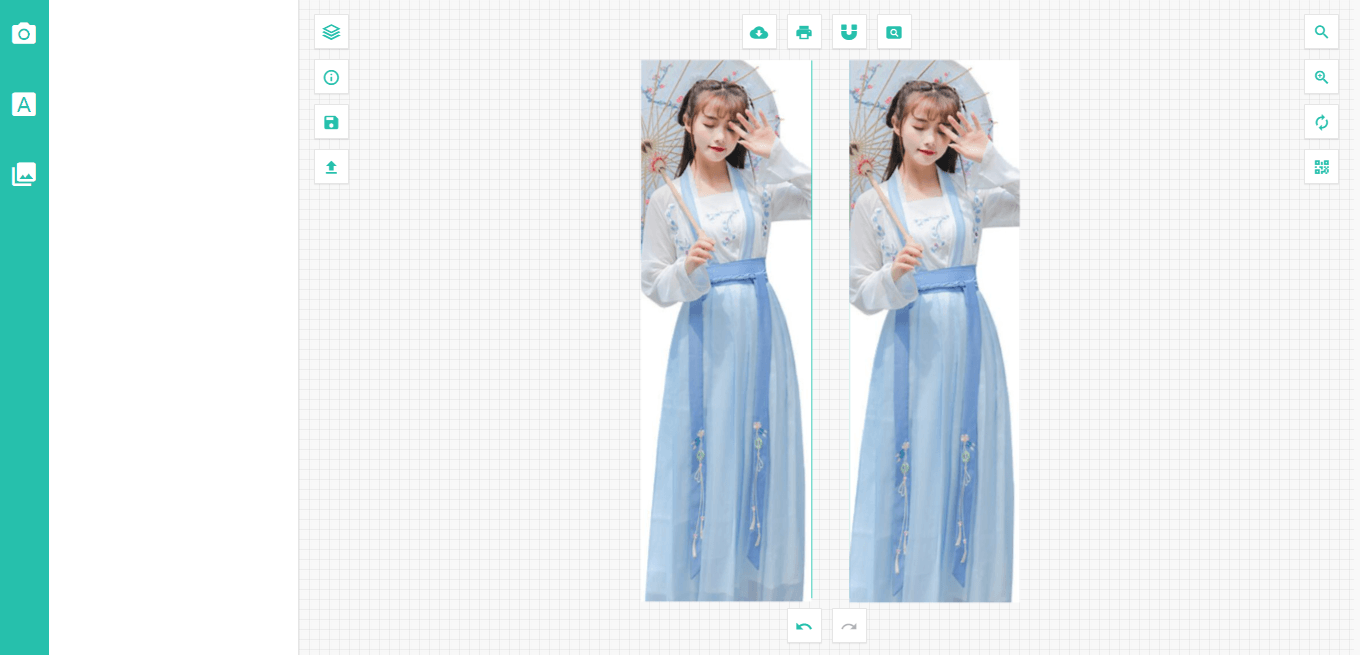 HD Color Printing, Colorful Body Pillow
Digital technology, the pattern color is saturated evenly, the color is clear and delicate, and it is not faded.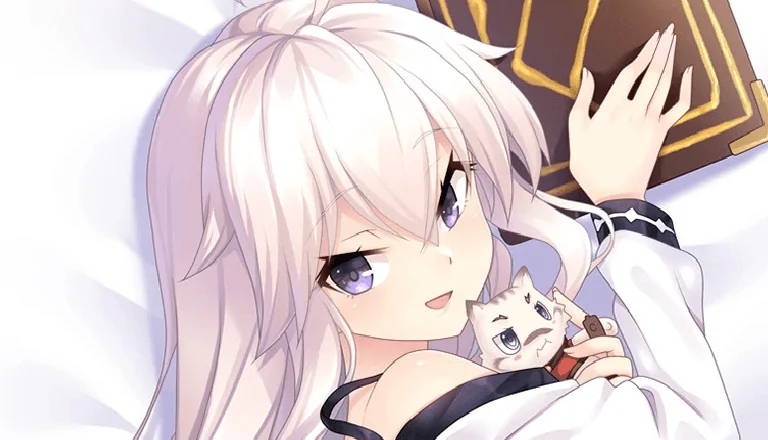 Smooth And Beautiful Craftsmanship
Precision mechanical suturing technology-intensive neat pin.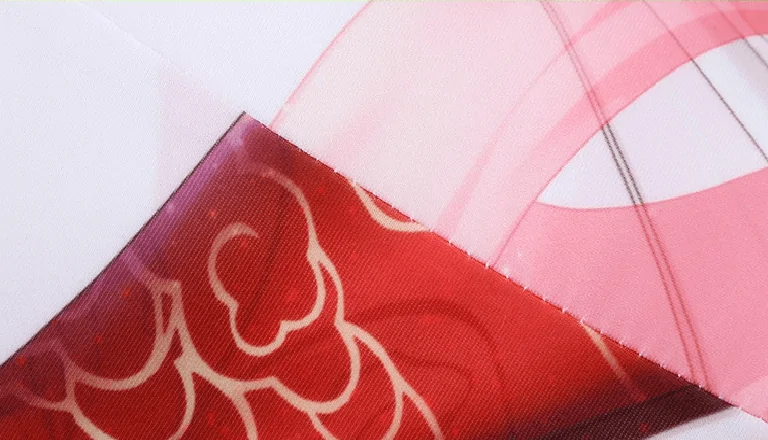 High-grade Fabric, Soft And Comfortable
Carefully selected high-grade, comfortable, soft and smooth fabrics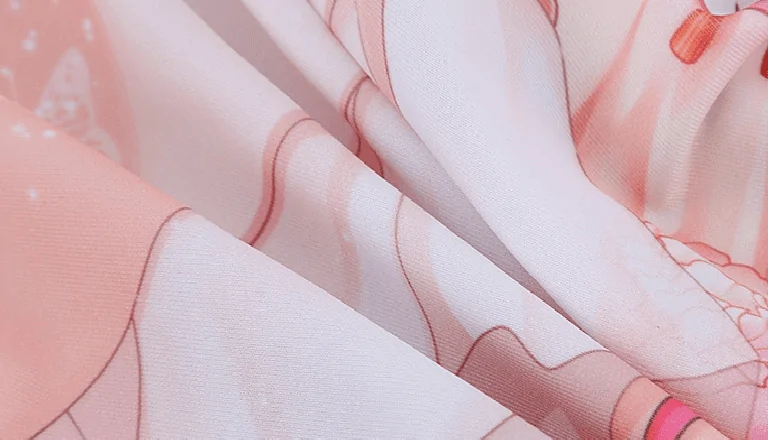 Custom Dakimakura Printing Type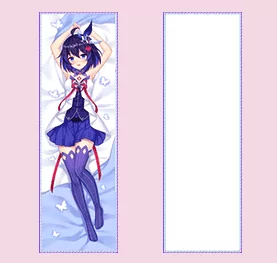 Single printing
The blank side.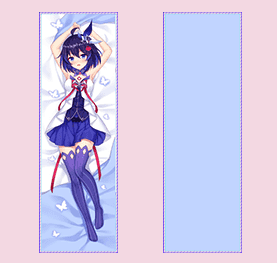 Single printing
Customized color.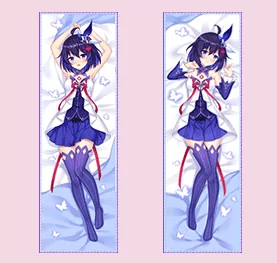 Double-sided printing
Similar pictures.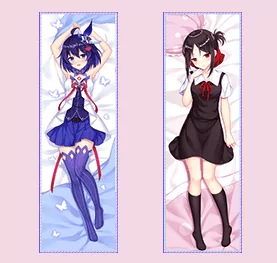 Double-sided printing
Different pictures.
Custom Body Pillow Functions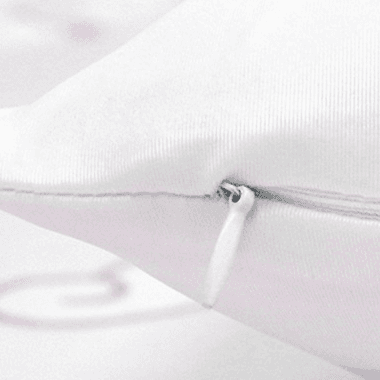 Invisible Zipper
The zipper has been tested for tens of thousands of open and closed tests, and the hidden zipper is smooth, giving you the best protection.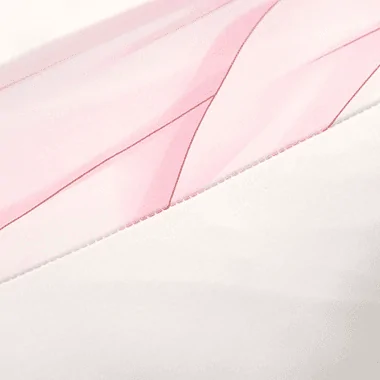 Fine Sewing
Sewing thread is firm and strong. Externally invisible suture.
Installing Tutorial Of Body Pillow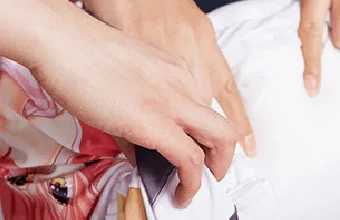 Open the zipper and pull the pillowcase to the other end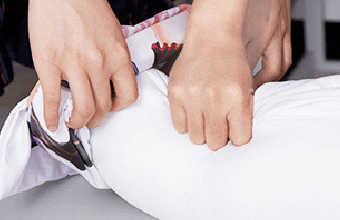 Squeeze the pillow and slowly insert the pillowcase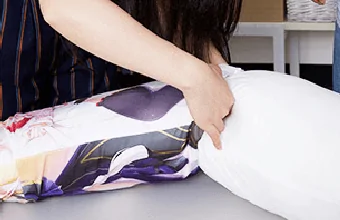 Slowly tidy up the body pillow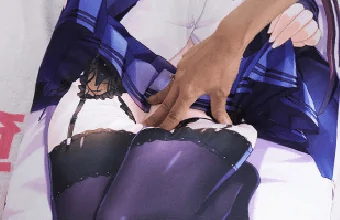 Check that the pillowcase is flat and finally pull in the zipper
Printing technology: Diipoo Dakimakura(body pillow) uses Digital printing technology, you can use our custom dakimakura printing service online tool.
Printing method:  We use Photoshop or Adobe Illustrator, CorelDRAW and other design software, after the design is completed, the CMYK PNG file is imported into the printer and printed on white fabric.
Printing materials: Diipoo currently offers Peach Skin and 2WAY materials. In terms of price, Peach Skin is cheaper than 2WAY. In terms of quality, 2WAY is more detailed than Peach Skin and is usually used for pillow
Advantage: Personalized printing, ideal for body pillowcases
One piece can be customized, which can highlight the unique personalization.
Soft touch and good breathability.
The number of colors is unlimited, making the pattern colors fuller and more delicate.
How to choose dakimakura printing? 
Dakimakura is divided into original and pirated. The original is drawn by the best artist, using high-quality 2WAY fabric. Pirated merchants invite other painters to redraw according to the small pictures released by the original painters. This is called re-engraving; because only the small pictures are taken, the small pictures are all vague, so the final product list looks nothing. Once compared with the original picture, especially when comparing the actual pillow, the difference is very large. The specific expressions are: character expressions, facial features, hair, eyes.
Why use diipoo custom dakimakura printing?
Diipoo's custom pillow can avoid copyright, you can use any picture of the artist to customize your pillow, as long as it is not commercial. At the same time, you can also print your own portrait, completely your own custom dakimakura printing. You can also customize four different sizes, for example: 50×150CM, 50×160CM, 60×170CM, 60×180CM.
A body pillow is an extended version of a normal pillow that we see in every home. This type of pillow is long as compared to normal pillows. Normally the size is 54″ in length and around 20″ in width, but this could vary depending on the shape and size of the body pillow.
What is custom body pillow?
Use our Diipoo Custom Body Pillow online tool, customize your own body pillow in unique. Only need 3 steps! create body pillow case with picture of your beloved one, it will make your bedtime more special.
How to make your own body pillow?
Step 1: Select your favorite photos.
Step 2: Upload your photos to Diipoo.
Step 3: Pick your favorite design.
Step 4: Resize your photos.
Step 5: Order your artwork!

You can choose what photos, images and text you want on your custom body pillow. Upload your photos or images, then resize it, After your design is completed and your order is placed, we print directly onto the fabric. Free shipping worldwide, 3 steps to complete your order.
Can I customize double sided body pillow?
Of course you can. Diipoo accepts single-sided, double-sided custom body pillow, all you need to do is upload and place your order!
Why we should custom body pillow?
It is a wise decision to customize a body pillow as a gift for your friends and family.
A custom made body pillow can bring you a sense of well-being, and when you're lonely at night, you can cuddle up to your custom pillow and feel like you have the whole world!
Custom a body pillow can ease your fatigue, and a comfortable hug pillow is worth choosing!
Custom a body pillow can reduce snoring frequency and enhance sleep quality
What services can you offer?
Diipoo offers Custom Dakimakura Body Pillows andCustom 3D Dakimakura in four different sizes and even 3D body pillow in different weights, in two different materials, peach skin fleece and 2WAY.
How to hide a body pillow?
You can buy dakimakura protector for Dakimakura. It can protect your Waifu body pillow from dirt and dust.
How to ship a body pillow?
Ship a body pillow, whether you choose a large pillow or a mini dakimakura, there is no need to pay extra weight, we will ship it for free! We use EUB, USPS, DHL, and other transportation services.
What are anime body pillows used for?
Dakimakura Benefits: First: decoration effect. Second: health care effect. Third: Massage effect. Fourth: Inspire creativity. Fifth: mind-calming effect
What does dakimakura mean?
A dakimakura (抱き枕; from daki 抱き "to embrace or cling" and makura 枕 "pillow") is a type of large pillow from Japan. The word is often translated to English as body pillow. In Japan, dakimakura are similar to Western orthopedic body pillow
What are anime pillows called?
Anime pillows also called waifu pillow, anime body pillow, dakimakura, daki.
What is waifu pillow?
The Japanese company Dakimakura has gone a step ahead and has introduced something that is a cross between an orthopaedic pillow and an anime pillow. When you purchase a Dakimakura pillow you will get a full-length orthopaedic pillow, but one that has a cover with your favourite anime artist. This unique feature has indeed captured the imagination of both adults and youngsters. If you are purchasing one such anime dakimakura pillow for a youngster, then you can even customize the size of your pillow. After that, choose a pillowcase imprinted with the image of your favourite anime character. Although the Dakimakura pillow started in Japan, it has gained popularity the world over.