As Seen In
Highly popular! Diipoo is a brand that you can trust.
Reviews
Everyone loves Diipoo! Our satisfied customers are the best advertisement.
Gallery
Are you still hesitating? Check out the detailed pictures of custom anime posters. Tear open a corner of the poster, and you can immediately stick an anime poster, allowing you to have a world of anime.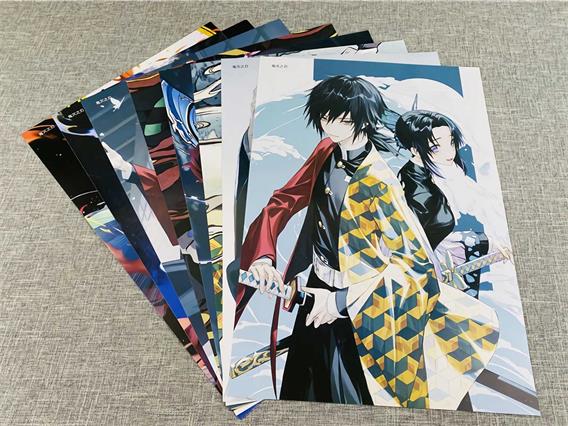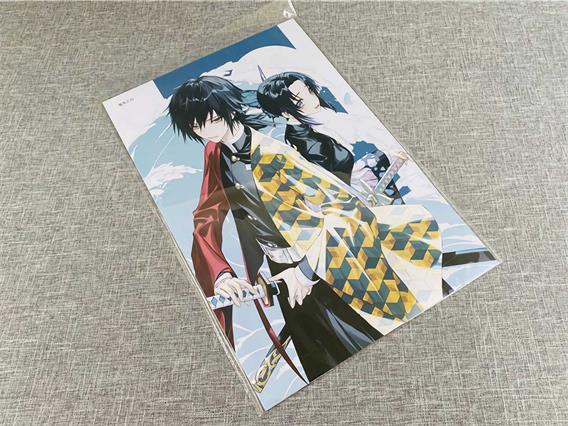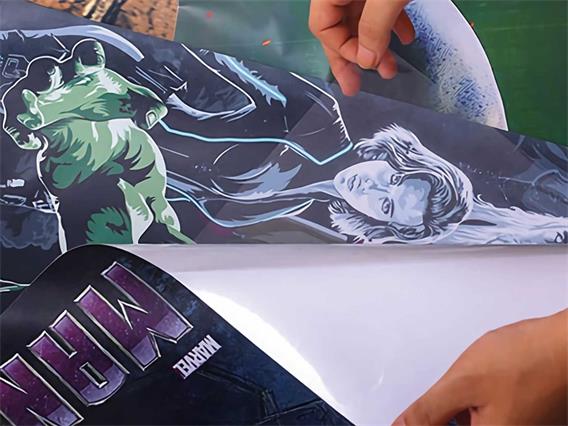 Anime Poster Size Design
Diipoo provides vertical posters and horizontal posters. Customizable poster sizes include 7.8×11.8 inches (20×30 cm), 15×24 inches (40×60 cm), 24×36 inches (60×90 cm), 28×42 inches (70×105 cm), 36×53 inches (90×135 cm), 39×60 inches (100×150 cm), etc. Diipoo also offers life-size anime posters.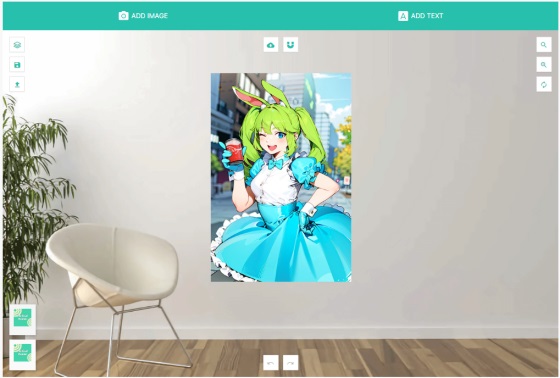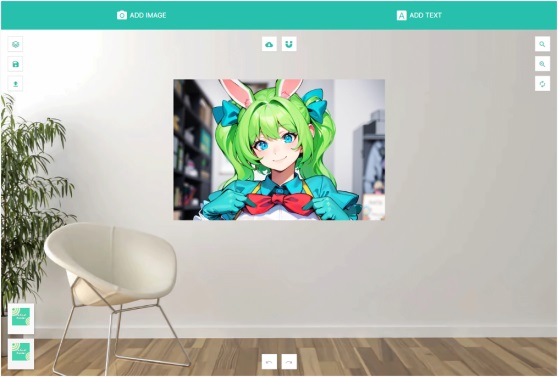 Anime Poster Style
Upload pictures to design anime posters, and customize the style as you wish, whether it's one or ten, we can all customize them.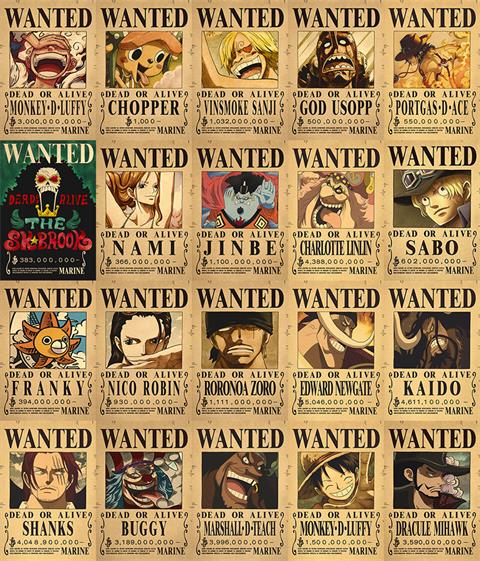 Vintage Anime Posters
Relive the classics! Our retro anime posters take you through a time tunnel, allowing you to revisit those unforgettable classic animations.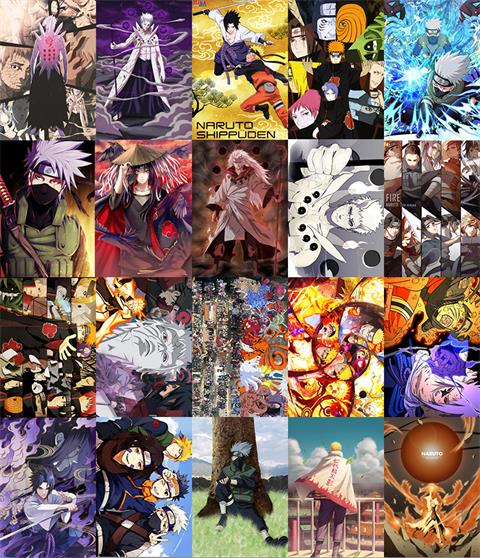 Anime Movie Posters
Anime movie posters not only showcase the themes and characters of the films but also capture those exciting and touching moments that leave a lasting impression on you.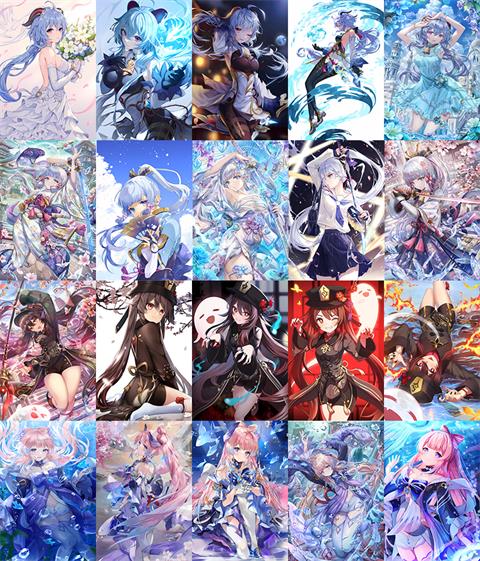 Game Posters
Enter the fantastical world of gaming! We bring you a series of exquisite game posters that showcase the endless charm of the gaming industry.
How to Customize Anime Posters?
You can use any image to customize anime posters, upload one or multiple images, customize the coolest anime posters, cute anime posters, kawaii anime posters, and even customize NSFW (Not Safe for Work) anime posters, such as sexy and lewd anime posters. Finally, choose the size, adjust the image according to your needs, and then purchase the customized anime poster.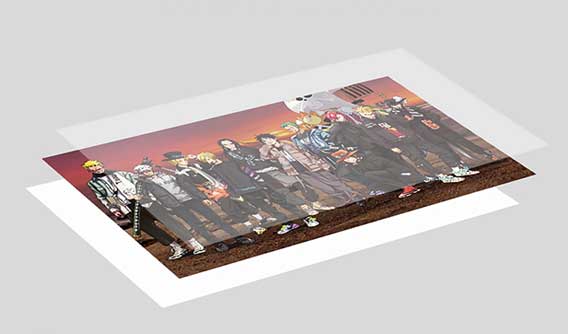 Multilayer-protected Anime Posters
🌈🖼️ Diipoo's posters are composed of three layers of material: a waterproof, dust-proof, and fade-resistant PVC protective film, high-definition print images, and a self-adhesive backing paper. Cleaning is a breeze! Even if the poster gets wet with water or any other liquid, a gentle wipe is all it takes to restore the original colors and texture, ensuring the longevity and durability of your collection.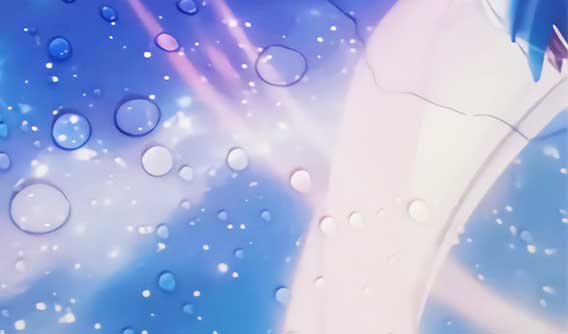 Waterproof Anime Posters
🌊🖼️ Say goodbye to worrying about moisture, fading, or damage to your posters! Diipoo's anime posters boast excellent water resistance. Whether displayed indoors or outdoors, if the poster gets splashed with water or any other liquid, a gentle wipe is all it takes to restore the original colors and texture of the anime poster.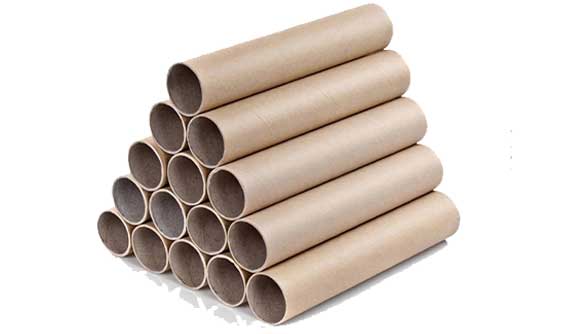 Hard Tube Packaging Method
📦🖼️ The hard tube packaging provides additional protection for the poster, ensuring that it will not be folded or damaged during transportation and storage. Diipoo's packaging method also helps prevent bending or compression of the poster so that it remains intact when you receive it. The hard tube packaging makes carrying and storing the poster convenient while keeping it flat.
Diipoo customizes anime posters suitable for different room areas, such as the entrance area, living room, bedroom, etc. The back of the anime poster can be torn off and pasted directly, making it convenient and time-saving. It has flexible adhesive strength and does not damage the walls.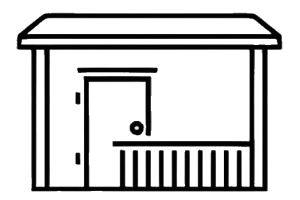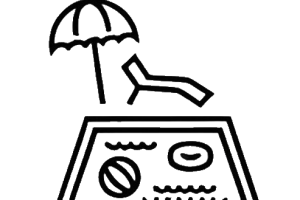 Anime Resting Room Posters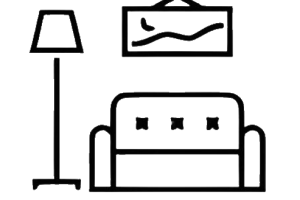 Anime Living Room Posters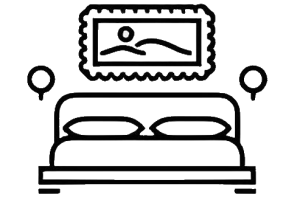 Method for Pasting Anime Posters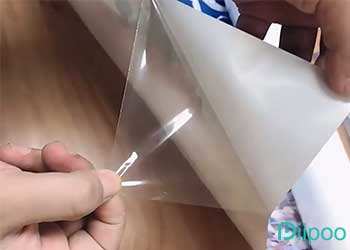 Remove the film from the back of the poster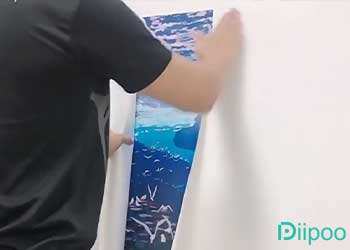 Paste a corner of the poster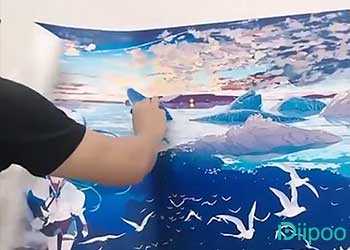 Slowly smoothing out the poster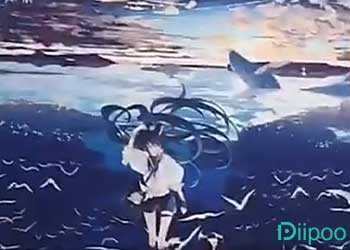 View the overall effect of the poster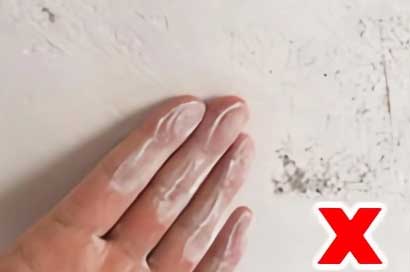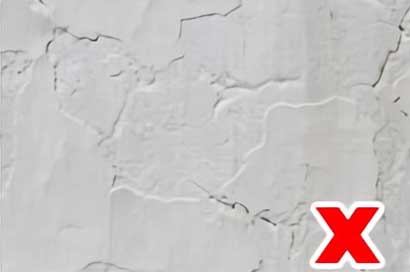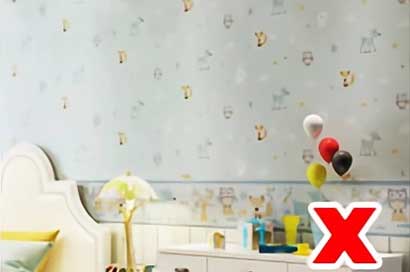 You can directly use tissue to remove dust and debris from the surface of the poster.
For Diipoo's waterproof anime posters, you can clean them with a slightly damp cloth or gently rinse them.
After cleaning the poster, let it air dry naturally, avoiding the use of hairdryers or heating devices.
Vertical Anime Poster, Horizontal Anime Poster.
7.8×11.8 inches (20×30 cm), 15×24 inches (40×60 cm), 24×36 inches (60×90 cm), 28×42 inches (70×105 cm), 36×53 inches (90×135 cm), 39×60 inches (100×150 cm), etc.
Hard paper tube packaging.
PSD, JPEG/JPG, PNG

Upon receiving the order, we will process custom products within 3 days.
Due to these being custom anime posters, there may be a 1-3 millimeters deviation during the printing process. We appreciate your understanding.
Handle and move the poster gently, avoiding excessive force or rough actions.
Place the poster in an area away from direct sunlight, as sunlight may cause fading or yellowing of the poster.
If you have any questions or concerns, please get in touch with us at [email protected].
*This doesn't include our 2-5 day processing time.
Custom Anime Poster Process
Diipoo provides custom anime poster services, with a minimum order quantity of one piece. You can create and print your own anime posters.

Choose an image for your anime poster
By selecting posters of different sizes, you can create personalized anime posters. Whether it's a cute style, a cool style, or even a minimalist anime poster, you can customize it.

Upload the image to Diipoo
Select the correct image from your phone or computer, then adjust it using our online design tool. The anime poster tool will capture all the details of the image, and Diipoo will print it correctly.

Diipoo is ready to serve you anytime
We can customize high-quality and affordable anime posters according to your design and deliver them to any country or region in the world.
What is an anime poster?
An anime poster is a poster with anime, manga, or anime works as the theme, used to promote and display the image, characters, and plot of related works.
Where can I buy anime posters?
You can buy anime posters at online stores, anime conventions, or choose Diipoo for custom-made anime posters.
Where can I customize anime posters?
Diipoo provides customization services for anime posters. You can choose the appropriate size and design for customization. Three steps: upload pictures, select size, and finally purchase the poster.
Are anime posters waterproof?
Of course. Diipoo's anime posters are waterproof and you can even use water to clean them.
How do I paste an anime poster?
Tear off a corner of the poster, and select the wall surface to paste on it slowly. Finally, smooth out any wrinkles with your hand.
Do anime posters come with adhesive backing?
Diipoo's anime posters come with adhesive backing, so you can simply tear off the back paper and stick them on walls. They can be pasted multiple times on different surfaces.
Can hentai anime posters be customized?
Diipoo offers customization services for explicit anime posters.
Can anime posters be customized in bulk?
Yes, Diipoo provides bulk customization services for anime posters. You can customize multiple posters according to your needs and get discounts on bulk orders.
Will anime posters get damaged during transportation?
The posters will not get damaged because we use sturdy cardboard tube packaging that is reliable.
24/7/365 Customer Service
Diipoo is here for you! Whether you have questions about our products or want to discuss other topics, we are happy to answer all of your questions.
3-7 day Shipping Time
The fastest shipping time is 3-7 days, and we also offer global shipping to any country or region of your choice.
50,000+ Satisfied Customers
More than 50,000 people have chosen Diipoo's custom product services. We treat every customer with care, whether they are an artist or an ordinary user.