As Seen In
Widely loved! Diipoo deserves your trust.
One Piece Minimum Order, Make Your Own Personalized Mouse Pads
From 12.99USD, up to 45.99USD.
Choose Your Mouse Pad Styles
Select the mouse pad type above, you can choose custom round mouse pad, custom rectangle mouse pad, custom ectended mouse pad, custom shaped mouse pad. If you do not find the right type, you can contact us anytime.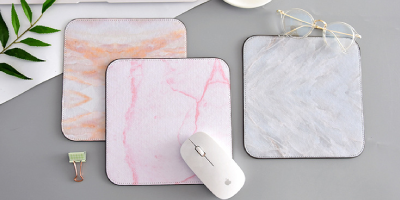 Pick the right picture from the internet or your computer, use our cropping tool to capture all the fine details and get the size of the image just right for printing on your mouse pad. Select your cropping tool to capture all the fine details and get the size of the image just right for printing on your mouse pad.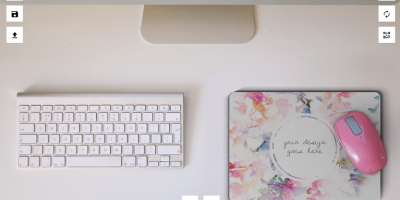 We will print your custom mouse pad and send it to your home by shipping. your design will be printed and transferred onto a mouse pad of your preferred size and thickness, making it a one-of-a-kind creation, you will like your unique custom mouse pad.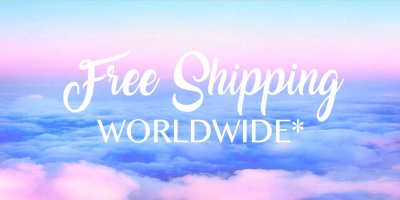 Custom mouse pad, Beautifully printed, Full color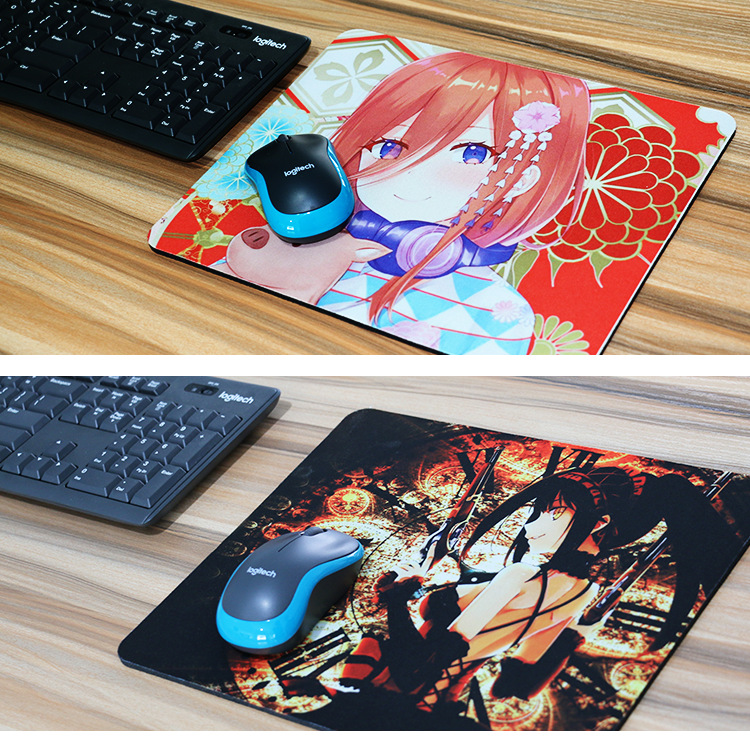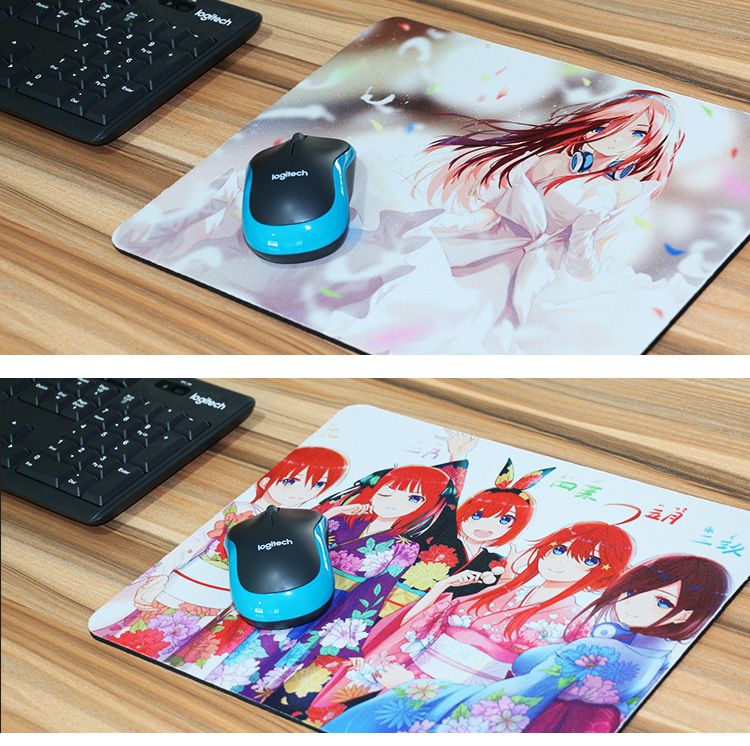 Thermal Transfer
Made from Rubber
Custom color
Mouse Pad by Diipoo Brand
SIZE:
25*30CM
44*35CM
WEIGHT: 150±5g
Custom area: One side
For best results, check the label before you wash;
Do not touch the rough goods;
Do not expose to the sun;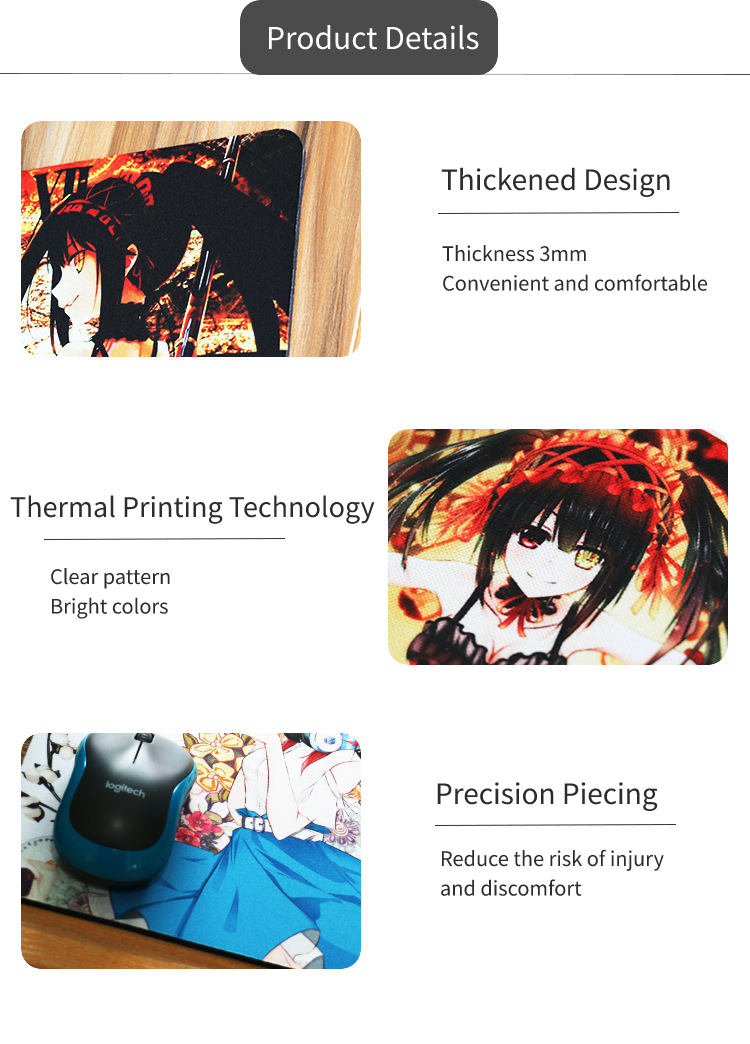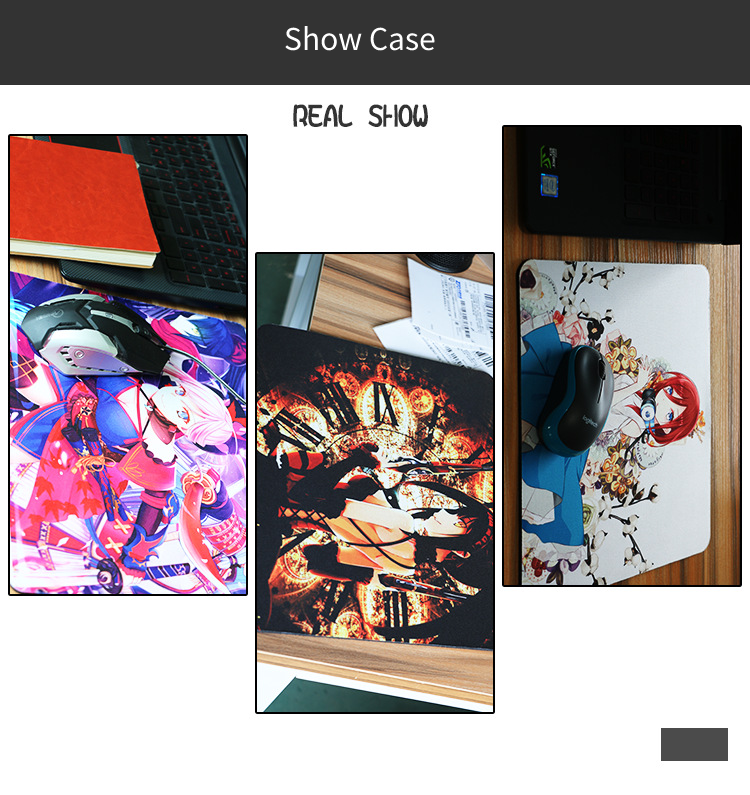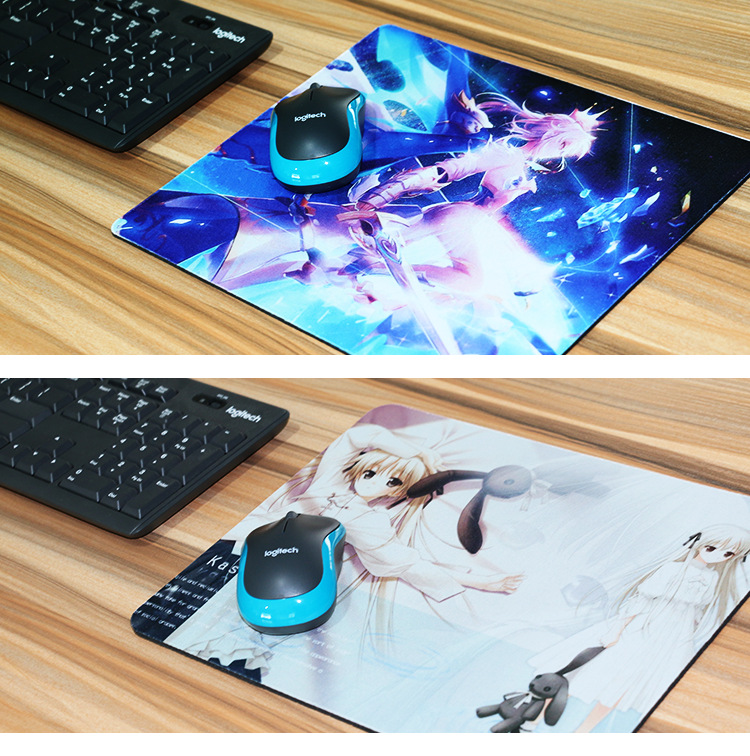 Get The Most Out Of Your Mouse Pad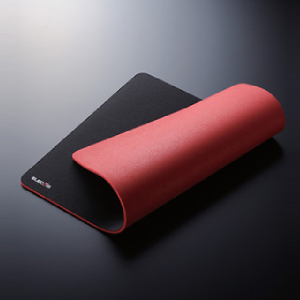 Soft Mouse Pad
The silky smooth fabric provides the optimal surface for mouse sensors and less friction than other mouse pads. This design ensures the easiest mouse movements and the best tracking precision. It can improve the sensitivity of the mouse, it's easy to clean and keep in competitive condition.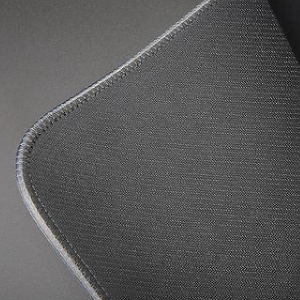 Rubberized Base
No need to worry about the mouse pad slipping away—its steady, 2mm rubberized base keeps it securely in place. The mouse pad effectively grips any flat, hard, tabletop surface.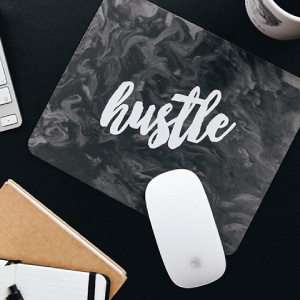 Different Types Of Mouse Pads
Customize different mouse pad is large enough to fit your mouse, gaming keyboard and other desk items. Keep a clean, uncluttered desk. This helps to improve the gaming experience for gamers or the work efficiency in the office.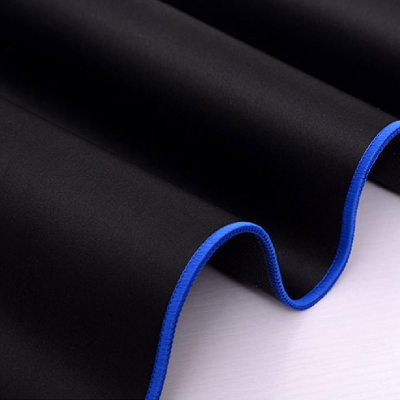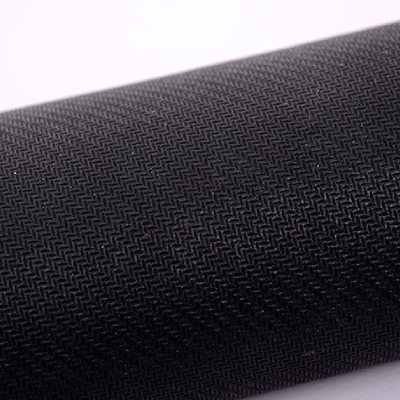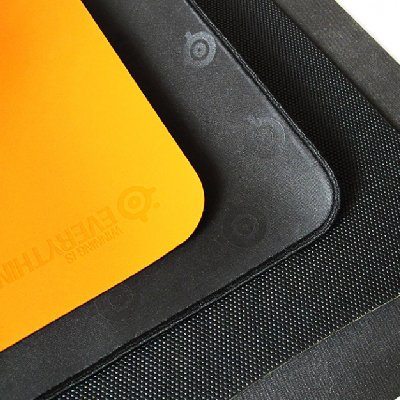 Custom Mouse Pad Functions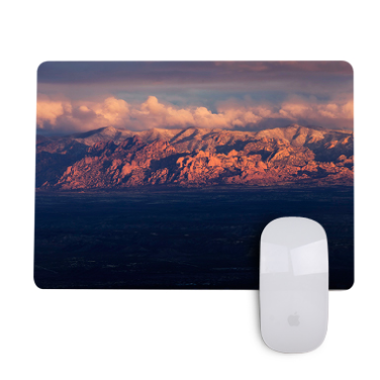 High-quality Printing Technology
Our full color printing process allows good replication and clarity of your designs, texts, and images on custom mouse pad.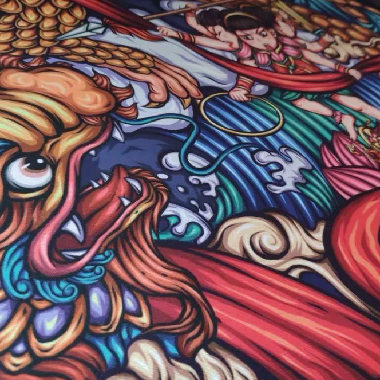 Unique Design
With slip-proof foam and stain-resistant finish, our personalized mouse pads give your wrist comfort.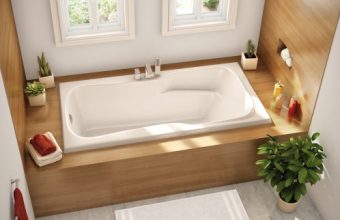 Fill sink or bath with warm water and hand / dish soap.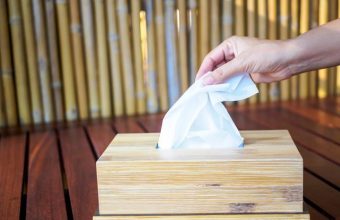 Use a sponge or paper towel to rub the mousepad surface lightly (apply a bit more pressure if the stains are more stubborn)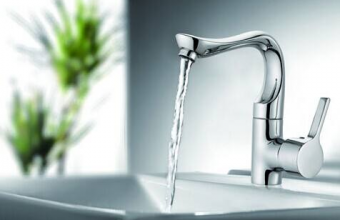 Rinse the mousepad nicely, making sure there's no soap left.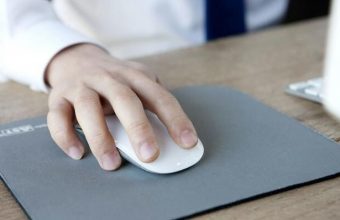 | Location | *Estimated Shipping Time |
| --- | --- |
| United States | 10-20 Business days |
| Canada, Europe | 10-20 Business days |
| Australia, New Zealand | 10-30 Business days |
| Central & South America | 15-30 Business days |
| Asia | 10-20 Business days |
| Africa | 15-45 Business days |
*This doesn't include our 2-5 day processing time.
Mouse Pad Life, More Than Enough
For the crowd: gamers, software technology developers, animation enthusiasts, etc.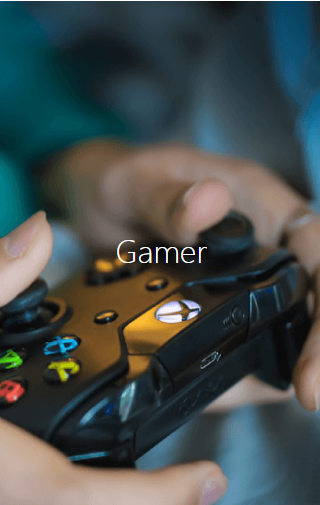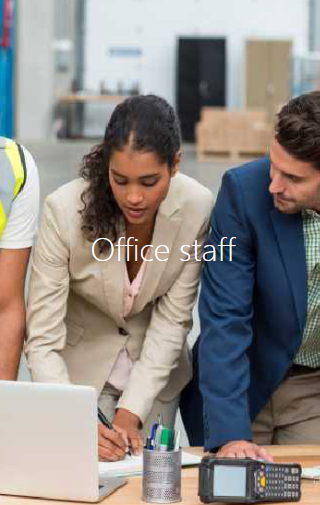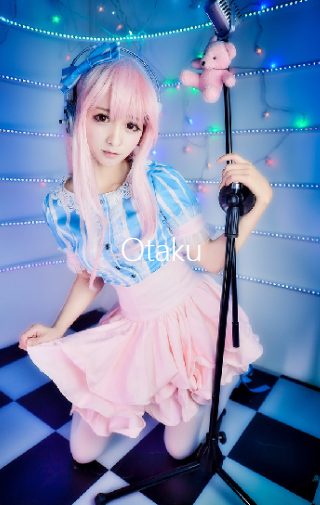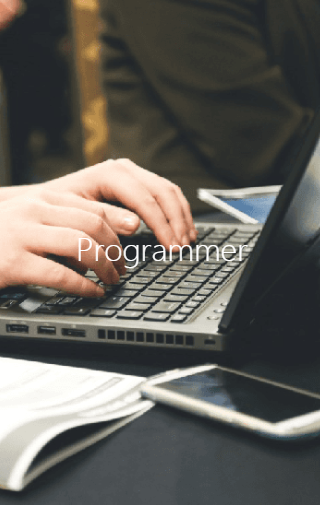 Why To Choose Us Custom Mouse Pad

Fast
We get back to you fast so you know when your problem will be resolved.

Expert
Personalize with a photo, logo or message. Now with dye-sublimation printing and a smoother feel.

Support
The Diipoo Team genuinely cares about every client. This drives us to provide absolute fanatical support.