Description
Upload you favorite images or wallpapers
You can zoom in pictures or wallpapers
Add to Cart and place your order
You Can Customize Different Sizes Large Mouse Pad, Free Shipping Worldwide On Diipoo.com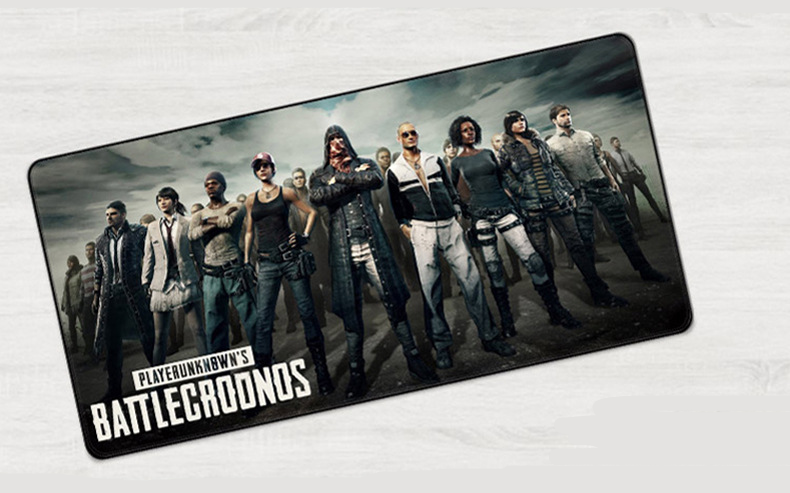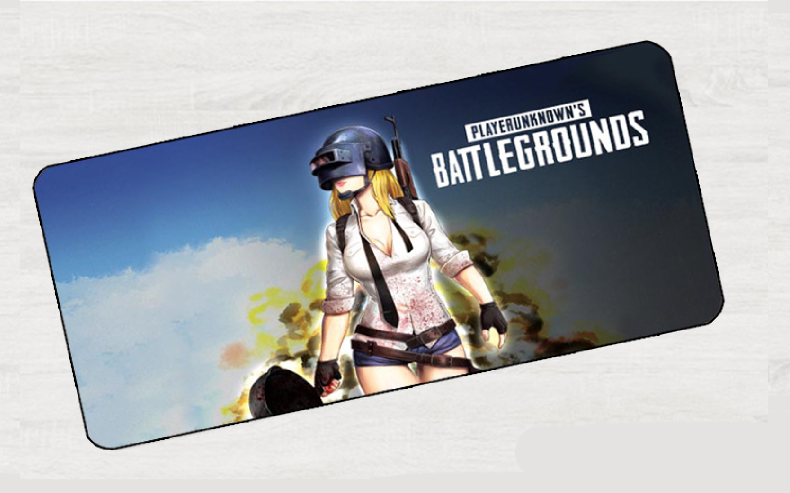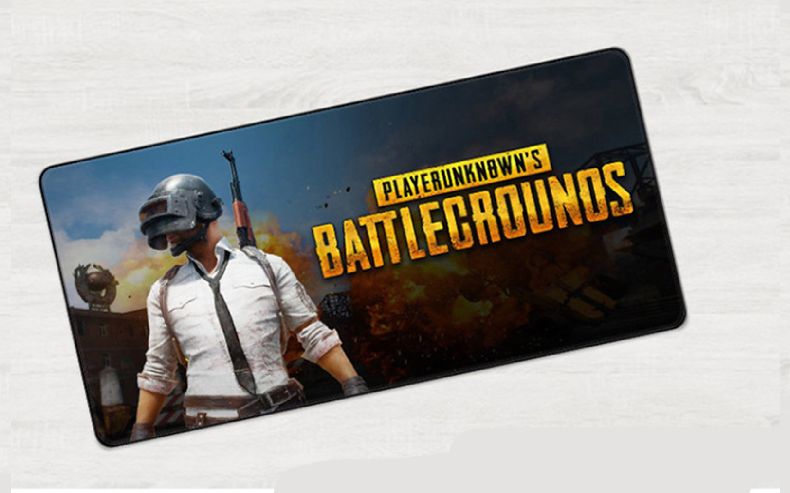 Made from Rubber

Thermal Transfer

Custom color
OPP bag packaging
Large Mouse Pad by Diipoo Brand
SIZE:
30*60*0.2CM
30*70*0.3CM
30*80*0.3CM
40*90*0.3CM
HEIGHT:20-30mm
WEIGHT: 460±5g
Custom area: One side
For best results, check the label before you wash;
Do not touch the rough goods;
Do not expose to the sun;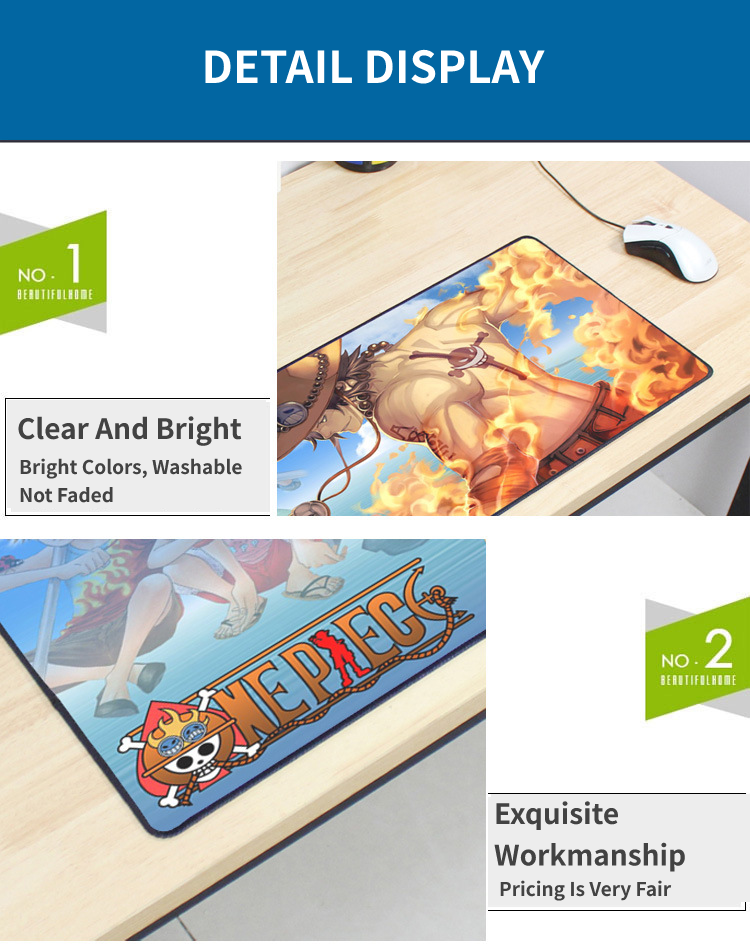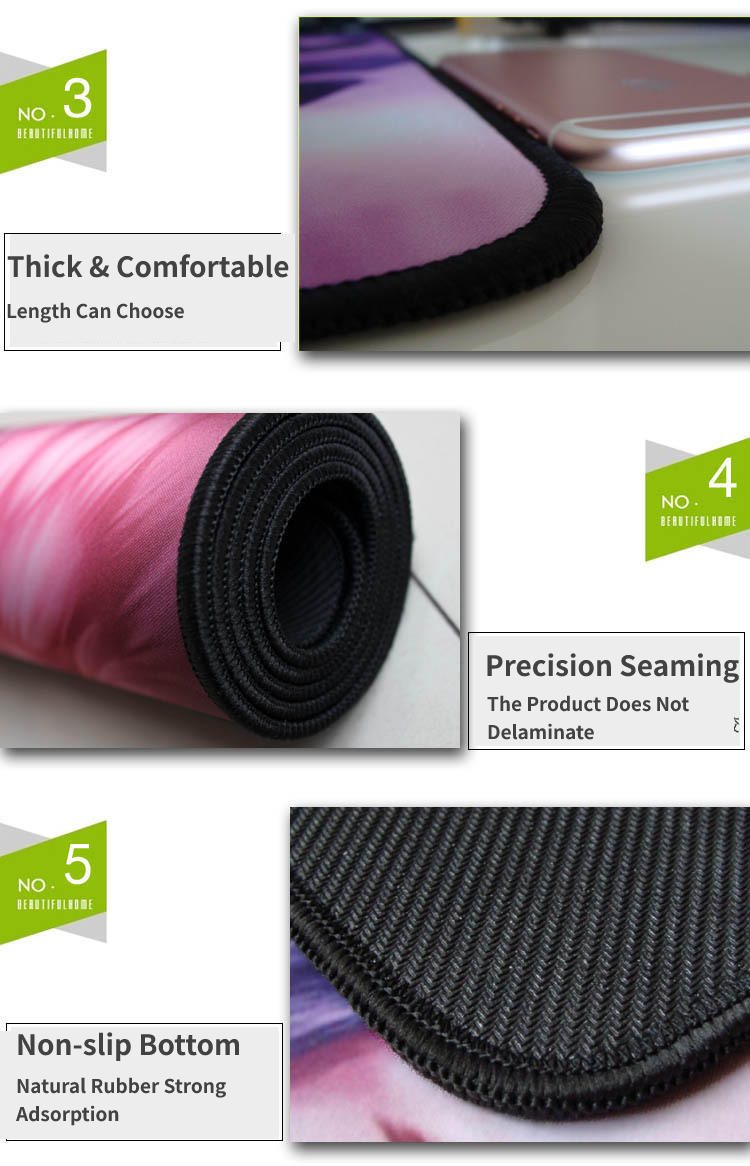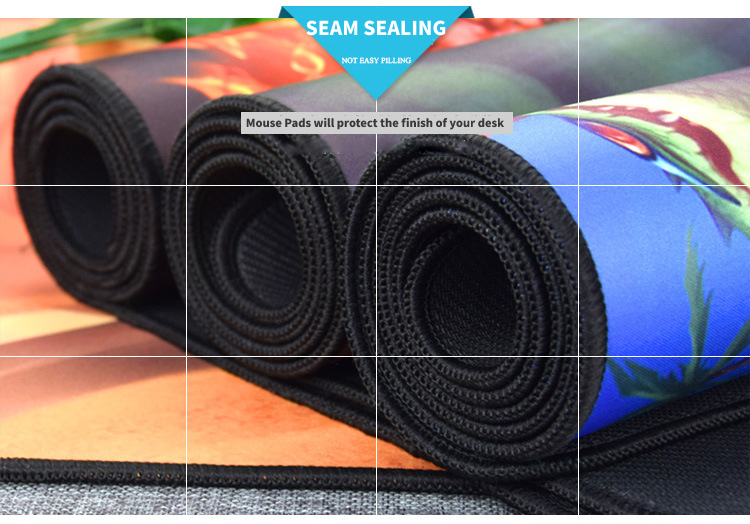 Large Mouse Pad High Quality Rubber
Fully Fitted To The Computer Table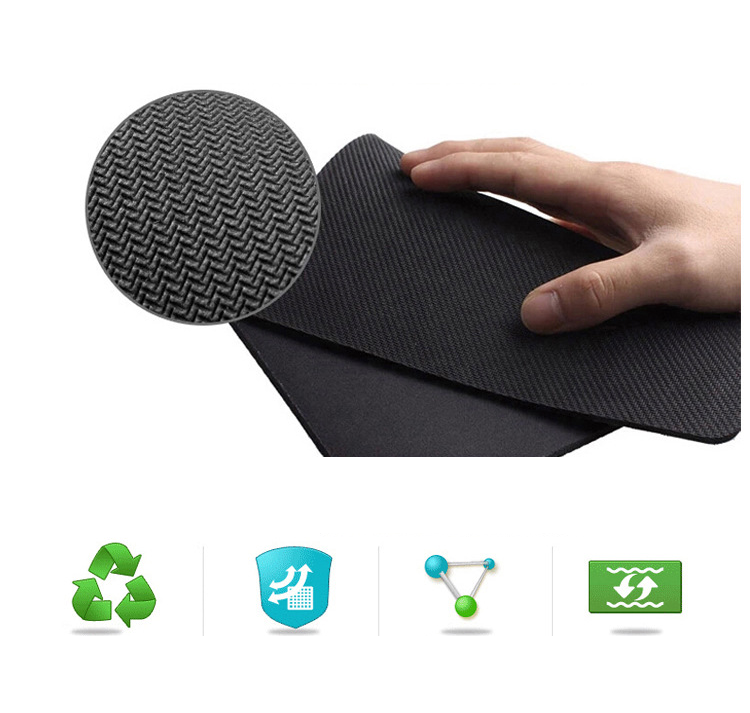 CUSTOM LARGE MOUSE PAD FUNCTIONS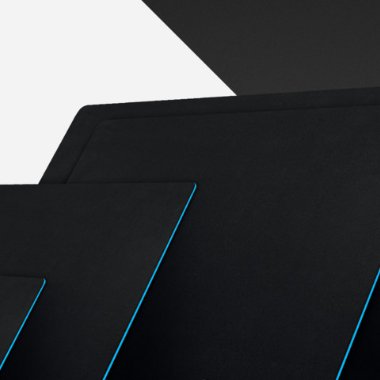 Four Styles
You can customize four large mouse pads of different sizes.
30*60*0.2CM
30*70*0.3CM
30*80*0.3CM
40*90*0.3CM
Enjoy yourself!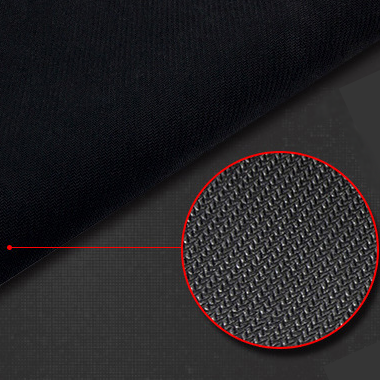 Anti-slip Function
This Diipoo Custom Large Mouse Pads Pack with Non-Slip Rubber Base, Premium-Textured and Waterproof Mousepad is extremely popular with customers. Non-slip Bottom Natural Rubber Strong Adsorption
HOW TO WASH LARGE MOUSE PAD?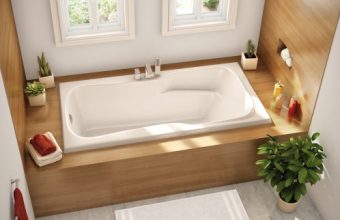 Fill sink or bath with warm water and hand / dish soap.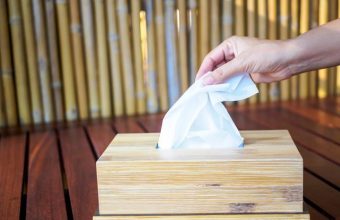 Use a sponge or paper towel to rub the mousepad surface lightly (apply a bit more pressure if the stains are more stubborn)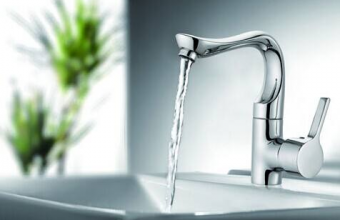 Rinse the mousepad nicely, making sure there's no soap left.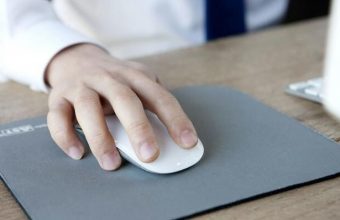 | Location | *Estimated Shipping Time |
| --- | --- |
| United States | 10-20 Business days |
| Canada, Europe | 10-20 Business days |
| Australia, New Zealand | 10-30 Business days |
| Central & South America | 15-30 Business days |
| Asia | 10-20 Business days |
| Africa | 15-45 Business days |
*This doesn't include our 2-5 day processing time.
What is the Custom Large Mouse Pad?
Customize the large mouse pad, use your images and customize your original artwork, you can print private images on the surface of the large mouse pad, such as family photos, your own artwork, or even a picture you like. Choose the size of the large mouse pad, and we will make it for you. Suitable for game companies, game studios, eSports teams, computer users, etc.
Why we choose the custom large mouse pad?
Custom gaming mouse pad is so big, which is to save the limited desktop space, while avoiding the small size of the mouse space and keyboard incompatible problem, always feel that the mouse pad occupies the keyboard space, keyboard put the twist, only large gaming mouse pad can provide for the mouse to provide large space to move, and the overall look very coordinated.
Are custom large mouse pads durable?
Now the popular mouse pad is this kind of oversized game mouse pad, and those small is only suitable for doing the gift. Custom large mouse pad has become a trend, and now the mouse pad durability is quite good, easy to use a two or three years are not a problem, so choose the large gaming mouse pad or choose to increase the good.
Is the custom design large mouse pad a trend?
Custom large mouse pad has become a trend of today's times and everyone likes it. Then you will find, now the mobile phone screen bigger and bigger, just before the beginning you will feel 4 inches is already very big, not to mention 5 inches, 6 inches, simply can't believe, but this is the trend of the times, the same, mouse pad is also the same, just at the beginning there is a very small place enough mouse move can be, and now everyone likes is that kind of desktop-level large gaming mouse pad, full of a whole desktop, the pursuit is that kind of unrestrained relaxation.
How does the custom extra large mouse pad work?
On the back of the mouse pad, natural rubber and rich cross textures are used for non-slip, allowing the gaming mouse pad to attach firmly to the table. No matter how big the game hand moves, how the palm and mouse move, the pad stays in place, untouched. The surface is made of high quality delicate cloth, comfortable and smooth to the touch, giving you a smooth experience.
MOUSE PAD LIFE, MORE THAN ENOUGH
For the crowd: gamers, software technology developers, animation enthusiasts, etc.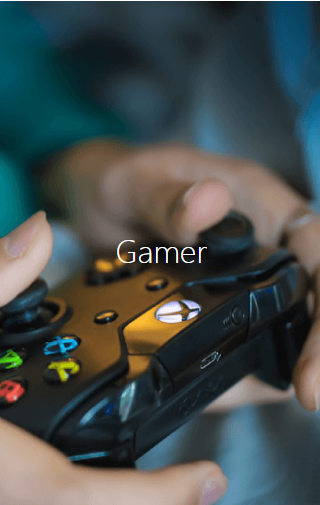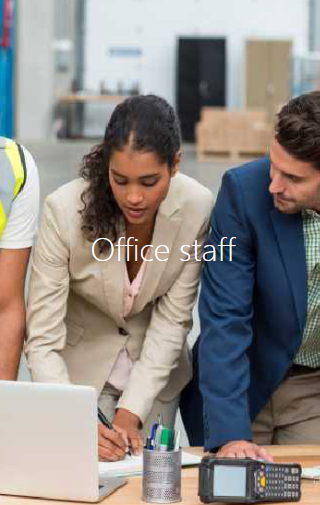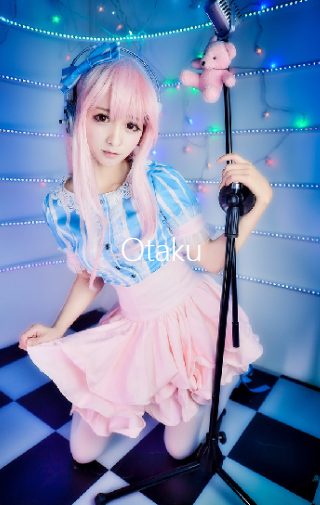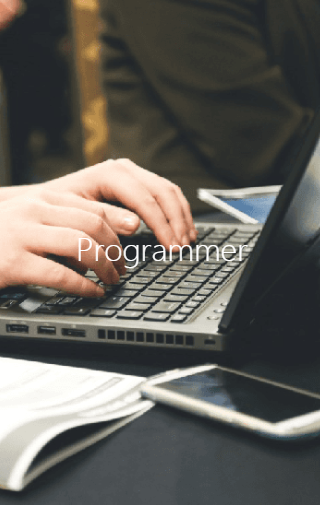 WHY TO CHOOSE US CUSTOM LARGE MOUSE PAD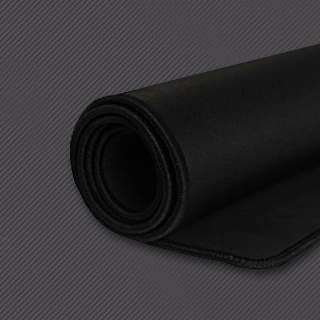 Colors
The Large mouse pad is clear and bright, bright colors, washable, not faded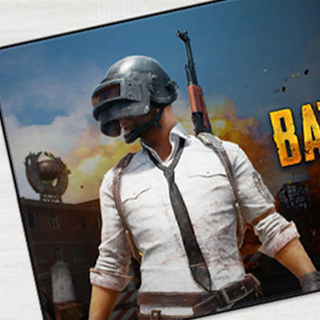 Quality
Exquisite Workmanship, thick and comfortable, custom large mouse pad ength can choose different size.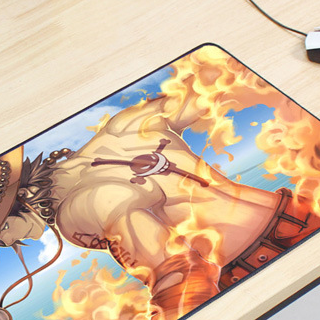 Design
The mouse padis high quality rubber, fully fitted to the computer table.