As Seen In
Highly popular! Diipoo is a brand that you can trust.
Reviews
Everyone loves Diipoo! Our satisfied customers are the best advertisement.
Gallery
Are you still hesitating? Check out Diipoo's custom size gaming mouse pads.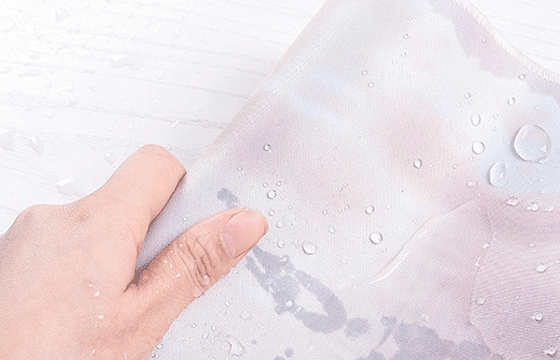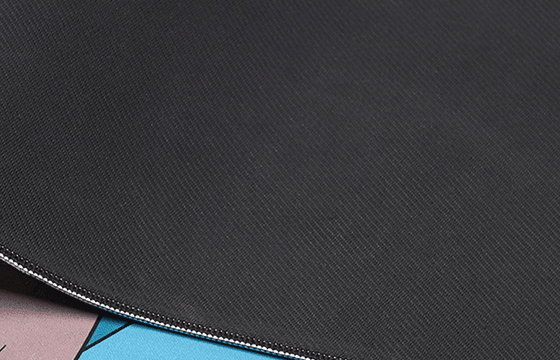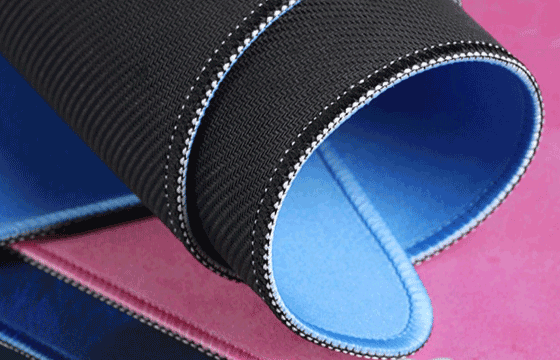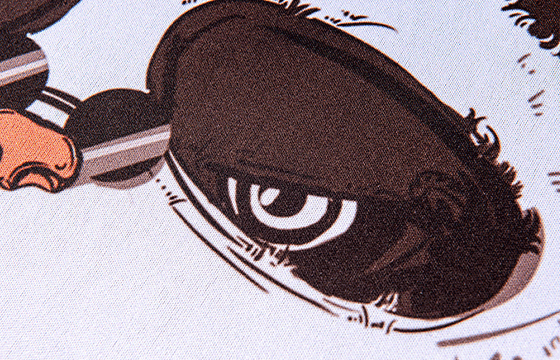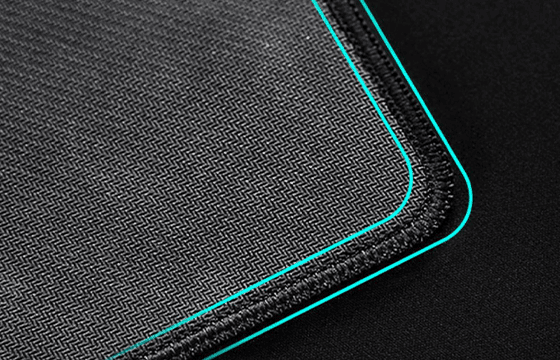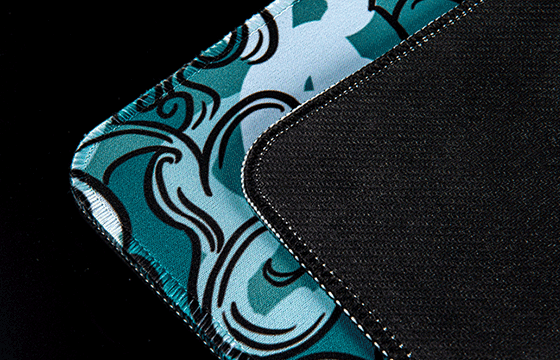 Diipoo YouTube Channel
All videos are real footage shot by Diipoo. You can customize large gaming mouse pads in high resolution. The material of the mouse pad is waterproof and can have separate text and images attached, allowing you to customize your own gaming mouse pad.
.
How to make a custom gaming mouse pad on Diipoo?
You can use any real person, anime characters, game, or even NSFW images. Diipoo offers XL gaming mouse pads, extended gaming mouse pads, extended-size XXL gaming mouse pads, and different thickness options for mouse pads. You can customize the image and design of your gaming mouse pad according to your needs.
XXL Gaming Mousepad Product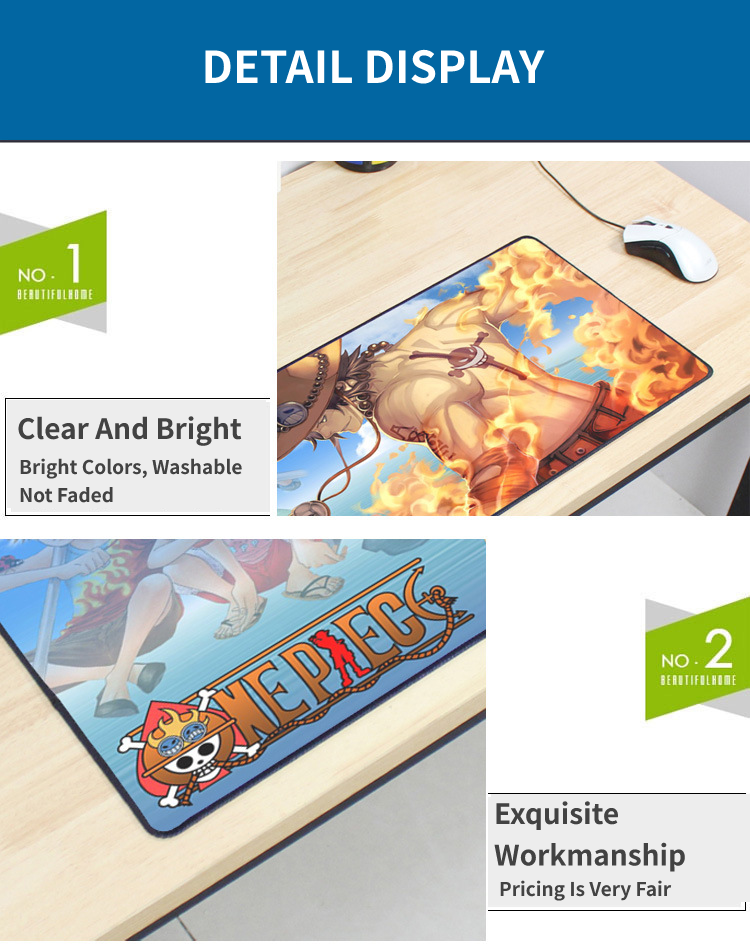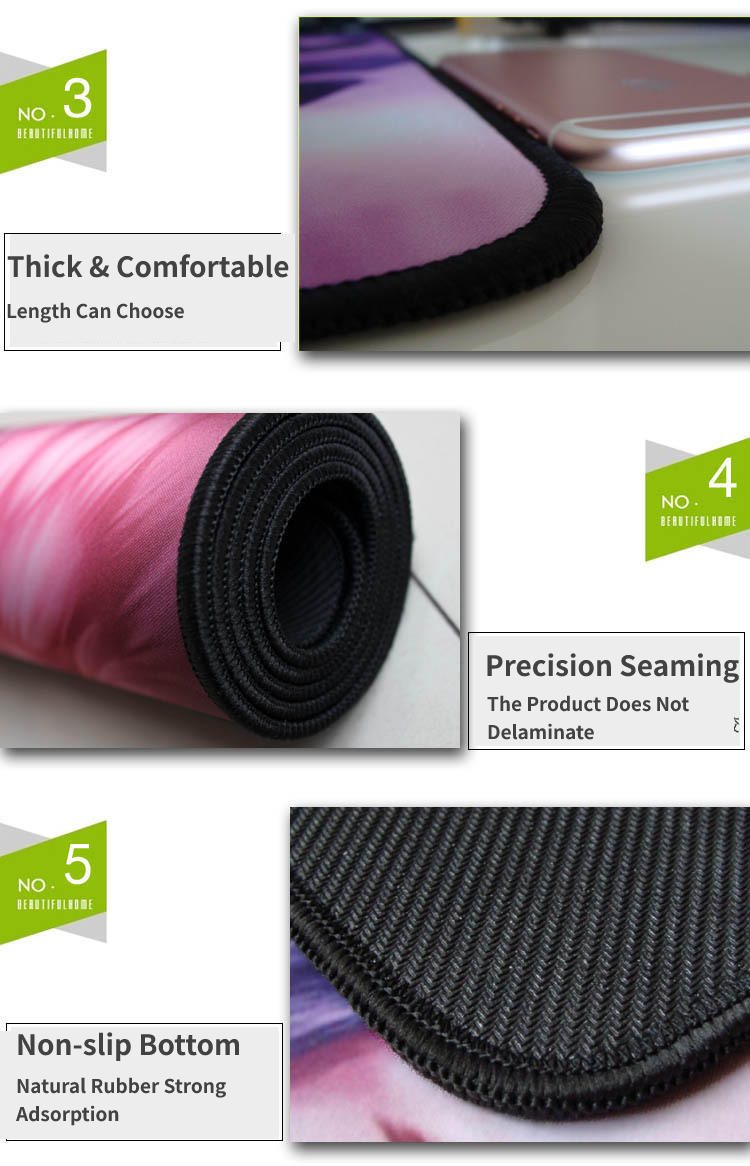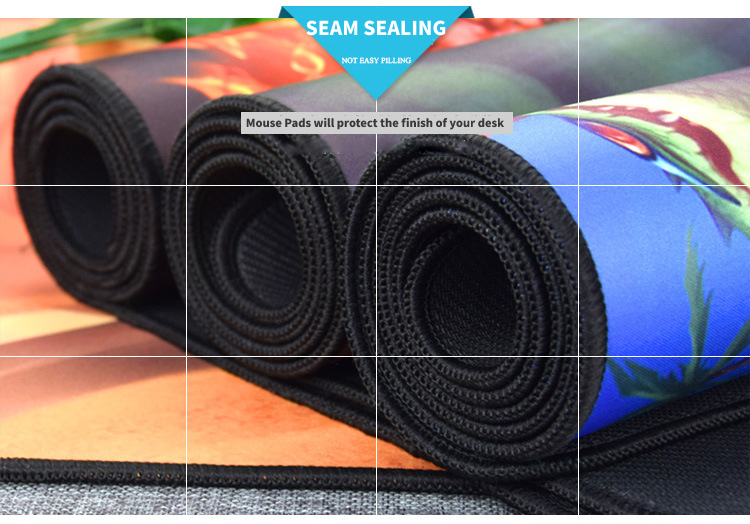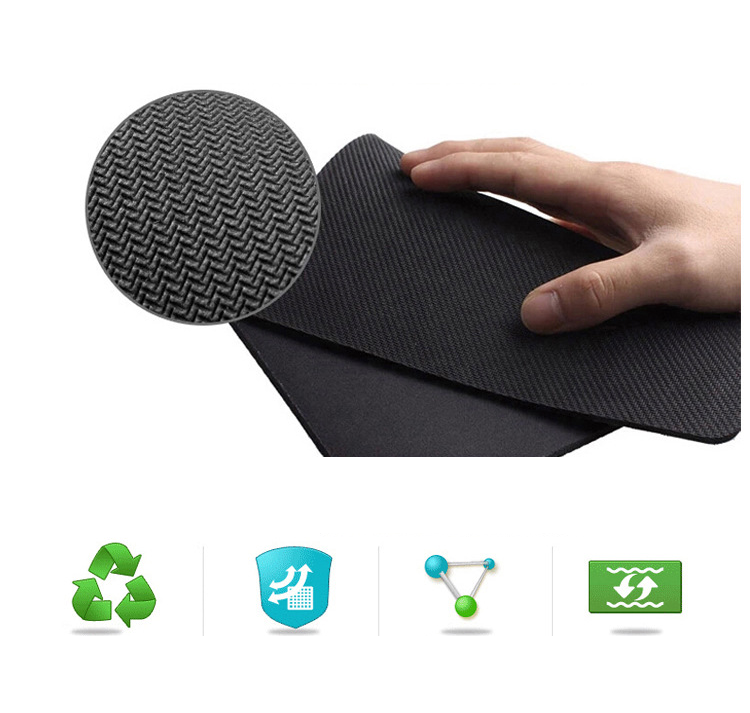 Custom Design Gaming Mouse Pad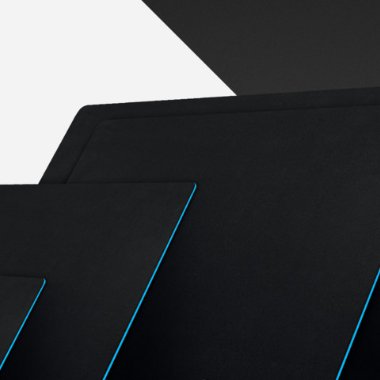 Different sizes and thicknesses
Diipoo offers custom XXL gaming mouse pads in different sizes, thicknesses, and seam edges. We aim to meet the needs of our customers, which is why we provide a variety of styles.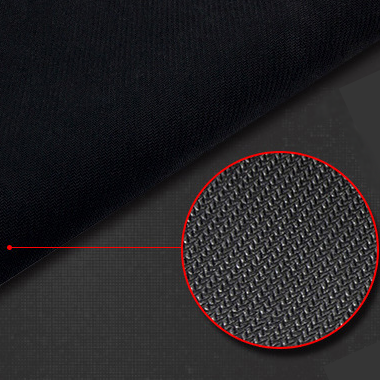 Anti-slip function for gaming mouse pad
Diipoo's XXL gaming mouse pad has gained high customer satisfaction due to its anti-slip rubber base and high-quality waterproof material. The natural rubber bottom ensures a firm grip on any desktop surface.
Due to the size of the XXL gaming mouse pad, we recommend using a bigger sink to clean it.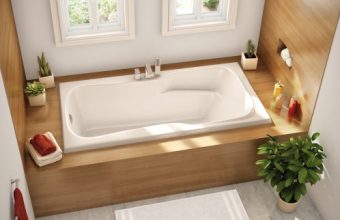 Cleaning the mouse pad in the sink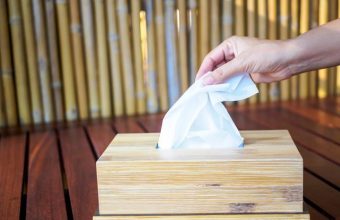 Clean the mousepad with a sponge or tissue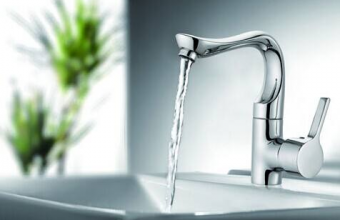 Rinse the mouse pad with water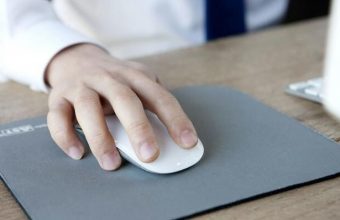 Dry and use the mouse pad
Size:
Thickness:
Stitched Edge:
30×60 cm, 30×70 cm, 30×80 cm, 40×70 cm, 40×80 cm, 40×90 cm, 50×80 cm, 50×90 cm, 50×100 cm, 60×120 cm.
3 mm, 4 mm, 5 mm.
Locked Edge, No Locked Edge.
Plastic bag packaging or box packaging.
PSD, JPEG/JPG. PNG

Upon receiving the order, we will process custom gaming mouse pad products within 3 days.
As these are printed mouse pads, there may be a deviation of 0.1-0.5 centimeters during printing. We appreciate your understanding.
Avoid contact with rough objects;
Do not expose the mouse pad to direct sunlight;
When cleaning the mouse pad, avoid direct sunlight and let it air dry in a well-ventilated area.
If you have any questions, please get in touch with us at [email protected].
Personalized Design Gaming Mouse Pad
Diipoo offers beautifully designed printed mouse pads with a minimum order of one piece. Design your personalized mouse pad.

Customize your own gaming mouse pad.
You can design a personalized XXL mouse pad by selecting different sizes and thicknesses of large gaming mouse pads. If you don't find a suitable type, please contact us.

Upload images to Diipoo.
Choose the correct image from the internet or computer, then use the provided tools to adjust it in order to capture all details and obtain the correct image size for printing on a large mouse pad.

No restrictions on countries and regions.
We can ship to any location worldwide. We can design high-quality and comfortable custom XXL gaming mouse pads according to your preferences, whether in Australia, Canada, Singapore, New Zealand, or the United Kingdom.
Gaming Mouse Pad Cleaning It is recommended to hand wash the mouse pad with mild soap and water. Avoid putting the mouse pad in a washing machine or dryer, which may damage the material. Allow the mouse pad to air dry before using it again. Some XXL mouse pads can be machine washed. However, please use a gentle washing cycle and avoid high temperatures. Use mild soap and avoid bleach or fabric softeners. Allow the mouse pad to air dry before using it again. After cleaning a gaming mouse pad, you can let it air dry. Lay it flat on a clean surface, avoiding direct sunlight or heat sources such as radiators or hairdryers. Ensure the mouse pad is completely dry before using it again to prevent mold growth.
*This doesn't include our 2-5 day processing time.
What is a gaming mouse pad?
A gaming mouse pad gives computer users better control, comfort, and speed. These mouse pads have an excellent surface quality that enhances tracking speed and accuracy while providing a consistent surface for your mouse to glide on. Additionally, these gaming mouse pads are durable and can protect your desktop.
What is a custom large mouse pad?
A custom large mouse pad allows you to use your own image and customize your original mouse pad. You can print images such as family photos, game pictures, or even NSFW images on the surface of the large mouse pad. Choose the size of the large mouse pad, and we will create it for you. It suits game companies, studios, esports teams, computer users, etc.
How to make a gaming mouse pad?
If you want to design your own large gaming mouse pad, use Diipoo's gaming mat tool in just three steps! Upload an image, select your desired size and thickness for your mouse mat, and finally purchase it.
Is the custom large mouse pad durable?
The popular mouse pad nowadays is this oversized gaming mouse pad; the smaller ones are only suitable as gifts. Customizing a large mouse pad has become a trend, and the durability of current mouse pads is quite good; using them for two or three years is no problem. So it's better to choose a large gaming mouse pad or even go for an extra-large one.
Is custom design mouse pad a trend?
Customized large mouse pads have become a trend today, and everyone loves them. You will notice that smartphone screens are getting bigger and bigger. At first, you might think that 4 inches is already big enough, not to mention 5 or 6 inches. It's hard to believe, but that's the trend. Just like the times, mouse pads have also evolved. Initially, a small area was enough for the mouse to move around. But now, people prefer those desktop-sized gaming mouse pads that cover the entire desk because they seek a sense of freedom and relaxation.
How does a custom oversized mouse pad work?
The back of the mouse pad is made of natural rubber with rich cross patterns to prevent slipping and keep it firmly attached to the desk surface. No matter how much your gaming hand moves or how your palm and mouse move, the mouse pad will stay in place without being affected. The surface is made of high-quality delicate fabric for a comfortable and smooth touch experience.
Check out our article on thoroughly cleaning a gaming mouse pad's front, back, and seams. The laziest method is to clean it with dish soap or laundry detergent gently. Then air dry it in a cool place to protect its surface from damage.
Are gaming mouse pads worth it?
XXL gaming mouse pads are worth it! They are the highest quality choice on the market, providing comfort and more precise positioning for your mouse, which can improve your gaming experience.
When you see beautifully customized mouse pads, they provide a smooth surface for your mouse and enhance accuracy in gameplay while giving you an enjoyable experience.
Enhances game performance; prevents dust from entering the mouse; extends the mouse's lifespan; allows you to switch between different types of desktops; protects your gaming desk from scratches; charges wireless gaming mice; relieves tension in players' wrists.
Ventilate to remove the odor from the mouse pad; Use tea leaves to eliminate the smell on the mouse pad; Use charcoal and activated carbon for odor removal; Use essential oils to get rid of the smell on the mouse pad; Use perfume to remove the odor from the mouse pad; Use water to eliminate the smell on the mouse pad.
What type of mouse pad is best for gaming?
Any mouse pad size larger than 30X60 is suitable, depending on your desktop length.
The optimal thickness for a mousepad is 3mm and 4mm.
Our Articles
All product information and news are here.
24/7/365 Customer Service
Diipoo is here for you! Whether you have questions about our products or want to discuss other topics, we are happy to answer all of your questions.
3-7 day Shipping Time
The fastest shipping time is 3-7 days, and we also offer global shipping to any country or region of your choice.
50,000+ Satisfied Customers
More than 50,000 people have chosen Diipoo's custom product services. We treat every customer with care, whether they are an artist or an ordinary user.