Lots of people like to lie on a sofa with pillow in arms when watching TV, daze or chatting with others.
Body pillow could give you a cozy, warm and comfortable feel.
However, it gets dirty after used for a long time, inevitably stained with oil or dust.
How To Wash Body Pillow?
Let's share some simple cleaning methods with you, we will finding the right way to wash body pillow!  If you want to custom anime body pillow, you can use our custom service.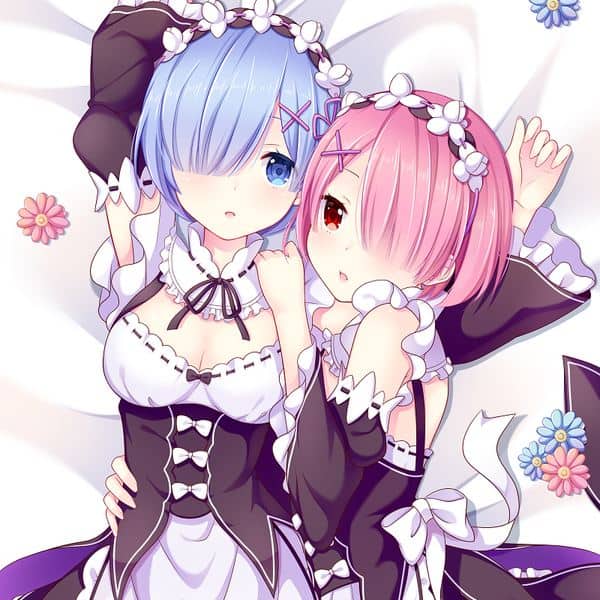 Recommend article:
Why Do We Need To Wash Body Pillow?
Sweating is normal and occurs in your daily living. Our body produces sweat regularly which then penetrates into the pillow.
It may increase the risks of developing allergic reaction and other types of diseases.
So, we should clean the body pillow every 3 to 6 months.
Hand Wash Body Pillow
1. First, the pillow core and the pillowcase are disassembled and washed separately;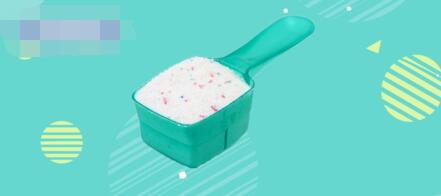 2. Wash with a mild detergent;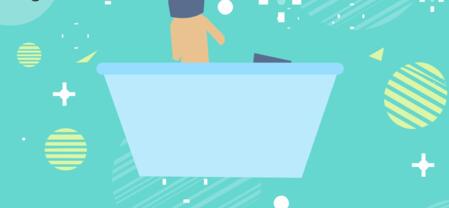 3. Put the pillow into the detergent and keep squeezing the pillow with hands until it is clean. Make sure all the detergent are rinsed out.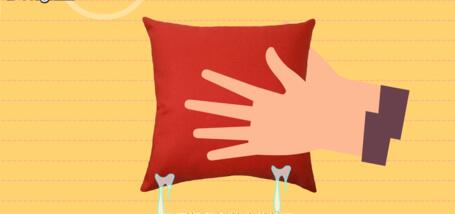 4. Thoroughly rinse the pillow and squeeze out the excess water;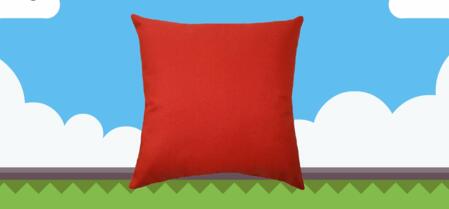 5.Spread the pillow flat until it is dry , this will make the pillow more soft and fluffy.

Machine Wash Body Pillow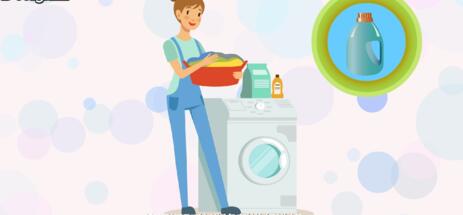 1. Wash with a mild detergent;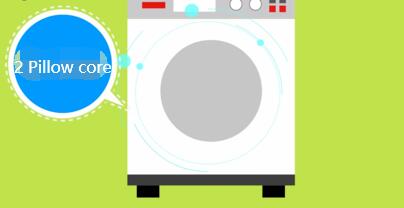 2. If your washing machine is large enough, wash two pillows at once; if it only washes one pillow at a time, it is better to add a towel to wash together to balance the water flow;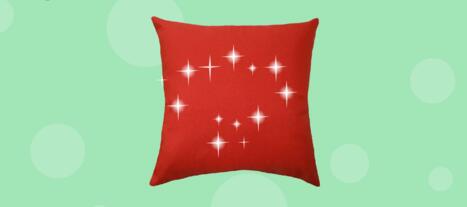 3. Use a tumble dryer to re-fluff your pillows.
Wash Printed Body Pillow
1.Attention should be paid to washing printed body pillow;
2.Please remove the cushion cover and turn it inside-out before washing;
3.Avoid soaking it in water for a long period of time. Never rub or wash with cold water;
4.Please wash with a mild detergent. Do not bleach;
5.Do not iron the printed pattern directly;
6.Do not wash the inner pillow, you can set it outside in the sun. Gently pat to give the pillow a good manual fluffing.
7.Do not wash or wet clean down pillows in water as feathers may clump together and make the pillow feel lumpy.
You can gently pat the pillow with hands to keep it fluffy, and put it in a ventilated place to remove bad odors. If the pillow looks pretty dirty, dry cleaning is recommended.
Maintenance Tips
1.For daily maintenance, simply cleaning the pillowcase is not enough. Do forget to clean the inner pillow. It is a breeding ground for mold, bacteria and dust mites that may be hiding deep inside the pillow.
2.In addition to daily cleaning, you should set the pillow outside in the sun on a regular basis to keep it fluffy. At the same time, put it in a ventilated place to remove odors caused by sweat and moisture.
3.If the pillow looks pretty dirty, dry cleaning is recommended.
Storage Method
1.Pillowcase: Fold the pillow up and place it in a sealed bag with desiccant. If you have too many pillowcases, please place them in a sealed box or a wardrobe. (You should clean and completely dry the pillowcases before storage)
2.Pillow inner : Store it with a special bag that matches the size of the inner pillow. It is better to put it in a vacuum storage bag first, then wrap it with a special bag.
Custom body pillow is very popular for your kids, just create kid's anime body pillow as your gift.