The benefits of a mouse pad are to protect the desktop used by the mouse, preventing damage to the desktop during mouse usage.
A mouse pad can limit the accumulation of debris on the bottom of the mouse, reducing frame skipping on the monitor during mouse usage.
This effectively enhances precise positioning when using the mouse and reduces external factors' impact on the mouse.
Different thicknesses of mouse pads can affect mouse control.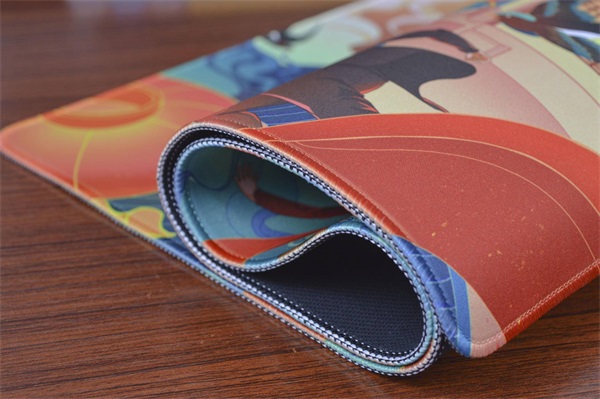 How to choose a suitable thickness for a mouse pad?
Generally speaking, higher-priced mouse pads are thicker.
For example, the thinnest and cheapest ones are 1.5mm and 2mm, which can be barely used on a desktop and are usually given as gifts by merchants.
The thickness of a mouse pad is somewhat related to body structure.
If your wrist is thin but thick, like an inverted cone, your entire arm will stick to the table surface. This large contact area makes it inconvenient to move around. The little finger puts pressure on the joint of your wrist. Many people experience redness and swelling in this area due to hand movements around this joint.
With a thick enough mouse pad, you can rest your arm bones on it, freeing up your wrist for more flexible hand movements.
Diipoo recommends customizing 3D Mouse Pads with heights ranging from 2.5 cm to 3 cm.
10% Discount Code: diipoo10
Custom Anime Rugs: The online design tool, worldwide shipping, images can be enlarged up to 16x. You can enjoy a 10% discount using the discount code "diipoo10."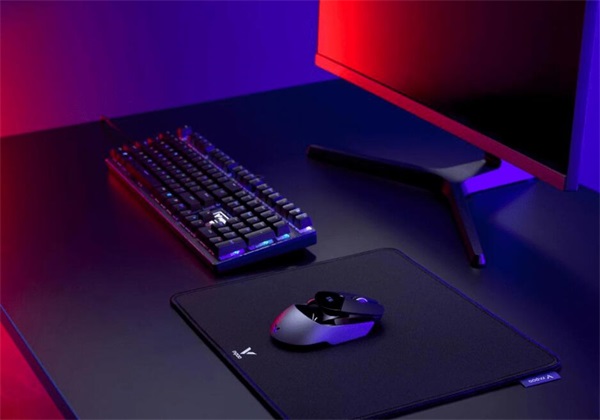 How thick should a mousepad be?
3mm and 4mm are the best thicknesses for mouse pads.
Mousepads available in today's market generally have fixed specifications and sizes.
Common sizes include:
Length 200 mm x width 180 mm;
Length 260 mm x width 210 mm;
Length 250 mm x width 200 mm;
Length 300 mm x width 250 mm.
When purchasing one, many people tend not to pay much attention to size but focus more on material quality and optical tracking effect.
So does size not matter?
Friends who enjoy playing games know that size matters greatly when choosing a mouse pad. Too small of size is not conducive to operation. For example, gaming mouse pads can provide excellent control and speed, making them great assistants for gamers.
These dedicated gaming mouse pads come in different versions with sizes determined by the chosen version. The generally recommended size for better control is length 350 mm x width 250 mm.
For general study and work purposes, choosing a mouse pad size should be based on your computer desk and monitor size. Choosing a standard-sized one will suffice.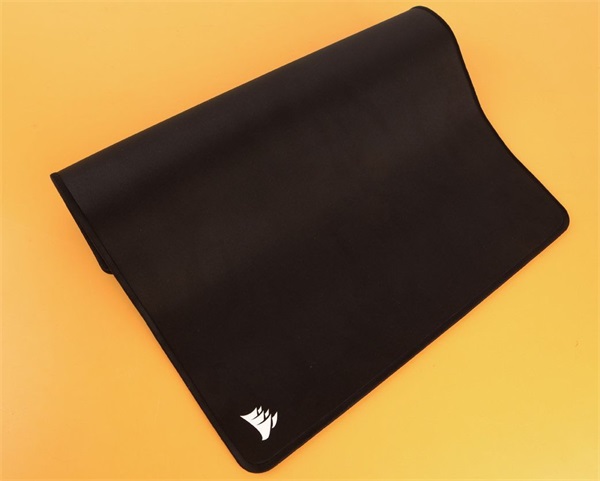 3mm vs. 4mm Mouse Pad Thickness
Mouse pads are used with mice to facilitate smooth computer operations.
This is especially important for gamers, designers, and video editors with higher requirements for mice and mouse pads.
Mouse pads also come in different sizes and thicknesses. So how do you choose?
Currently, the thicknesses of mouse pads mainly range from 2mm to 6mm.
Among them, a thickness of 4mm is more suitable for use. Thicker mouse pads tend to sink more efficiently when moving the mouse, reducing smoothness.
During prolonged usage periods, if the mouse pad is too thick, both your wrist and desktop will be elevated, which may lead to wrist soreness.
If the thickness of the mouse pad is too small it increases friction between your wrist and desktop.
Gaming Mouse Pads are already quite large; they belong to oversized rubber mats that can no longer be described as just "mouse" pads but as "desk" pads.
Larger ones are available, usually as desktop decorations or promotional items.
Mouse pad materials include rubber, metal, and glass; however, rubber ones have the broadest applications and are the most common type found.
Diipoo offers customized Mouse Pads, including Custom Gaming Mouse Pads, with various options available for you to choose from.
Diipoo's vision is to provide customized lifestyle services for otaku.
10% Discount Code: diipoo10
Custom Mouse Pad:
Online design tool.
Supports NSFW images.
Over 10 different sizes of mouse pads to choose from.
3 thickness options are available.
Choose between stitched and seamless edges.
Images can be enlarged up to 16 times.
Worldwide shipping is available.
Use discount code "diipoo10" for a 10% discount.