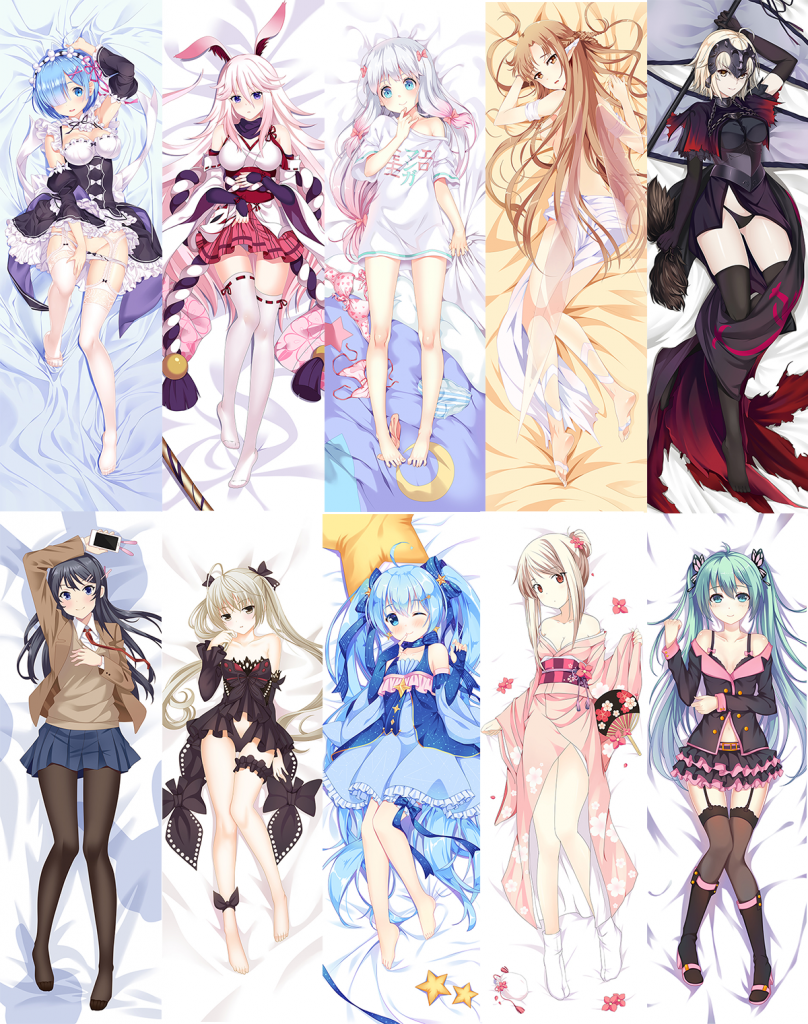 Diipoo wants you
Calling all anime websites: join our exclusive affiliate program. Signing up is simple and free, and as a member of the program, you can earn commission every time your visitors buy from Diipoo.
Diipoo promises an expertly edited selection of dakimakura, from established international brands to the emerging designers you need to know.
---
What are the Benefits?
Enjoy the following benefits as one of our affiliates:
Free membership
5% commission on net sales, excluding shipping, taxes and returns
Commission on international sales originating from your site within 30 days
Daily product feeds to support a variety of currencies
A dedicated Diipoo Affiliate Team who is ready to assist you
What Do I Do As Affiliate?
Promote Diipoo on your website by:
Placing our ads, banners and links on your pages
Using our product data feed to ensure your visitors are the first to know about the latest designer pieces
Informing your visitors about our 1000+ collections and must-have items
What are the Next Steps?