As Seen In
Diipoo is worthy of your trust!
Gallery
Are you still on the fence? View our pictures.
Default Three Electric Blankets
Buy default uncustomized heated electric blankets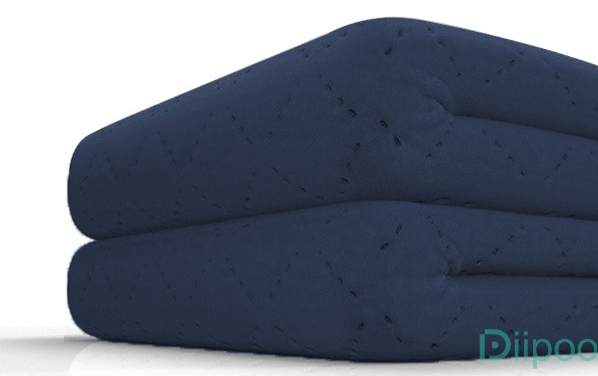 Azure Blue (Not Customized). You don't need to upload pictures, you can directly click to buy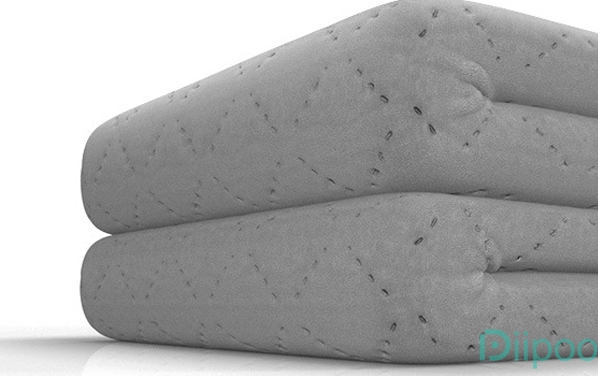 Silver Gray (Not Customized). You don't need to upload pictures, you can directly click to buy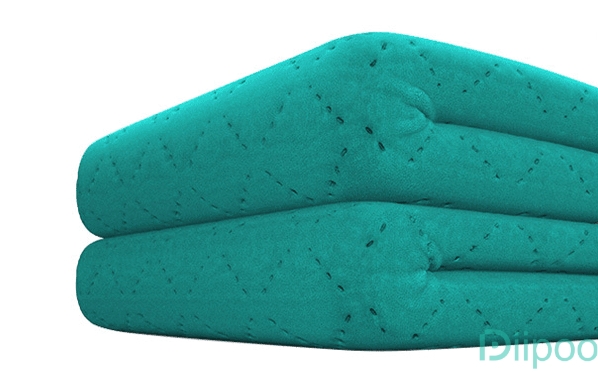 Dark Green (Not Customized). You don't need to upload pictures, you can directly click to buy
Features
Customize heated electric blanket online, no minimum ordering quantity, free delivery, design your own heated blanket online!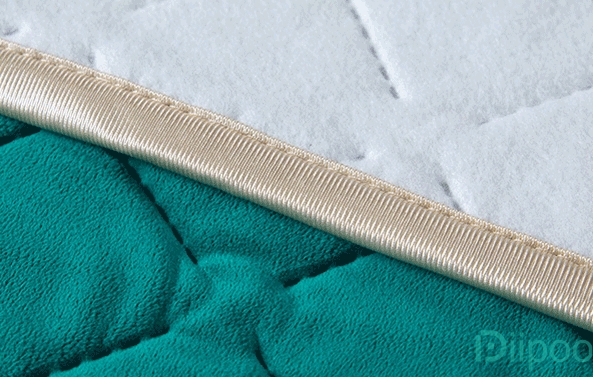 Fine cutting, precise wiring, beautiful and durable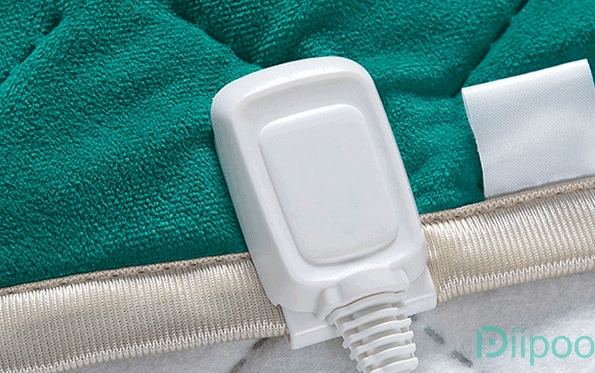 Port Seal Seamless waterproof for more security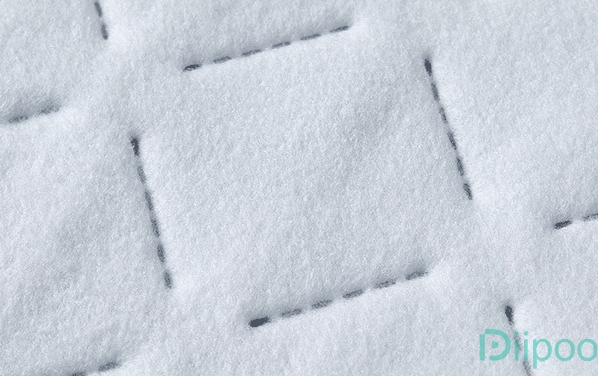 Non-slip base fabric: sleep for a long time, the electric blanket does not move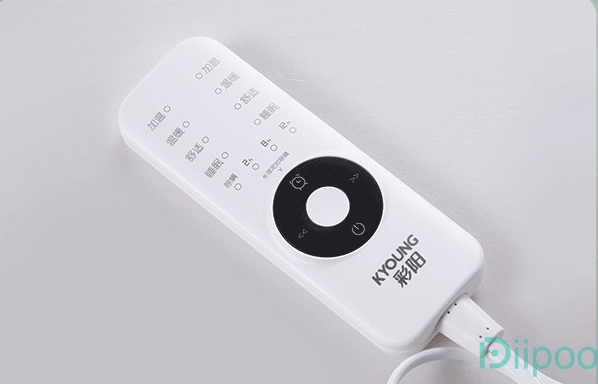 The controller interface is clear and easy to operate
Why Choose Us
High quality electric blanket, customized heating electric blanket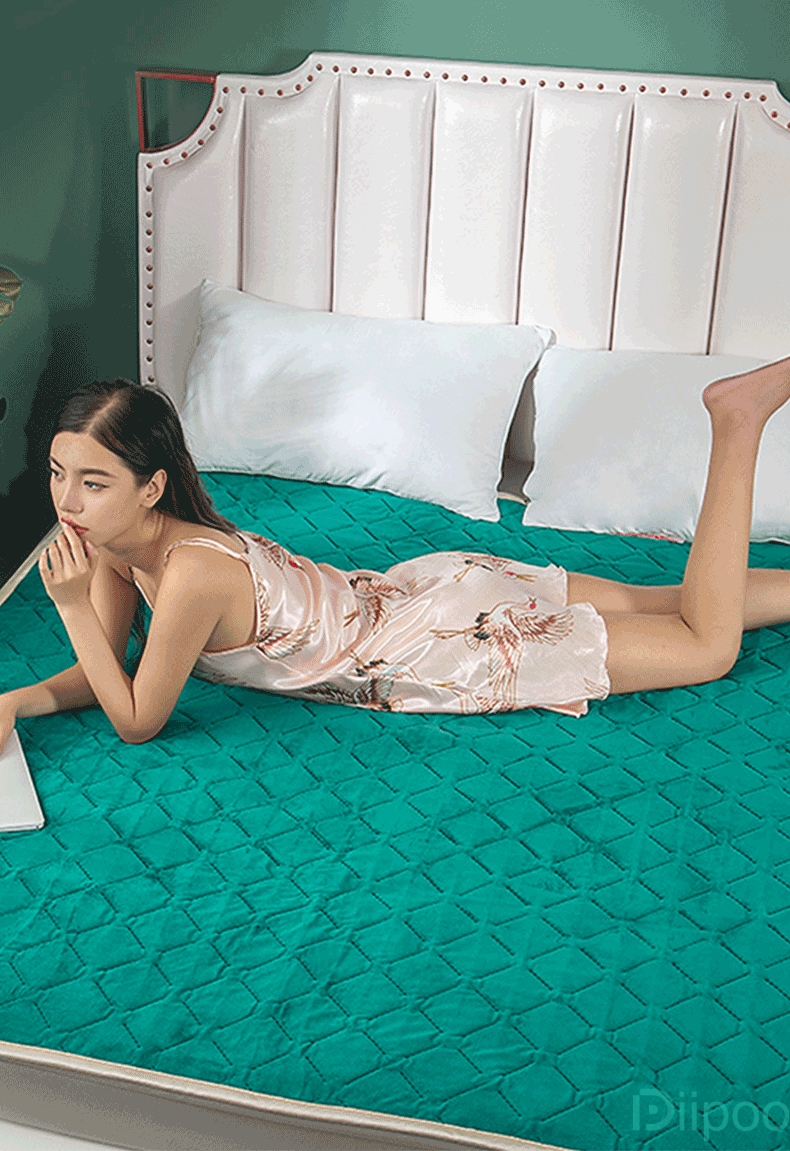 Dual temperature and dual control, open a warm sleep time
Safe and comfortable to accompany you through the winter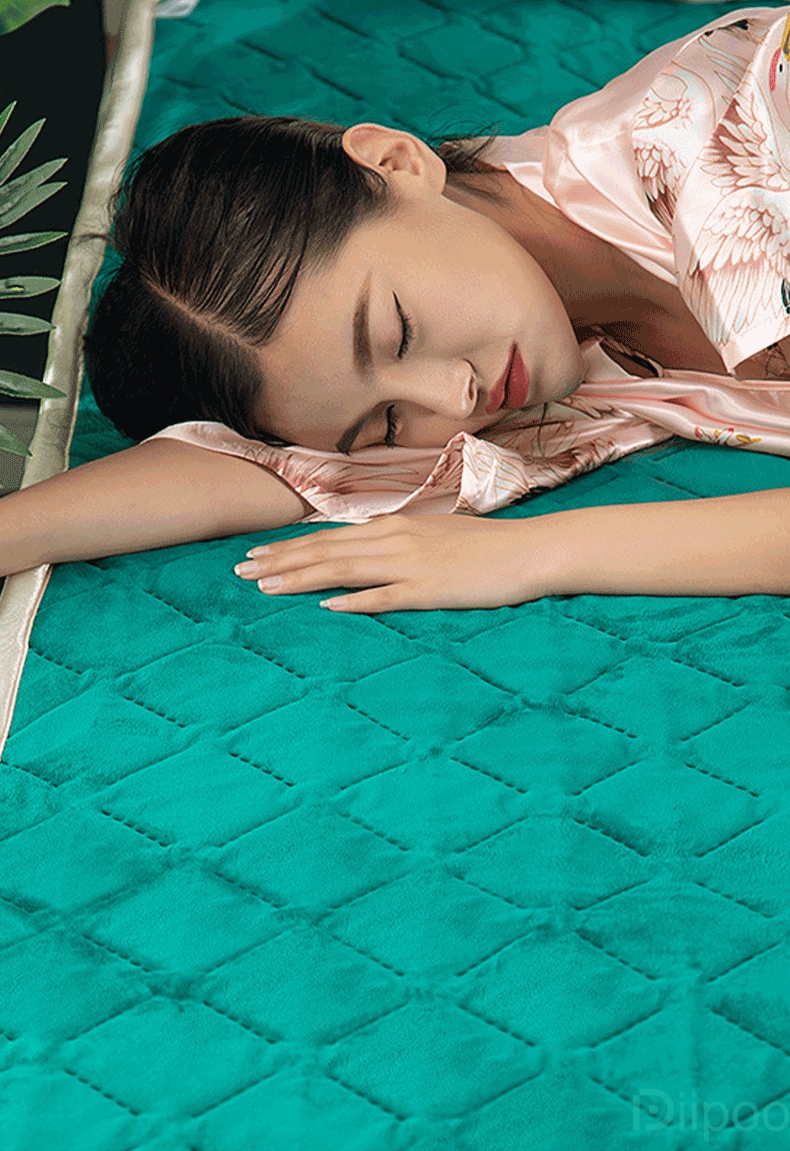 Energy saving and power saving, as low as one kilowatt per night
Low-power heating, low power consumption, more cost-effective than air-conditioning heating, and a good sleep time with peace of mind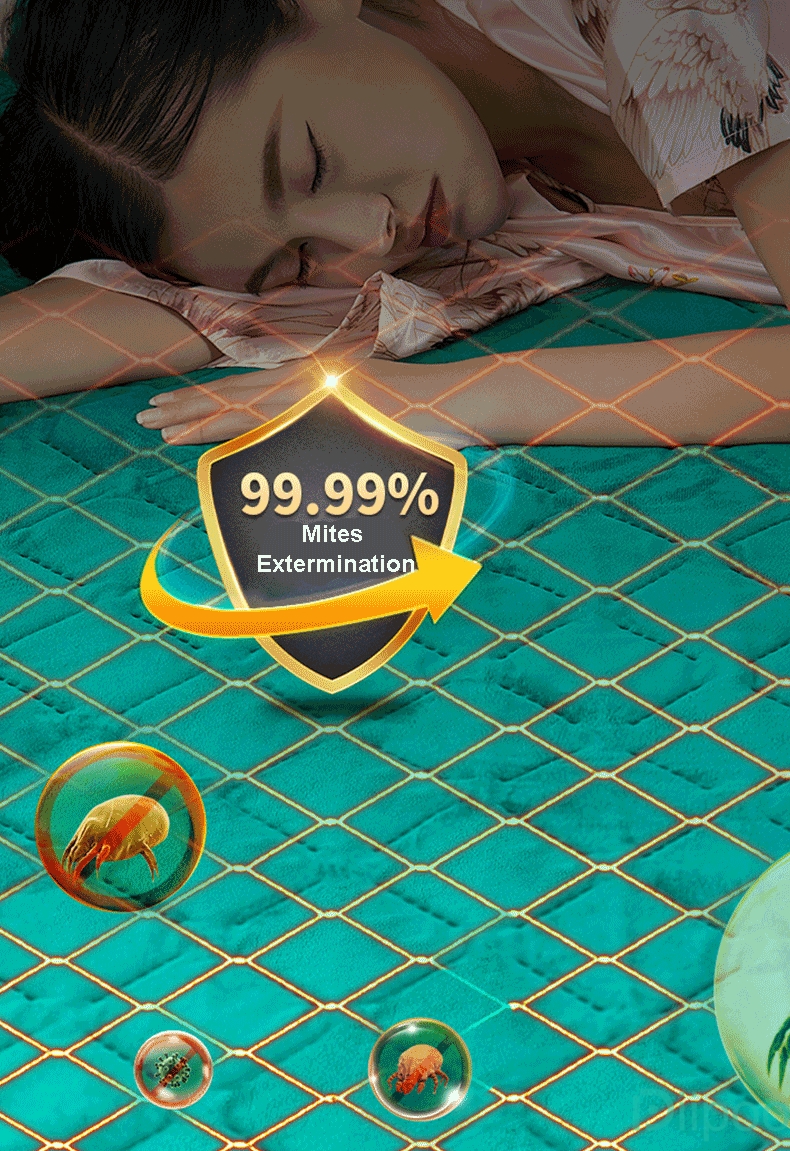 One-click dehumidification and mites removal, comfortable and clean, healthy sleep
High temperature and fast drying, away from humid environment, skin is not allergic, the bed is warmer and cleaner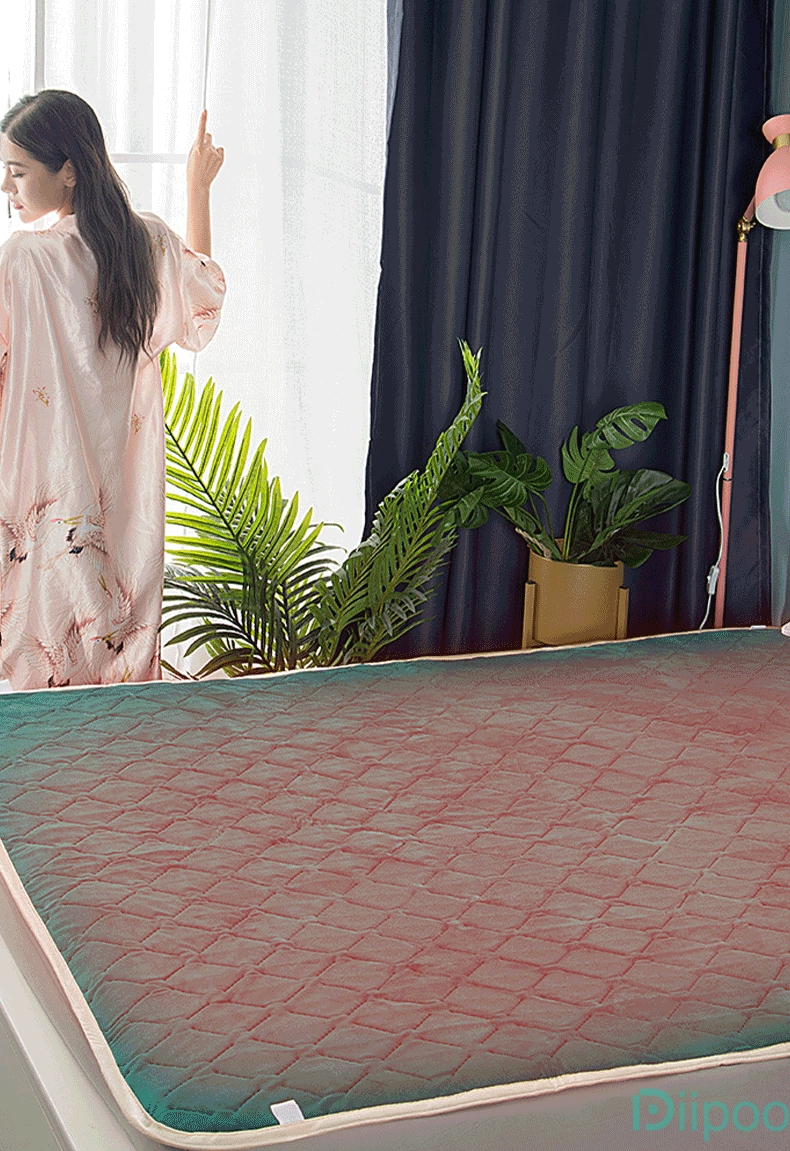 Intelligent constant temperature system, healthy sleep
Warm and comfortable, leaving skin hydrated overnight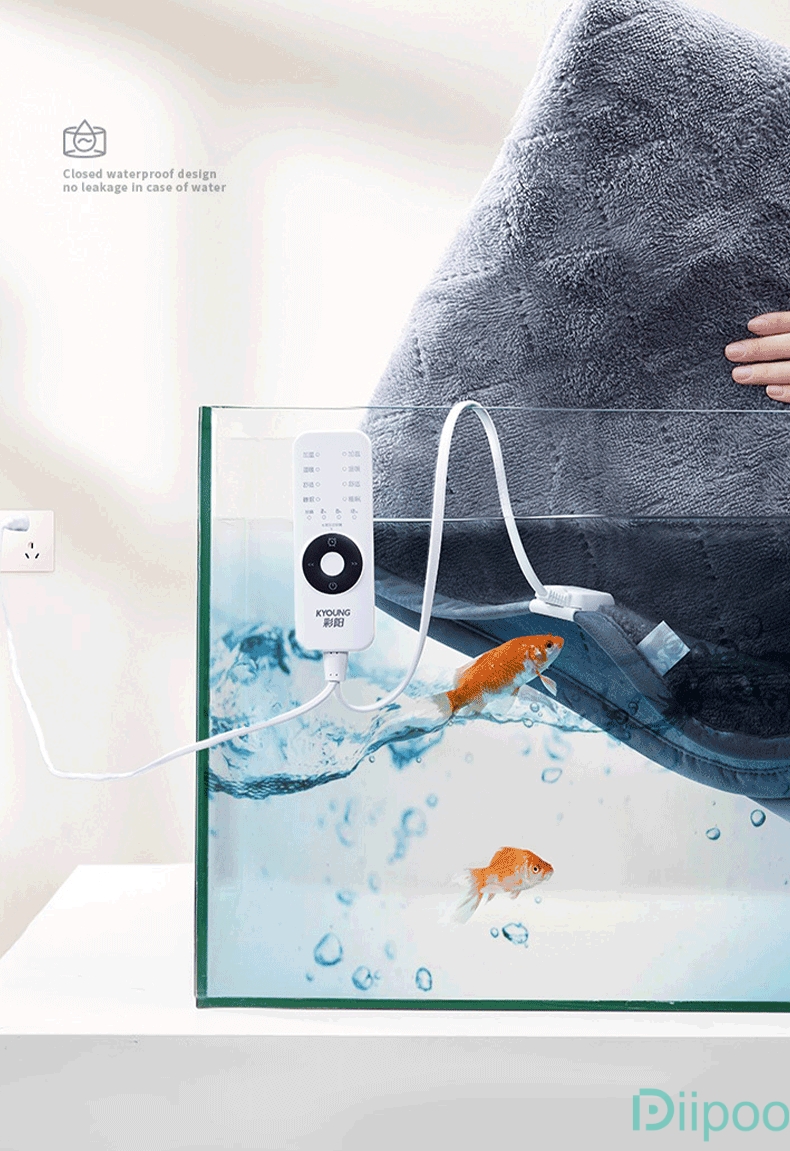 Waterproof design, no electricity will be exposed in contact with water
Safety insulation is not afraid of water, waterproof ability upgrade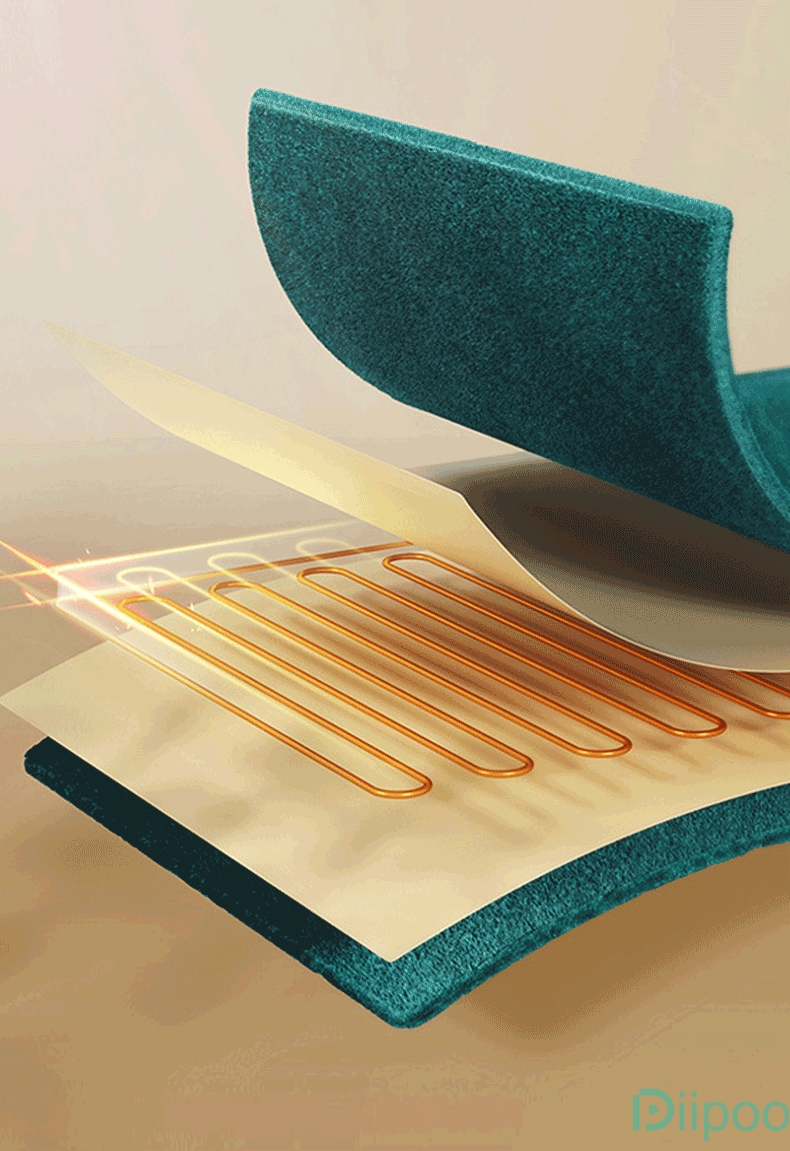 Thickened diamond fleece fabric, soft warm and more comfortable
Select skin-friendly fabrics, fall asleep instantly, and keep warm for a long time
180×80cm | 180×120cm | 180×150cm | 200×180cm
Single-sided printing
Thermal Transfer Technology
PSD, JPEG/JPG. PNG

The completion date is about 3-7 days after order
Please consider the proportion when designing. As the fabric is cut and sewn, the picture will be stretched many times, resulting in poor printing. However, we will make some corrections.
Do not wash with water, and keep it away from direct sunlight at home. It's recommended to place  it on the clean, cool and dry wall.
Do not touch rough goods;
Keep away from sharp objects such as scissors and needles;
*This doesn't include our 2-5 day processing time.
What is a custom heated blanket?
Electric heating blanket is a contact type electric heating appliance. It will be specially made, and the insulation performance of the soft cable type electric heating element is woven or sewn into the blanket in a coiled shape, and it emits heat when it is energized.
It is mainly used to increase the temperature in the bed when people sleep to achieve the purpose of heating. It can also be used for dehumidification and dehumidification of bedding. It consumes less power, can adjust the temperature, is easy to use, and is widely used. It has a history of more than 100 years.
What are the advantages of electric blankets?
Of course, the electric blanket also has its benefits. It has a good protective effect on people with rheumatism and can reduce the chance of their attacks.
In addition, electric blankets can also provide better care for the elderly or those who are particularly weak.