The Night Hunter Vayne 3D Oppai Mouse Pad
Shauna Vayne is a deadly, remorseless Demacian monster hunter, who has dedicated her life to finding and destroying the demon that murdered her family. Armed with a wrist-mounted crossbow and a heart full of vengeance, she is only truly happy when slaying practitioners or creations of the dark arts, striking from the shadows with a flurry of silver bolts.
3D Mouse Pad
Soft oppai mouse pad, you need it!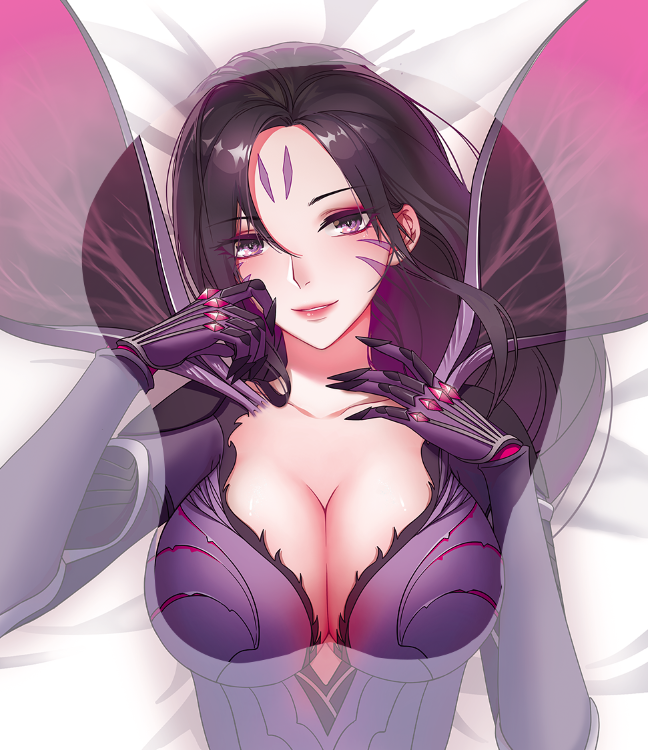 Thermal Transfer
Bright colors, washable Design and Fade Prevent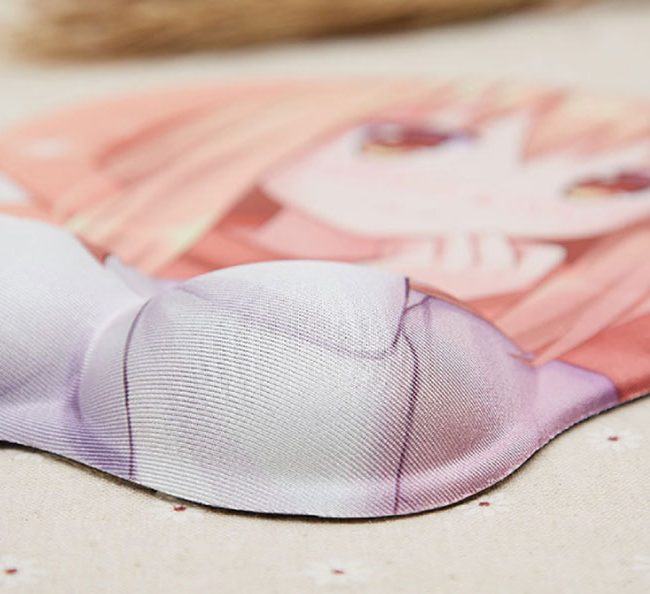 Ergonomic
Different heights for ergonomics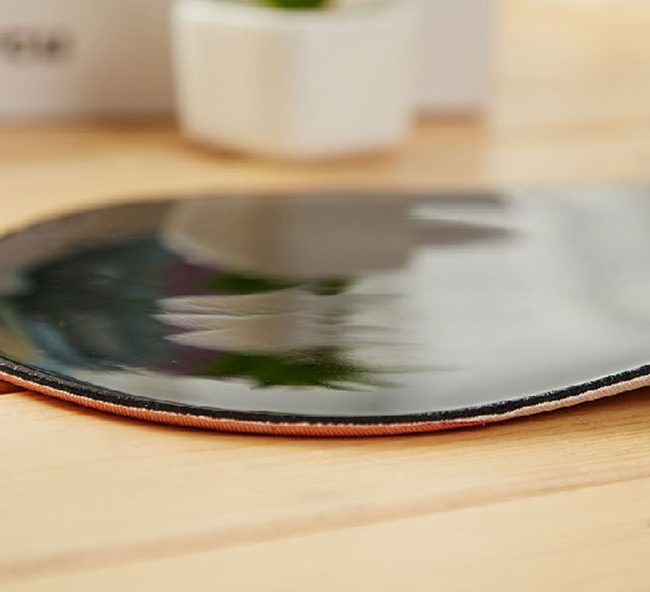 Pu and SBR Fabric
Smooth and shiny, soft and non-slip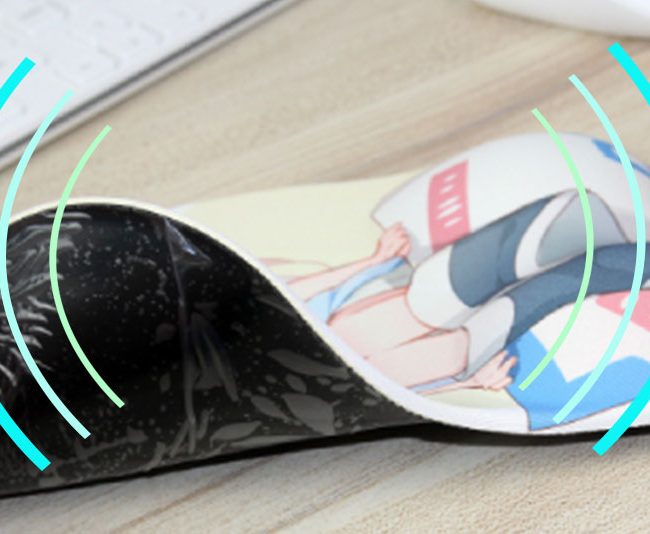 Wrist Rest Support
Soft and comfortable to protect your hands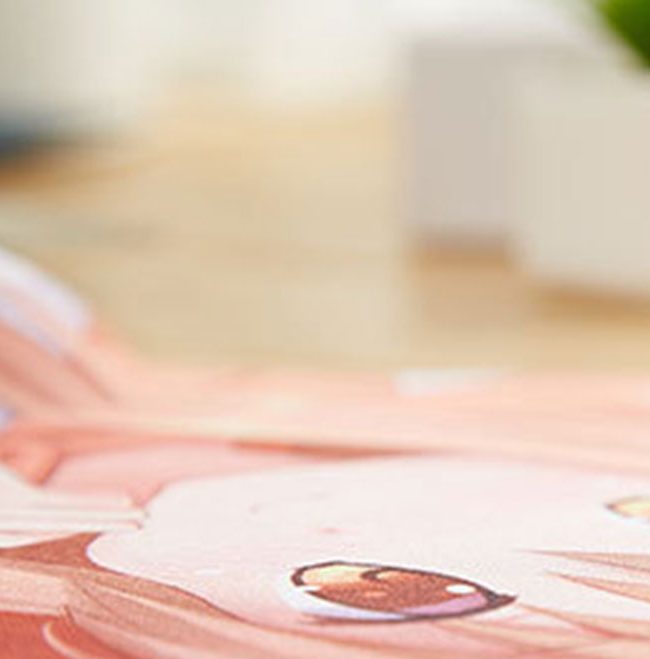 Anti-slip Function
Special texture with waterproof and non-slip function