The Rebel Xayah 3D Oppai Mouse Pad
Deadly and precise, Xayah is a vastayan revolutionary waging a personal war to save her people. She uses her speed, guile, and razor-sharp feather blades to cut down anyone who stands in her way. Xayah fights alongside her partner and lover, Rakan, to protect their dwindling tribe, and restore their race to her vision of its former glory.
3D Mouse Pad
Soft oppai mouse pad, you need it!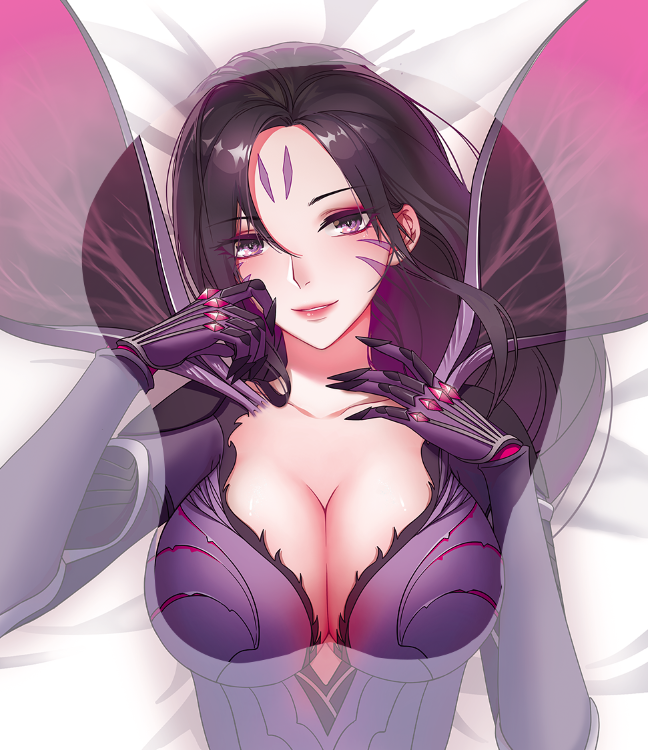 Thermal Transfer
Bright colors, washable Design and Fade Prevent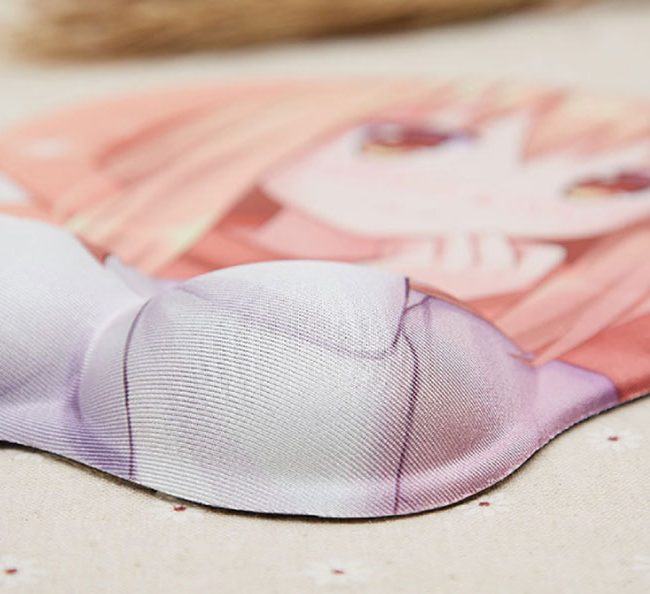 Ergonomic
Different heights for ergonomics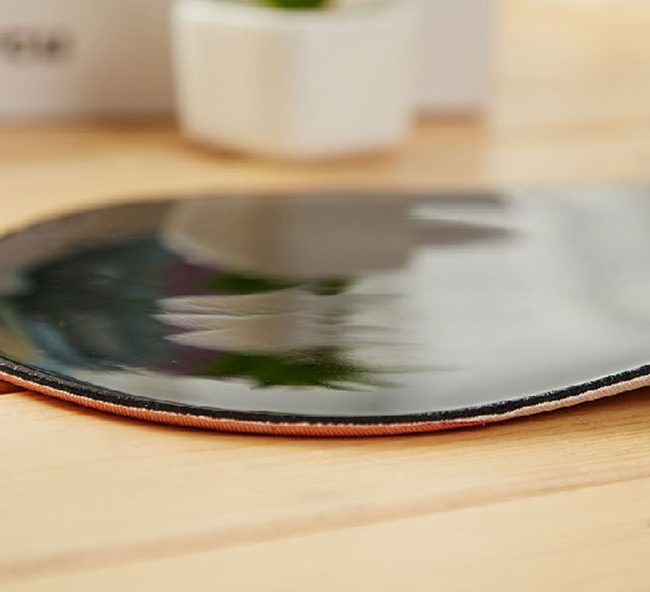 Pu and SBR Fabric
Smooth and shiny, soft and non-slip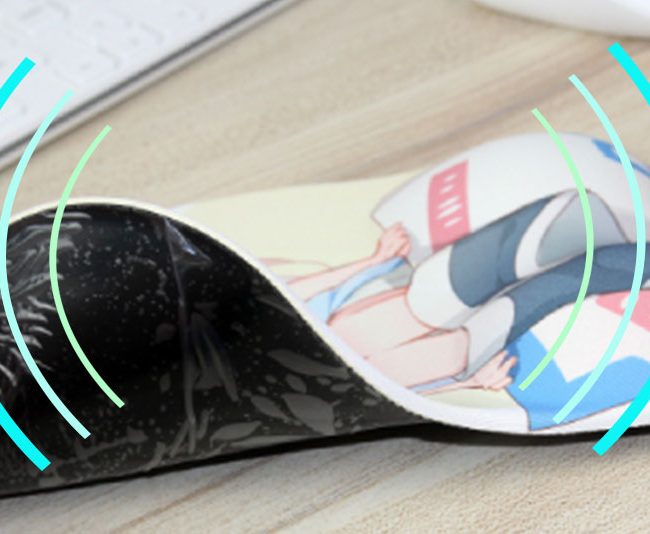 Wrist Rest Support
Soft and comfortable to protect your hands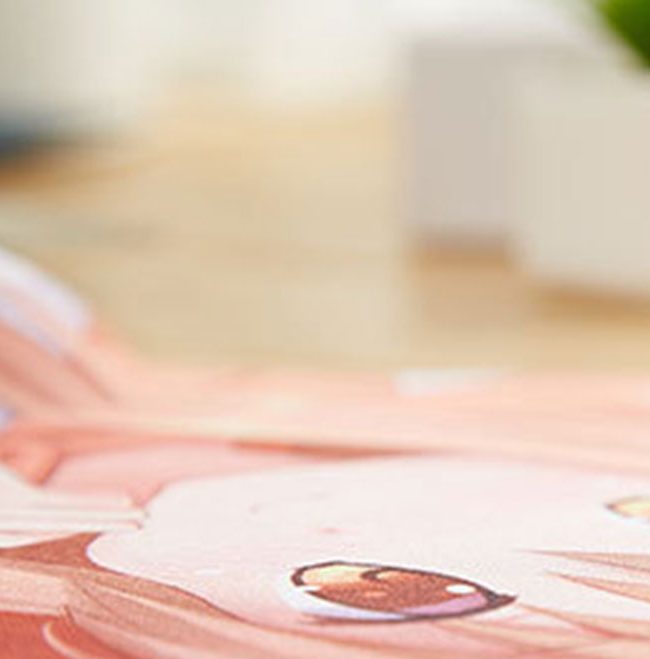 Anti-slip Function
Special texture with waterproof and non-slip function