Anti-slip fabric is usually made by applying plastic or silicone dots on the material to prevent slipping and sometimes for aesthetic purposes.
Diipoo's anime carpets are all made with anti-slip fabric, ensuring your peace of mind when using them.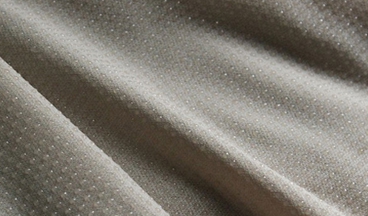 Introduction
The dots on the anti-slip fabric are crucial as they provide the primary function of preventing slipping.
These dots on the anti-slip fabric are not smooth but relatively soft, like mature glue, with particular gaps in between. These features contribute to its effectiveness in preventing slips.
Not only do these dots enhance the appearance of the anti-slip fabric, but they also provide a certain level of massage effect.
They can be considered excellent anti-slip products.
10% Discount Code: diipoo10
Custom Anime Rugs: The online design tool, worldwide shipping, images can be enlarged up to 16x. You can enjoy a 10% discount using the discount code "diipoo10."
Diverse Products
Different industries use different techniques and patterns for their anti-slip fabrics.
Anti-slip fabrics come in various colors and designs that are aesthetically pleasing. Customization options are available based on customer preferences.
Most products made from anti-slip fabrics may appear simple yet practical. Despite their small size, they possess significant value in terms of usability.
They are commonly used for anime carpets, doormats, bathroom mats, household slippers, car floor mats, yoga towels, golf gloves, mattress covers, and more!
The application of anti-slip fabrics has become increasingly widespread in our daily lives.
You can find traces of these fabrics everywhere, from carpets we walk on to blankets we use in cars or slippers we wear at home to yoga mats.
Yes indeed! Their popularity is undeniable.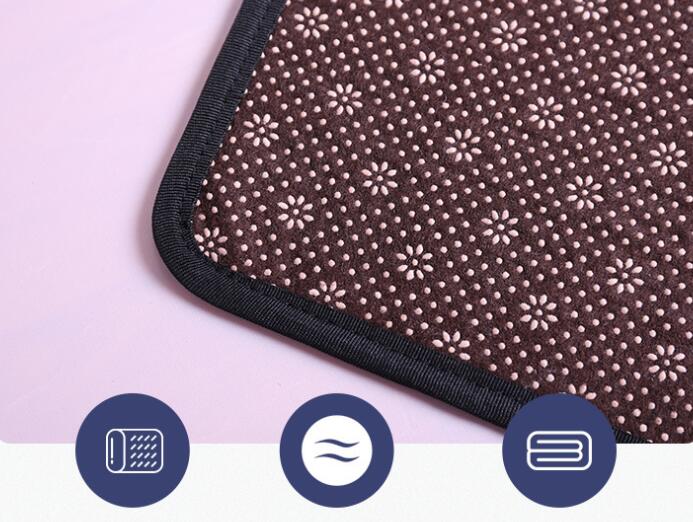 Green Material
Anti-slip fabric is a new green material primarily used for sweat and water absorption due to its unique properties.
There is a considerable demand for this material which complements various types of products while providing a wonderful tactile experience.
It prevents items placed inside vehicles from sliding around, ensures that golf gloves stay in place, and prevents sweating during intense physical activities, which could lead to catching a cold.
Diipoo anti-slip fabrics are designed to remove dust quickly, making them seamlessly integrate into our lives.
Choose Diipoo for Custom Anime Rugs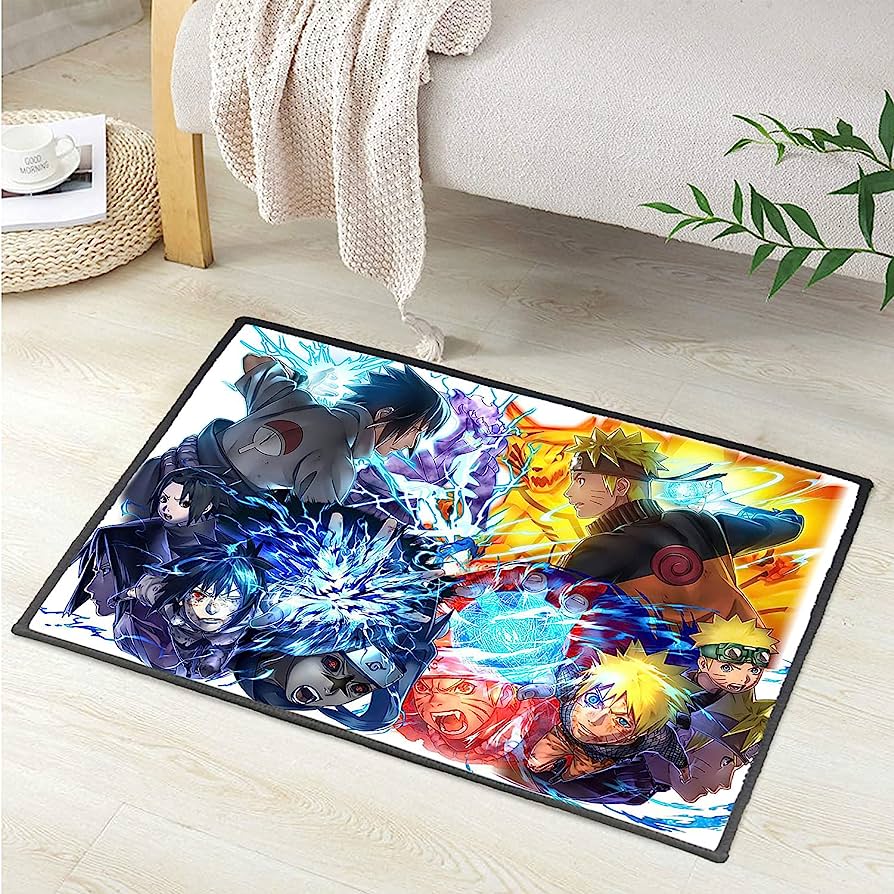 Diipoo's "Custom Anime Rugs" utilize anti-slip fabric to ensure your carpet stays in place.
We also employ AI technology to transform blurry images into high-definition ones, resulting in perfectly printed anime carpets.
Our vision is to provide customized living experiences for otaku enthusiasts. If you have any questions, please get in touch with us via email.
Customized anime carpets can be used in various environments, such as bedrooms, living rooms, kitchens, etc.
With the anti-slip fabric on the anime carpet, you can rely on it even more.