Showing 1–20 of 513 results
Showing 1–20 of 513 results
Diipoo will follow the popular anime TV to release corresponding anime body pillow, and you can buy your favorite body pillow here.
Shop by anime series
Diipoo will follow the popular anime or game to release corresponding anime body pillow, and you can buy your favorite dakimakuras here.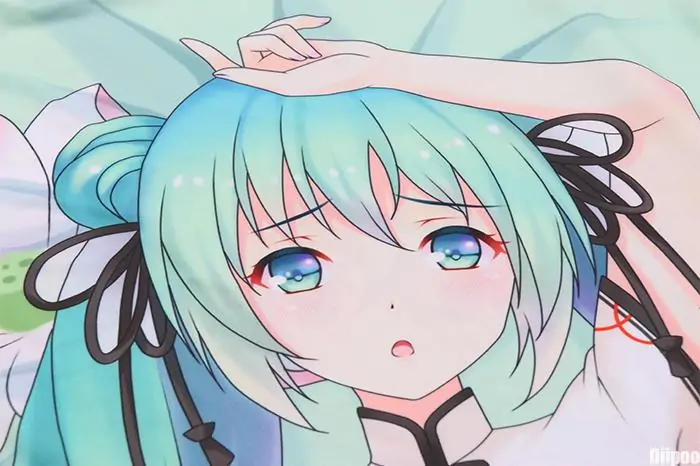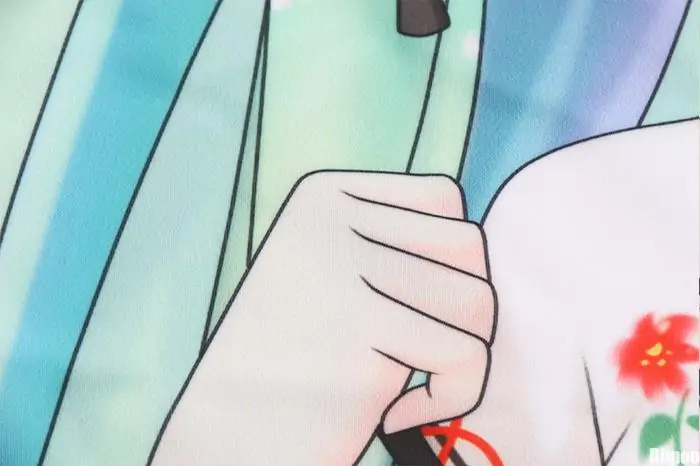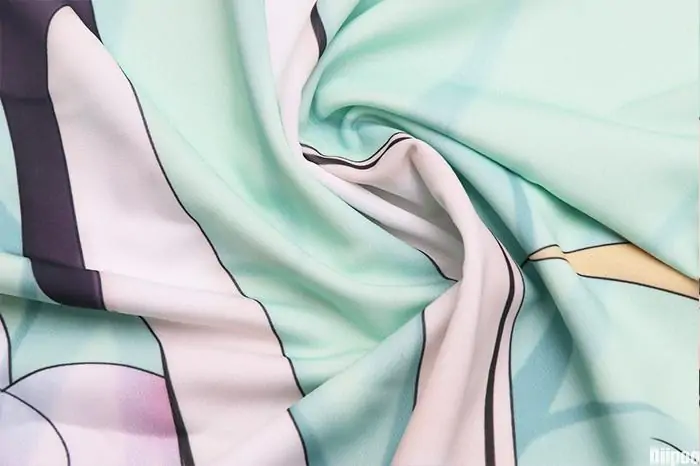 Perfect waifu pillow detailed design, let you put it down.
Diipoo is an anime dakimakura store, facing the most of Otaku, and even emotionally troubled people. Diipoo aims to provide users with a warm emotional companionship service to make everyone happy every day.
The color of the anime body pillowcase is also very soft, and it will be instantly warm at a glance! Very well-made, comfortable fabric, Pillow inner is also very soft, a variety of sizes and materials, so you can choose any combination.
The style of the anime waifu body pillow is relatively cute, which is very suitable for the anime crowd.
Body Pillows or Dakimakura are notoriously known for providing companionship and forever cuddle buddies within the anime community and the overall Otaku culture. They provide incredibly soft, fluffy, and perfect sleeping partners that are proven to be therapeutic. They help you sleep soundly, with better posture. And at the same time, ultimately relieve your stress, the strain on your muscles. These Waifu pillows just help you improve your lifestyle in the best way possible.
To get all these benefits and much more, you need a high quality, cloud-like Dakimakura with an exceptionally detailed print of your favorite Waifu/Husbando. You don't want anything but the best material because you will be sleeping with your Dakimakura, snuggling, caressing, and hugging your Waifu/Husbando all night.
And here, we provide you all these comforts, in a hassle-free manner, delivered right at your doorstep in just a few clicks. We have a fantastic selection of your favorite Waifu/Husbando Body Pillows in various poses for you to choose from. And for the cherry on top, we even custom dakimakura print your exclusive, unique designs for you.
Our Dakimakura also come in various sizes and use premium Waifu/Husbando material to give you that distinctive feel. Our aim is to provide you with the best experience possible. And guarantee satisfaction. We also have an excellent customer service. So if you have any other queries, then you can contact us, and we will get back to you without any delay. You don't have to feel alone anymore, get the perfect Waifu/Husbando waifu Dakimakura from us now!