Introduction to Ayumiipix Body Pillow
Have you ever wanted to cuddle a Fairy Demon? Now is your chance with your own Fairy Demon bodypillow!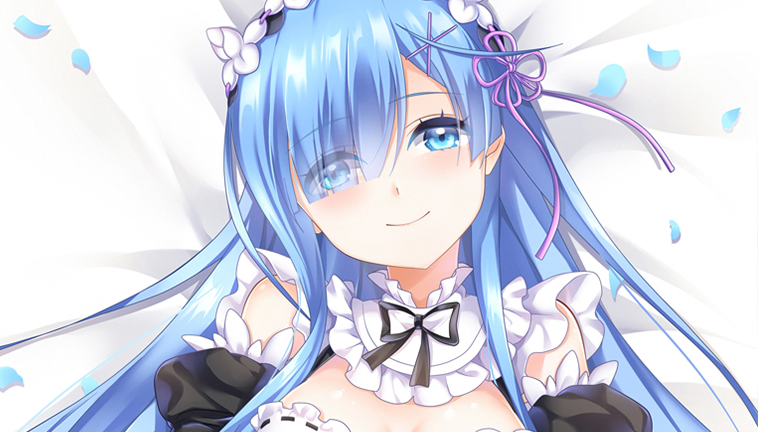 By the original artist of exquisite animation design, high-definition resolution printing, a clear pattern bright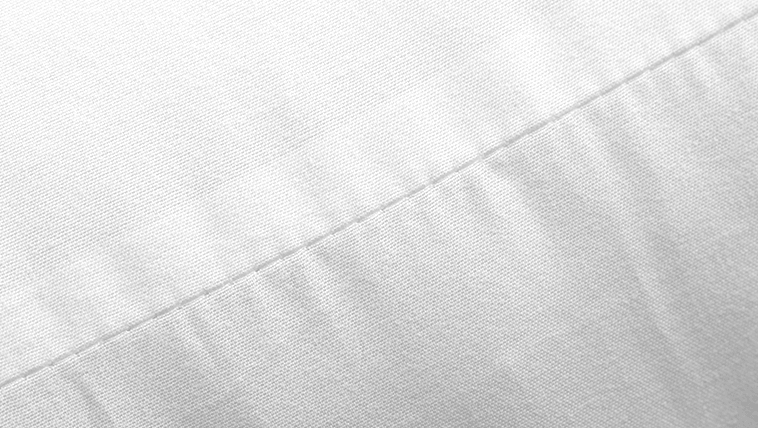 The double sewing technique and the fine edge-locking technique, make your pillows more durable!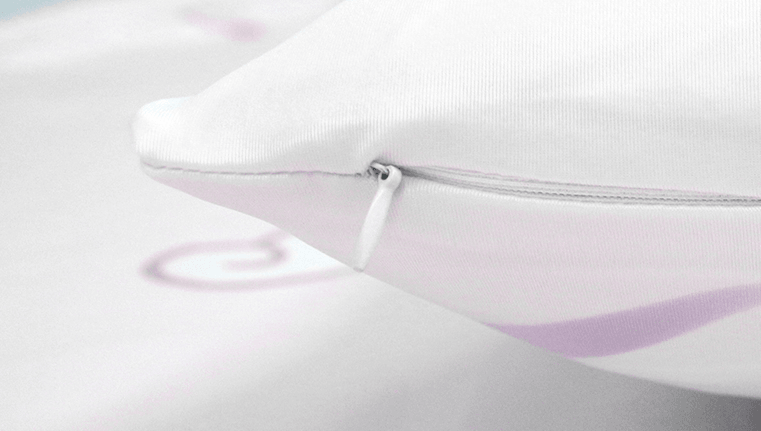 Exquisite hidden small head zipper for durability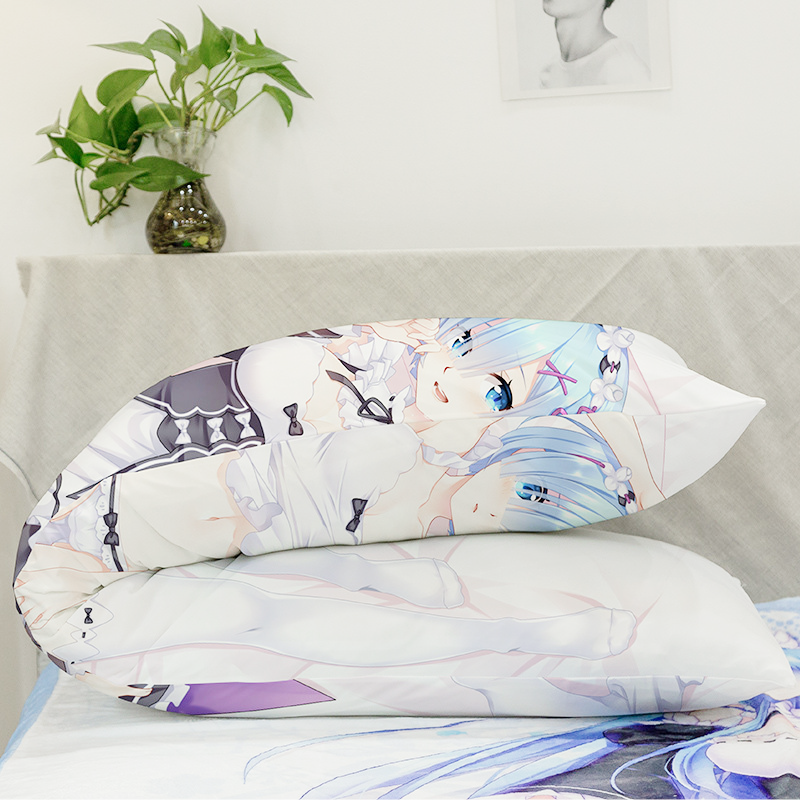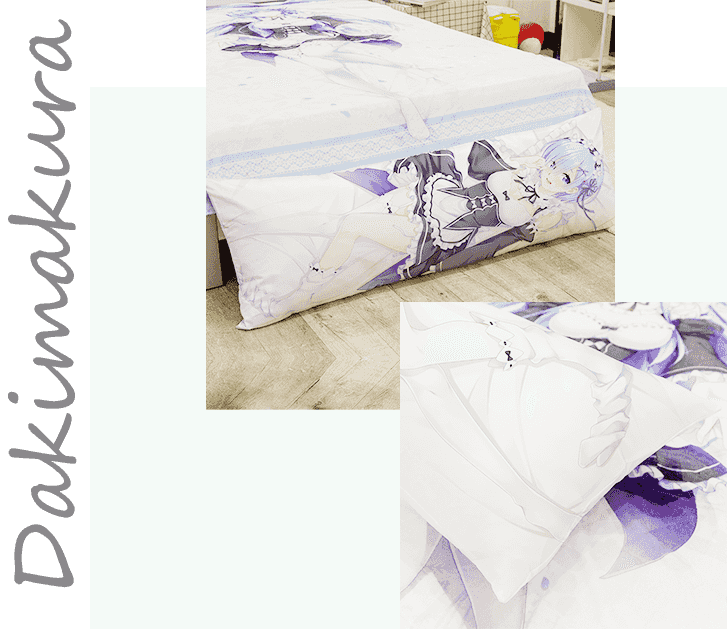 Wha's Dakimakura?
A dakimakura (抱き枕; from daki 抱き "to embrace or cling" and makura 枕 "pillow") is a type of large pillow from Japan. The word is often translated in English as a body pillow. In Japan, dakimakura are similar to Western orthopedic body pillows, and are commonly used by Japanese youth as "security objects", many otaku also called "waifu".
Wha's Best Dakimakura Material?
Best dakimakura material is 2Way tricot. It is generally considered that dakimakura made of 2Way material is more soft and comfortable, warm in winter and cool in summer, giving you comfort and warmth when holding.
They are now for sale at Diipoo dakimakura customization and dakimakura shop, you are welcome to pick and buy.
How To Fold Dakimakura?
1. Take out the dakimakura, open the zipper, remove the pillow core inside, and start to fold the pillowcase.
2. If you have purchased Custom 3D Oppai dakimakura, then you need to remove the 3D oppai and pillow core inside before folding the pillowcase.
3. Now let's explain how to fold the pillowcase in detail.
4. First, use both hands to hold the two corners on the same side. Then push hard to both sides to make the pillowcase flat on the bed.
5. Then fold the pillowcase from the outside to the inside, about one third of the width.
6. Then there are some wrinkles on the surface of the pillowcase. At this time, use your hands to press both sides to smooth these wrinkles.
7. When there is no wrinkle, fold the pillowcase again, and finally put the head of the pillow on the top.
Why Buy A Dakimakura?
Dakimakura (Anime body pillows) can satisfy the psychology of those otaku males and females who want to intimately contact their favorite characters. Some small and lovely beds decorated with pleasant and exquisite anime body pillows will be more lively, and make the users feel more warm and comfortable while sleeping.
How To Clean Mouldy Dakimakura?
Fill a container with a certain height of warm water and then pour in a little neutral detergent;
Then, put the moldy dakimakura cover and inner filler into the water, gently rub it, take it out and rinse carefully with water for many times;
Then use a towel to squeeze out the water, adjust the prototype of the dakimakura, and dry it where well ventilated.
| Location | *Estimated Shipping Time |
| --- | --- |
| United States | 10-20 Business days |
| Canada, Europe | 10-20 Business days |
| Australia, New Zealand | 10-30 Business days |
| Central & South America | 15-30 Business days |
| Asia | 10-20 Business days |
| Africa | 15-45 Business days |
*This doesn't include our 2-5 day processing time.