Hi everyone, I'm the staff of Diipoo and my name is Lei.
Recently I received some emails asking how to make a 3D mouse pad, so I sorted out some ideas and made some templates, which can help the artist better create the Oppai mouse pad.
At the same time, you can also buy boob mouse pad and butt mouse pad at the Diipoo oppai mousepad store.
Burst tits 3D Oppai Mouse Pad(Boob Mouse Pad)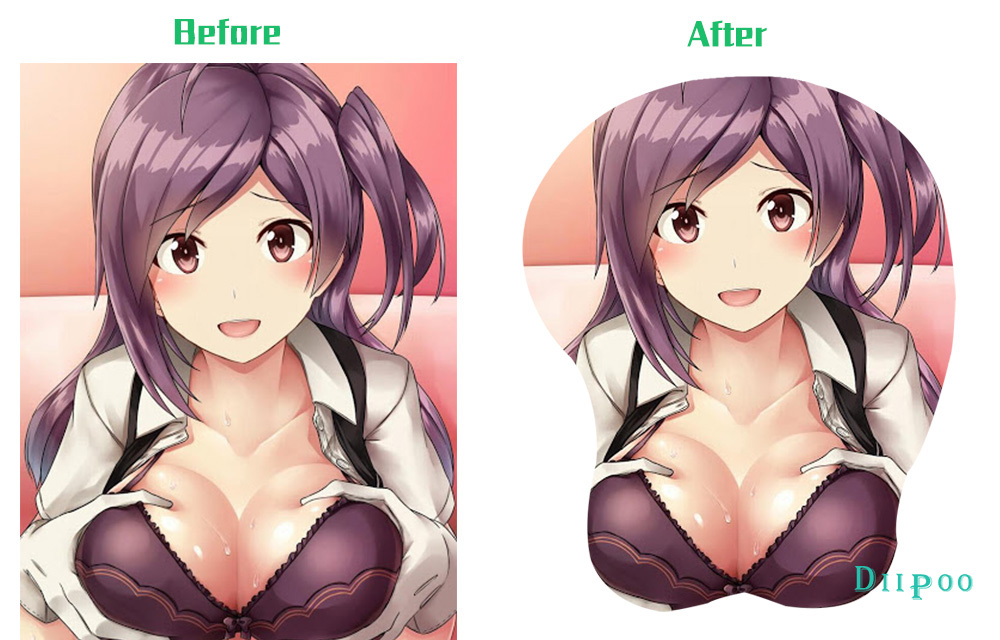 Flat Chested Oppai Mouse Pad
Two Different 3D Mouse Pad

Male Nipples 3D Breast Mouse Pad
Female Nipples 3D Boobs Mouse Pad
Butt Ass Mouse Pad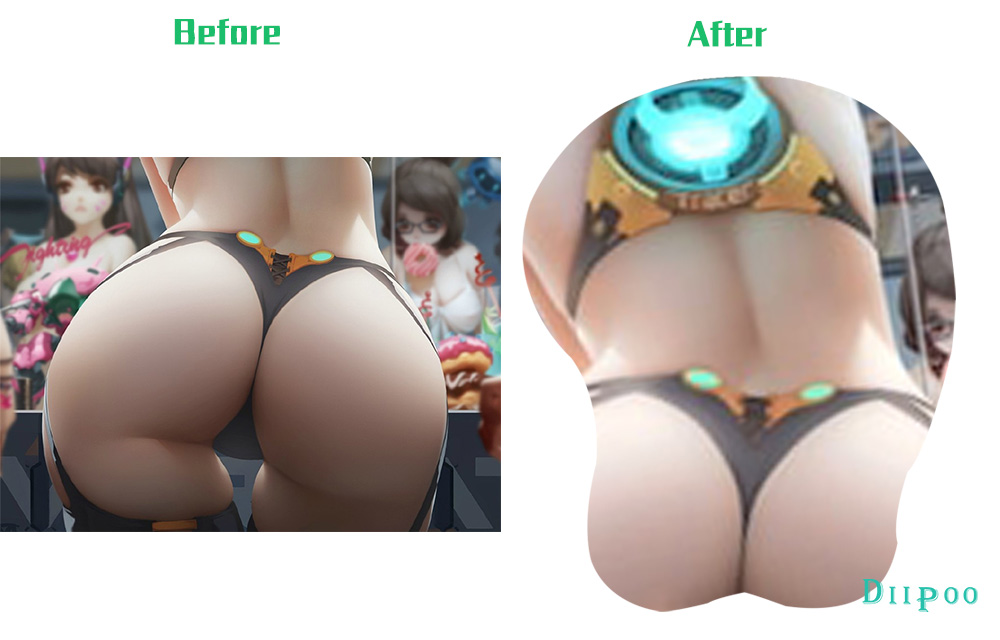 Female Open Feet Mouse Pad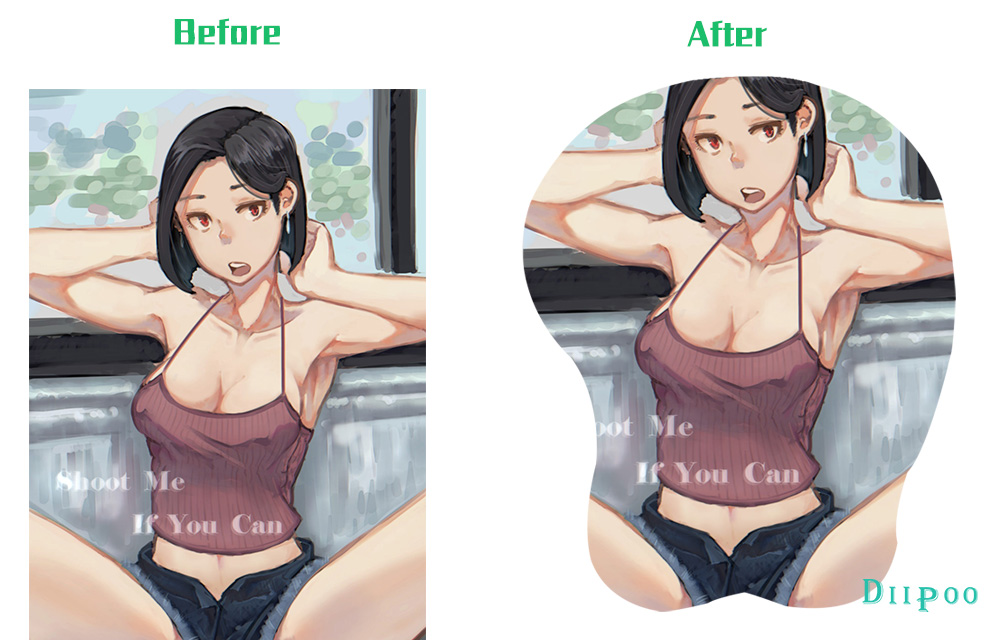 If you are interested in custom 3D mouse pad, please feel free to design. If you want to wholesale 3D mouse pad, you can also contact us by email: ihaveadreamlimited#gmail.com