There are various types of body pillows in different colors and shapes placed in sofas, living rooms or bedrooms.
The pattern design of these pillows may vary as well, and some patterns are unique that we have never seen before.
So, how to custom body pillow?
Diipoo service is your best option when creating personalized body pillow. It mainly includes two approaches:
Automated Custom Body Pillow Service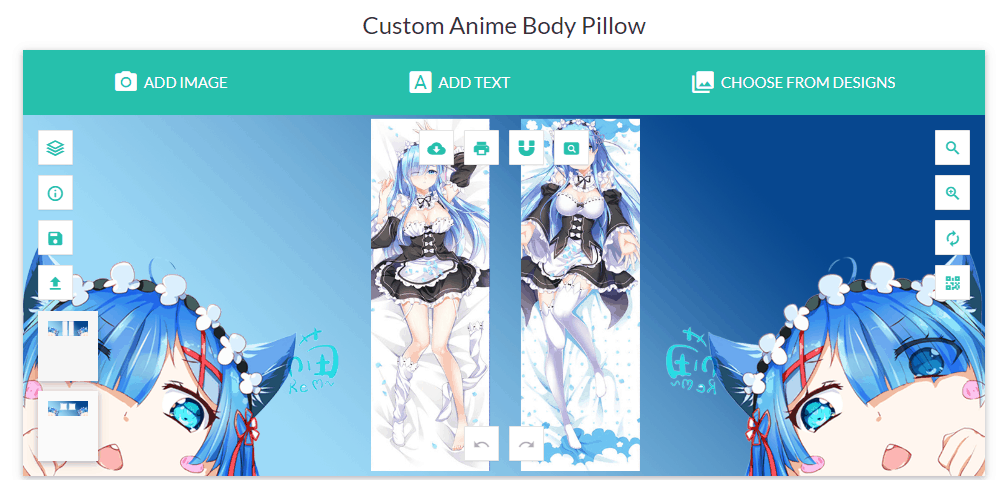 Firstly, open the webpage: Custom Anime Body Pillow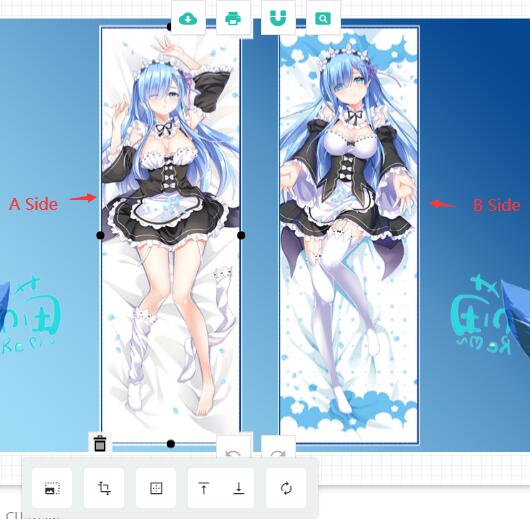 Secondly, choose A side and B side according to your preference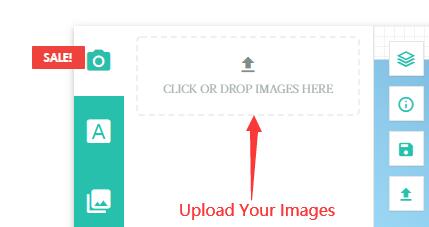 Upload your favorite pictures and adjust them to the right place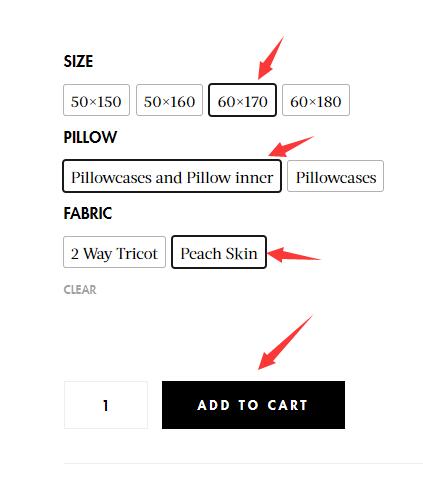 Then, select the size you want.

Lastly, submit your order.
Online communication via email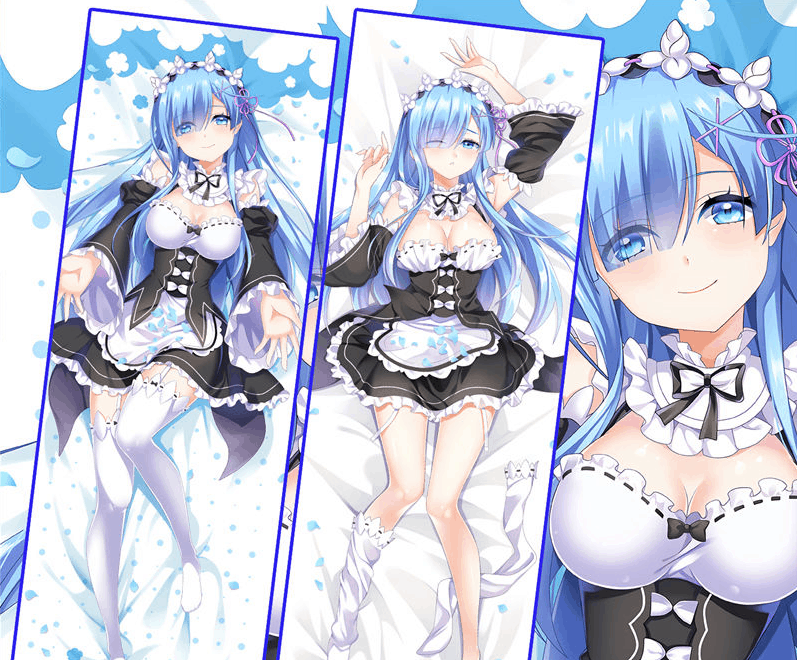 Firstly, we take orders online, and customers send us pictures.
Secondly, professional designers are responsible for layout and image refinement.
Then, thermal transfer printing is applied during the process. It is a technology that transfers the picture content on the paper to the cloth at a high temperature. After that, we will get a high-quality and clear printed pattern.
Finally, sew a pillow case with printed fabrics.
Every pillow case made by Diipoo has a zipper so that customers can remove and wash in an easy way. Great design is about being thoughtful.
Our custom service makes anime body pillow in different sizes based on customer needs. You can choose above this size:
34×100 45×45 50×150 50×160 60×170 60×180
Individual and group orders are quite welcome. No minimum order quantity is required. We offer free worldwide shipping on any order. We also offer another custom service: custom 3D mouse pad, custom mouse pad, custom large mouse pad.