Today, Diipoo wants to recommend a cute anime rug to everyone.
It's worth it for every otaku to have a "customized anime rug."
What Are Cute Anime Rugs?
This home decor item is an adorable anime-themed rug that features various cute anime characters, animals, and hand-drawn styles, adding a unique decoration to your room.
These rugs not only make your room look more relaxed but also provide you with a comfortable feeling.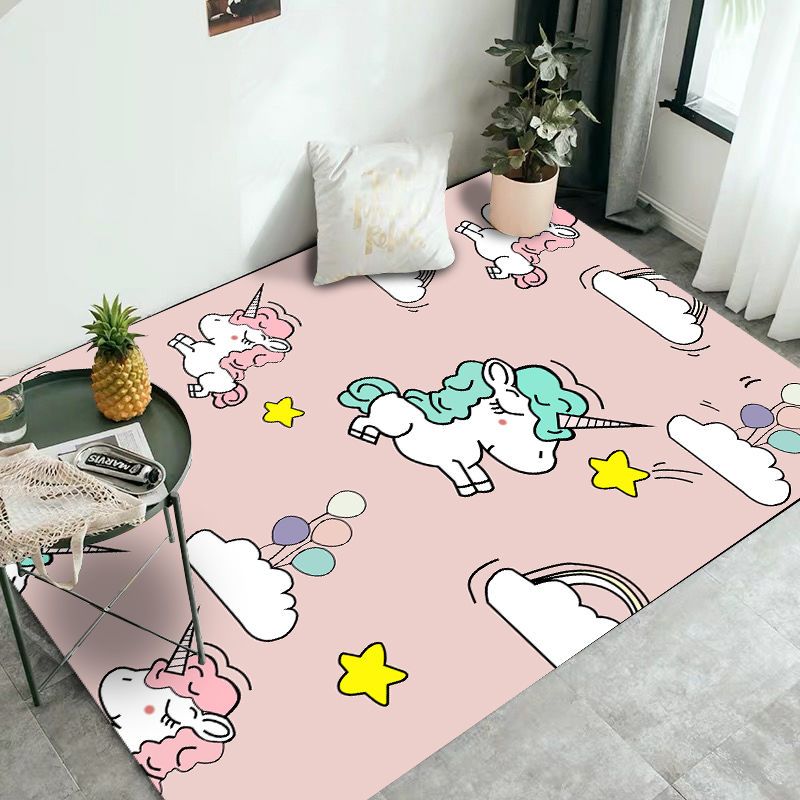 Placement
You can place the cute anime rug in many different areas. Here are some examples, but feel free to explore more possibilities:
Entrance
Kitchen
Bedroom
Living Room
Bathroom
Study Room
Entrance: When you come home, you'll be attracted by the lovely rug. You can customize different patterns, such as cats, dogs, or other designs, to bring joy to your day.
Kitchen: A fun pattern can bring a relaxed and pleasant feeling, adding fun to your daily life and motivating you when cooking.
Bedroom: To create a cozy and comfortable bedroom environment, buy a rug with cute kittens or rabbits. A warm atmosphere is beneficial for both body and mind.
Living Room: An anime character-patterned rug will do the trick if your room needs vitality. Placing a cute anime rug can provide an entertainment area.
Bathroom: An important area that should be with an anime rug. Place an anti-slip cartoon-themed rug so that slipping won't be of concern anymore.
Study Room: An anime-themed rug adds interest, reduces stress, and improves efficiency.
Anime Rug Materials
Anime rugs are generally made of high-quality materials such as crystal velvet, sponge fabric, or anti-slip fabric.
These materials are durable and have excellent stain resistance properties.
Even after long-term use, they maintain their appearance and comfort level.
Diipoo's adorable anime rugs all have non-slip bottoms for safety assurance.
As Gifts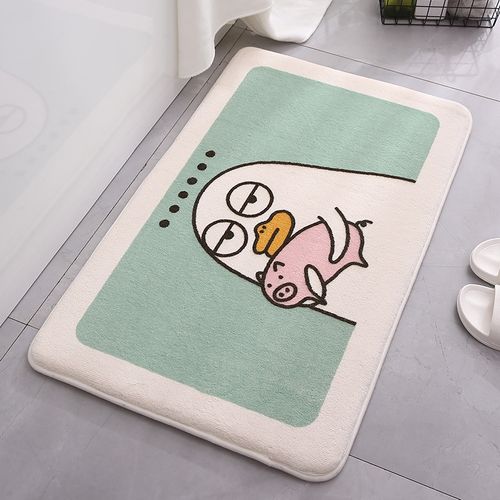 In addition to being visually appealing and practical, cute anime rugs are an excellent gift choice.
Whether you're giving it to family, friends, or colleagues, buying a rug with their favorite cartoon character will make them extremely happy!
Not only do they enhance the visual effect and theme of a room, but they also provide a comfortable and soft stepping surface.
If you're thinking about getting new home decor, don't hesitate any longer. Start customizing your anime rug!
Diipoo can enlarge images up to 16 times, allowing you to experience different aspects of Japanese culture through a single Japanese anime rug.
10% Discount Code: diipoo10
Custom Anime Rugs: The online design tool, worldwide shipping, images can be enlarged up to 16x. You can enjoy a 10% discount using the discount code "diipoo10."
Types of Cute Anime Rugs
Anime-themed rugs: These are usually associated with video games or anime series. They often feature popular anime characters or cartoon images.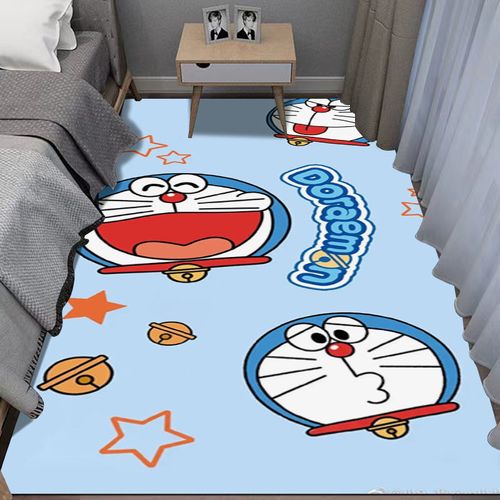 Animal-themed rugs: These have various animal patterns or designs printed.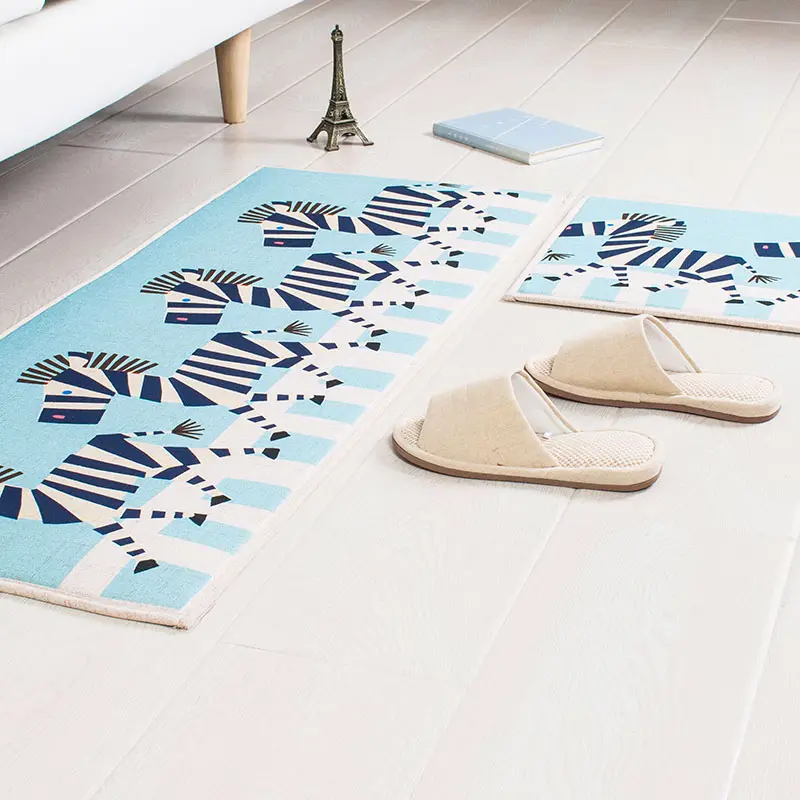 Hand-drawn-style cute rugs: These are typically hand-drawn or cartoon-style designs that look incredibly cute and vivid.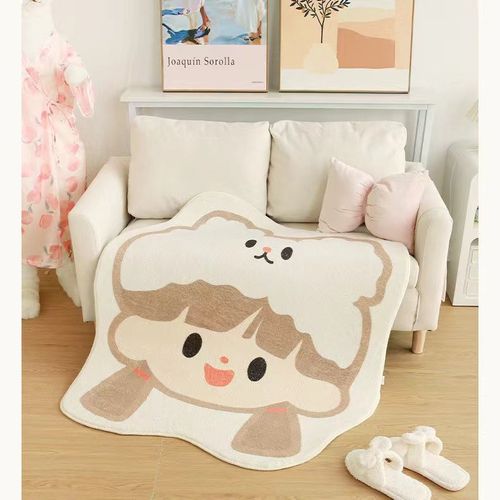 Diipoo offers more than six different sizes for customization. The compact size of these adorable anime rugs makes them perfect as gifts for close friends.
You can also buy one for yourself and place it in the hallway, in front of the sofa, or under a leisure chair – it can be used in any relaxing setting.
Diipoo's anime rugs can be cleaned using multiple methods, so you won't need to hire a cleaning company.
For daily cleaning, use a vacuum cleaner to quickly remove dust from the rug's surface and ensure clean indoor air quality.
You can also directly wash Diipoo's rugs in the washing machine; they are water-washable.
Diipoo's vision is to provide a customized living for otaku! We already have over 50,000 satisfied customers.