Most people like to hug a body pillow while sleeping, so the animation producers would undoubtedly seize this opportunity to launch related accessories such as SAO dakimakura, my hero academia dakimakura and other pillow products for rapid growth in popularity and profits.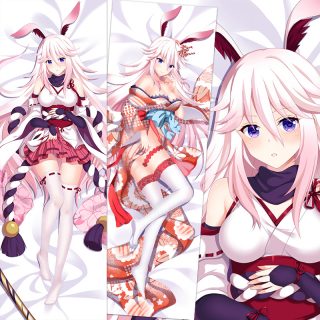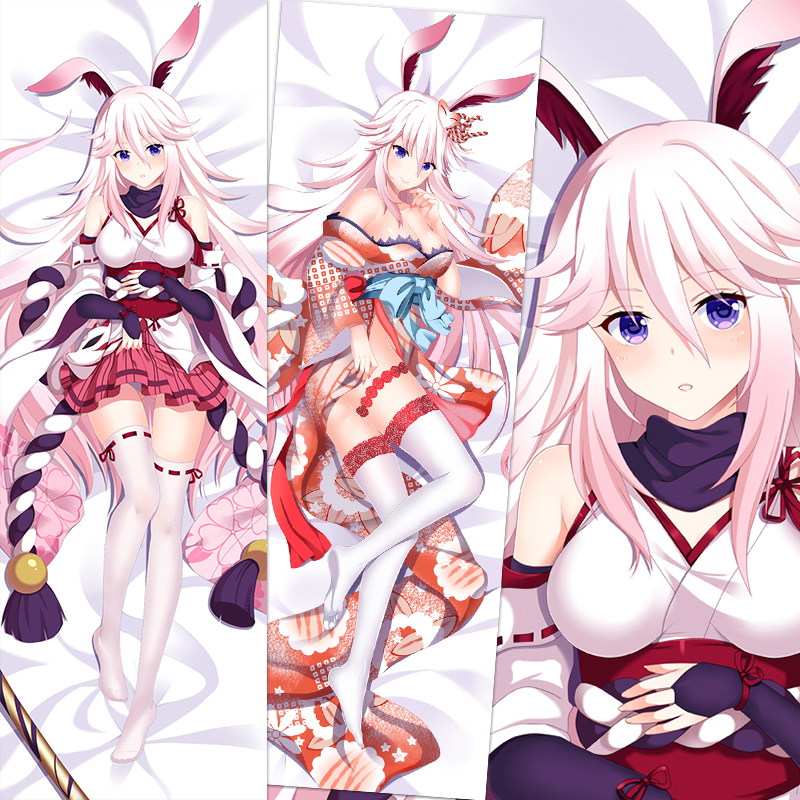 So, how much does dakimakura pillow cost price?
In spite of the same fabric, the price may vary from different production process and quality.
Body Pillow Official Price in Japan
The prices of body pillows with the size of 50*150 cm, some of which do not include pillow cores, are mostly from 12,500 to 15,000 yen (about $114-138).
In short, if the cartoons and anime have enjoyed high popularity, these pillows are very expensive.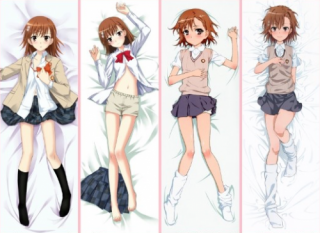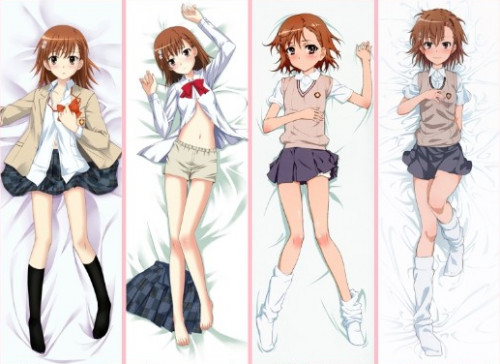 Custom Body Pillow Price
Diipoo's body pillows are available in different sizes, with the prices from $30 to $100. You can even custom 3D dakimakura for lush comfort during night's rest.
It costs less money if you buy the pillowcase only.
Our body pillows are made of 2way fabric with PP cotton inside that is soft and elastic, which is the best selection for unique and custom body pillow.
2WT is the abbreviation for 2way, which is widely regarded as the best fabric for body pillow as it contains polyurethane elastic fiber for improved texture, durability and feel.
Polyurethane fiber is an extremely expensive material. But it is common to see that many types of textiles are blended with a small amount of polyurethane fiber to increase overall elasticity.
It was referred to more commonly as Spandex in the US, but renamed as Lycra later. In the rest of the world, it is also referred to as Elastane in Europe, Neolon in Japan, and Dorlastan in German.
2WAY fabric is widely applied to the original body pillows.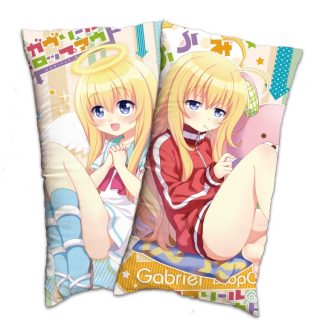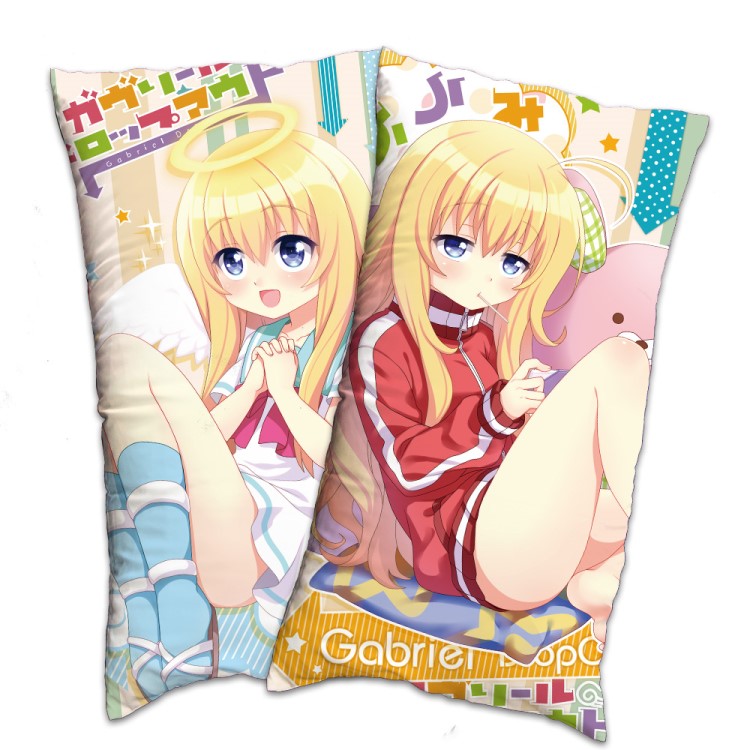 Features: The surface of the fabric is delicate that gives you a soft and smooth hand feeling, with outstanding elasticity to resist wrinkles and good drapability to enhance the aesthetic.
The printing accuracy is high and the cloth is cozy that keeps you warm. Besides, the fabric is lightly scented.
Please note that keep the body pillow away from sharp objects during storage to avoid being snagged.
Hand washing is recommended. For optimal results, you can clean the pillowcase with some neutral detergent.