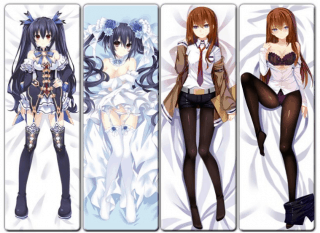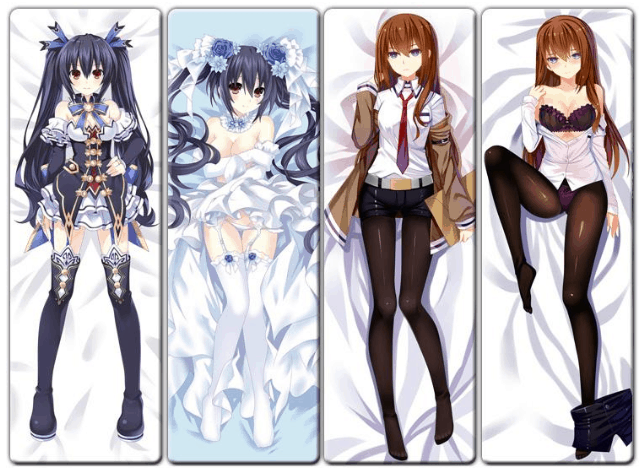 Buy anime dakimakura body pillow are more and more close to people's life, and has become an indispensable ornament for animation enthusiasts.
In the past, the shape of a anime body pillow was only about the same as a normal pillow, being square and a bit large.
But now, customers' requirements—such as color matching, shape matching, functional requirements and material requirements of the anime body pillow—have changed greatly, even more, there have been great changes in the custom anime body pillow, which makes people feel more fashionable and ahead of time, and brings more fun to animation enthusiasts.
Recommend:
1. The size of an anime body pillow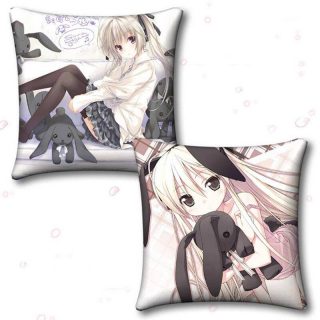 The choice of an anime dakimakura body pillow should not be too large, so that to be harmonious enough with other indoor ornaments, and better reflect its beauty of activating the space.
And Diipoo also offer different size for you, you can choose this size:
34×100 45×45 50×150 50×160 60×170 60×180
2. The materials of anime body pillow
The choice and purchase of an anime body pillow should pay attention to its materials.
From the production materials, it can be divided into cotton, peach skin velvet, silk, 2way and so on.
The anime body pillows of different materials give people different feelings, and different people will favor different materials of anime body pillows.
It is generally believed that peach skin velvet anime body pillows are relatively soft and comfortable.
3. The colors of anime body pillow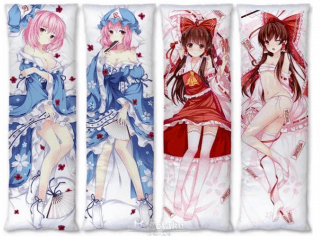 Color is the primary factor for people to cognize things; for anime body pillows, the color is their biggest selling point.
Brightly colored body pillows can bring very good collocation function.
Gray collocating smoke pink matches intellectual elegance;
Rose collocating goose yellow sets off romance and warmth;
And the most popular fashion colors such as orange, orange, purples and pink purple show that bright and attractive anime body pillows are always the most popular.
Of course, color matching is also very important. Stripes, plaid and so on will bring elegant atmosphere to the interior space.
4.The collocations of anime body pillow
The choice and purchase of anime boody pillows should be in harmony with the overall style of home decoration, in line with the overall design style of the house.
To choose a color and design style that is very similar to the overall style of home decoration will add a lot of points to the room.
Anime body pillow have the characteristics of vivid and lovely appearance, soft touch, kneading-resistant, convenient for cleaning, strong decoration, high security, widely adaptable to people and so on.
You can customize your favorite animation characters on both side A and side B, and we provide with custom body pillow services for you, such as The King of Pirates, LoveLive! and other anime body pillow.