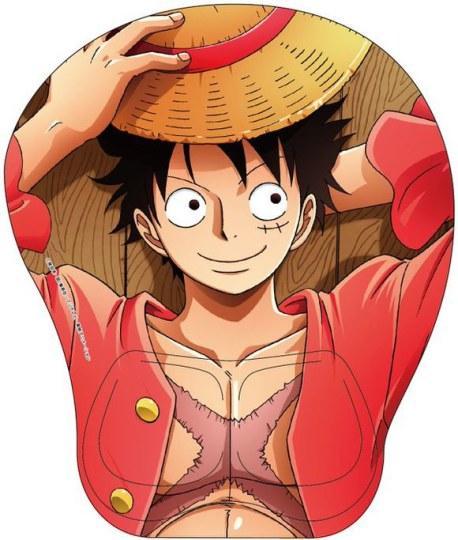 When you see this article, I know that you want to customize a male 3D mouse pad or purchase a 3D mouse pad.
Many people say that men cannot resist girls with big breasts.
Similarly, women cannot resist men with chest muscles!
Since Lei created the Diipoo brand, we have been constantly increasing our products.
This time I will introduce the male chest muscle mouse pad developed by Diipoo.
For male users, you can choose to buy a "male 3D mouse pad".
If you like buttocks, you can also buy a "buttock mouse pad".
Diipoo can customize these products into 3D mouse pads.
Let's get back to the topic: Male 3D mouse pad! Female users love it very much.
The most prominent part of a man's body is his chest muscles.
When you see perfect chest muscles, not only do they make you feel powerful but also novel!
The male chest muscle mouse pad launched in collaboration between artists and Diipoo has received high praise and has accumulated millions of views on TikTok.

What is a male chest muscle 3D mouse pad?
You must have seen 3D mouse pads of different characters before.
Most 3D mouse pads are made based on female anime characters' breasts as their design inspiration.
Have you ever thought about customizing a male 3D mousepad?
A male 3D mouse pad is specially designed for women.
It contains appropriate silicone filling similar to men's pectoral muscles in its 3D design structure.
When you're working, you can't help but love the male chest mouse pad.
The handsome face, the hormone-filled muscles, and the 3D male mouse pad make you obsessed.
It differs from ordinary mice pads because it reduces pressure produced when using the computer for long periods of time.
The material used for the male chest muscle mouse pad is very soft, has a good feel and is suitable for long-term use.
Diipoo uses 2WAY fabric, which is currently the best material for 3D mouse pads.
Why choose a Diipoo male 3D mouse pad!?
For female customers, Diipoo's male chest mouse pad is more suitable.
The male chest mouse pad can help alleviate discomfort caused by long-term use of the mouse.
When you use the male chest mouse pad.
Your hand won't be as tense as with a regular mouse pad.
It can improve work efficiency and make it easier to operate the mouse in a relaxed manner.
When we have been using the 3D mouse pad for a long time, we need to clean 3D mouse pad.
Advantages:
Comfortable
Relaxes wrist
Relieves shoulder pain
Cheap price
Fast shipping time
Diipoo's male chest mouse pad has many features and advantages.
The material of the male chest mouse pad is very comfortable, soft to the touch, and feels very comfortable.
The ergonomic design principle is adopted for the male chest mouse pad, which can effectively support the wrist, allowing it to relax and reduce fatigue and discomfort in the wrist.
Customizing Diipoo's Male Chest Mouse Pad is a good choice.
It uses high-quality 2WAY and silicone materials with excellent ergonomic design that can help you quickly relieve neck and shoulder pain as well as back pain.
Diipoo customizes its Male Chest Mouse Pad at an affordable price ranging from $19.99-$399 USD.
Shipping time usually takes 7-15 days; you can choose different shipping methods according to your needs.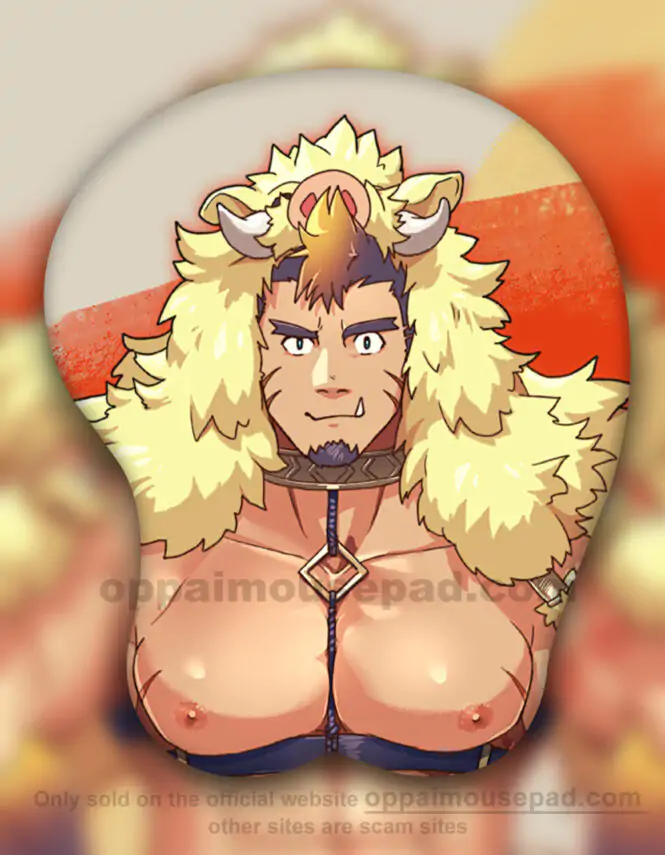 The male chest mouse pad is a very practical product.
It can help us relieve the pressure and discomfort caused by using the mouse.
Improving work stress and frustration, increasing work efficiency.
With our creative 3D mouse pads, you can consider customizing your own male chest mouse pad with characters like Luffy or Zoro from One Piece.
You can customize different male chest mouse pads according to your preferences.
In 2019, Lei founded Diipoo. We provide customized 3D mouse pads and wholesale options as well.
We also have a creative "life size opai mouse pad", with a maximum size of 48 centimeters in width, approaching half a meter in size.
Diipoo's vision is to provide customized lifestyle for otaku.
If you want to learn more about our 3D mouse pads or custom 3D mouse pad keychain, feel free to contact us via email at any time.