2 way tricot vs peach skin which is better? Read it before you should know What Is 2 Way Tricot Dakimakura?
2 way tricot is currently the best fabric for dakimakura. When it comes to dakimakura, people always say that 2 way tricot is better.
Yes, 2 way tricot and peach skin are commonly-used fabrics for anime body pillows.
Which one is better? 2 way tricot or peach skin? In this article, you will find the answer.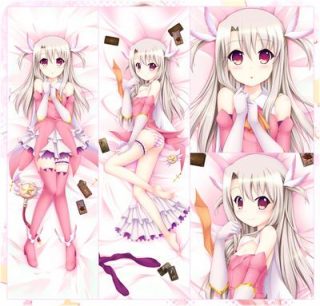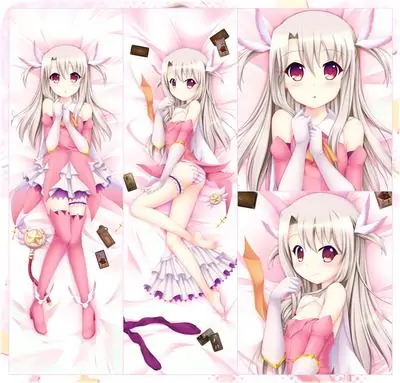 Comparation on Prices of 2 Way Tricot and Peach Skin
Peach skin is cheaper while 2 way tricot has the best printing, which makes it more expensive.
2 way tricot dakimakura are more expensive than peach skin fabric dakimakura.
Comparation on Quality of 2 Way Tricot and Peach Skin
The name of peach skin fabric is derived from the thin, short and dense fluff on its surface, which shares the appearance and feel as the skin of juicy peach.
The peach skin has bright color, with silk-like softness and moisture permeability, as well as chemical fiber's advantages of being upright and non-ironing.
Peach skin can be used on suit skirts, jackets, vests, sportswear, and light clothes.
2way fabric has a very delicate surface. It is an elastic, soft and anti-wrinkle material, with high printing, precision, soft and smooth feel, and no obvious reflection.
It is warm in winter and cool in summer, suitable for everyone.
Conclusion: 2 Way Tricot Dakimakura Win!
Peach skin is cheaper than 2way tricot that the price of one peach skin pillowcase can be 10-40 dollars lower, but, generally speaking, 2way dakimakura is much better than peach skin.
Of course, if you want to have a better experience on the anime body pillow, we recommend the gorgeous pillow in 2way fabric.
And if you are thinking about buying a 2way dakimakura pillowcase, you surely want to know how to maintain and clean it. After all, it is so expensive. Here are the cleaning methods below.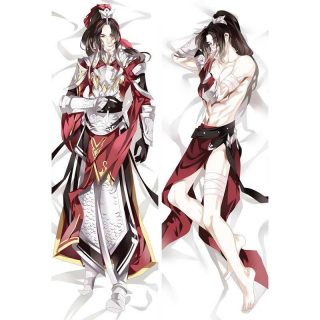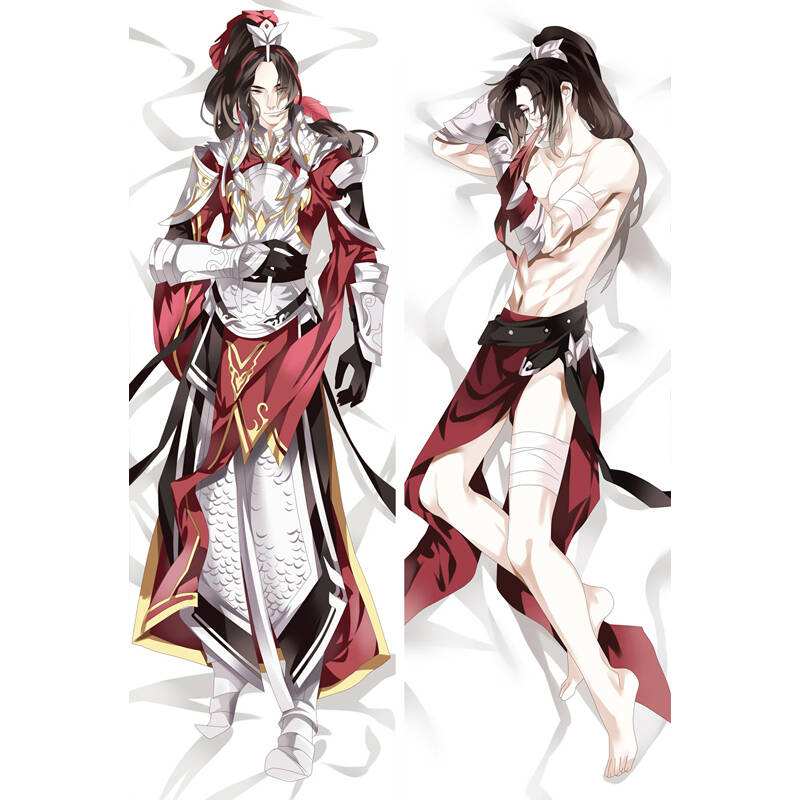 How to Clean the Pillowcase of 2way Fabric?
1. In order to avoid ruining the patterns, it is a must to turn the outside in and wash it by hands.
2. Because the all-polyester is not heat-resisting, it is forbidden to wash it in warm water over 30℃ nor to hang it for a too long period after washing.
3. Because the all-polyester is not stable in acidic or alkaline conditions, the lotion should be neutral.
4. In order to avoid ruining the patterns, it cannot be dried by wringing, but by dry towels.
Different dakimakuras need different methods of washing, and pillows in different fabrics should be cleaned in different ways, which can prolong the service life of the pillows.
Pay attention to maintain the pillowcase and it can be used for 2-3 years.
A promotion of Diipoo is on now. Shipping freight to anywhere in the world can be free if you customize any number of dakimakuras. Hurry up and try it!