What is 2 way tricot dakimakura?
2WAY: The best fabric for original dakimakura so far; also known as all polyester, 2WT (shortened form for 2 WAY Tricot) is made of polyester fibers known as "dacron".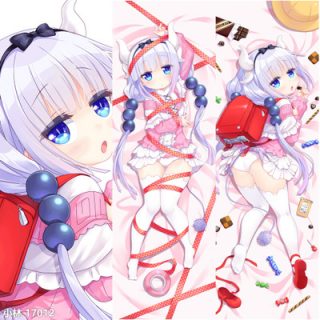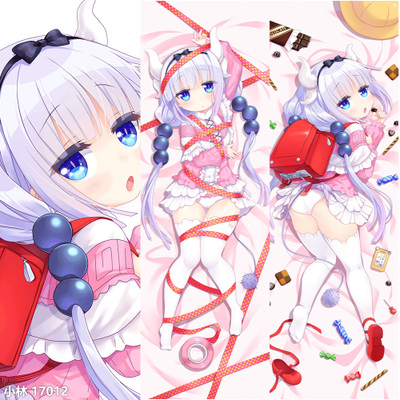 With smooth surface and resilient material, the fabric has excellent crease resistance, high printing accuracy, soft and smooth touch, icy feeling, good warmth keeping, fine draping, and slight fragrance.
If you have extra money and want to buy a dakimakura, it can be your first choice.
How to clean 2Way dakimakura?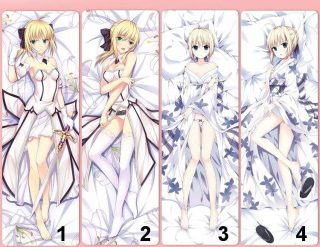 In order to avoid pattern damages due to accidents,
The dakimakura should be "reversed" at first (namely reverse the white side)
Prepare warm water (no higher than 30°C) and add a bit of "neutral detergent"!! (Use neutral detergent only! Any bleaching agent or softener is not allowed!!!)
Put the pillow case in the water and wash it at will……
The strength must be mild and proper.
Never wring it after it is washed!
Use a dry towel to absorb remaining moisture
Finally, hang it for sunning. Keep the sunning short, for 2WT is not high temperature resistant.
Washing instructions:
Machine wash:
Mild detergent should be used; two dakimakuras can be washed in a large washing machine. If the machine is not large enough, you'd better wash it with a towel to balance the flow;
They can be resilient as usual and fluffier if drying is made.
Hand wash:
Use moderate washing powder to wash it;
Put the dakimakura into the solution; keep squeezing it until it is clean; excessive cleaning solution must be extruded;
Wash it with clean water until it is fully clean; use a dry towel to absorb excessive moisture;
Place the dakimakura horizontally for sunning to make it softer and fluffier.
Ordinary dakimakura with printing and dyeing patterns:
Remove the external cover to wash the reverse side;
Avoid extended soaking and scrubbing it; wash it with cold water;
Use mild washing powder or detergent instead of bleaching agent;
Never use an iron for the pattern directly;
Don't wash the pillow interior with water; put it in the sun for sunning; pat it slightly to restore the resilience.
Solution to 2WT dakimakura pilling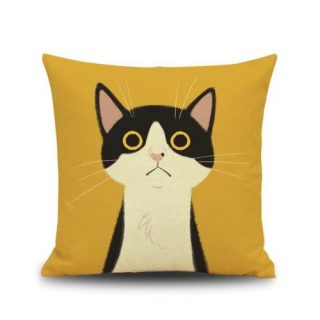 The tip for pilling may not be suitable for all cases. You can use a electric razor to scrape it slightly!
Most 2WT materials are fragile so they have pilling easily after touching sharp or pointed things. However, it can restore to original appearance if it is maintained properly.
A popular product recently; you can buy a suitable pillow interior and make your favorable pattern through DIY. It's novel and chic to hold the DIY dakimakura in your car or on your sofa.
Custom dakimakuras get popular due to their cute patterns and personal hobbies.
If you are interested in such dakimakura, get ordinary or custom anime body pillow  from Diipoo.