To comfort a lonely soul, to create a romantic atmosphere, custom anime body pillows have all these functions.
An anime body pillow is the pillow printed on the popular animation characters or scenes to attract customers of a design.
There are either square body pillows of about the size of a normal pillow, or life-size body pillows of 1 meter to 2 meters high, or even customized anime adult's (sex) body pillows (anime dakimakura).
The patterns are designed and printed according to the needs of the customers, generally the girl's patterns to please the male customers; however, there are also quite some handsome boy's patterns for female customers and even patterns for the special tastes of uncle complex, Lolita complex and so on.
Then, why are we supposed to buy anime dakimakura (anime body pillows)?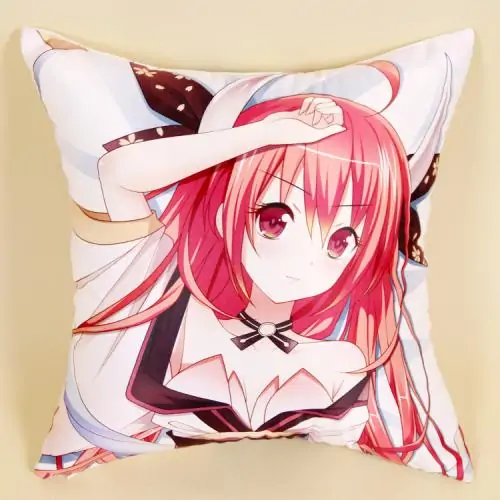 1. Dakimakura (Anime body pillows) can satisfy the psychology of those otaku males and females who want to intimately contact their favorite characters.
2. The status of customized dakimakura (Anime body pillows) in the interior decoration industry is equivalent to that of handbags in the fashion industry.
Dakimakura (Anime body pillows) play the beautifying effect of decoration. Although the size of a personal body pillow is small, it can play a great role in home decoration. .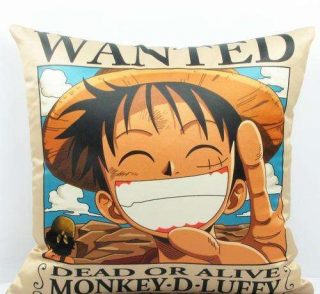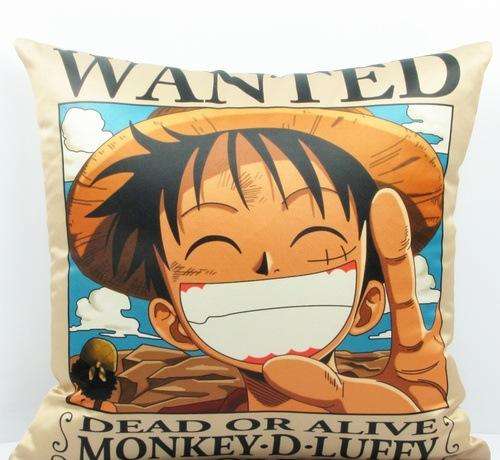 3. Arranging several anime body pillows at home, not only because they can decorate your home, but also when you are tired and need one to fall back on, an anime body pillow can make you feel warm and has a certain protective role, creating a romantic atmosphere.
Yes, anime body pillows convey romantic warmth.
4. When you are sitting in or lying on the sofa, either it is watching TV, chatting or just taking a little nap, try holding a soft and comfortable anime body pillow in arms, it can give people a particularly warm feeling; if it comes to your guest, he/she must have a sense of homely intimateness.
5. Some small and lovely beds decorated with pleasant and exquisite anime body pillows will be more lively, and make the users feel more warm and comfortable while sleeping.
6. One day, if your anime body pillows at home were taken away by someone, you may feel quite inexplicably depressed. Because they mean more than just the space embellishment in your eyes;
When you are tired, put a body pillow behind your waist, and it can soothe the tension of your back, dispelling physical fatigue;
Getting tired from a walk? Put a body pillow under your legs, and it can gently relieve your leg discomfort;
While you are watching TV, hold a body pillow in your arms, so cozy and comfortable!
While you are reading, chatting, listening to music, drinking coffee or even falling asleep, hold your favorite body pillow to enjoy the moment being immersed in the happiness.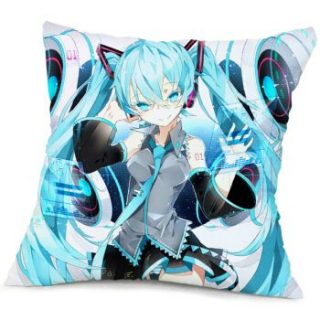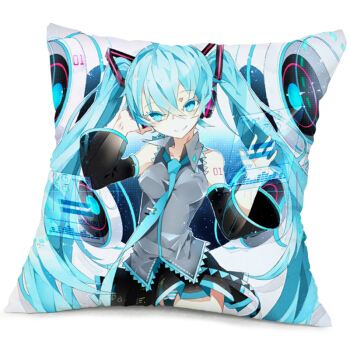 7. My dear, though you are just a body pillow, once I choose you to be mine, I decide to be with you. And in my eyes, you are never a "body pillow", but "my favorite".
8. When your anime fancier friends visit your home, you can turn on the gas immediately for anime body pillows, and your friendship is further enhanced.
9. If you've bought an R18 Hentai Dakimakura (Anime body pillow), definitely, you've got a girlfriend!
How To Custom Body Pillow With Picture? or How To A Wash Body Pillow?
In Diipoo.com, you can custom body pillow, custom 3D mouse pad, custom large mouse pad, just order it!