As an otaku, I have always believed that otakus must have their specialized setup!
You can even use a 3D mouse pad as a fitness tool.
Entertainment and fitness go hand in hand!
So Lei created Diipoo.
All of this is just a joke.
Many people are eager to know the method of making the '3D mouse pad' by Diipoo.
The 3D mouse pad also conforms to ergonomics. It's comfortable and soft, so you can confidently choose Diipoo's service.
If you have high-end computer hardware facilities, a 3D mouse pad is an essential piece of equipment!
How do we make a 3D mouse pad?
Does it meet the standards of Otakus?
Production Method
Below, Lei will introduce everyone to the production method of Diipoo's 3D mouse pad.
Make a 3D Mouse Pad
AI image
Materials
Printing
Mold
Quantity
Size
Packaging
Shipping
Make a 3D Mouse Pad
Three steps to make a 3D mouse pad.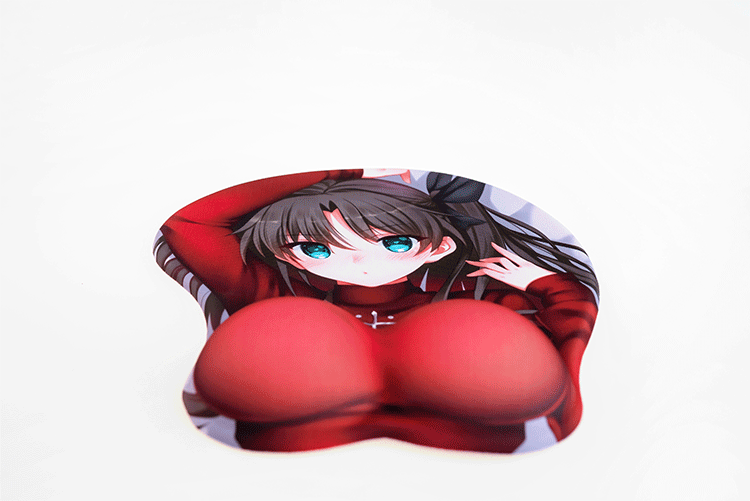 Upload Image
You can find images on anime picture websites.
yande.re
konachan.com
lolibooru.moe
gelbooru.com
danbooru.donmai.us
www.zerochan.net
anime-pictures.net
Search for your favorite anime characters and find suitable images.
Choose Size
Diipoo's "Custom 3D Mouse Pad" service offers 7-9 templates. Choose the one that fits your mouse pad.
Payment

The final step is simple; we support PayPal, Visa, MasterCard, and other payment methods.
You can choose to pay in whole or in installments.
If you are unable to make the payment, don't hesitate to get in touch with Lei. We can send you an invoice. Remember to let us know the chosen size.
Once Diipoo receives the custom 3D mouse pad, we will process the order using Google Excel.
Enter name, address, phone number, email address, and product information.
Diipoo is preferred by artists, creators, models, and professionals from various industries. The custom 3D mouse pad is a popular item.
We also accept NSFW images. You can create any design.
AI Images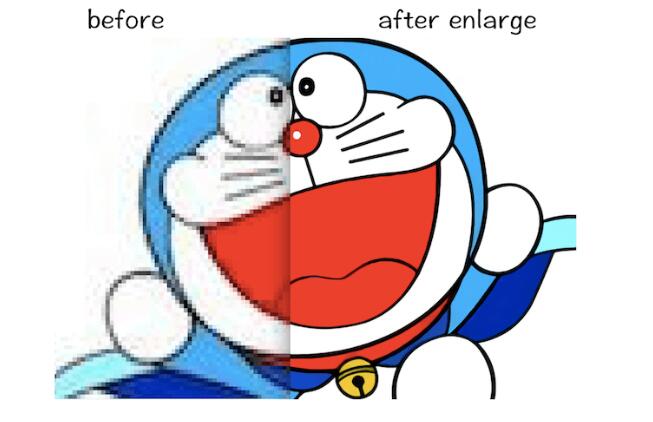 Some customers submit blurry images of their 3D mouse pads. Lei will enlarge these blurry images by up to 16 times!
We can also choose to enlarge them by two times, four times, or eight times.
The enlarged image is extremely high-definition and perfect after printing.
If a design submitted by an artist meets our requirements, we won't enlarge the image.
Materials
Diipoo's 3D mouse pads are mainly made of cloth, silicone gel, and PU materials to provide the best user experience.
2WAY fabric and Lycra fabric
Lycra Fabric
Lycra fabric has strong wear resistance, comfortable touch, a slightly grainy texture, and average printing colors. We offer Lycra cloth as an option for wholesale 3D mouse pads.
2WAY Fabric
2WAY fabric is softer with better elasticity and stretchability. It has no grainy texture, perfect printing colors, and is not prone to fading.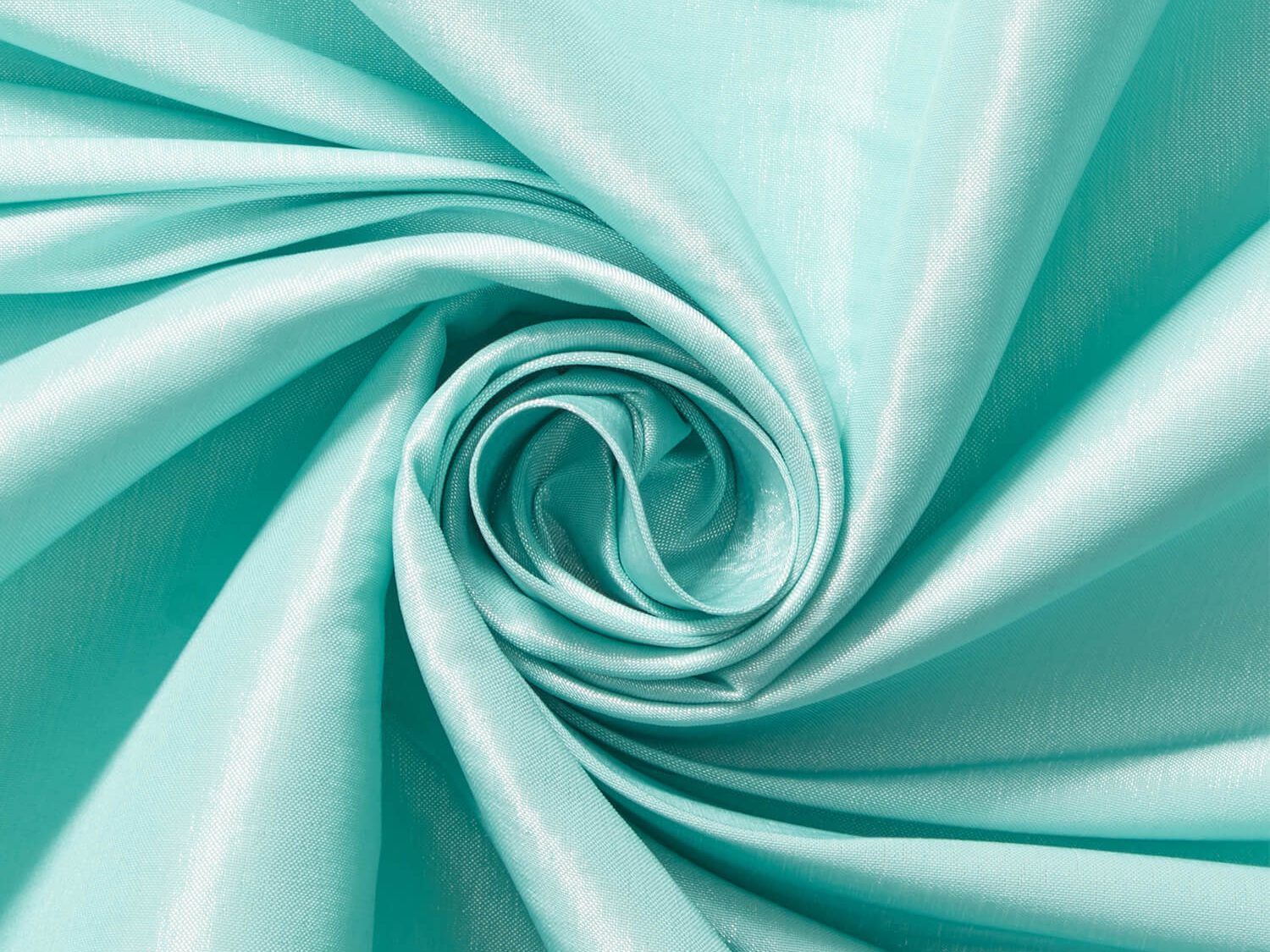 Silicone Gel
Silicone gel is a commonly used material in making 3D mouse pads. It is usually embedded within the fabric of the mouse pad.
Silicone gel also provides flexibility and durability. You can use it for extended periods without worrying about damage or deformation.
It supports your wrist and allows you to work happily.
PU Cloth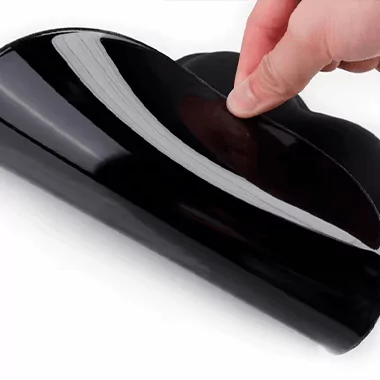 PU cloth is a polyurethane-coated fabric that combines the advantages of both cloth surface and PU material.
PU cloth offers a soft touch and features waterproofing and dustproof properties. This does cleaning and protecting your mouse pad easy while ensuring its good condition.
Printing
Diipoo uses heat transfer printing technology, where the main focus lies in printing patterns onto the cloth surface of our 3D mouse pads. Clear prints are guaranteed for our products.
You can print unique designs, artist images, or company logos.
We employ high-resolution digital printing technology in production.
Images will be generated in CMYK format at 300 DPI resolution.
Diipoo will provide photos or videos for your review so that you can give feedback on every detail!
You can also check out 3D mouse pad shares from Twitter users.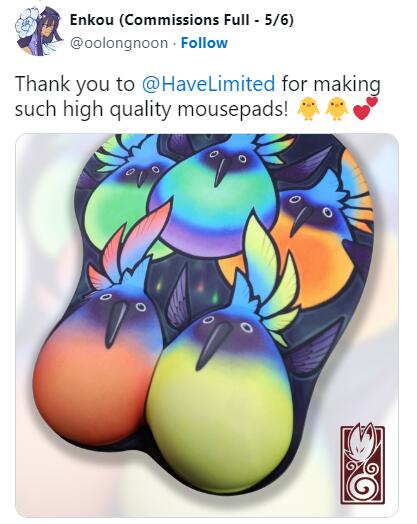 Molds
Diipoo can produce oppai mouse pads, buttocks mouse pads, pectoral muscle mouse pads, full-body mouse pads, life-size oppai mouse pads, 3D mouse pad keychains, and other products.
Therefore, we have many molds available. Currently, there are approximately 30 SKUs.
For Diipoo's custom 3D mouse pad service, we have currently launched around 7-9 mold options.
Most of the orders we receive are for chest mouse pads.
However, some users also provide buttocks, thighs, or male pectoral muscle patterns.
Quantity
In 2019, the cost of customizing a 3D mouse pad was over $200.
When I created Diipoo, I set the price at $49.99.
We accept orders for single and millions of 3D mouse pads.
If you want to mass-produce 3D mouse pads, you can contact us to purchase samples at an affordable price.
Size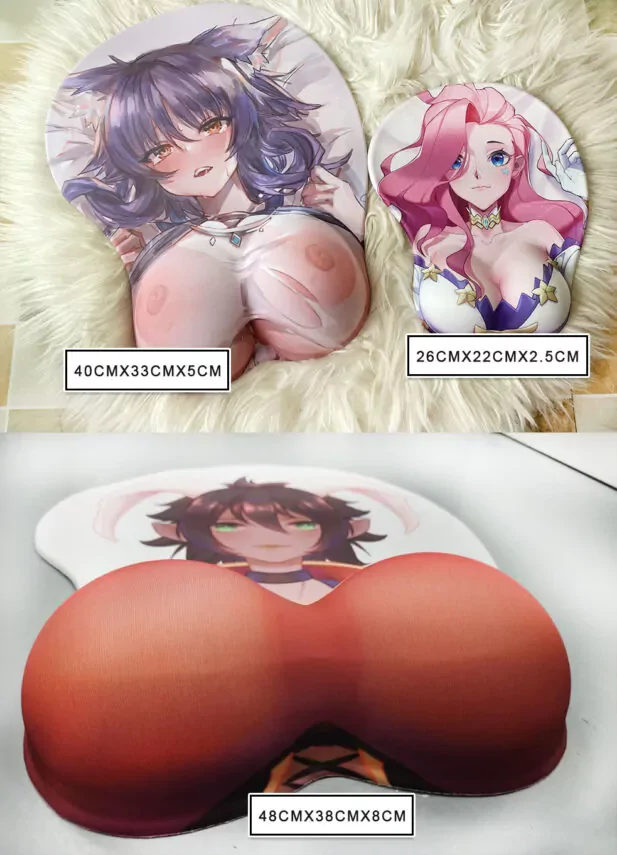 According to different user needs, you can choose from various sizes:
Length x Width x Height:
25x21x2.5 cm
26x21x3.2 cm
32x26x3 cm
39.5×32.5×5 cm
48x38x8 cm
34x61x5 cm
Don't hesitate to contact us if you want to know about other mouse pad sizes.
Packaging
Diipoo's packaging uses OPP plastic bags.
Customized mouse pads will be packaged in foam bags.
Wholesale 3D mouse pads will be packaged in cardboard boxes, with foam padding around the edges inside the box.
Production
The production time for a 3D mouse pad is approximately 2-3 days.
If you need wholesale quantities of 3D mouse pads, the production time is around 1-2 weeks. We will communicate with you regarding the specific production timeline.
Shipping
The shipping time for Diipoo varies depending on the region.
For Europe and North America, shipping takes 7-14 business days.
For Asia, shipping takes approximately seven business days.
For Australia and New Zealand, shipping takes about ten days.
For other regions, shipping usually takes between 14-20 business days.
Contacting Diipoo
If you have any questions or concerns, please don't hesitate to contact us immediately for support.
Send pictures to: [email protected]
We can provide preview images of customized 3D mouse pads for you.
Just provide us with your desired size and wait a few minutes or hours while we create the vision for your personalized mouse pad.
Through Lei's introduction, you already understand the production process of 3D mouse pads.
The 3D mouse pad is an essential product of Diipoo.
We have put a lot of effort into exploring new products.
The weight of the mouse pad ranges from 250 grams to 2500 grams, and the size ranges from 25 to 48 centimeters.
Diipoo strictly tests the quality of customized 3D mouse pads.
There may be slight deviations in the manual production process and design positioning during manufacturing.
Diipoo's vision is to provide a customized living for otaku!
Diipoo already has over 50,000 satisfied customers.
Even artists choose Diipoo's customized 3D mouse pad service.
Friendly reminder, your 3D mouse pad is dirty and needs cleaning.