When watching TV, chatting or resting on the sofa, a soft and comfortable dakimakura can give you a special warm feeling.
The dakimakura that otaku hold when sitting or lying on the sofa make them feel very intimate, and make your friends feel at home.
Put the lovely dakimakura you like in the relaxing and pleasant room, and you can enjoy the feeling of anime on the long way of life. Moreover, you can even custom dakimakura for yourself.
Like other trinkets, dakimakura have become an indispensable element in decorating your own holiday. The dakimakura in the rooms are usually smaller, which is better to activate the space.
Many people think that dakimakura are very expensive. Some Japanese dakimakura, not even including the pillow cores, usually sell for more than 120 US dollars. So why are they so expensive?
Diipoo will answer the question for you.
There are five reasons why the dakimakura are so expensive: IP authorization, artist, fabric, creativity and freight.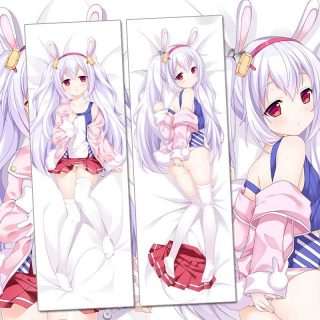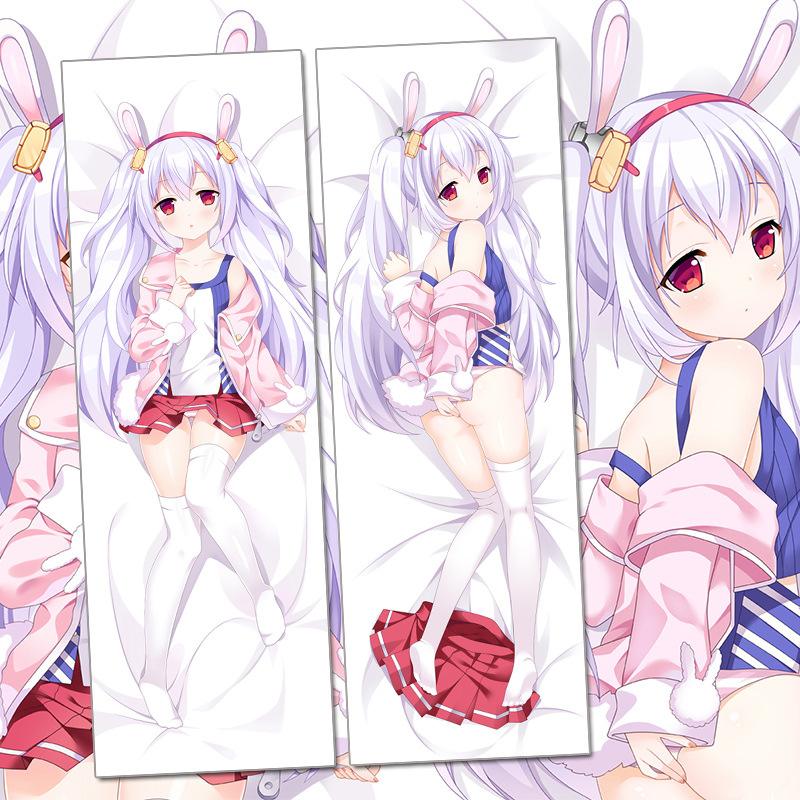 IP authorization
When a new anime has become popular among most people, the peripheral products of the anime are soon released officially, so there will never be a lack of dakimakura.
For example, Kumamon that is famous for being silly and cute, has a genuine dakimakura that restores its expression with precise embroidery.
The cute and caring quality of the most favored Tonari no Totoro best matches the dakimakura.
If you want to, you can find all kinds of anime dakimakura in Japan. The collection is endless.
Of course, the prices of official dakimakura are not low. Ten thousand yen is the starting price, which is equivalent to more than 120 US dollars. Dakimakura of better quality can sell at a price between twenty and thiry thousand yen, far exceeding one thousand yuan.
It is known that an otaku spent 4.5 million yen on dakimakura in one year, which was indeed a lot of money.
The official authorization of the peripheral products is IP authorization, making the prices high.
Artist
One of the factors that make dakimakura expensive is the cost of artist painting.
With the high brand value of Japanese animation, products can only win with exquisite paintings.
The requirements of precision of the dakimakura picture and the size of the canvas are both high.
Generally, the invited artists are of high standard.
Then the prices for the dakimakura pictures used for mass commercial printing are totally different.
The price of a one-side painting from a good artist is between 100 and 200 dollars, and sometimes even exceeds 1,000 dollars.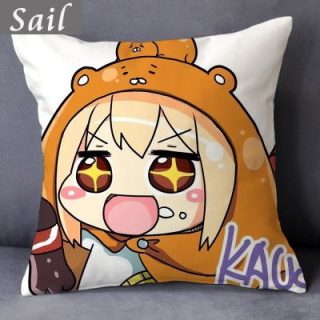 Recently, some otaku asked diipoo whether there are customized works from artists. When the prices I offered were over a hundred dollars, they thought the prices were too high, and gave up the idea.
Of course, there are also many people who choose anime and other fields as design materials and start piracy.
Unfortunately, however, in the current chaotic state of market, it has been a great success.
Reading news in recent years, we can see a lot of stories about dakimakura entrepreneur.
Some people seek out potential cartoonists with certain basis of fans, buy their manga copyrights for dakimakura designs, and establish brands.
Fabrics
Generally speaking, anime body pillows adopt Japanese 2Way fabric, which is the best fabric for dakimakura and is very popular.
Because of its fine surface, soft hand feel, high printing and dyeing accuracy. Although the printing and dyeing accuracy of skin friendly velvet is slightly lower, it is more comfortable to hold
Peach skin velvet, which has a feel similar to silk texture, is good in quality and low in price, but its hand feel is not as good.
A few years ago, the Japanese be-s company launched a human shaped dakimakura, which was priced at 300 dollars, and the supply still failed to meet the demands.
Creativity
There are many creative dakimakura nowadays, such as 3D Oppai Dakimakura, strip dakimakura, human-shaped dakimakura.
The strip dakimakura were firstly launched in Akihabara, the paradise of otaku, and the price for each was between 200 and 300 dollars.
Its design was very simple, no more than a human-shaped dakimakura cover overlapping a coat dakimakura, creating an effect of lifting up clothes.
Whether the design is simple or not, such a low-cost creative model is worth learning for entrepreneurs.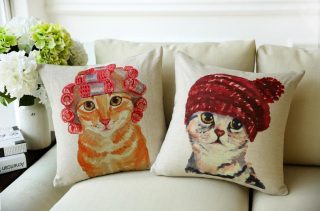 Freight
At present, most of the dakimakura are made in China, because the labor cost in other regions is too expensive. If you customize them in Europe or the United States, the prices are estimated to double.
The prices of dakimakura transported from China are relatively cheap. The prices of customized dakimakura of diipoo also cover the freight, realizing global delivery.
The previous five factors have made the price of dakimakura high.
In the near future, we will also start a dakimakura store, so that you can buy them directly.
If you have any questions about customization, please contact us anywhere anytime, e-mail address: ihaveadreamlimited#gmail.com.